Back for more, eh?
Well…
I won't bore you by going on and on here.
We both know why you're really here.
You came for the best funny pictures of today's Internet and that's exactly what you're gonna get.
So why are you still reading this nonsense when there are plenty of LOLs for you mere scroll away.
Go to it already.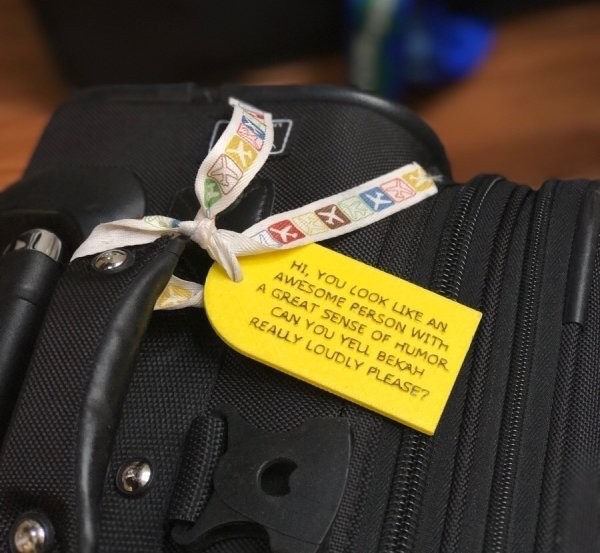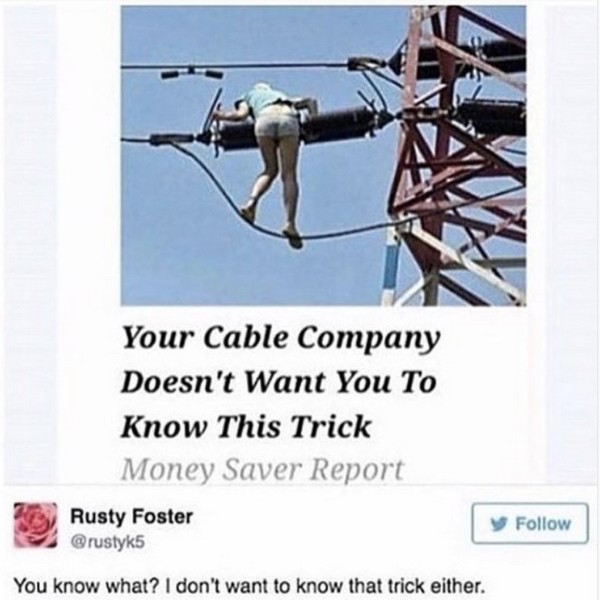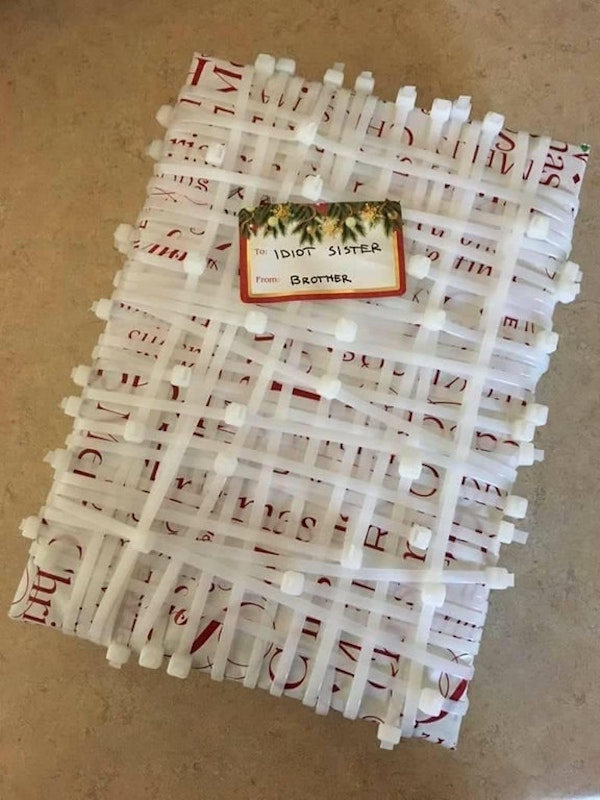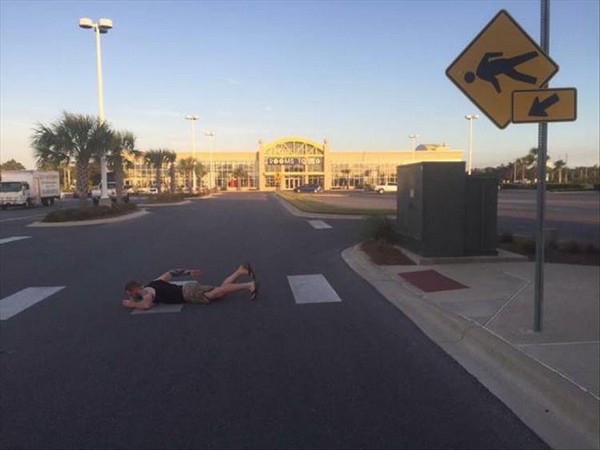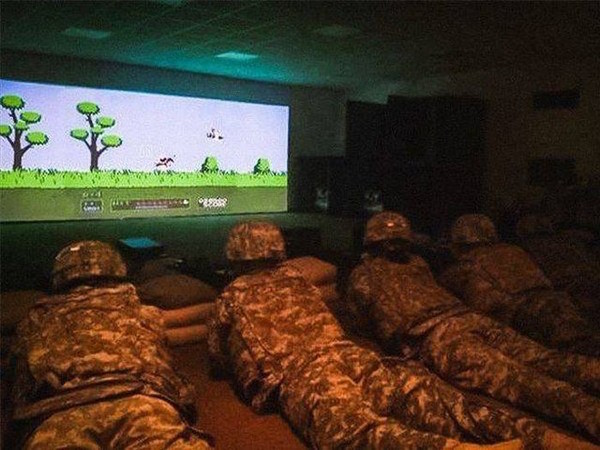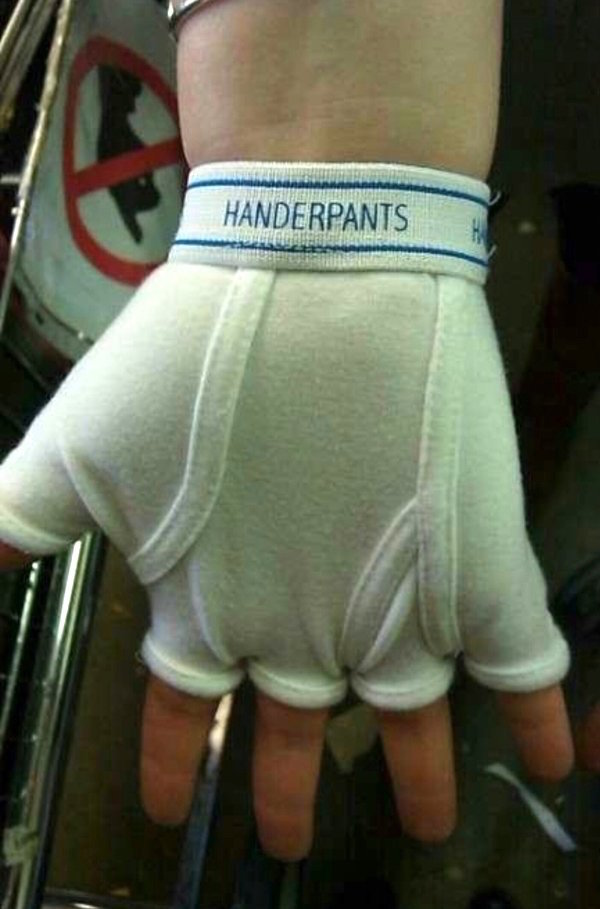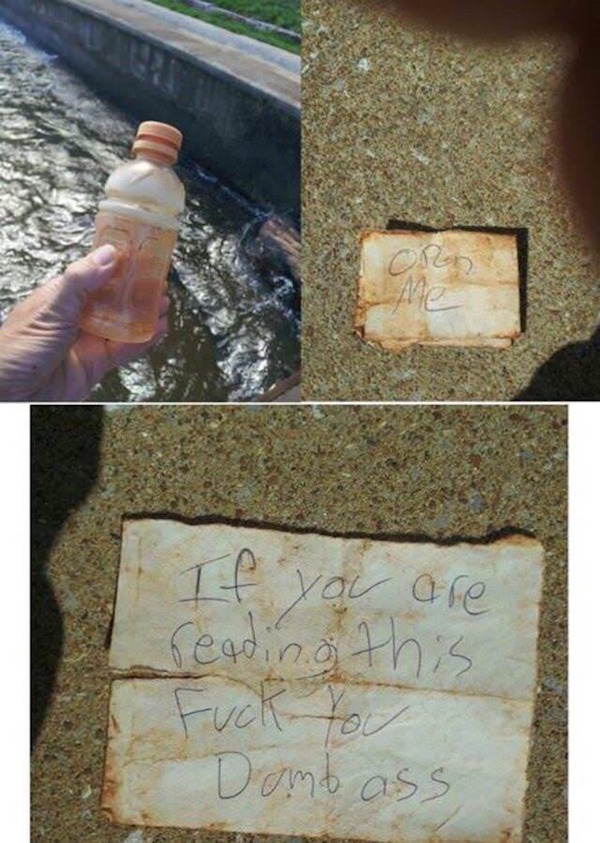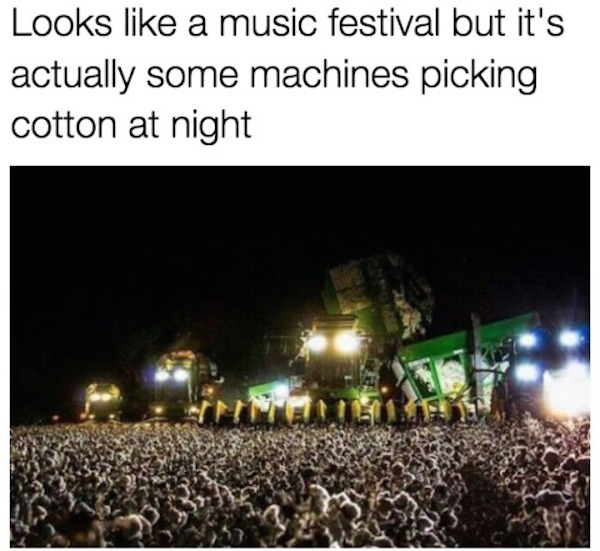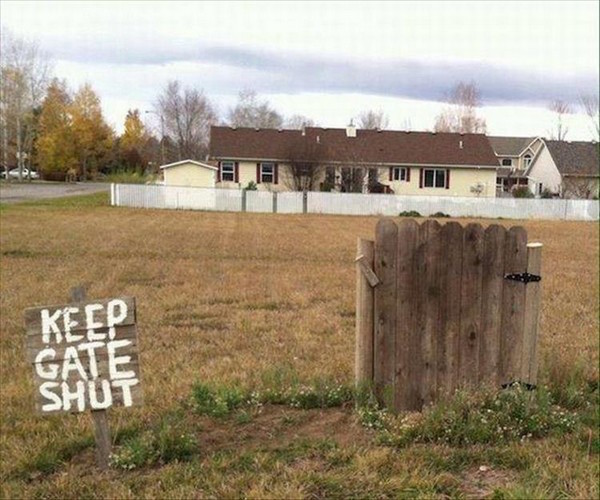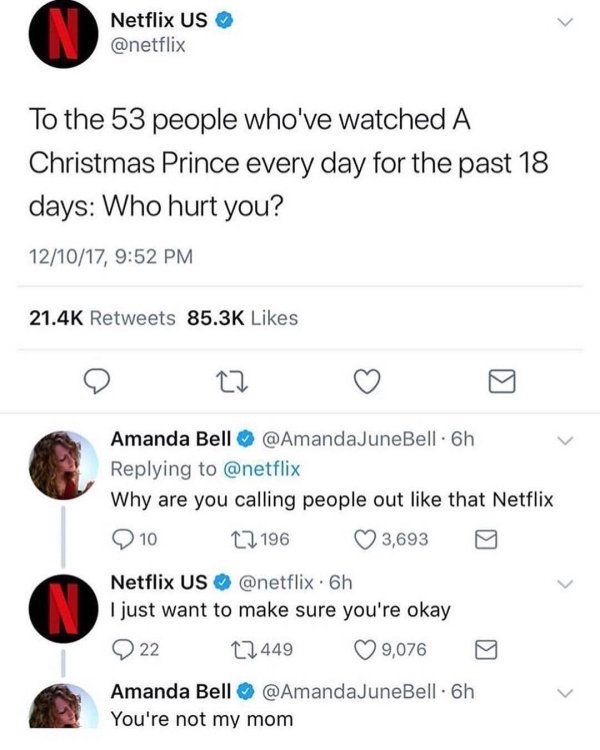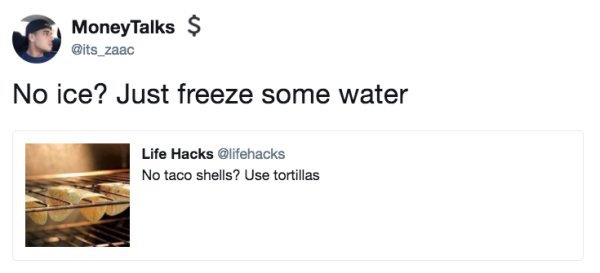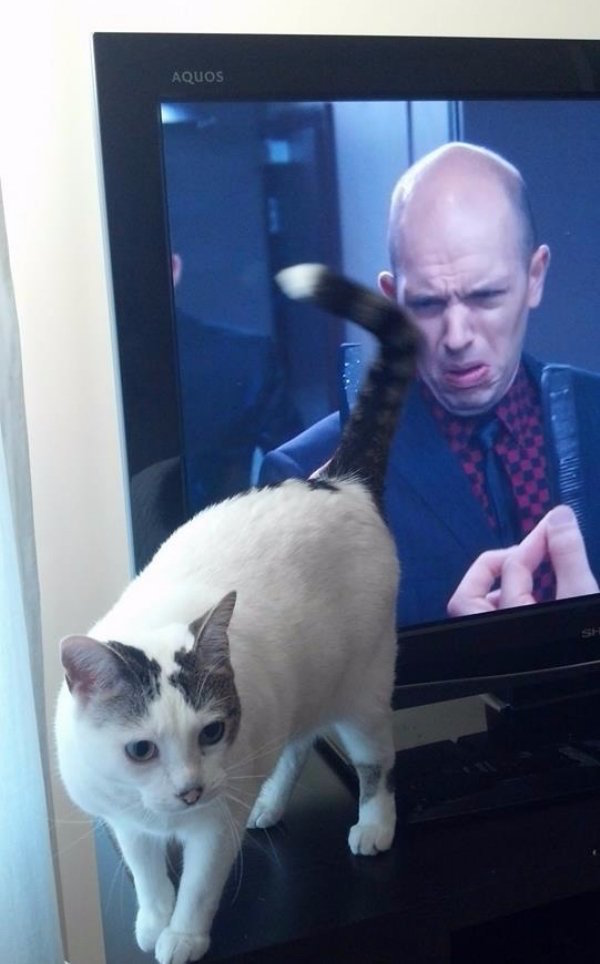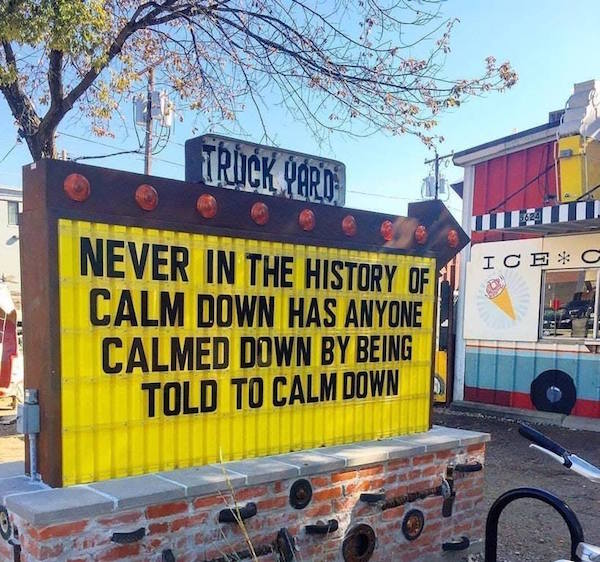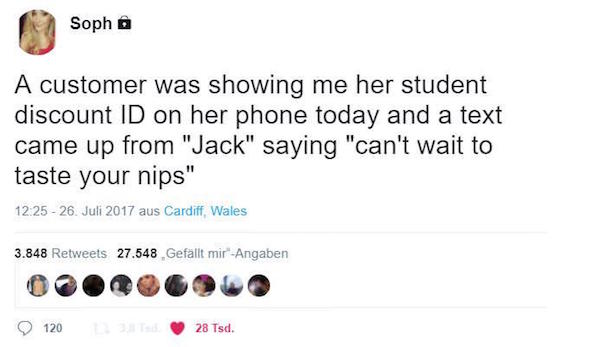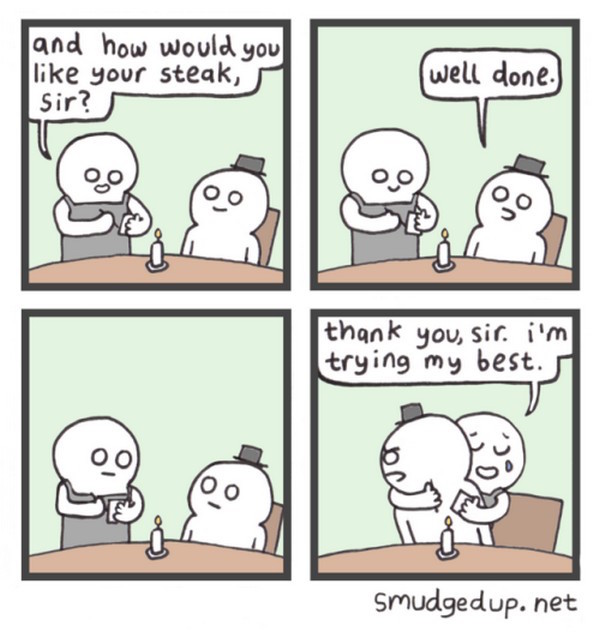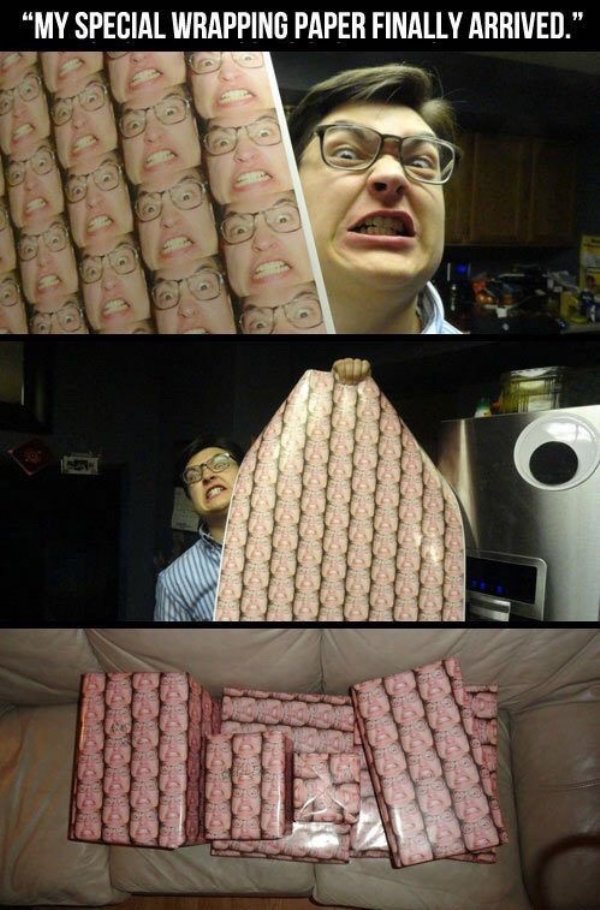 More of the best photos ever are just a click away.