*lowers newspaper* Oh, hello there.
I didn't see you come in.
Please, make yourself at home.
Kick your shoes off, put your feet u—uh, wait, what are you doing?
Why are you taking your pants off?
No.
That's not what I meant at all.
Put them back on please.
Now, as I was saying, my funny photos are your funny photos.
You spend as much time with them as you'd like.
Again, just please keep those pants on.
Onto the best funny pictures of today's Internet you go: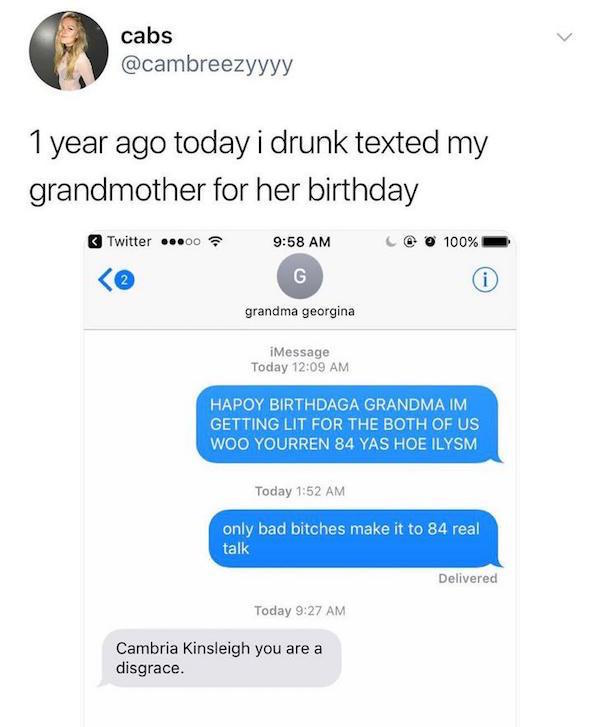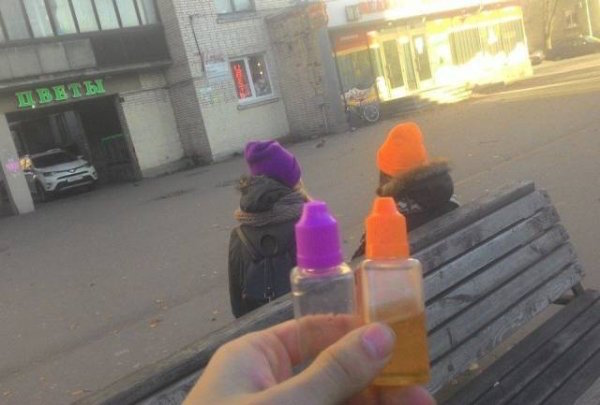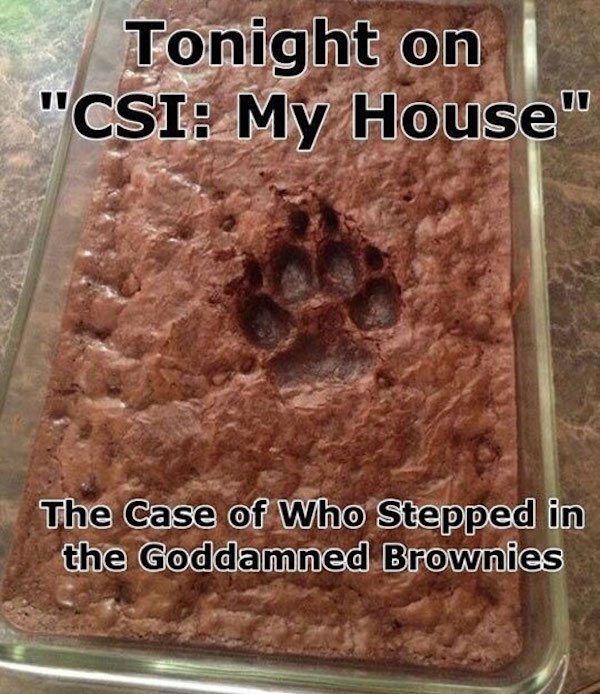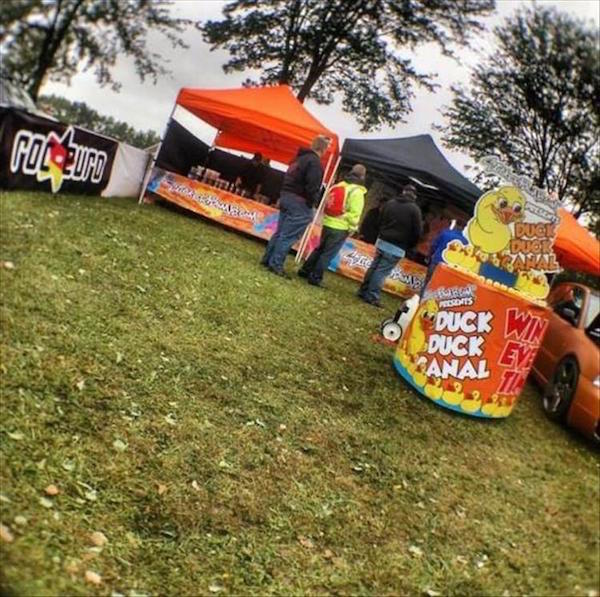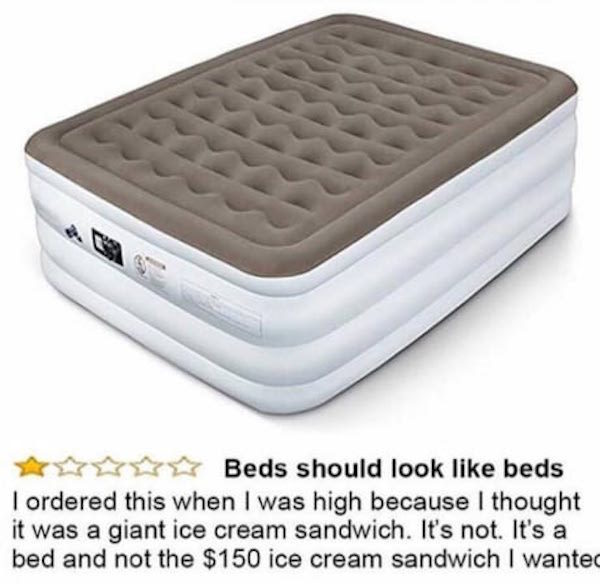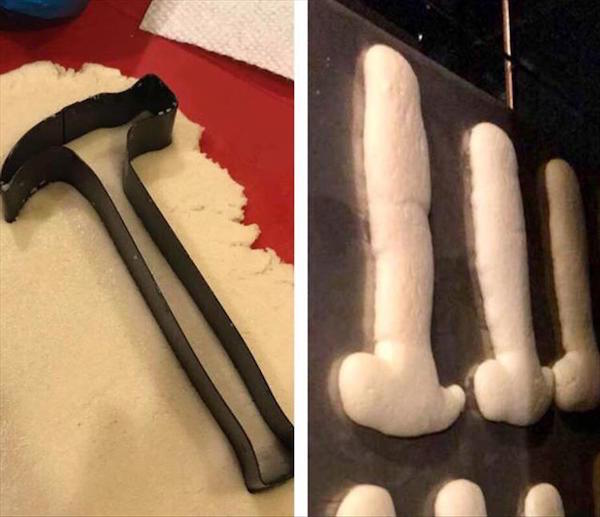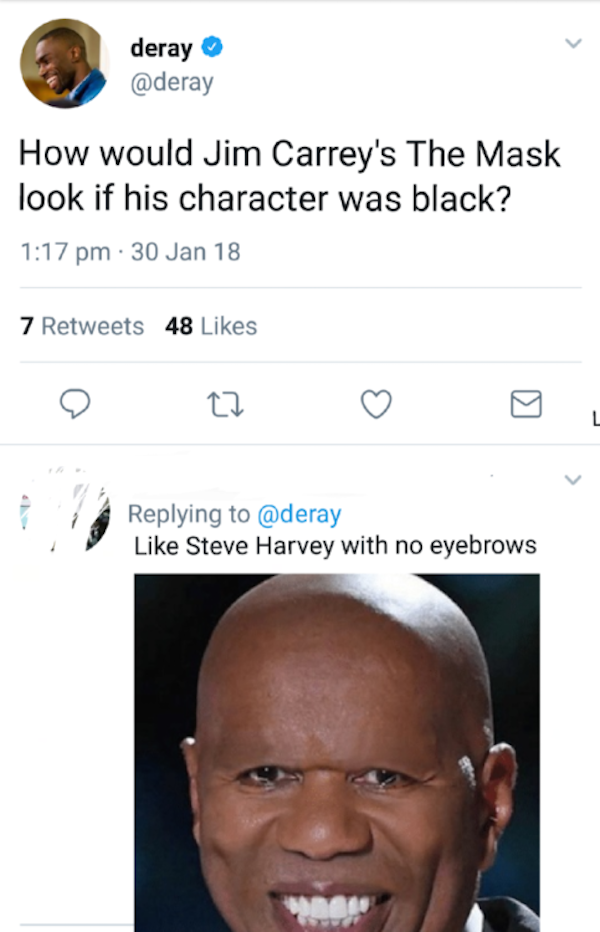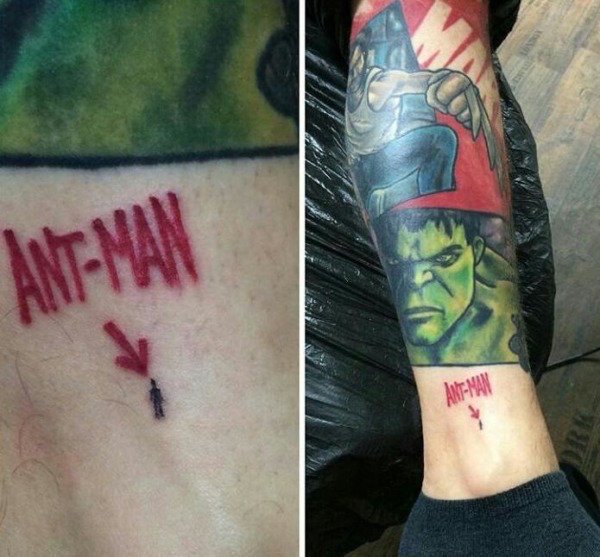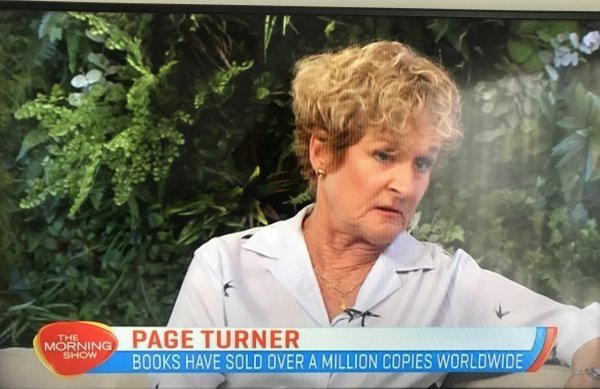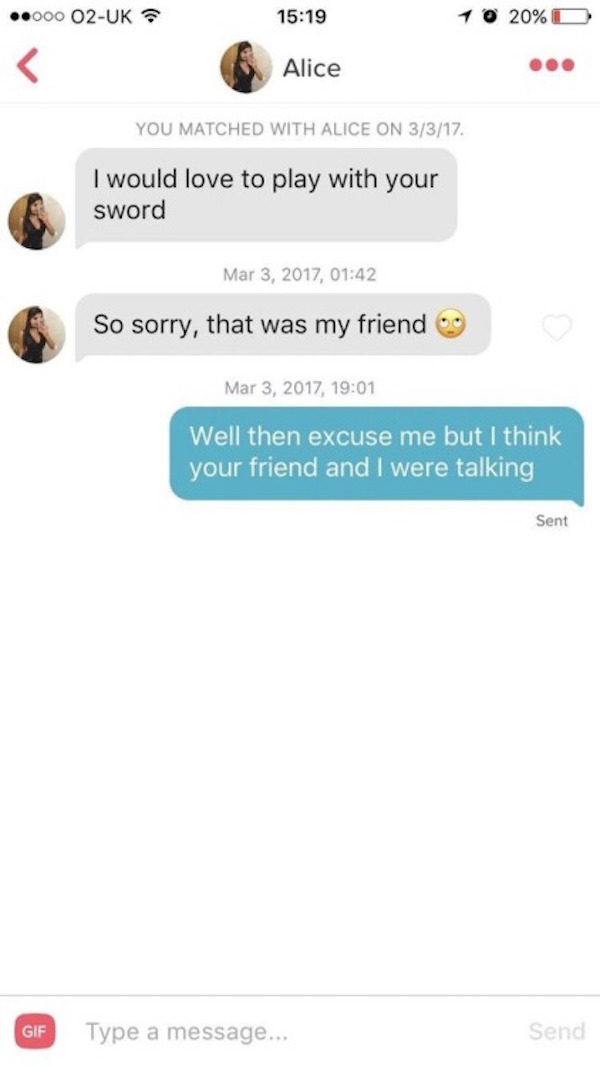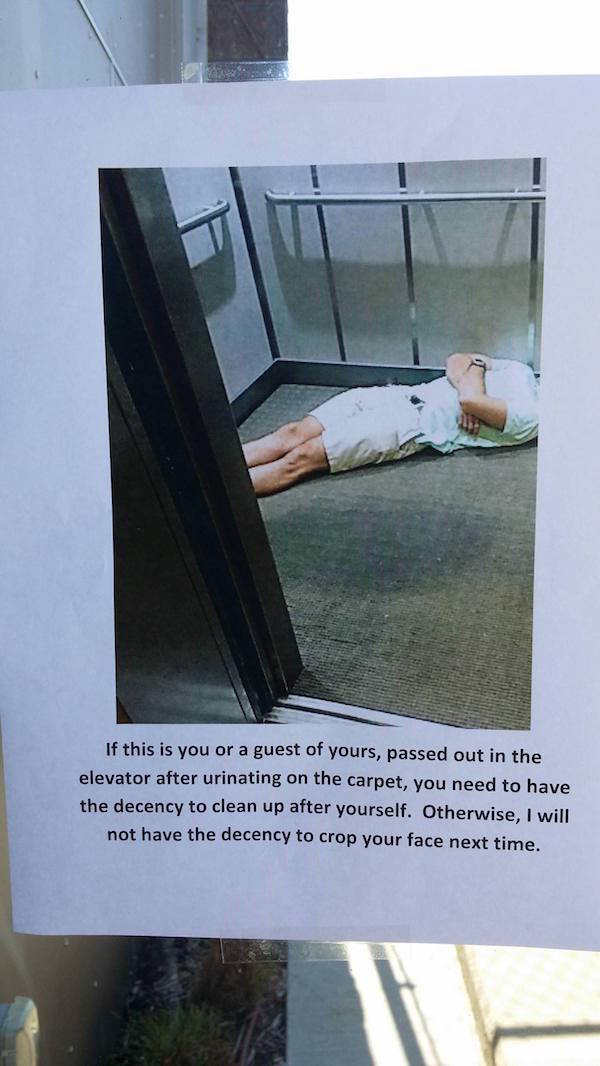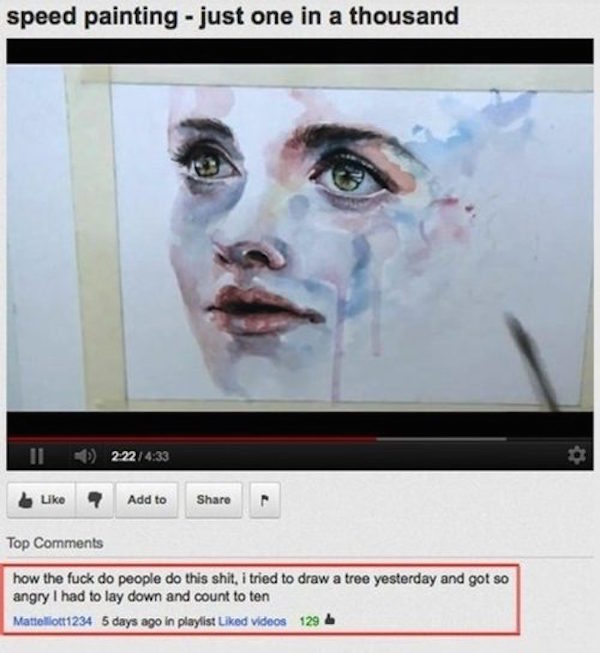 Keep on clicking for even more of the funniest photos on the Internet.