Psssst.
Hey.
You.
Kid.
Looking to avoid responsibilities?
Stick it to the man?
All while experiencing a feeling of pure euphoria?
What's that? Drugs?
No I'm not trying to give you drugs.
Jesus.
I could get into a lot of trouble for that.
Wow.
Seriously?
OK, you can still have the best funny pictures of today's Internet, but once you're done with them, we're going straight to your parents for a strict talking to.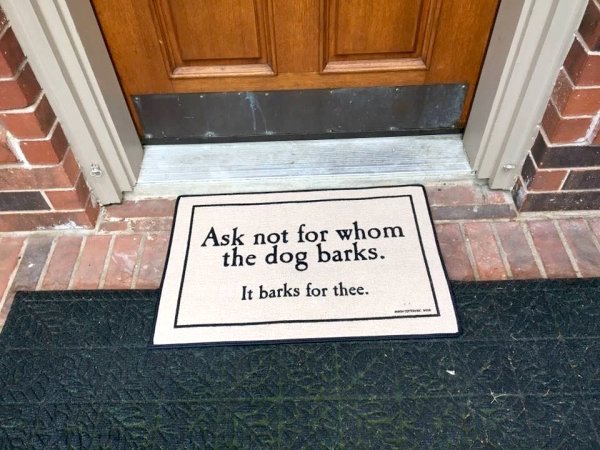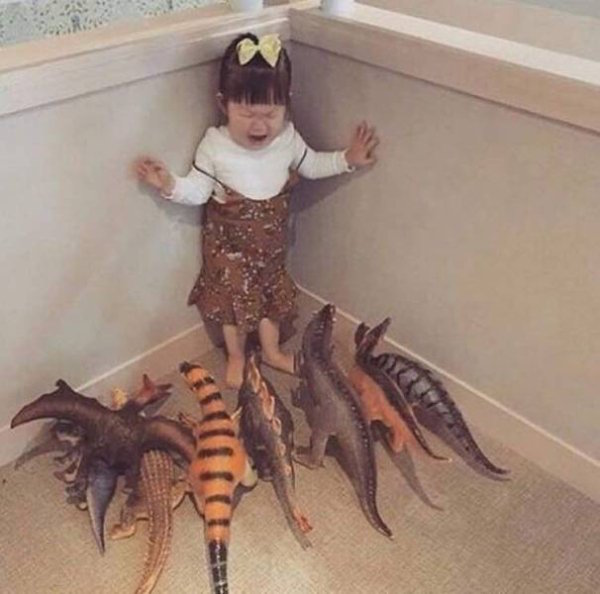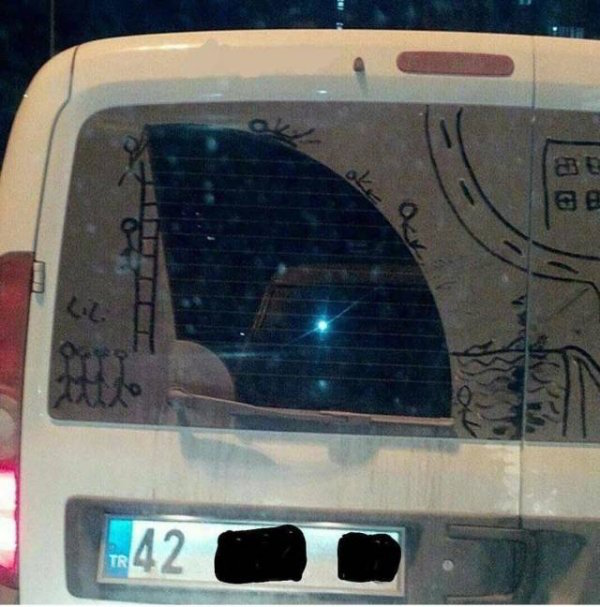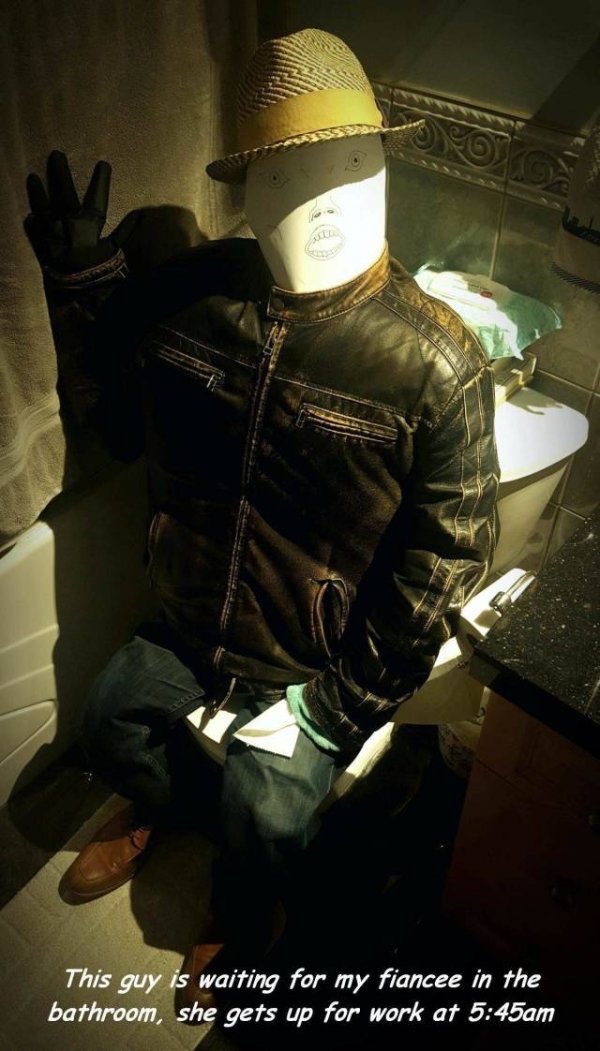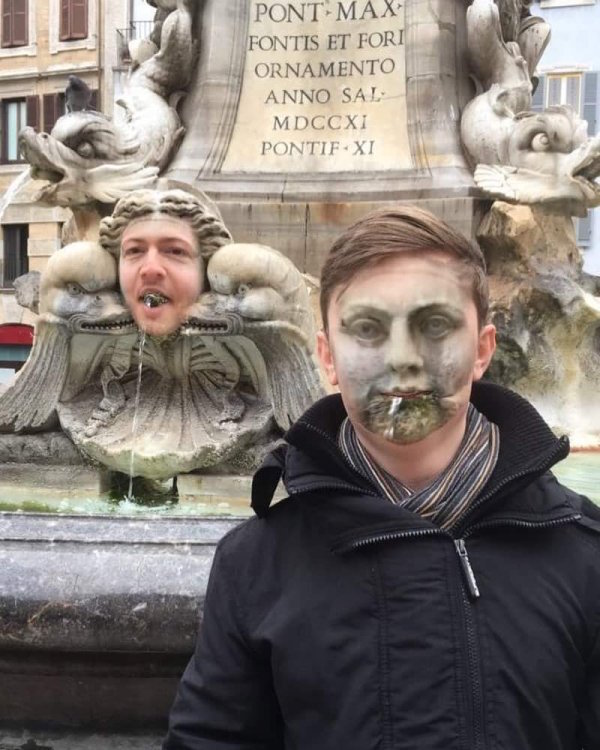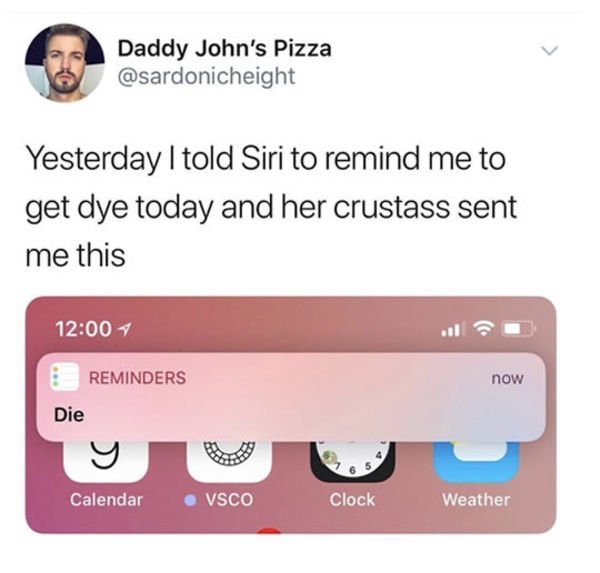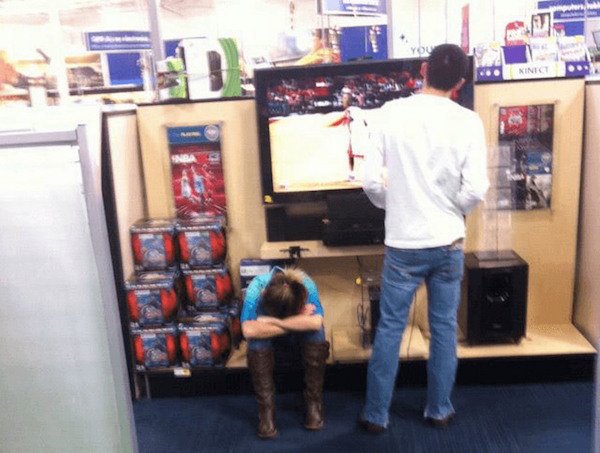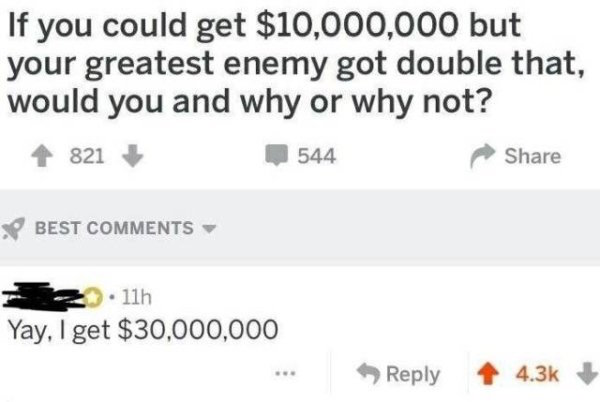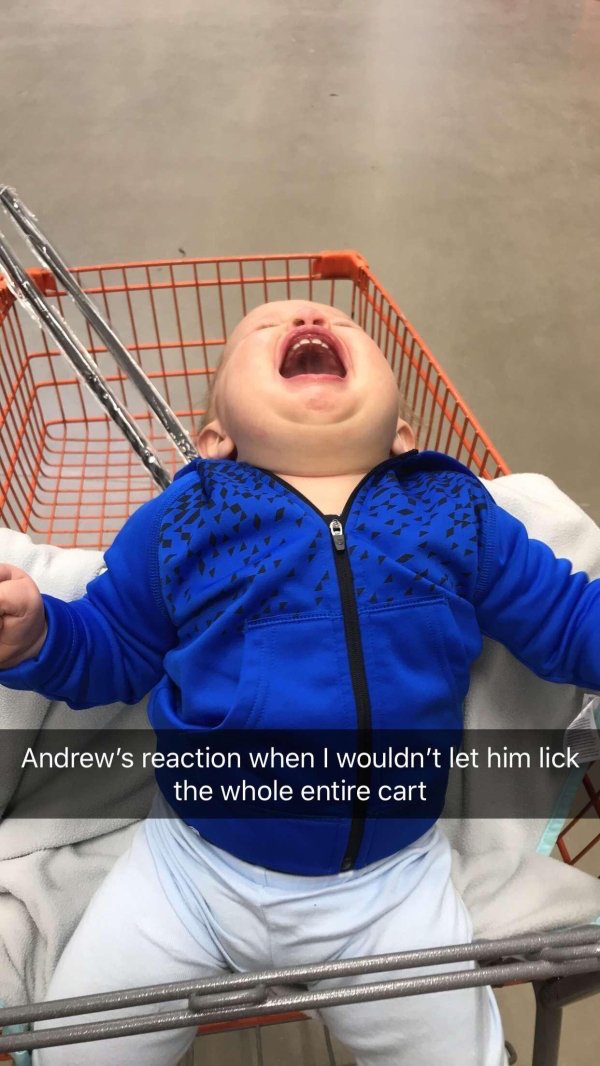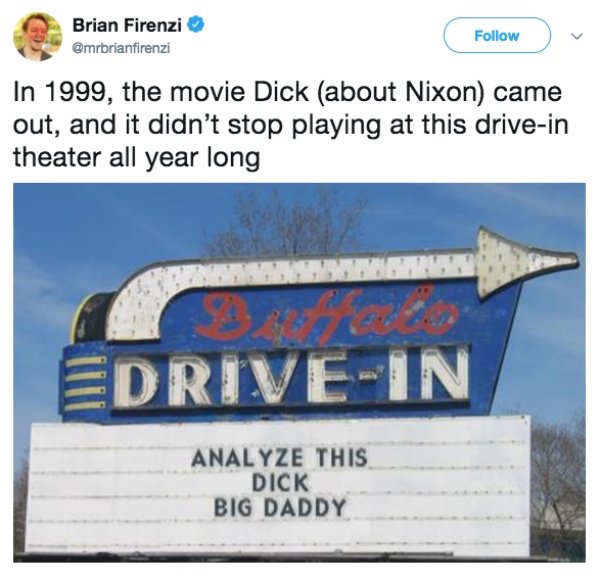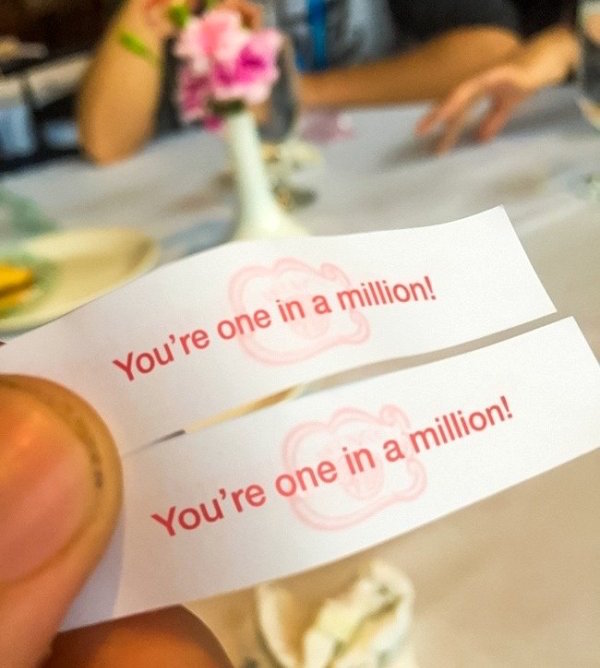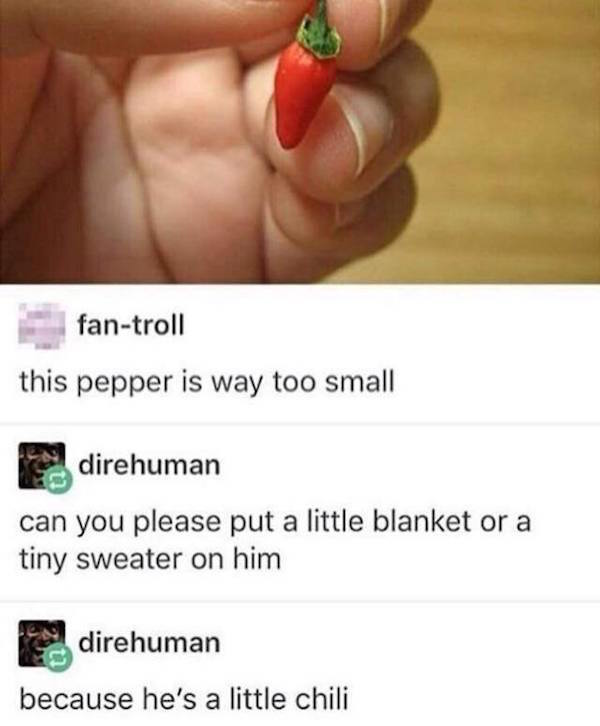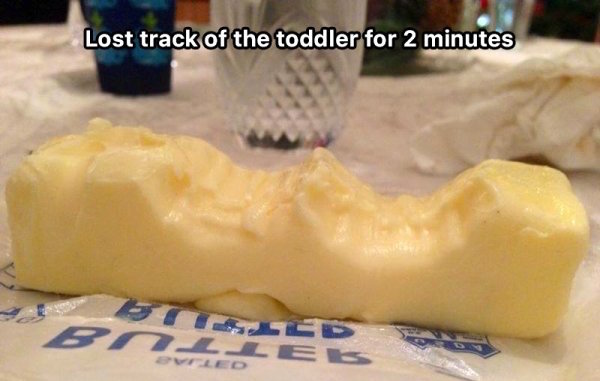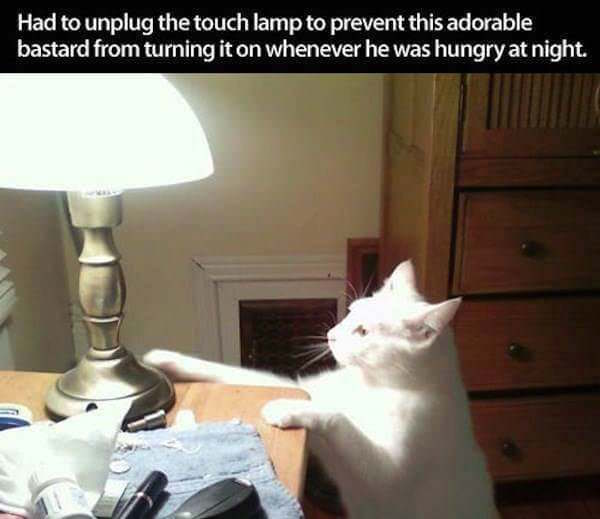 If you want more silly photos, you know what you have to do. (What's that? You don't? Click the link, idiot.)