Out there: Big, scary world.
In here: Pure, joyful laughs.
Out there: Nothing but awful news.
In here: Dogs finding themselves in all sorts of hilarious predicaments.
Out there: Taxes.
In here: No taxes. And also cats doing ridiculously weird cat things.
Out there: Bumper to bumper traffic.
In here: The best funny pictures making the rounds on the Internet today.
I don't know if you've been keeping score or not, but it looks to me like you're probably better off just staying in here all day long.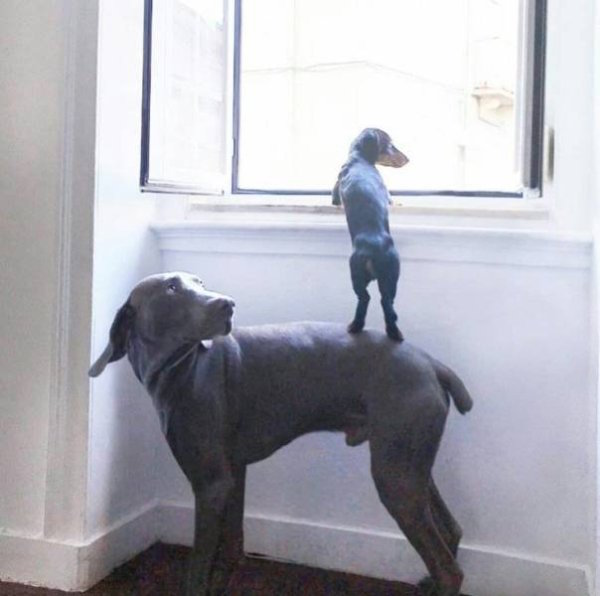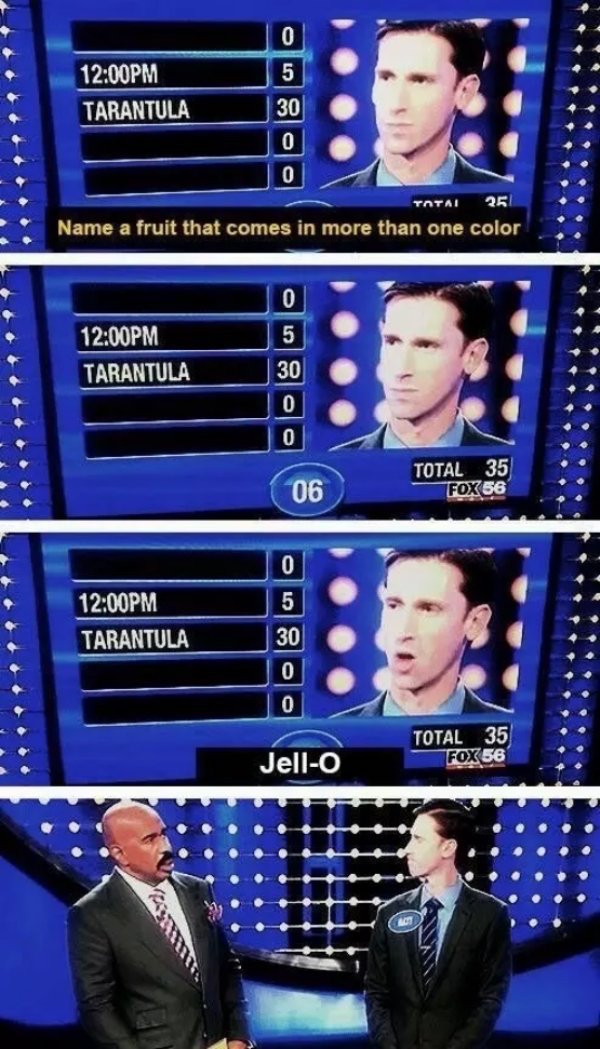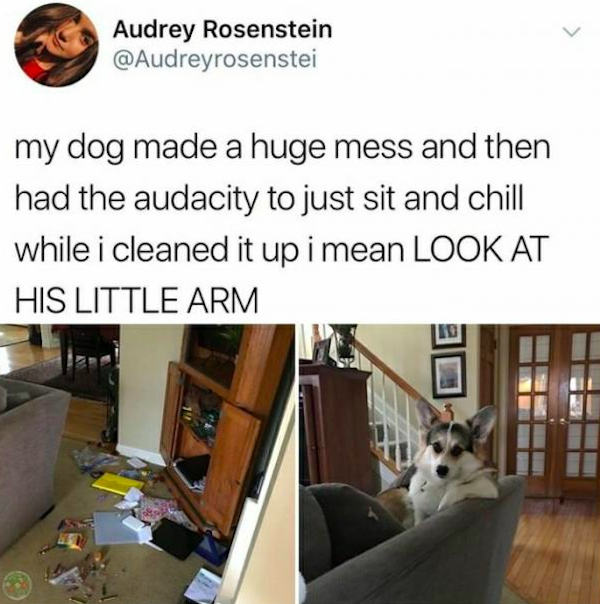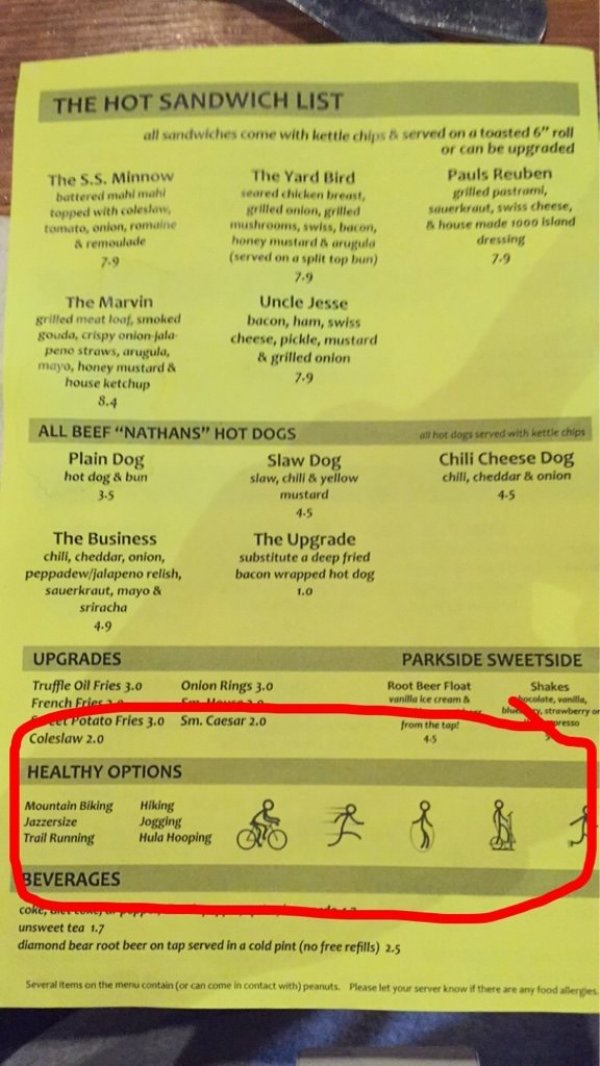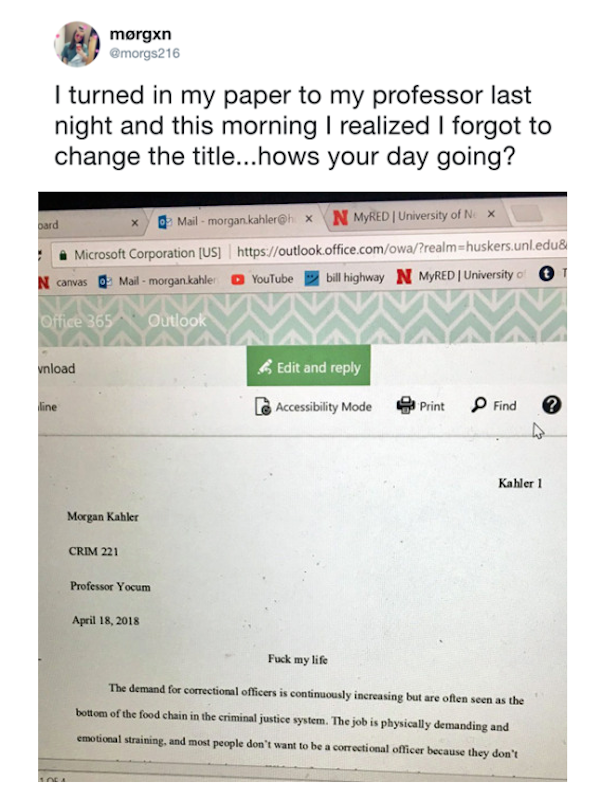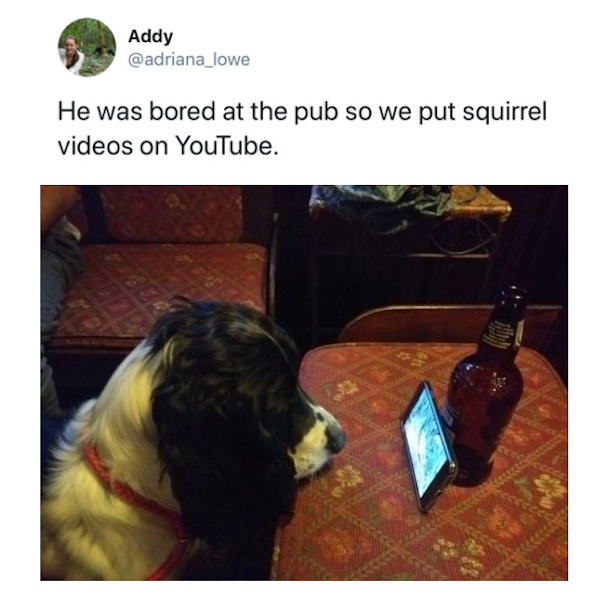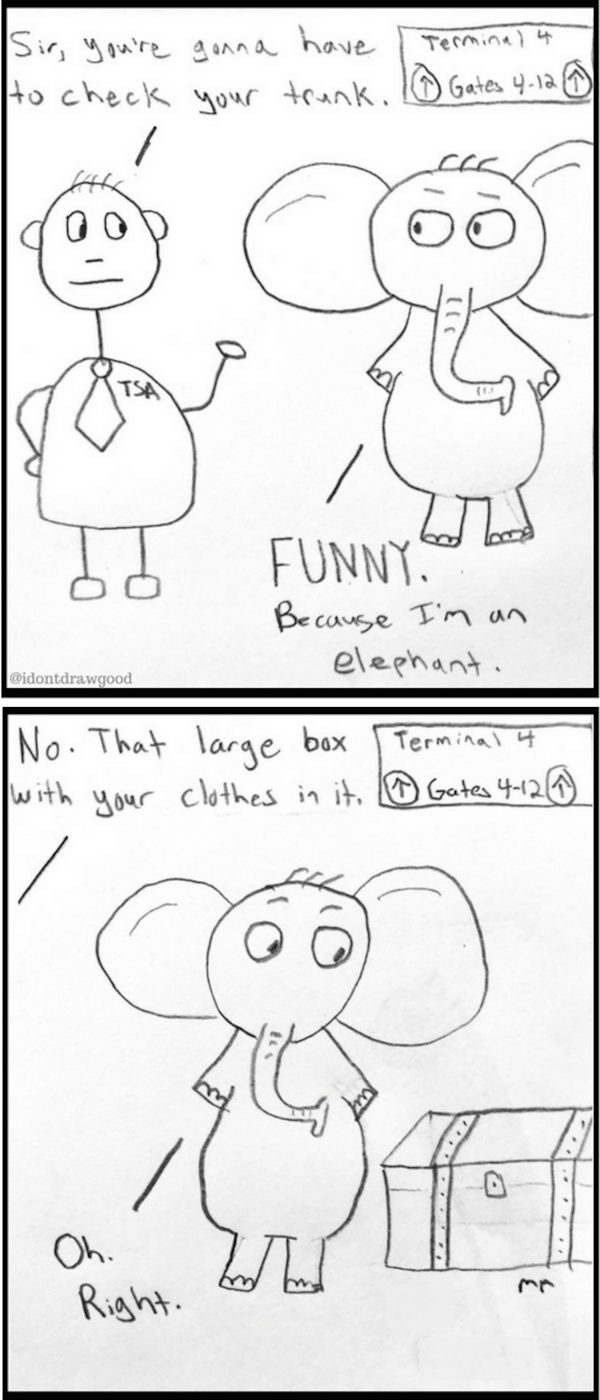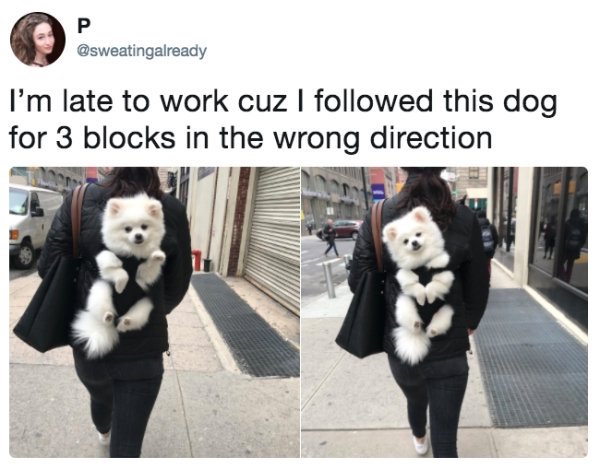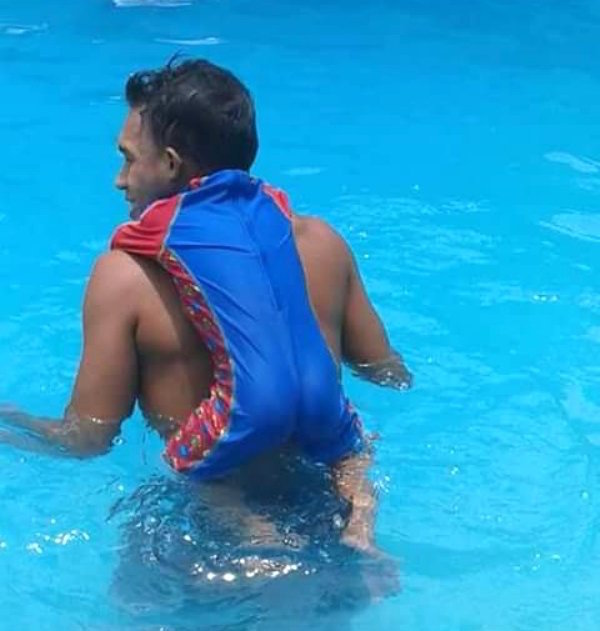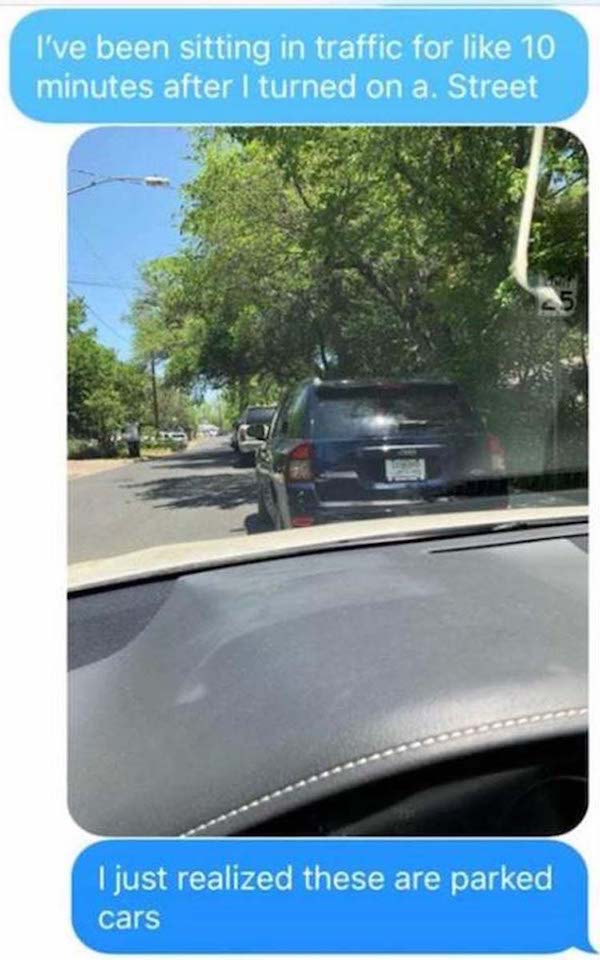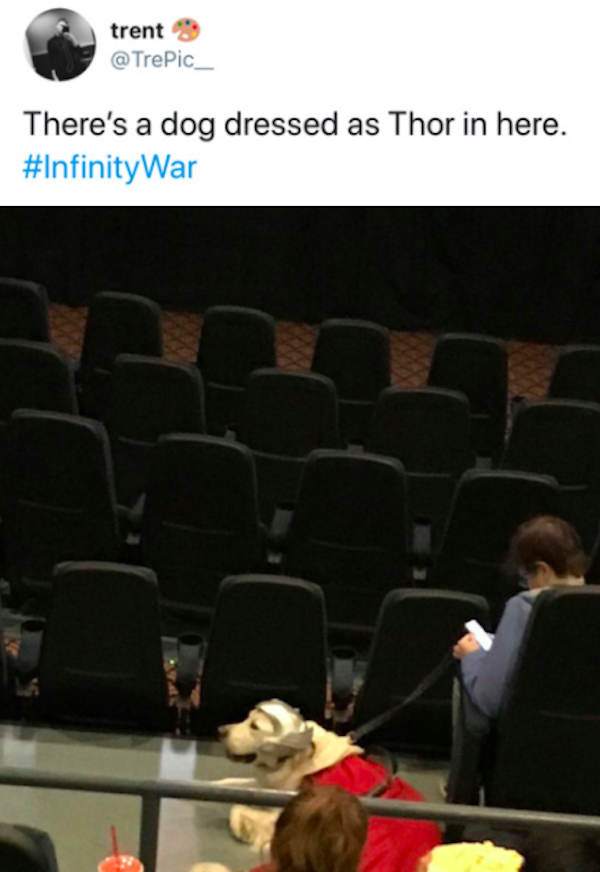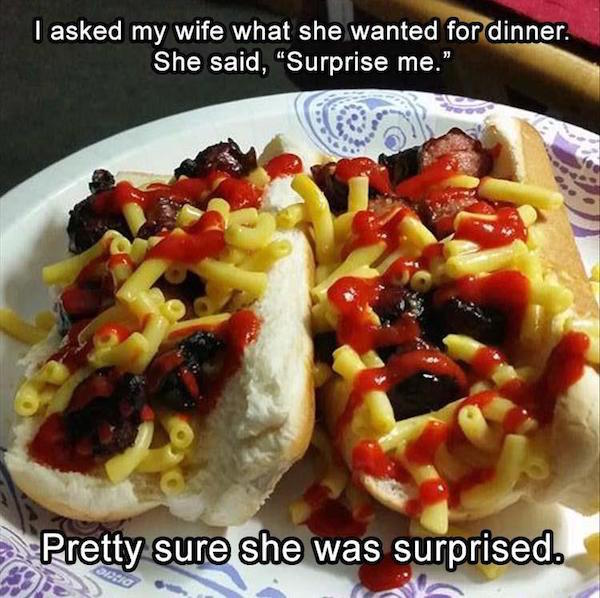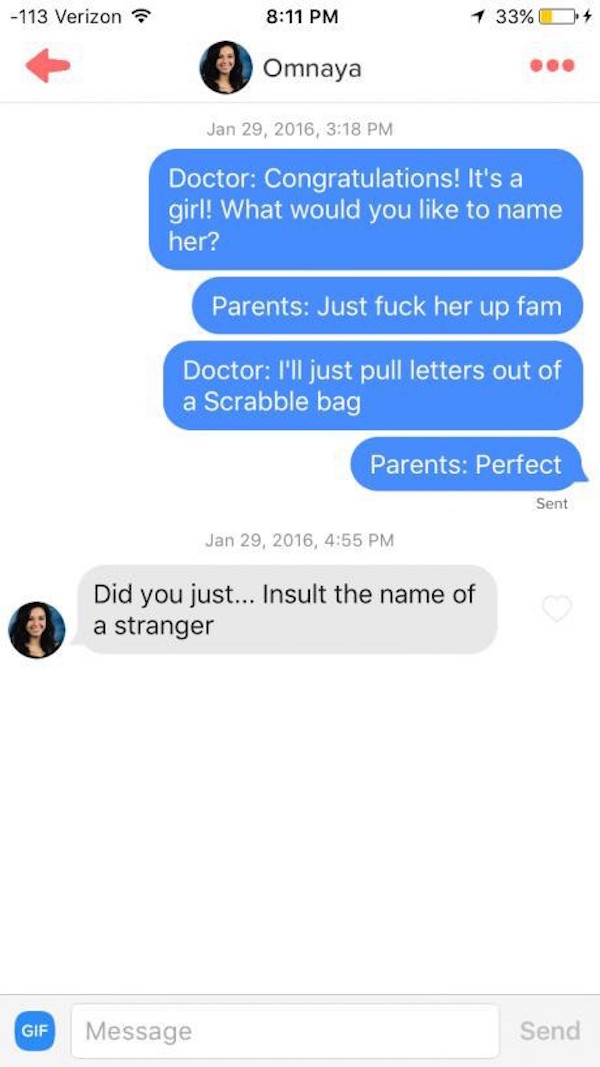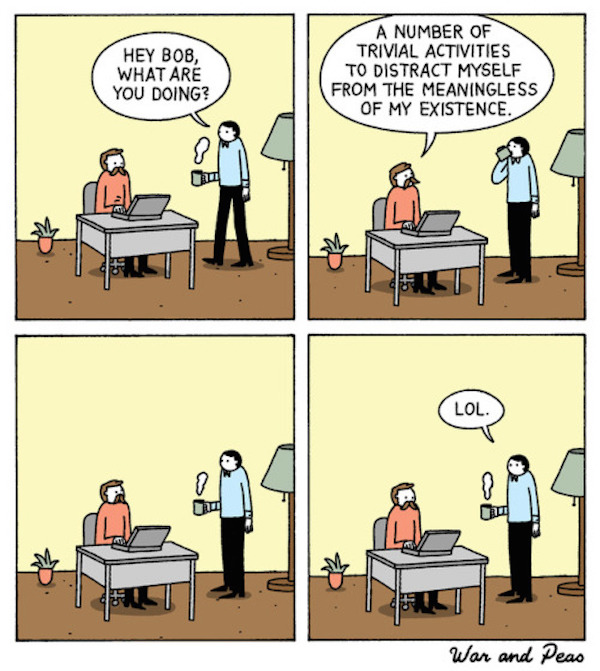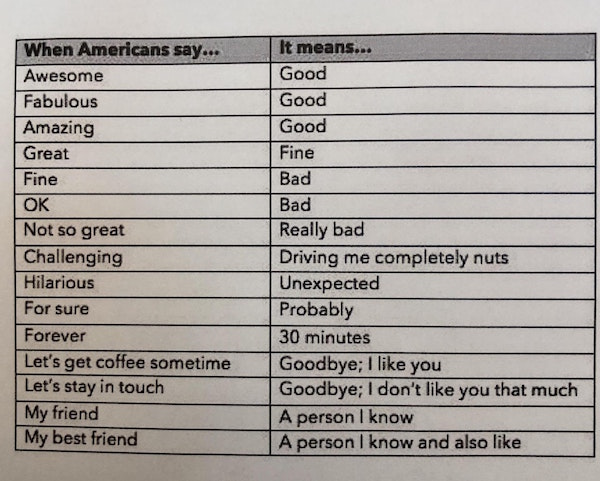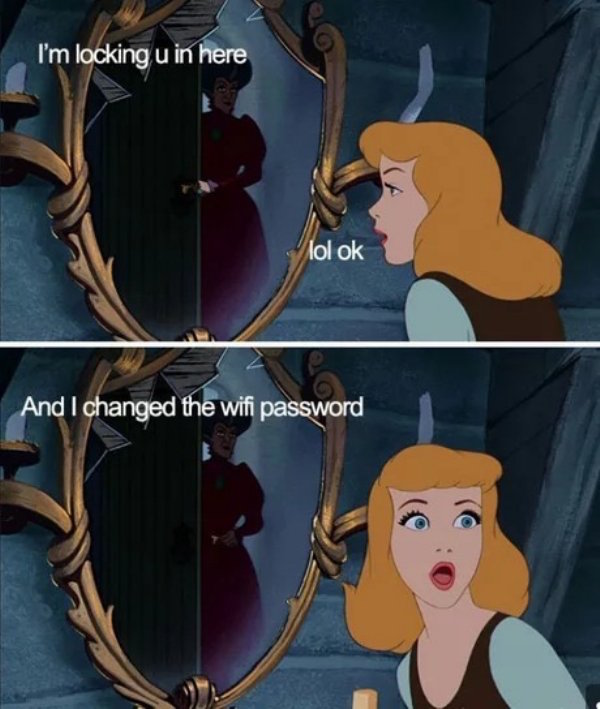 Click the link if you'd care to fill up on even more funny pictures.