Phew.
You made the right choice by clicking whatever link you clicked to get here.
There's nothing but good times and laughs waiting for you as you scroll away.
Just do me a favor…
Remember to bring some of that "good times" energy out into the real world with you once you're done playing around in here.
Now go to it, you little scamp.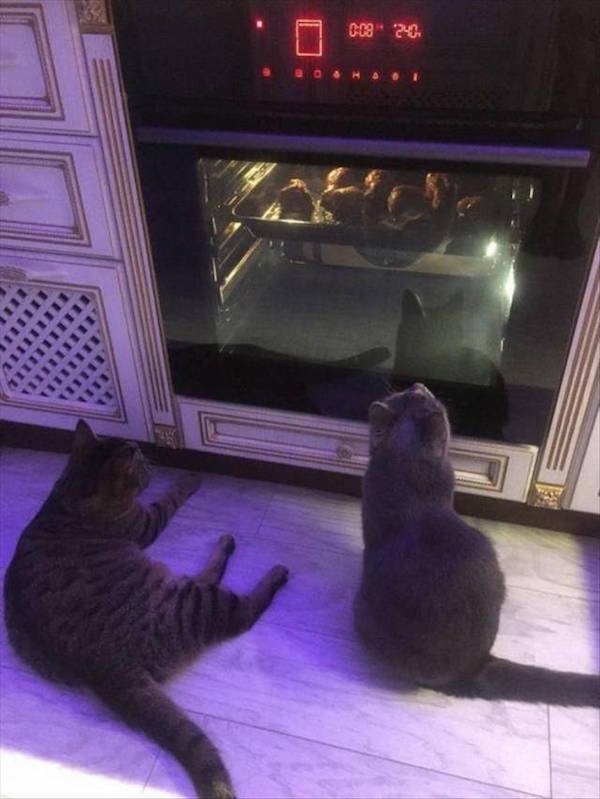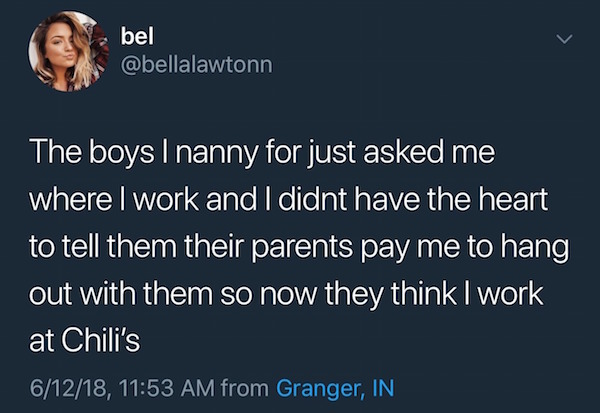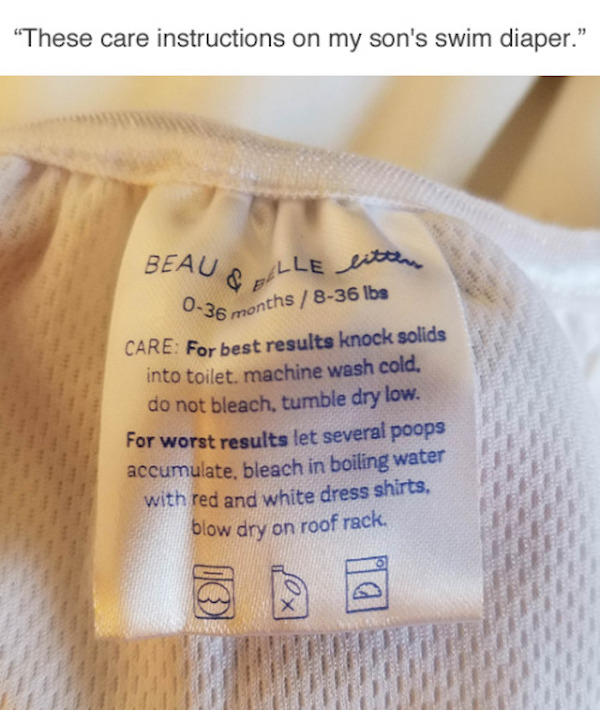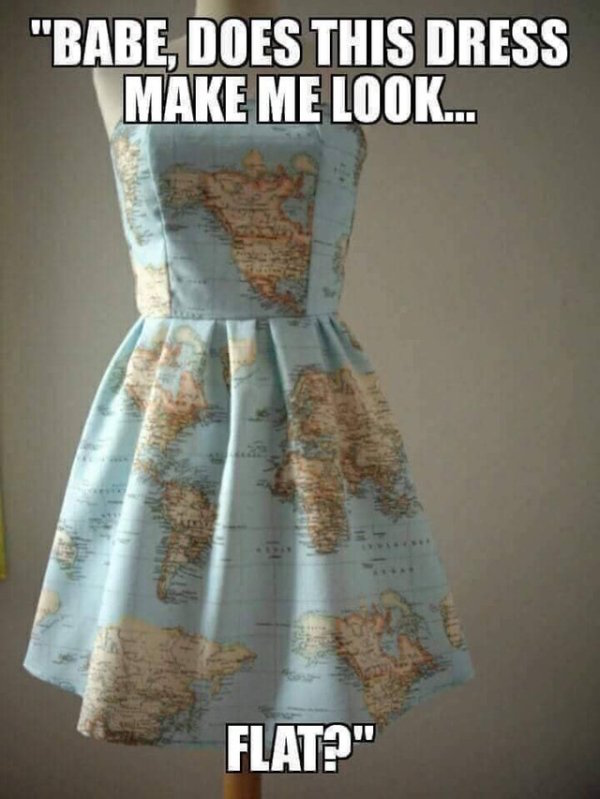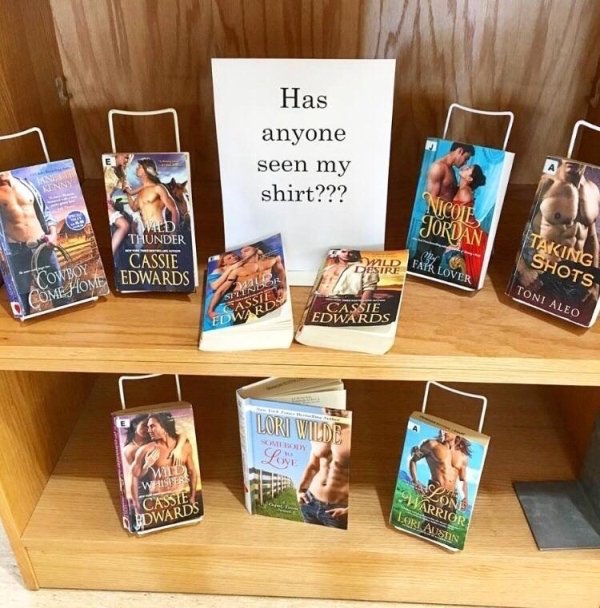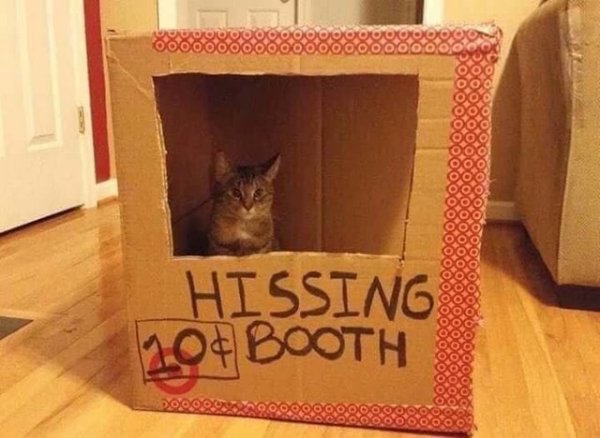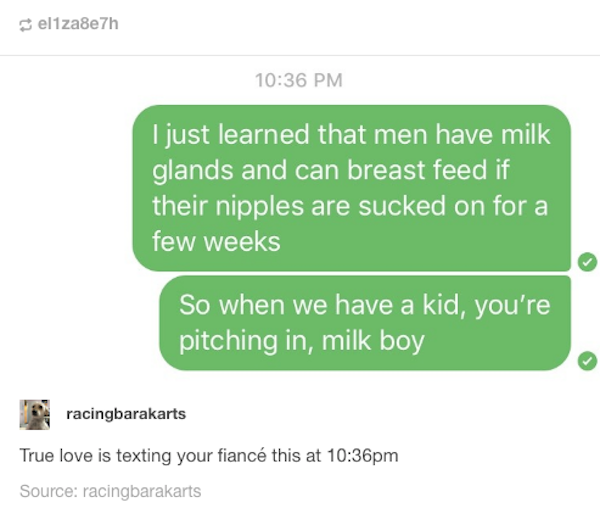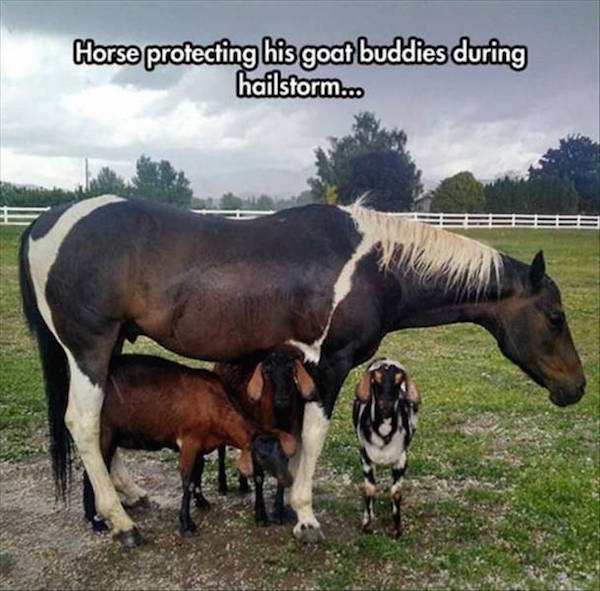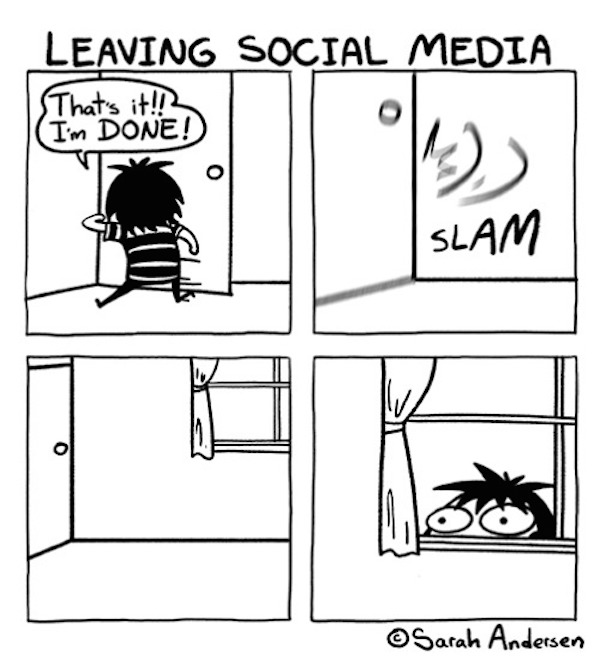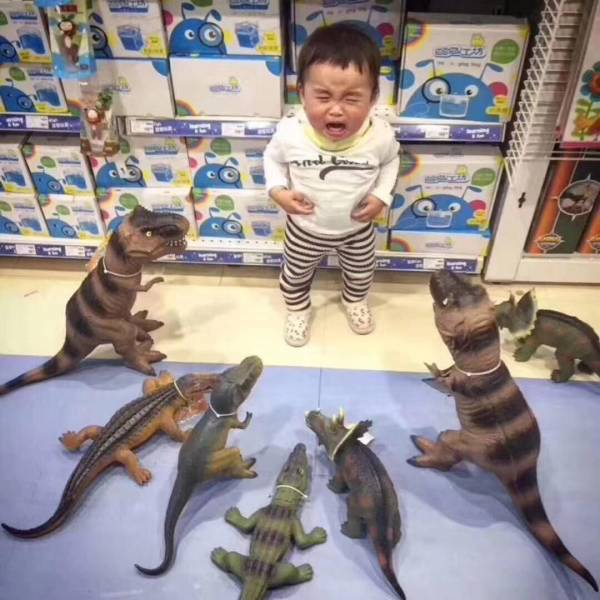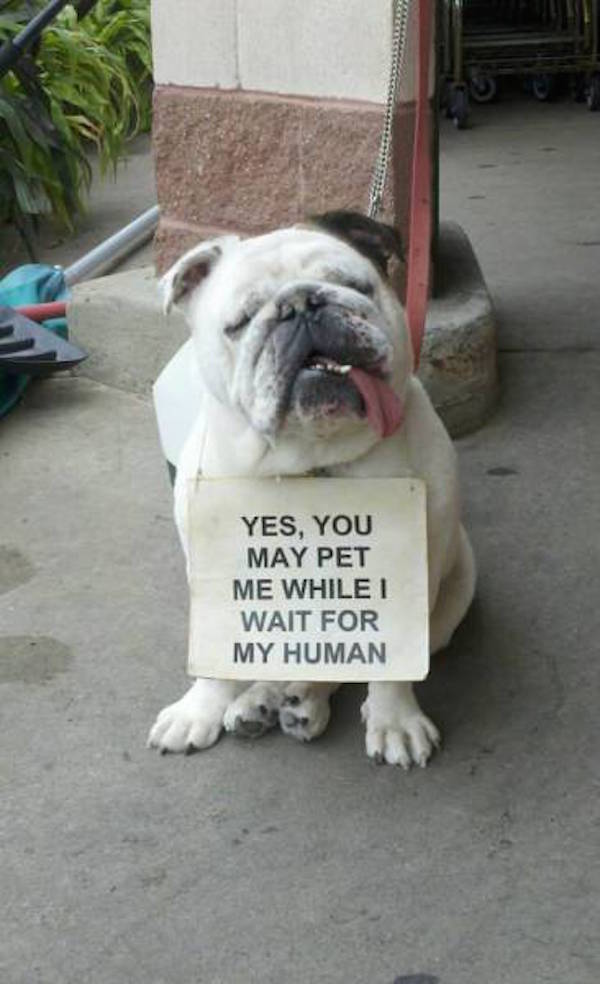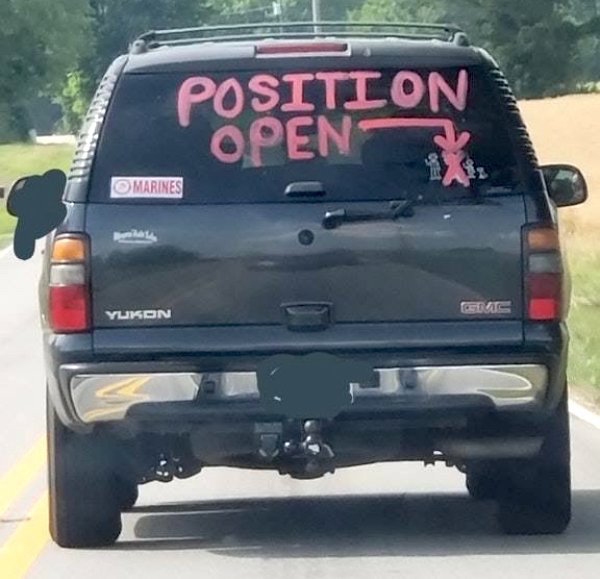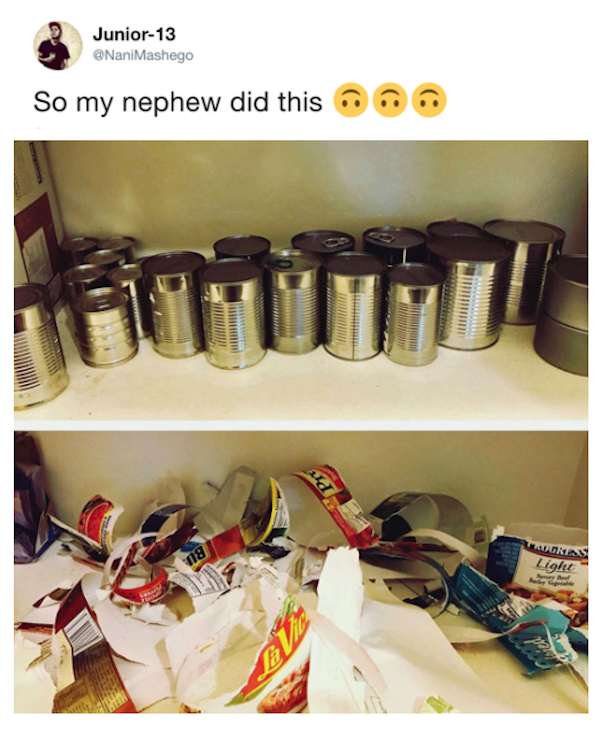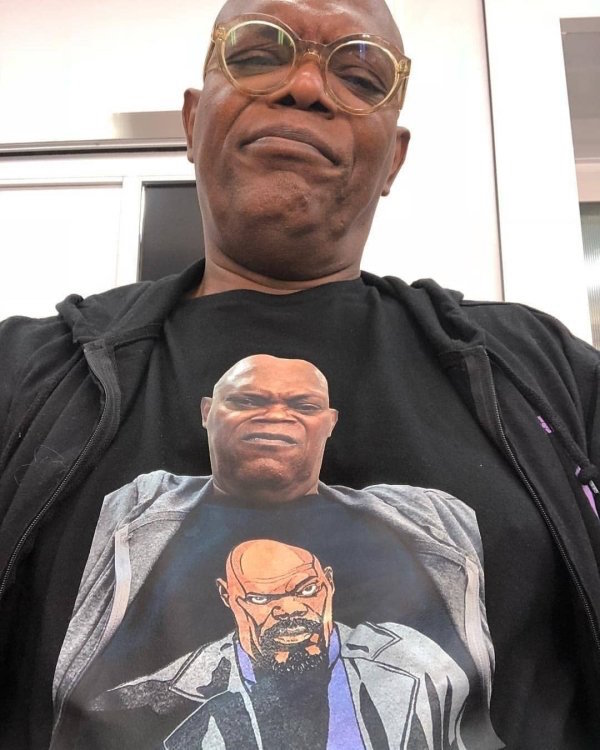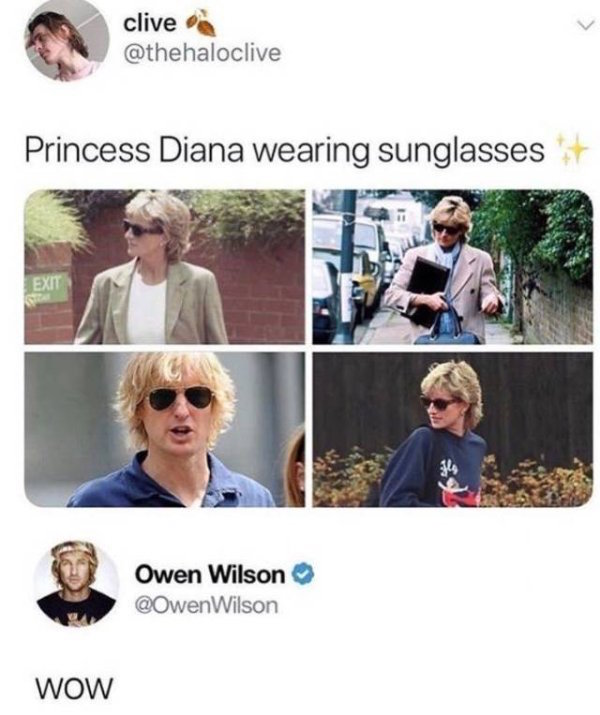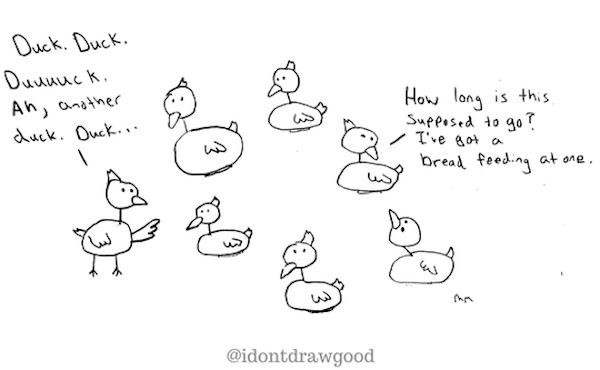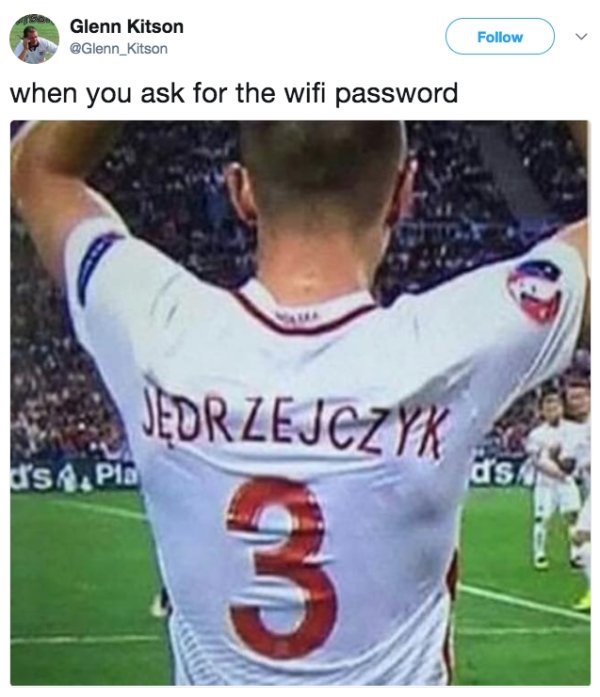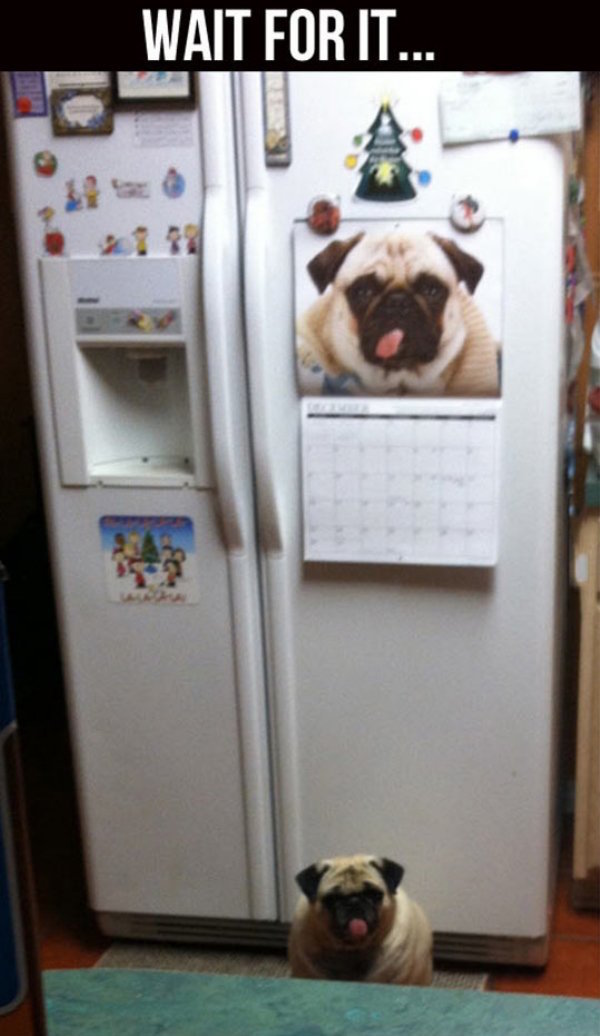 You know, the very best photo ever could be just click away. Go have a look.