Welp.
Here you are again.
Thirsting for more funnies.
Well you're about to feel as refreshed as a football coach who just had the entire team's serving of Gatorade poured all over him.
I'm not really sure what that means, but I know football season is right around the corner, so let's just pretend it has to do with that.
Or maybe just forget all of this and just go have yourself some laughs instead.
Cool?
Cool.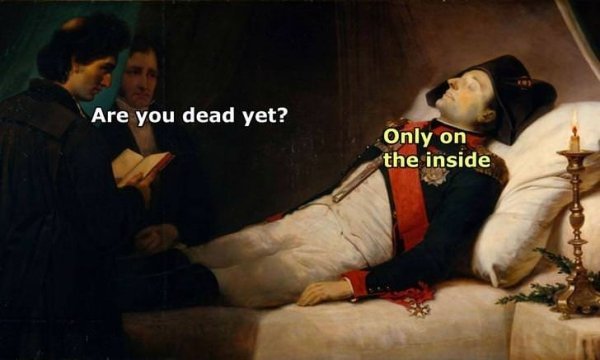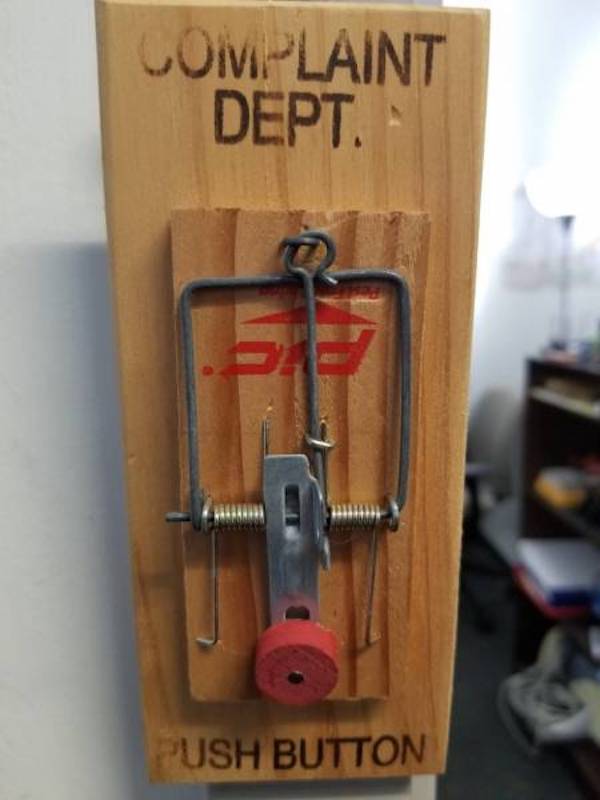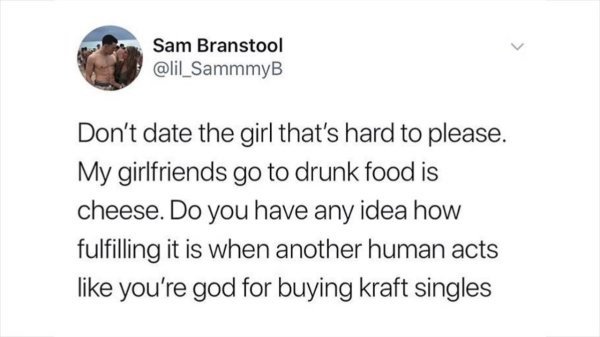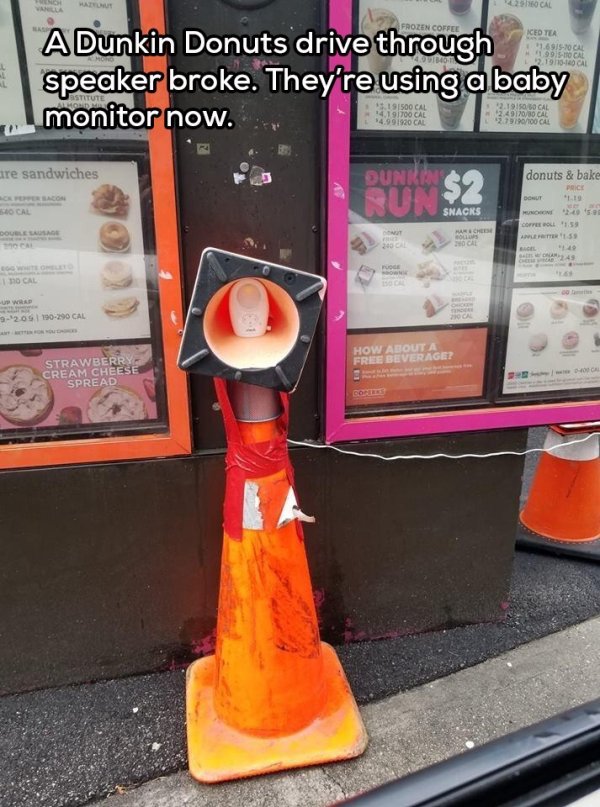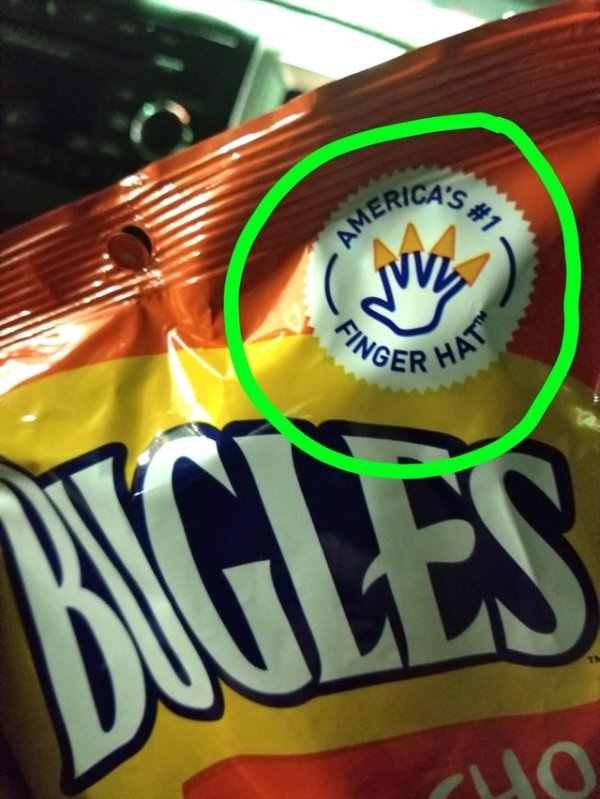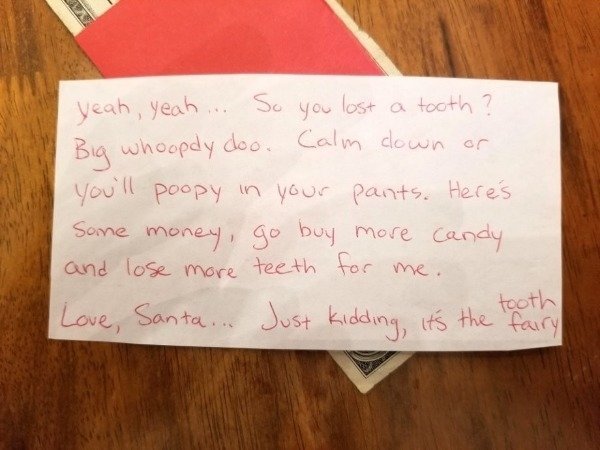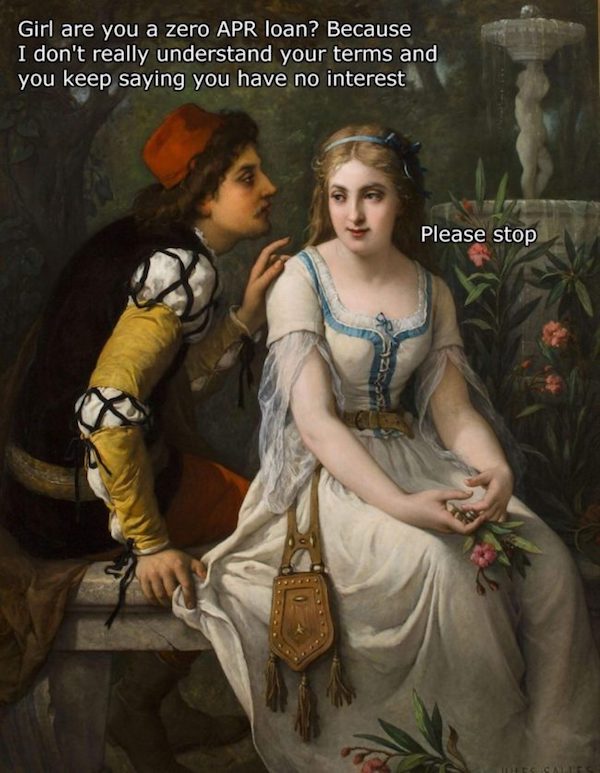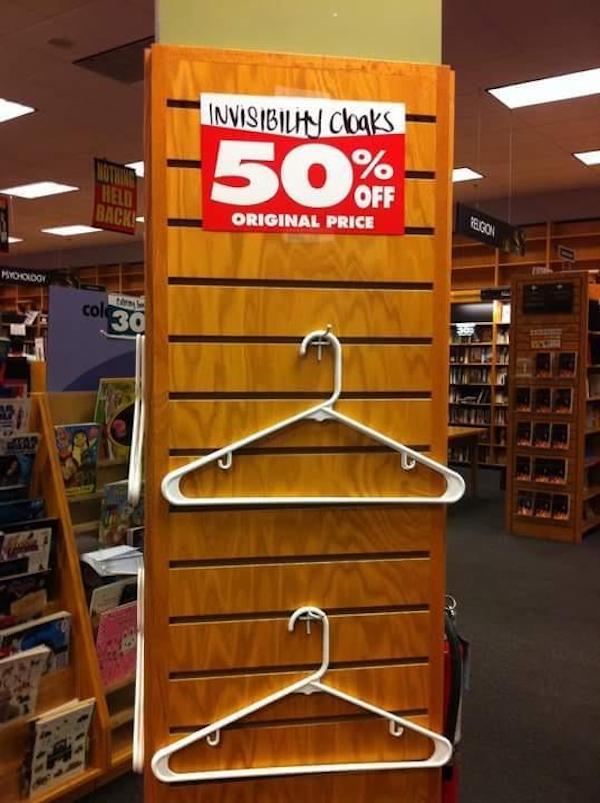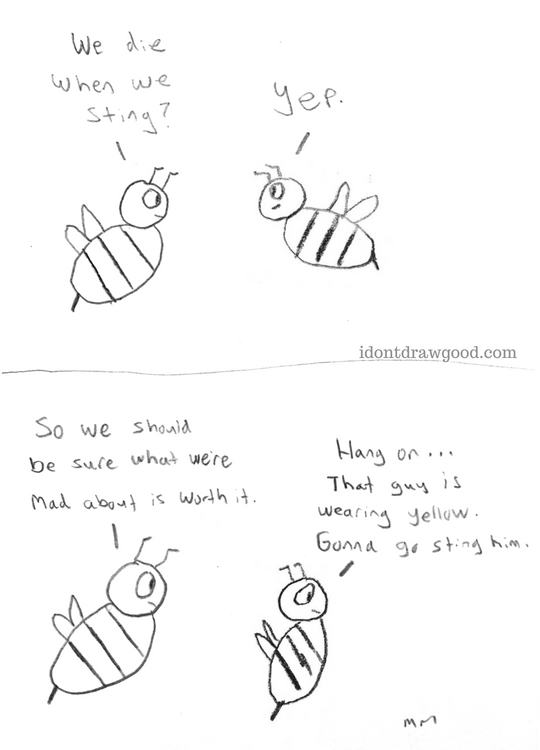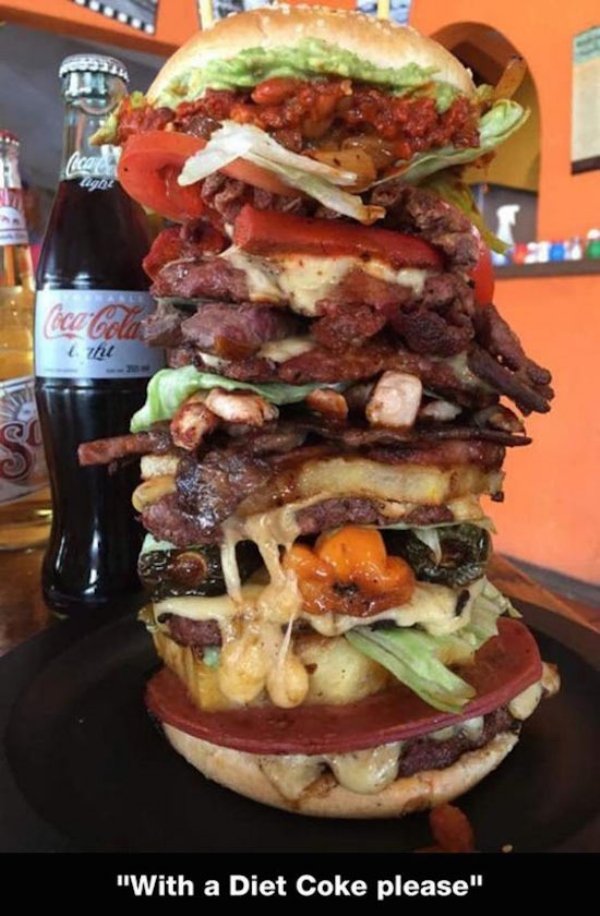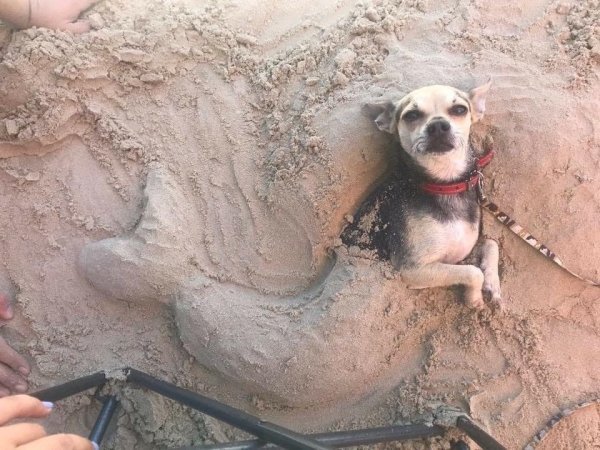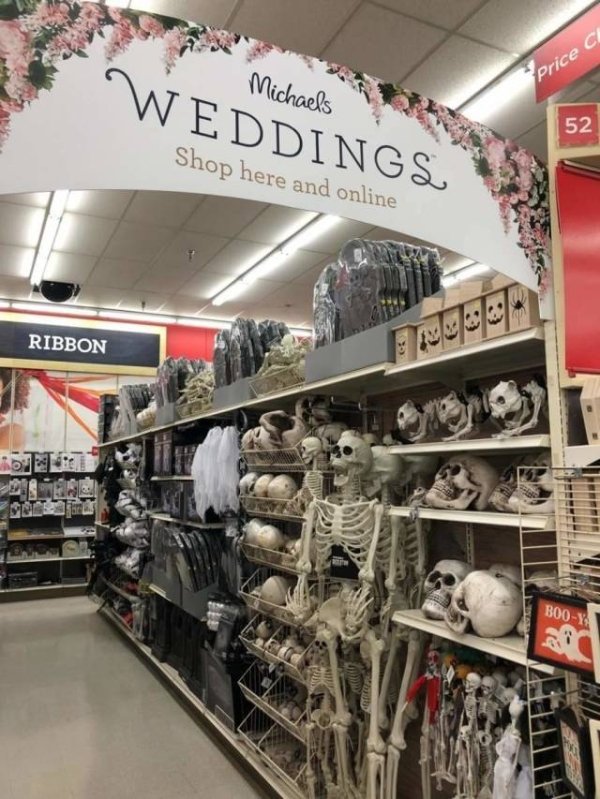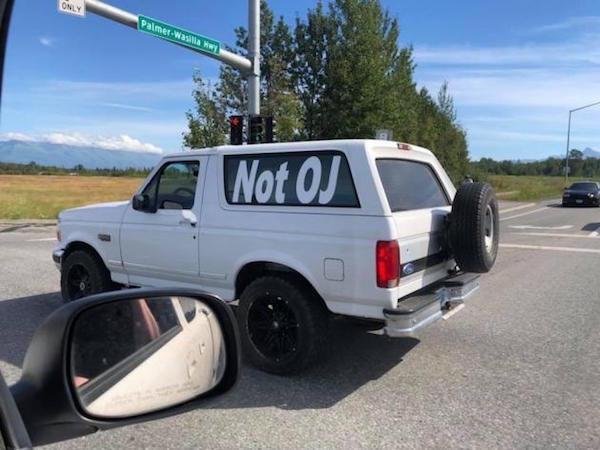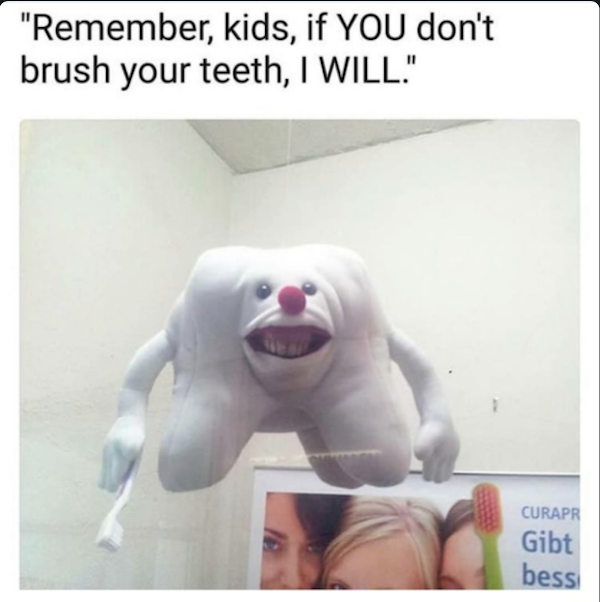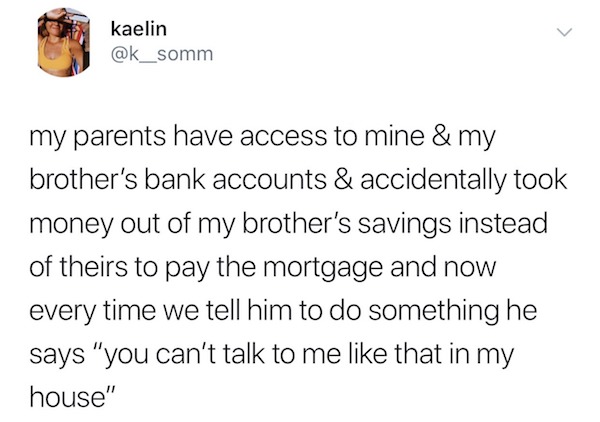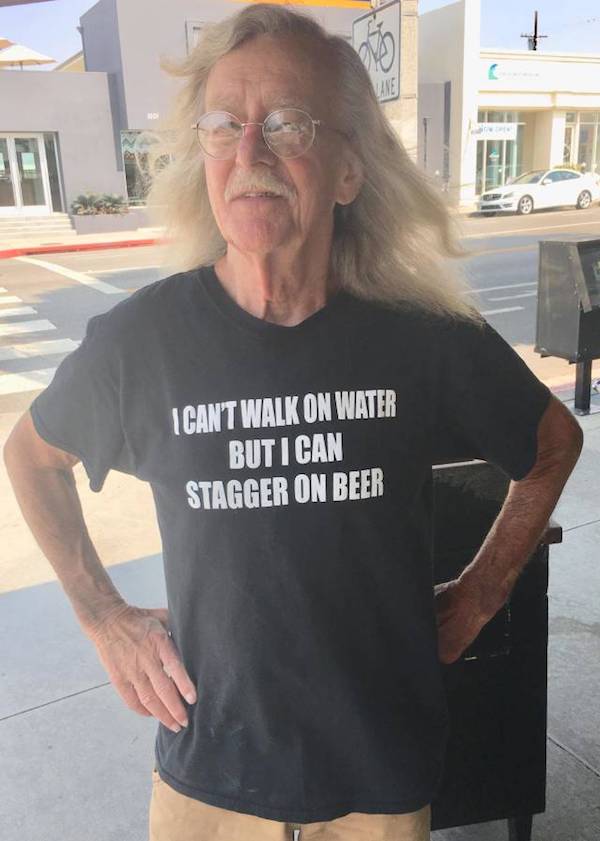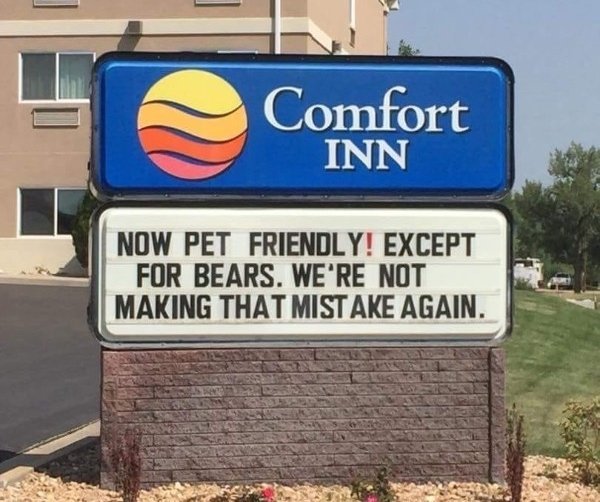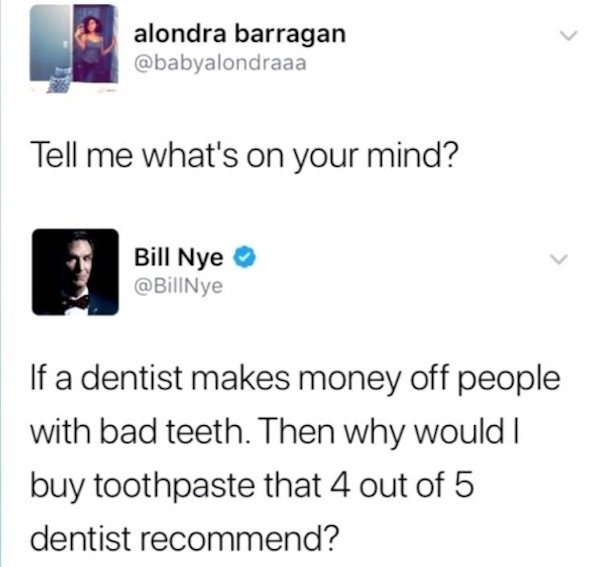 There are more funny photos to share right here.