A Tuesday after a long weekend is really just a Monday in disguise.
So since we're all in terrible moods right now, the least we could do is laugh at some funny photos from the Internet, right?
That's why I've gone ahead and rounded up the best funny pictures the Internet had to offer today.
You're welcome, cranky people.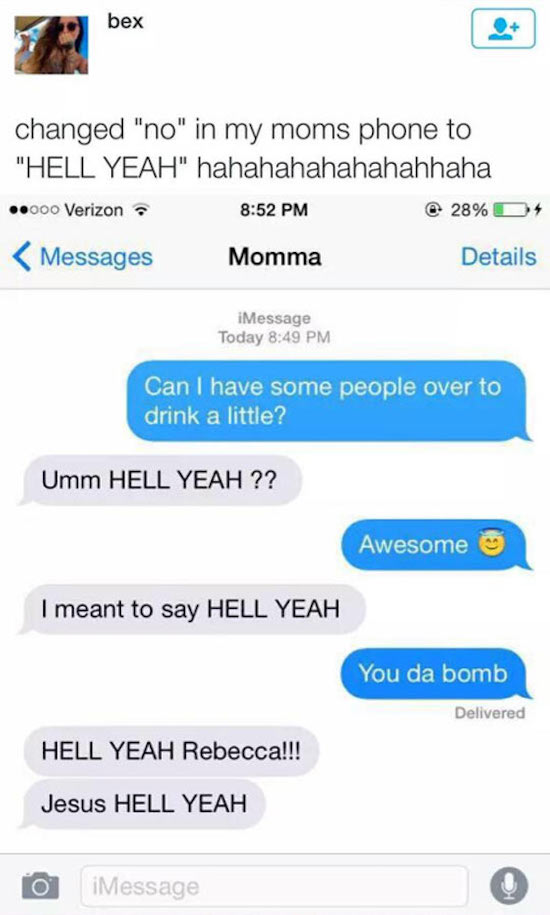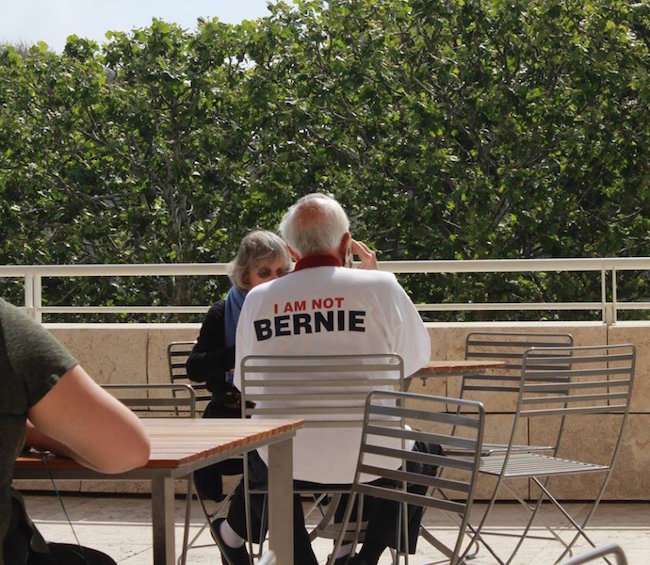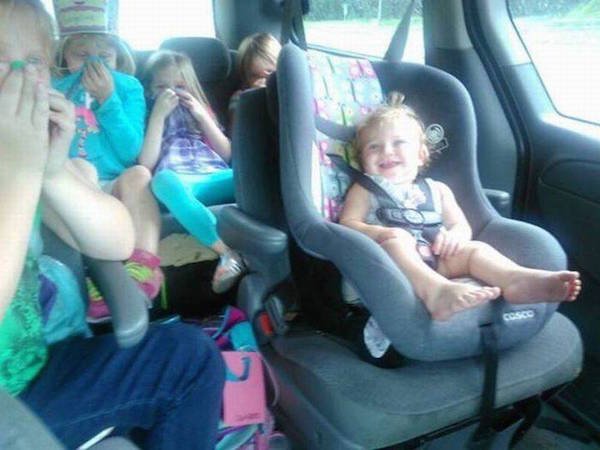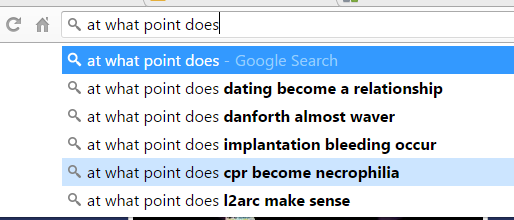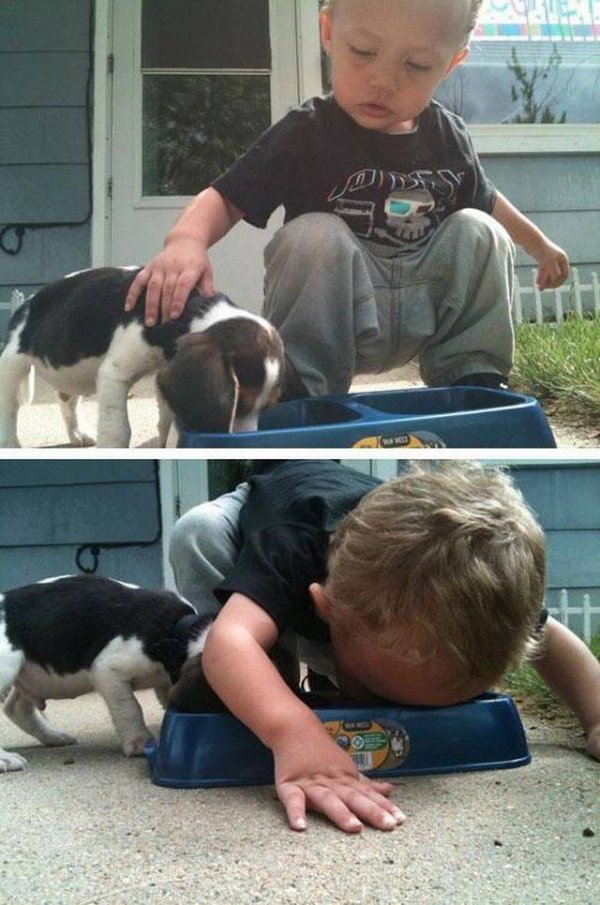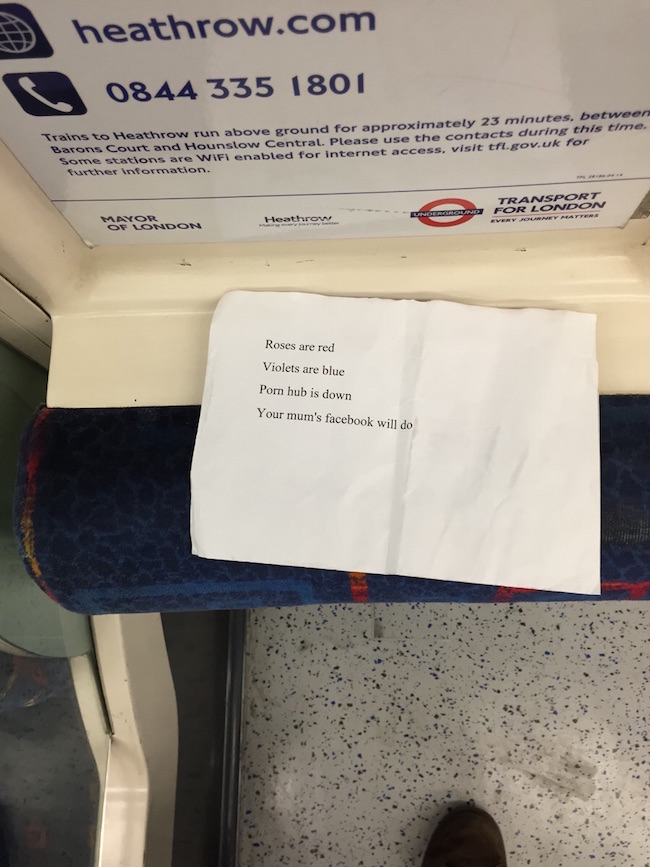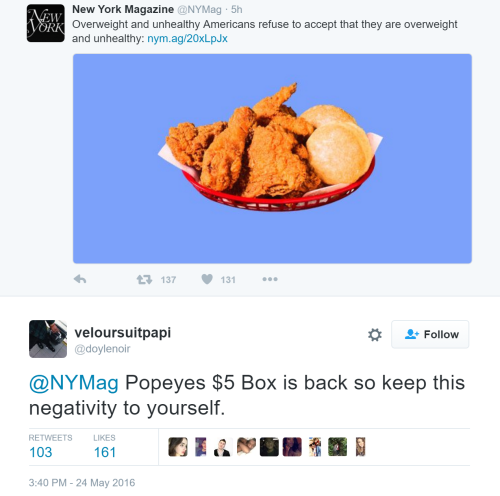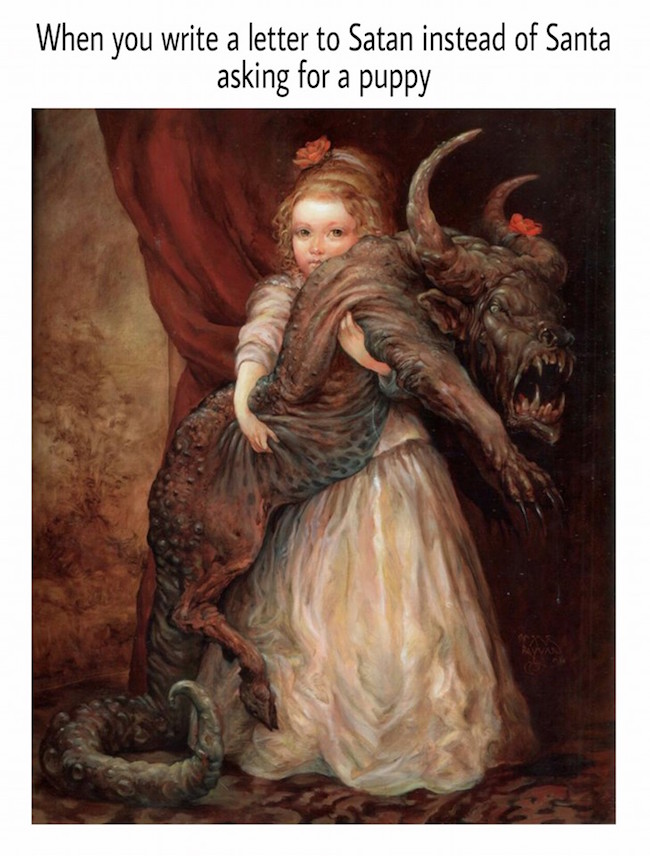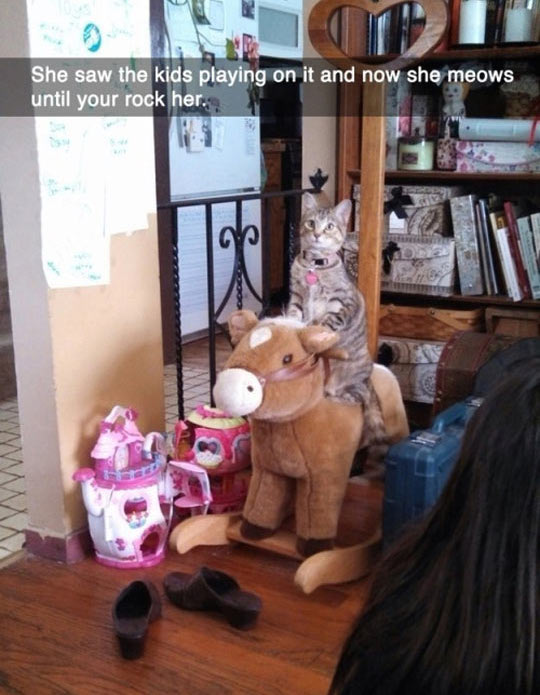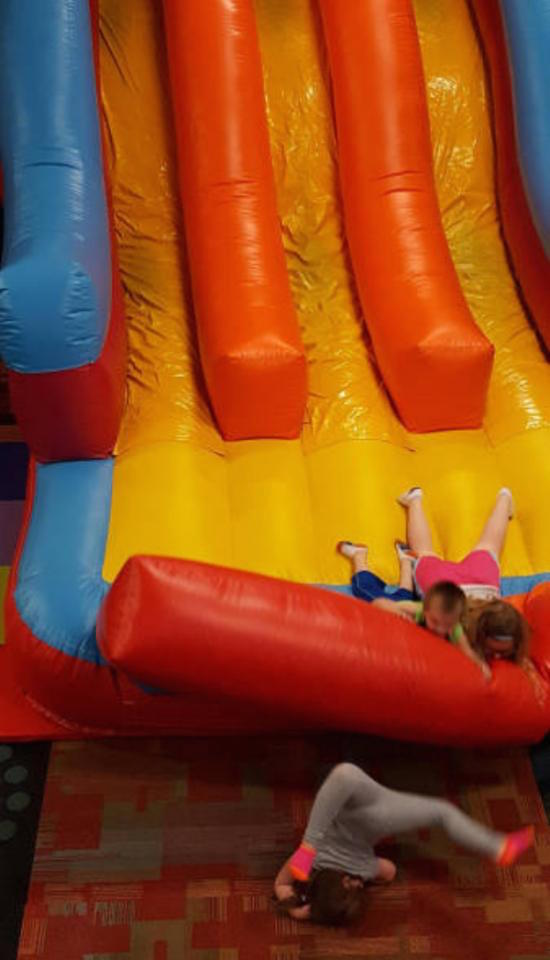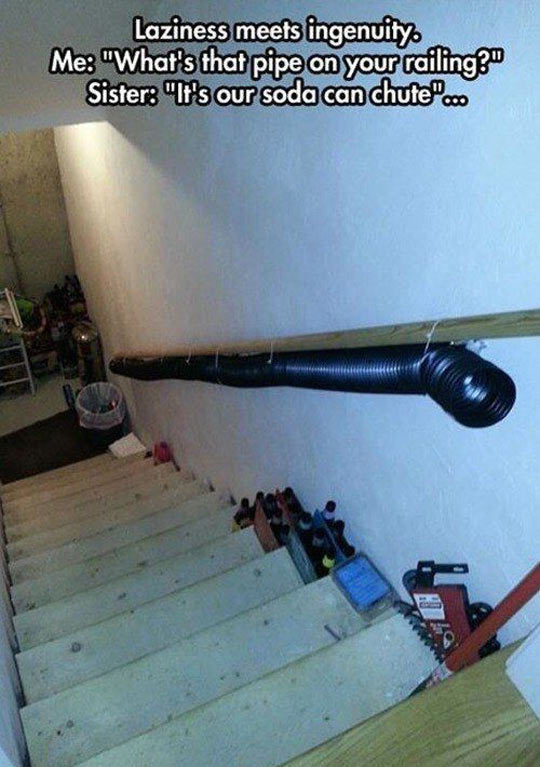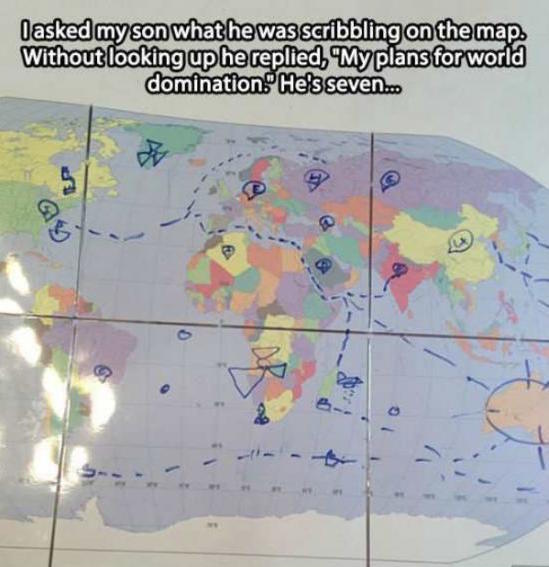 There is no way in hell you feel like starting any work the morning after a long weekend. So, you should just put it off and check out The Best Funny Pictures of Yesterday's Internet which you probably missed due to the holiday anyway.