This is text.
And it's on a post about funny photos.
The question is…
Why are you even bothering to read it?
Why am I even bothering to write it?
Much like everything else in life, it just doesn't make sense.
Yet, here we are.
Now go on and do what you actually clicked on the link to do:
Laugh at some funny pics.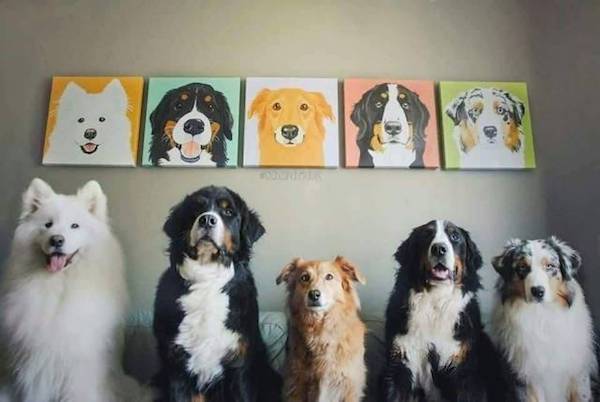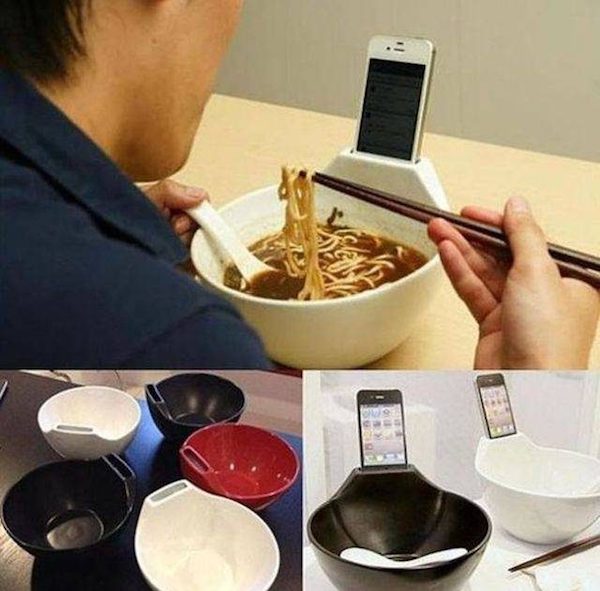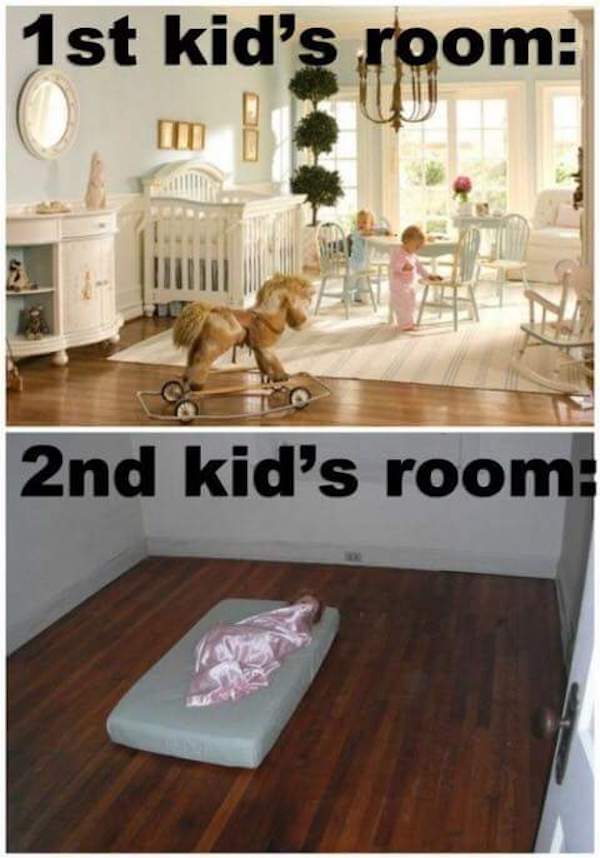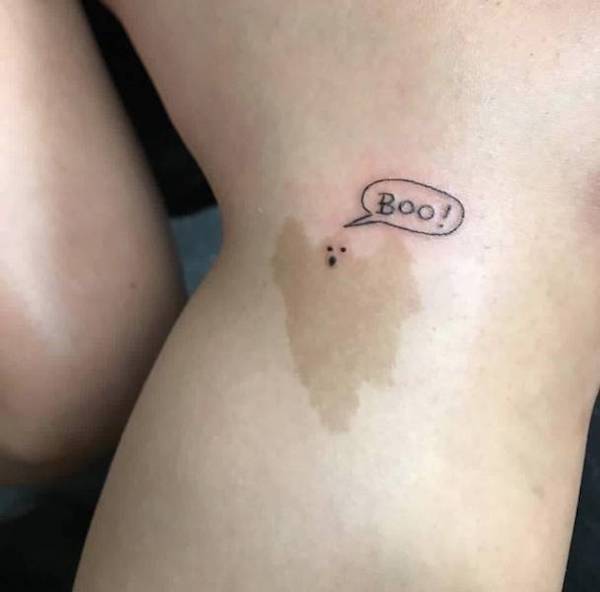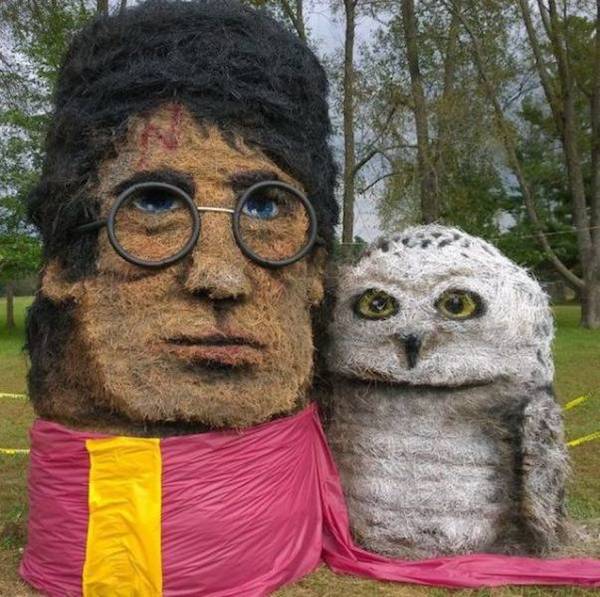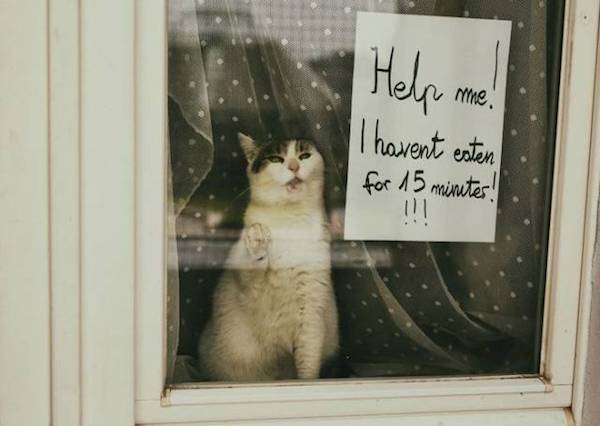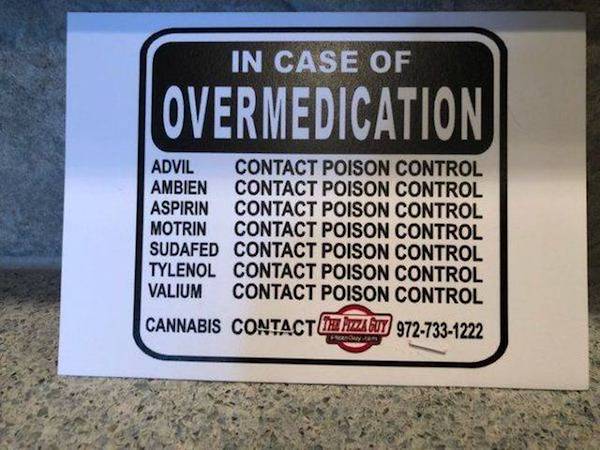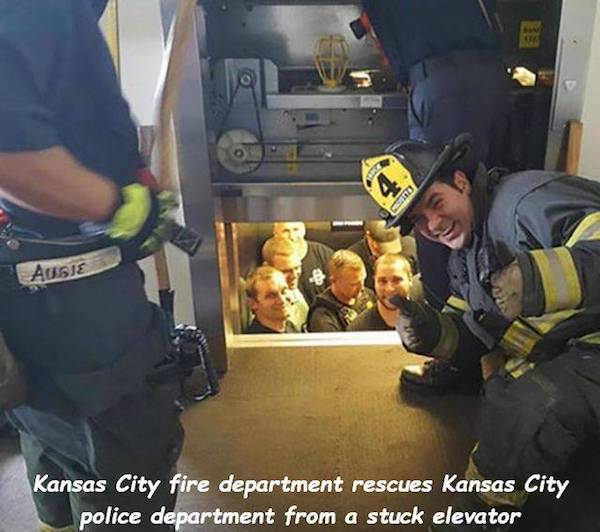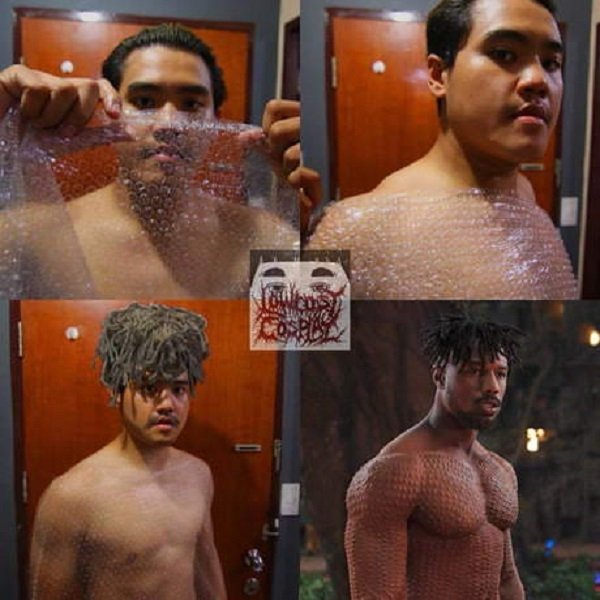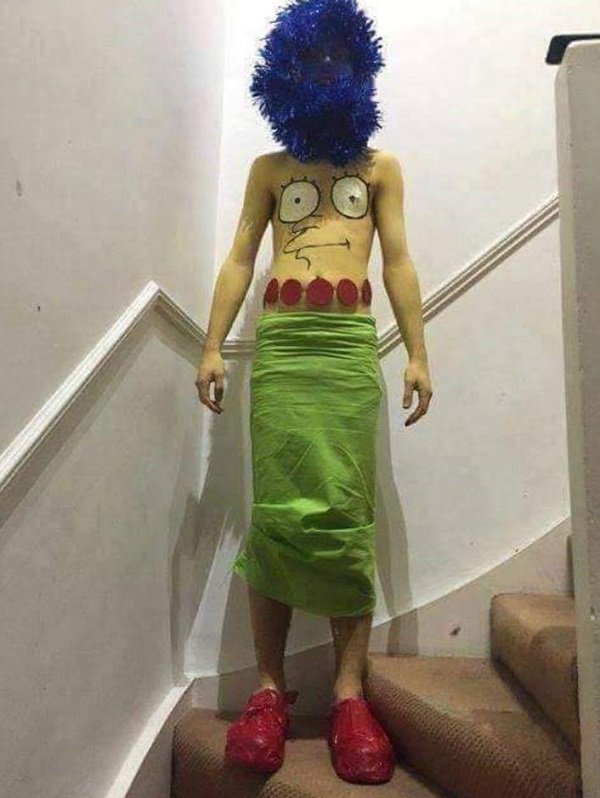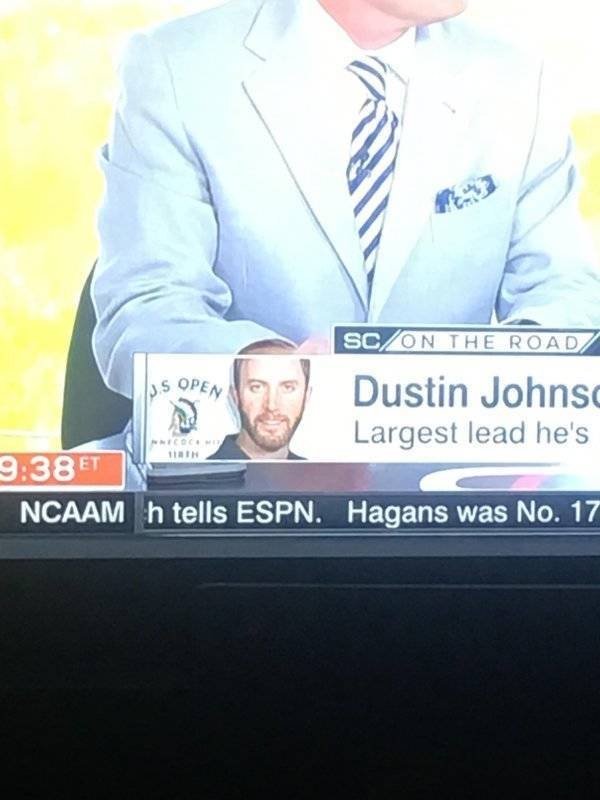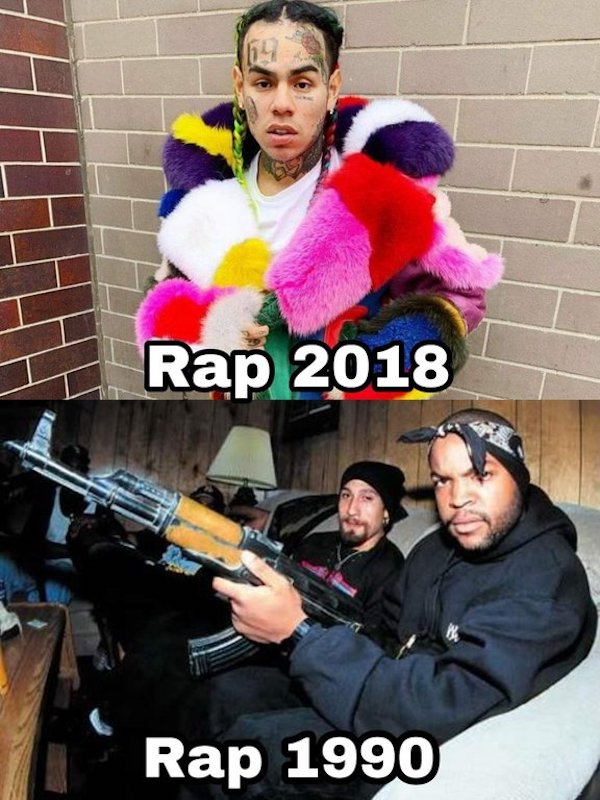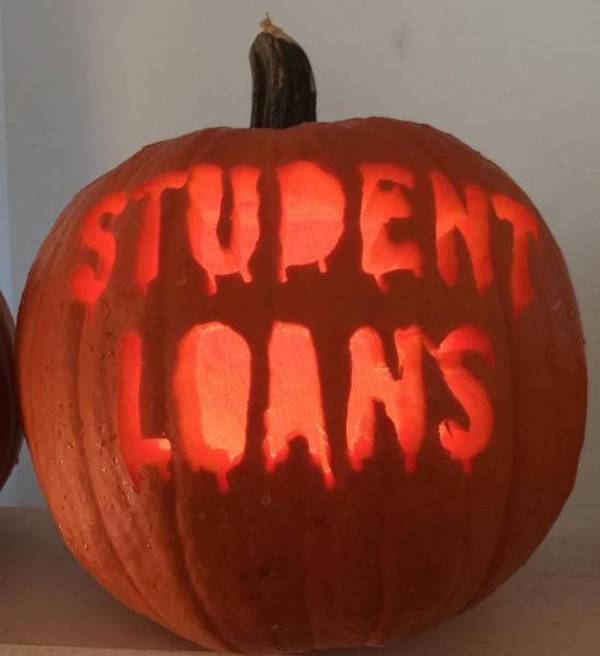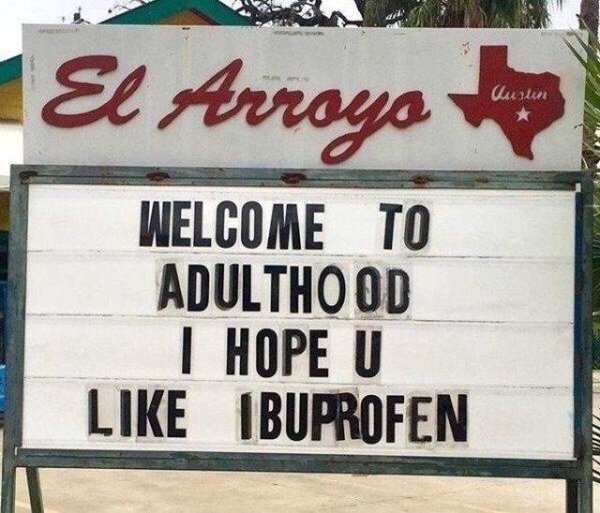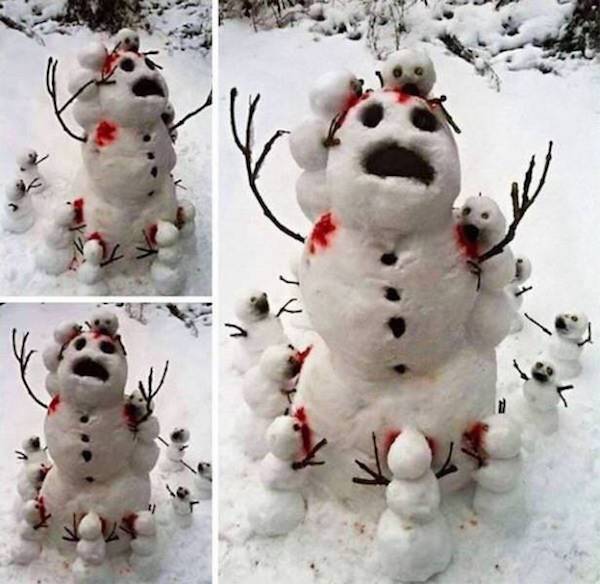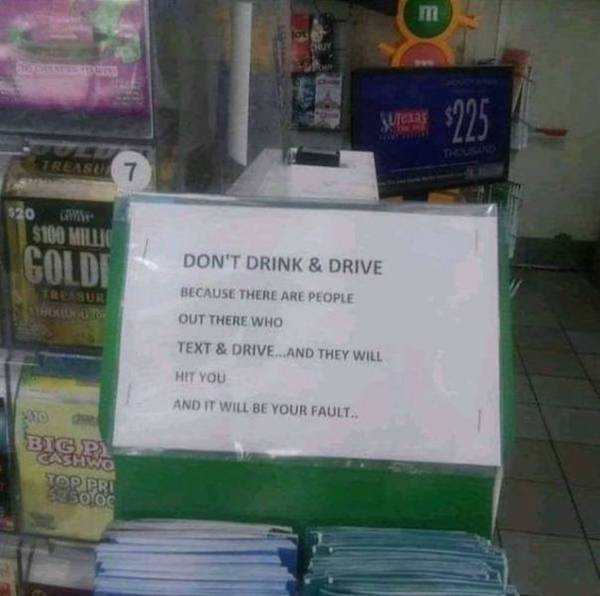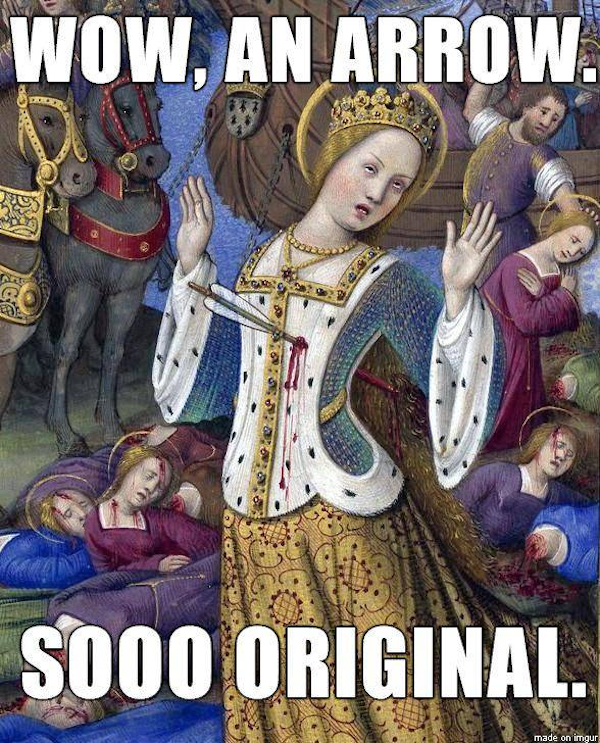 Hey…hang on before you go. There are more funny pics right here.