And so another week begins.
Unless you decide you'd like to just put it off and fuck around on this site all day.
I totally support that and won't even tell your boss.
Just start here with the best funny pictures the Internet has to offer today…
And then click around until it's time to head home.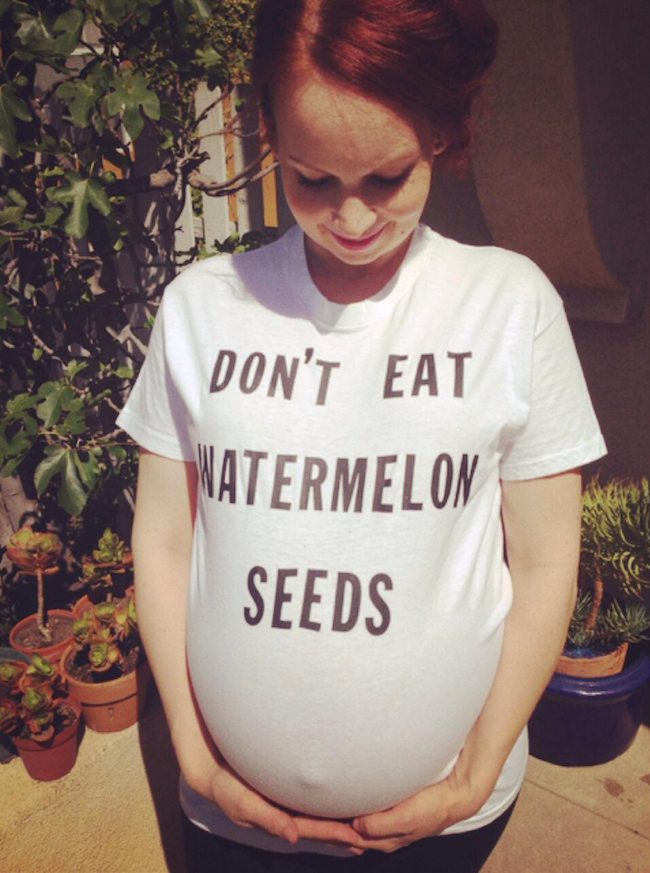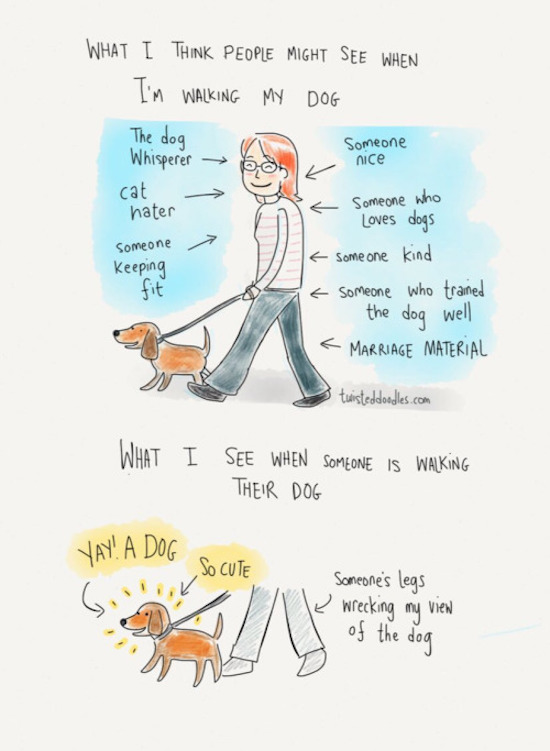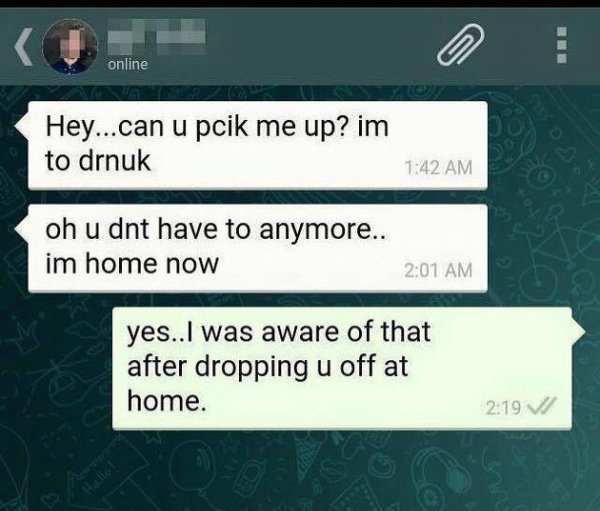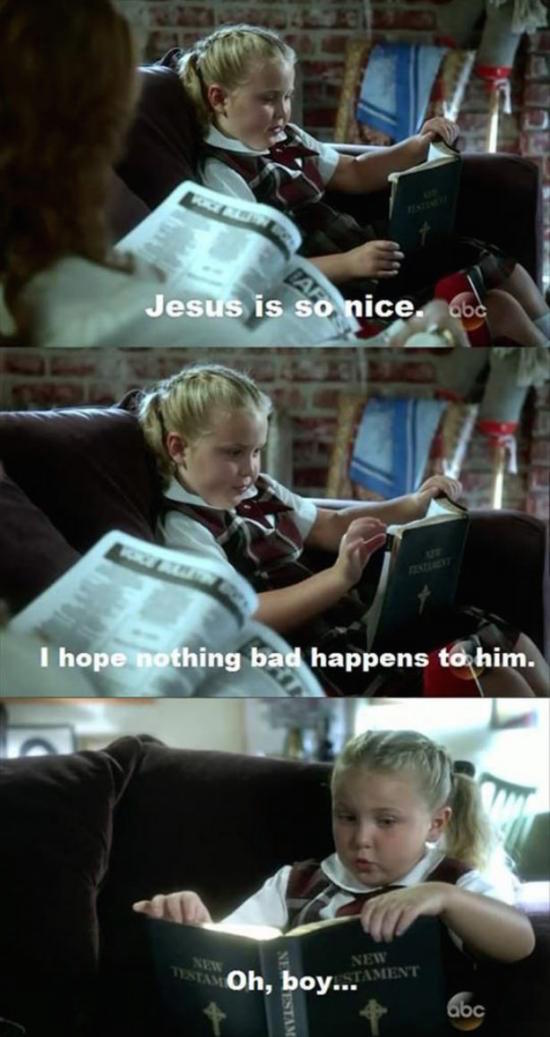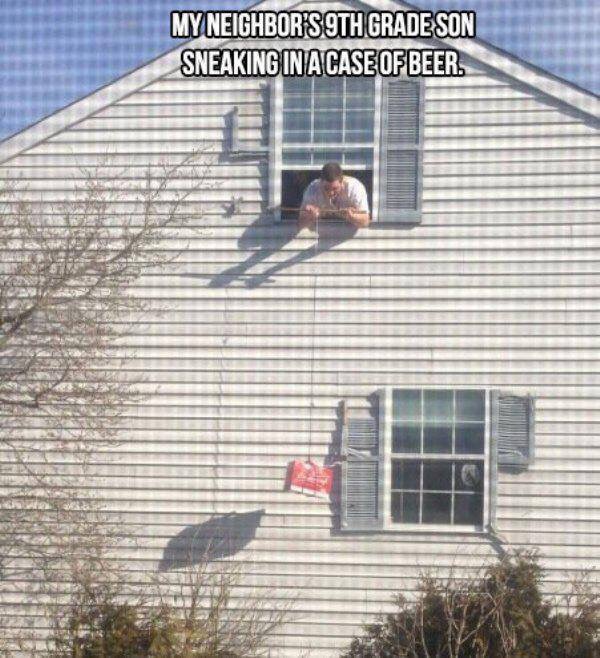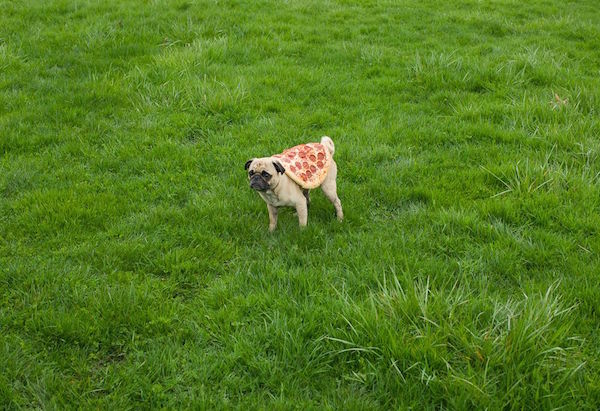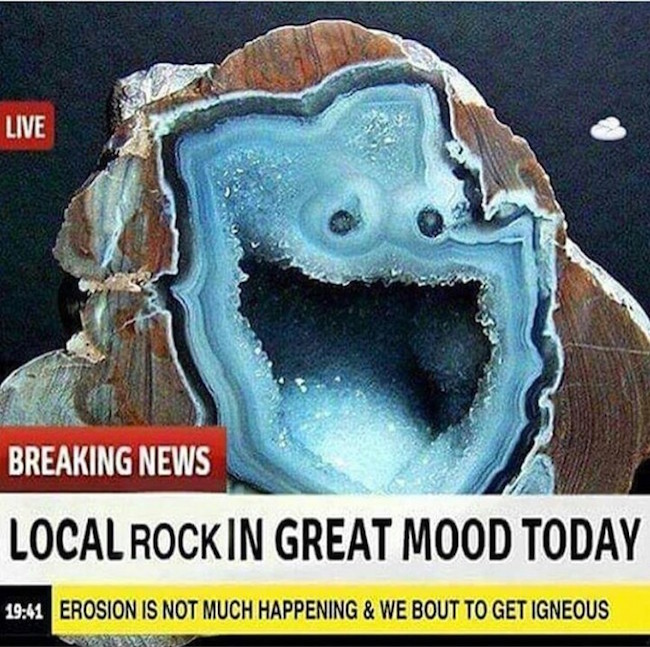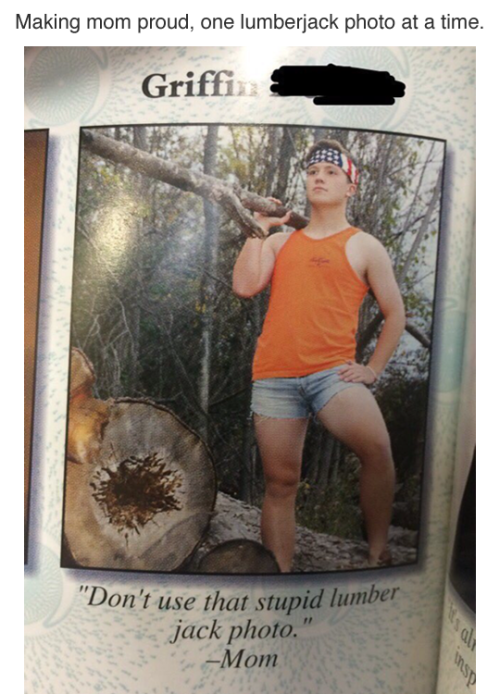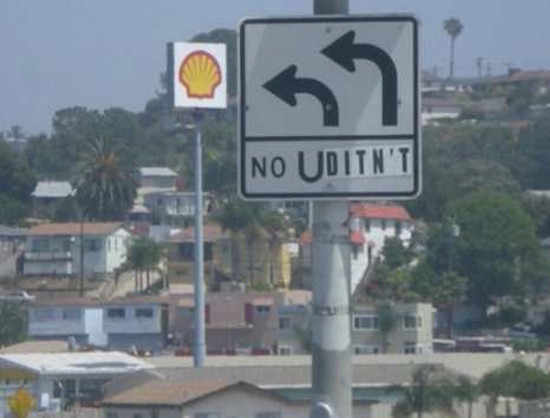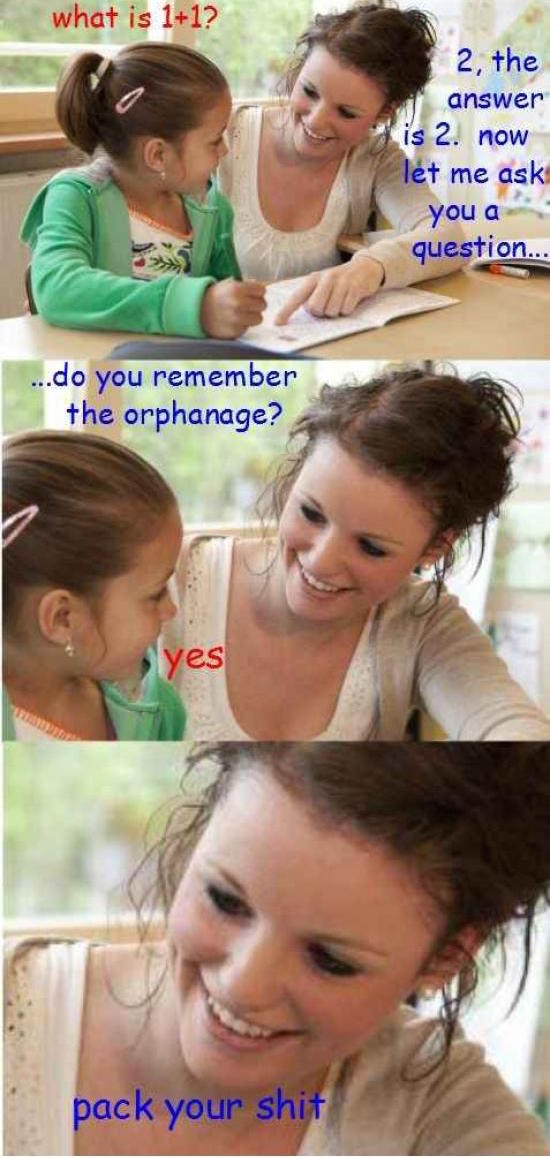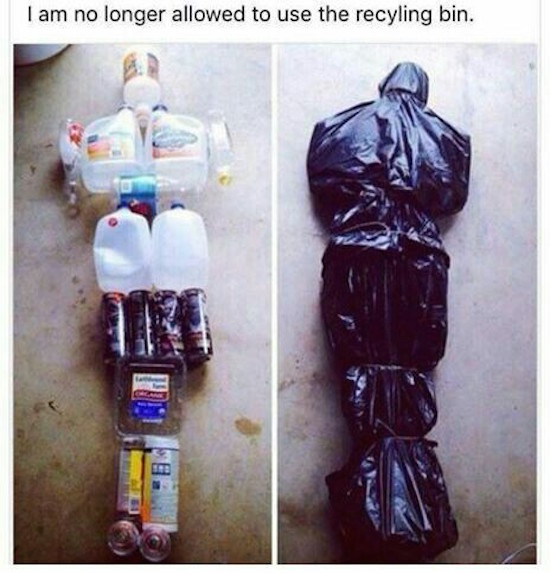 Since it's Monday, you can probably use some extra laughs. Why not dive into The Best Funny Pictures of Last Week's Internet?