It's no coincidence that both "Friday" and "Fuck Yeah" start with the letter F.
They pretty much go hand in hand.
You know what else starts with the letter F?
"Fun Times".
Oh, and you are about to have yourself some serious fun times now that you're checking out the best funny pictures the Internet has to offer today.
Have at it.
And enjoy that weekend of yours.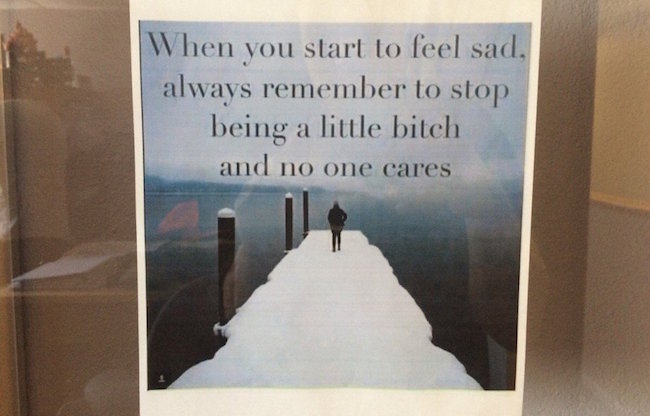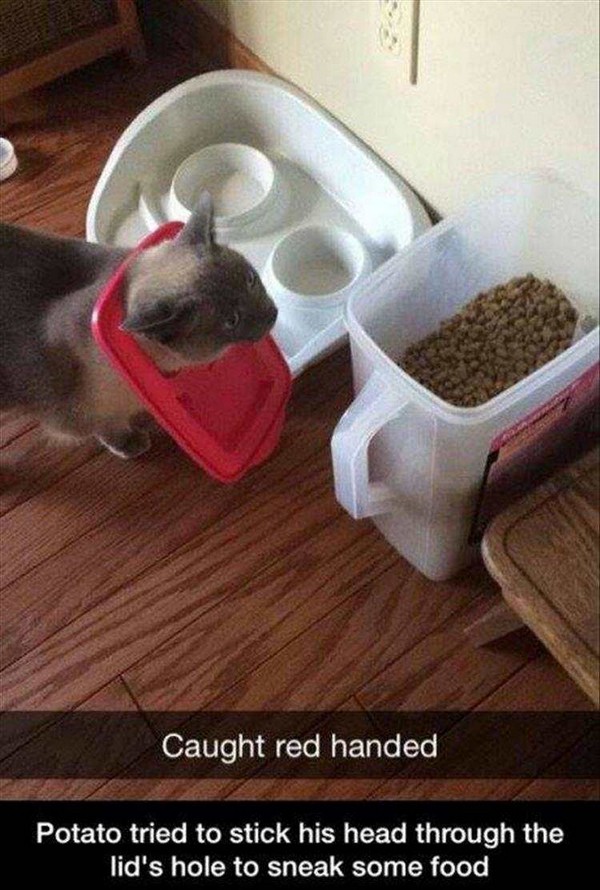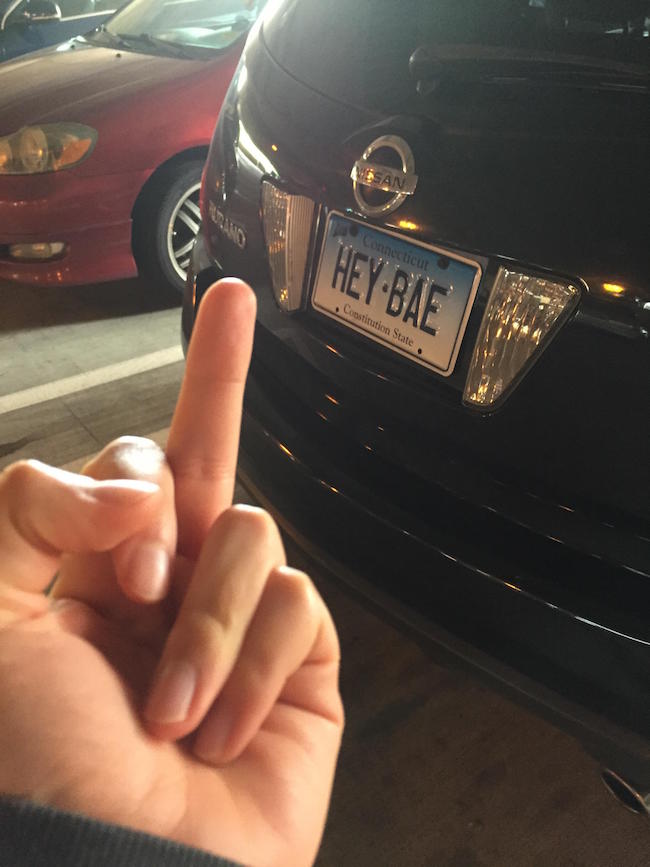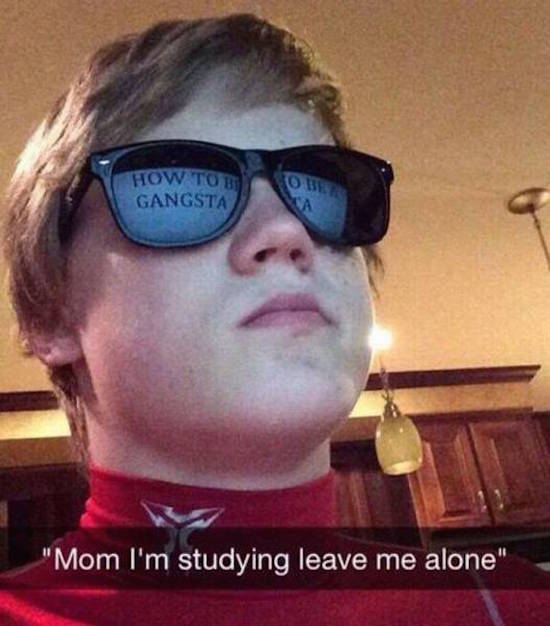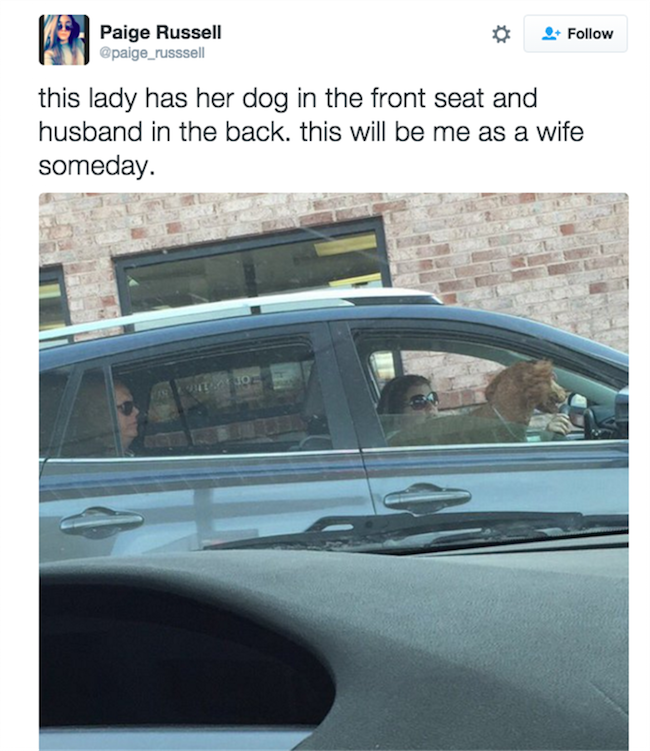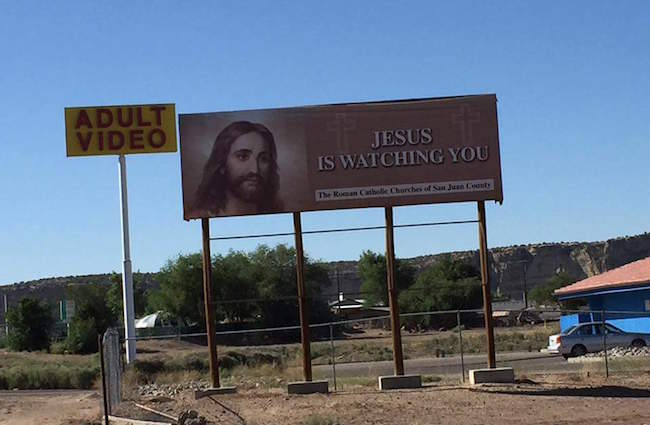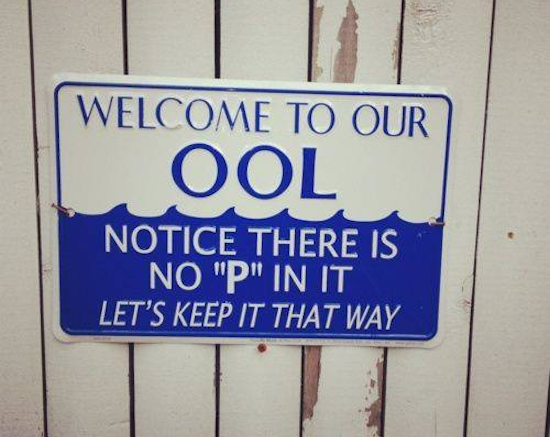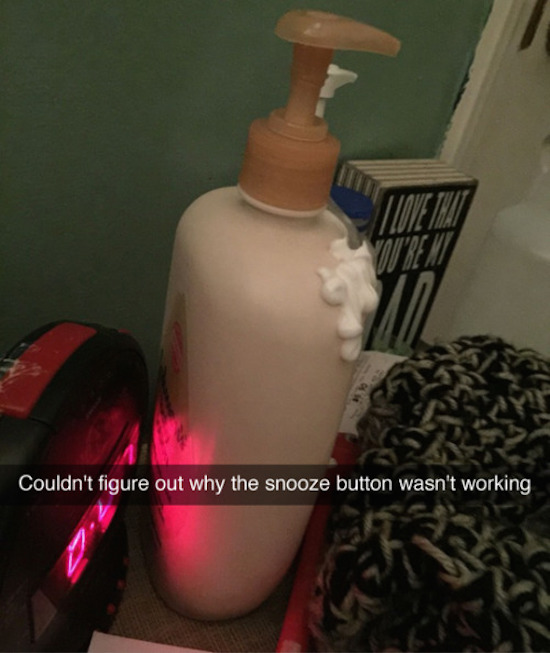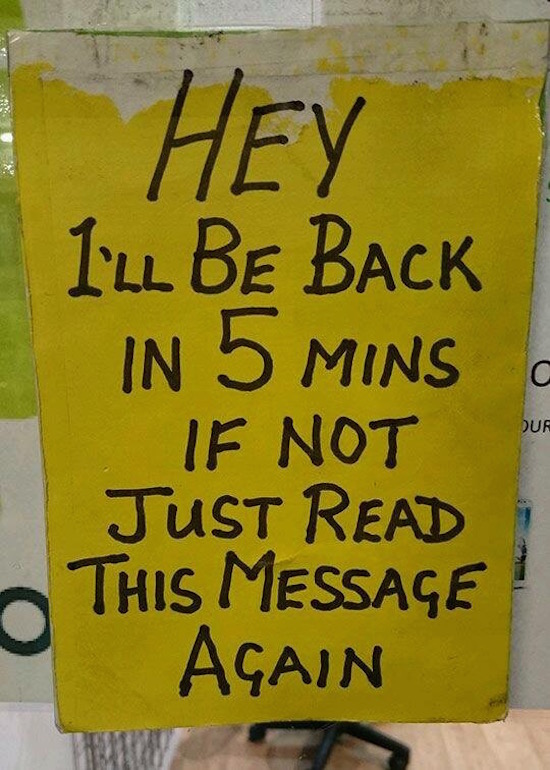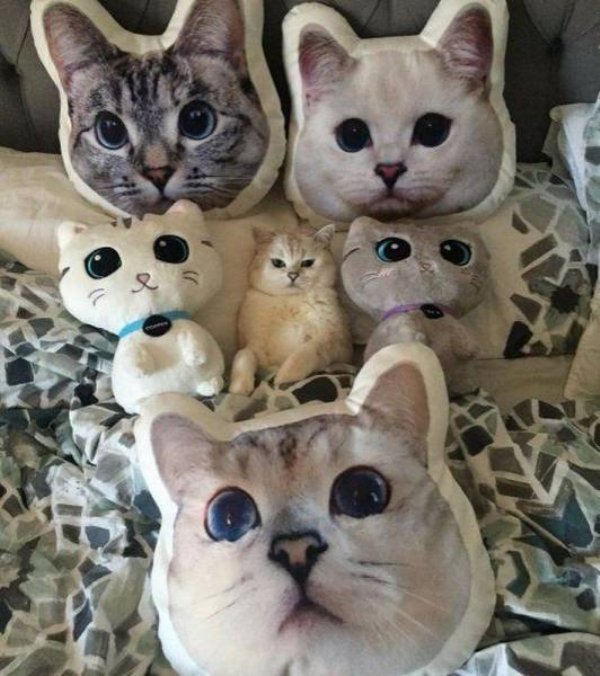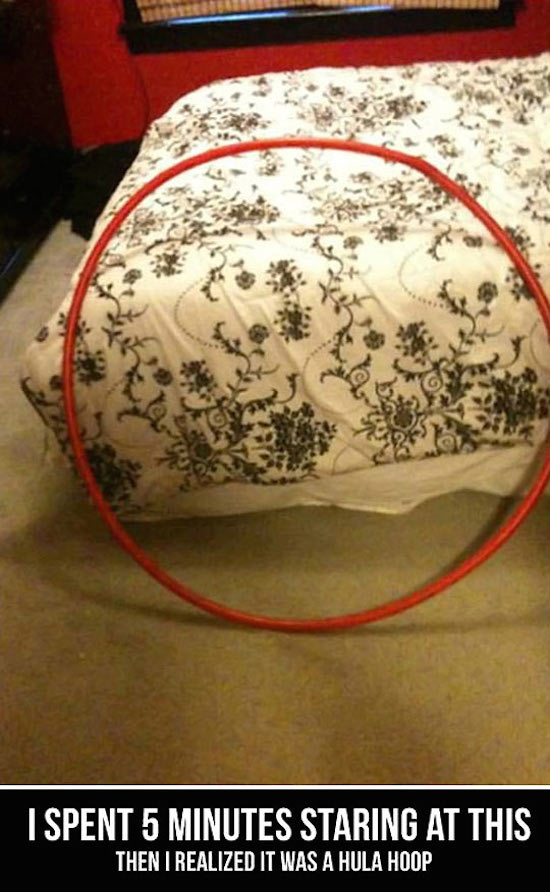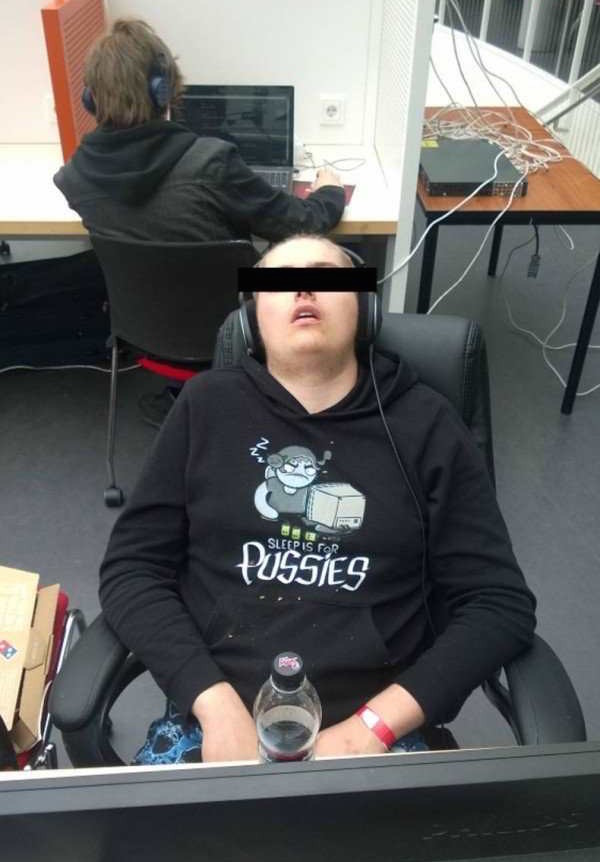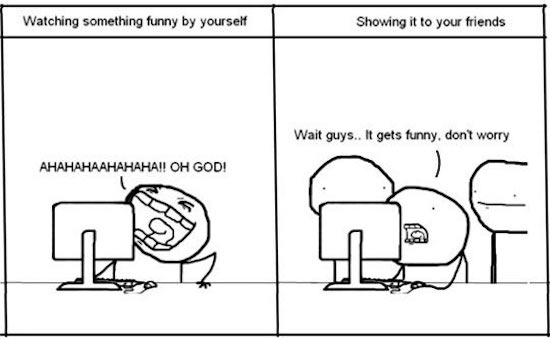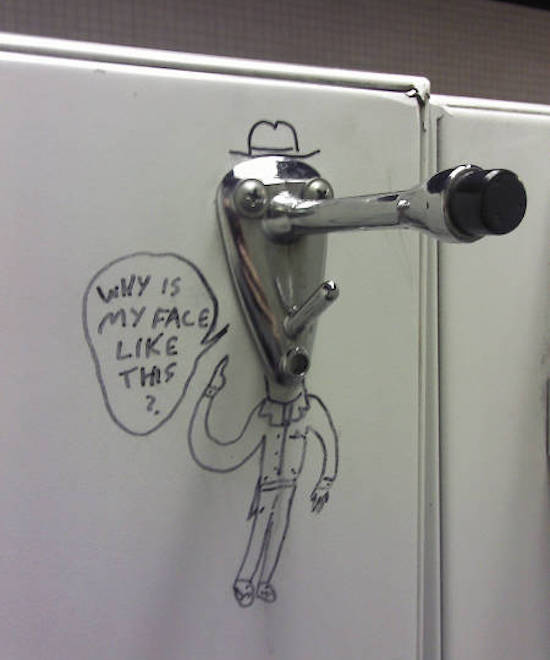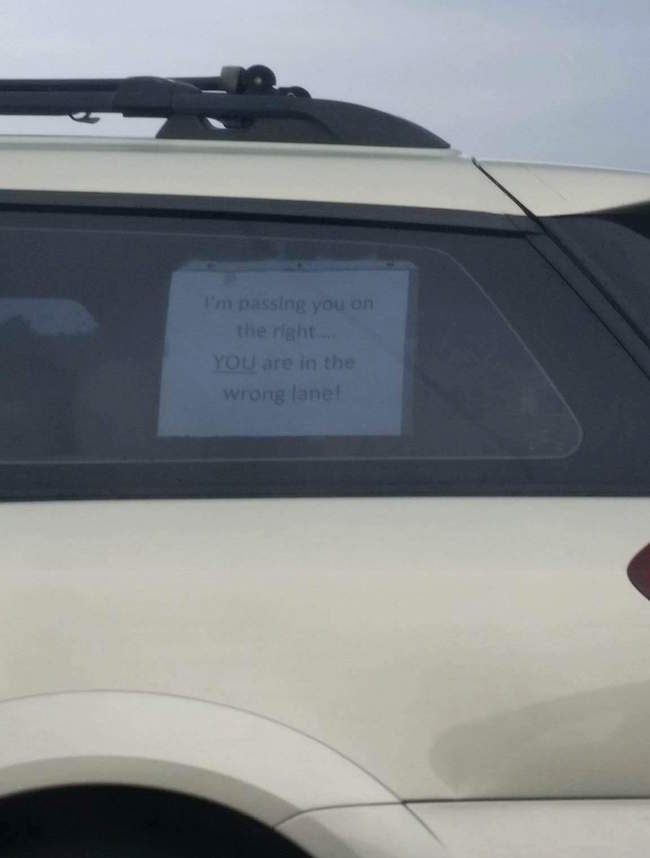 Seeing as how it's the weekend and all, how about you just skip the whole "work" thing and just click on through to The Best Funny Pictures of Yesterday's Internet instead?