Oh god.
How is our long weekend already over?
This is beyond awful.
Let's all just hide here and hope no one notices at all today.
Spending a little time with the best funny pictures the Internet has to offer today is just what we all need.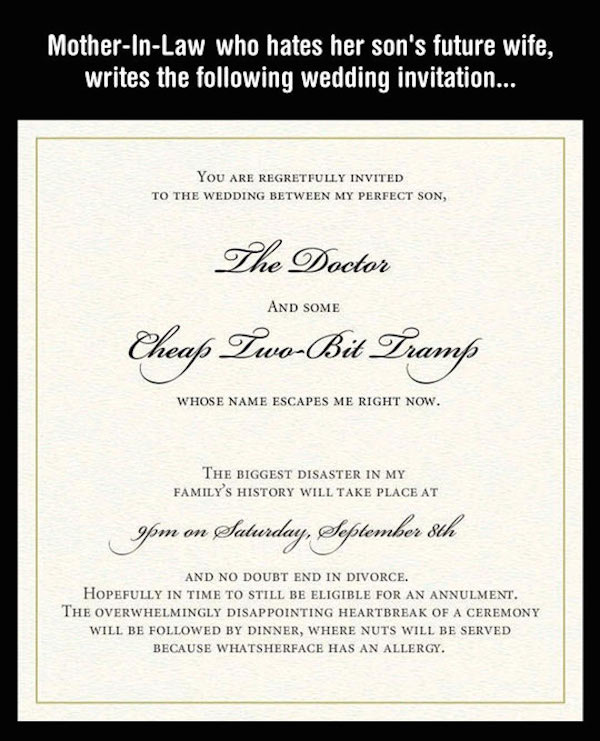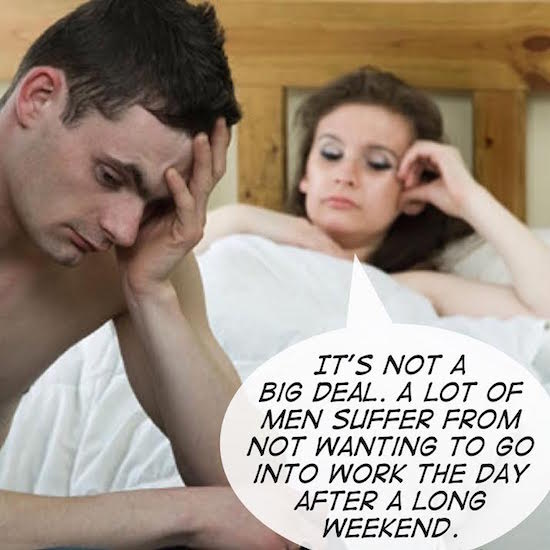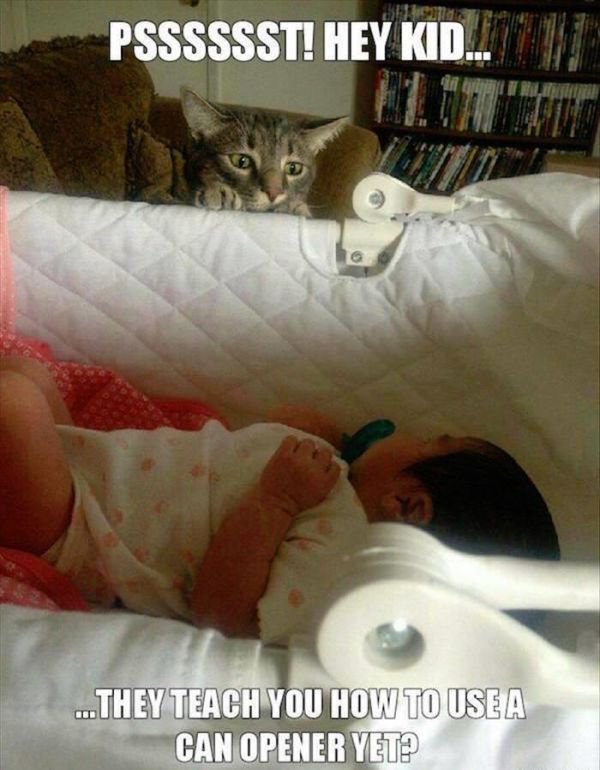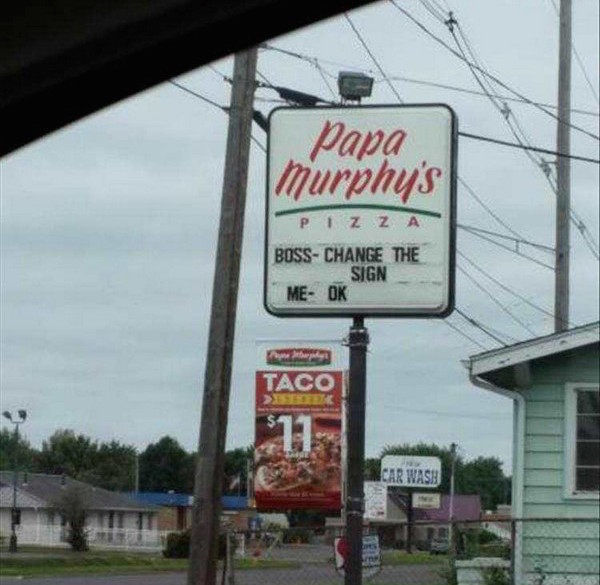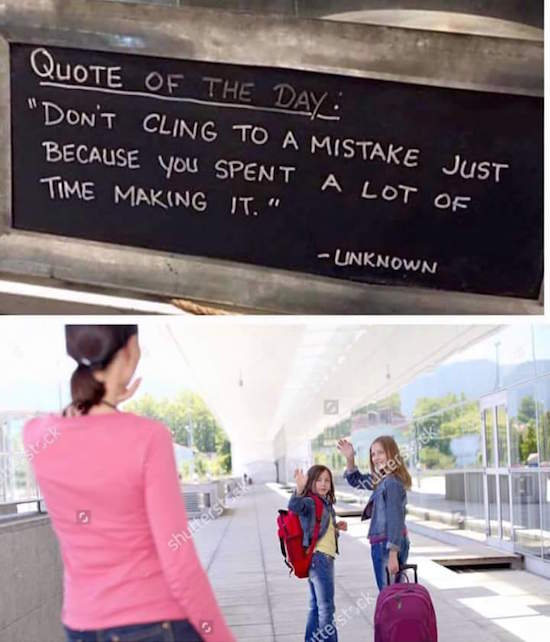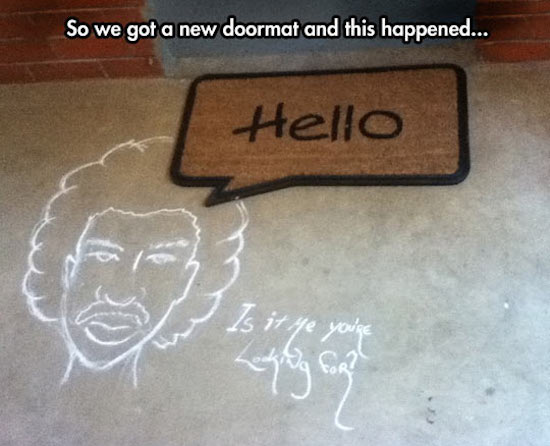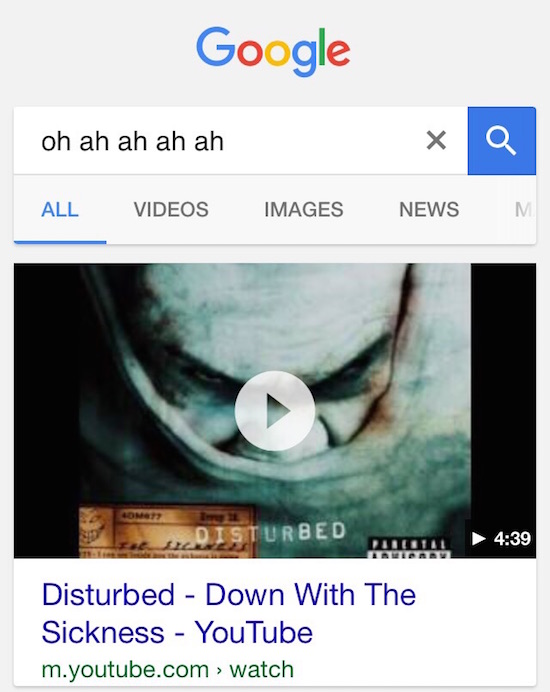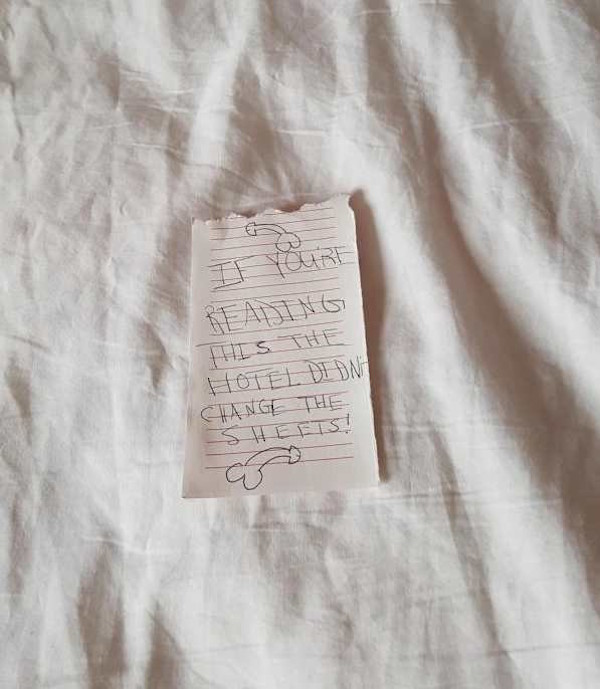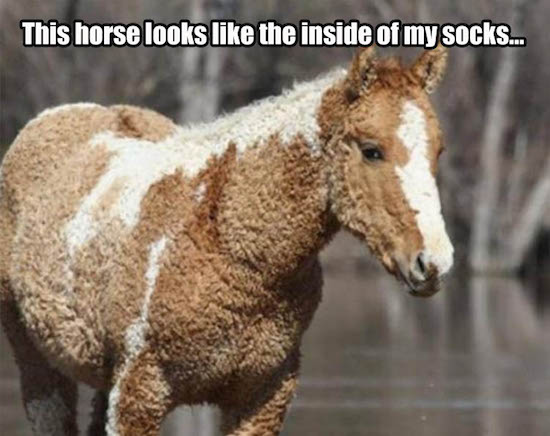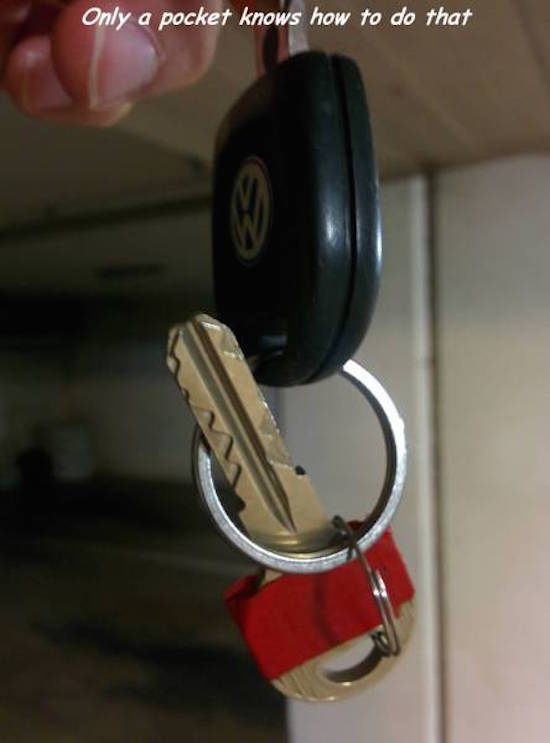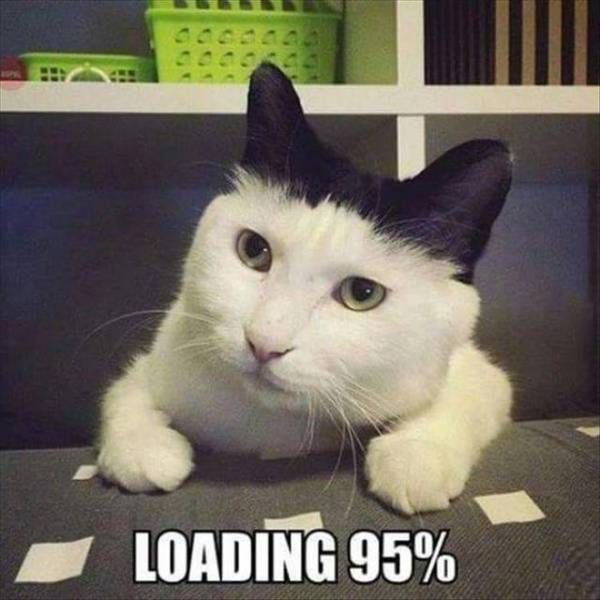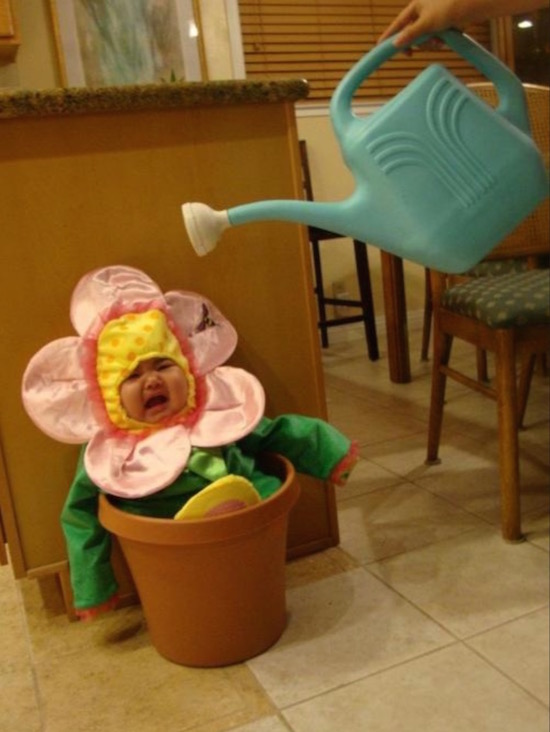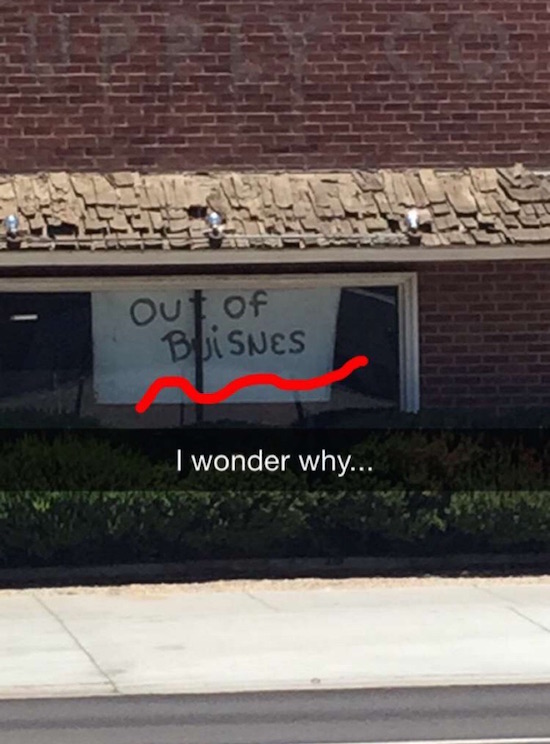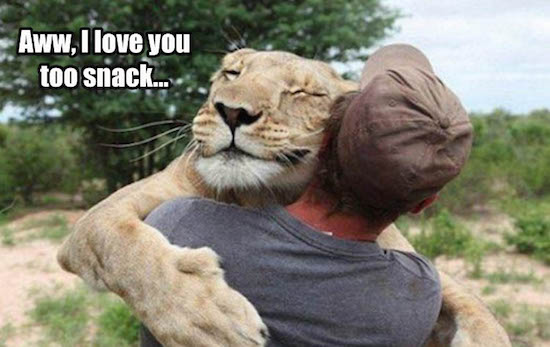 Not quite ready to work, huh? I don't blame you. Here, have a look at The Best Funny Pictures of The 4th of July's Internet. Relive the holiday all over again.