Well, would you look at that?
Here we are again.
It's like we can't stay away from each other.
I can't say I blame you.
The contents of these funny pictures posts are always so tempting and they never fail to satisfy.
So there's no point in fighting whatever urge you might be having.
Give yourself entirely to the best funny pictures of today's Internet and feel all of the good feels.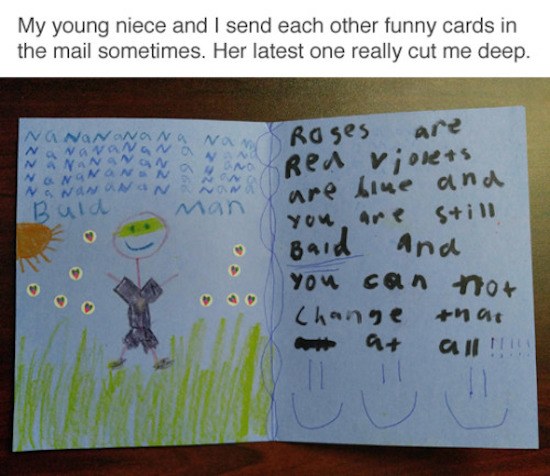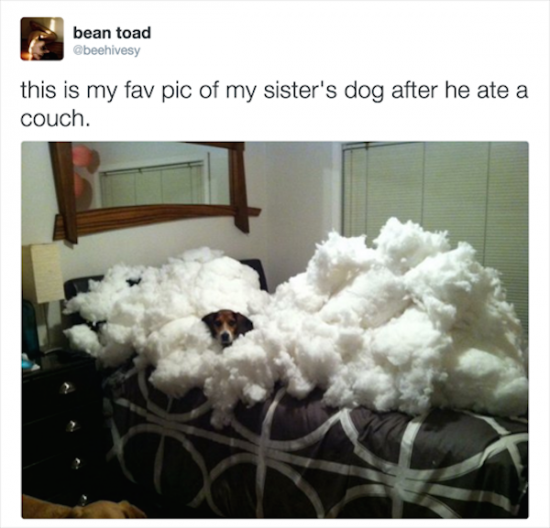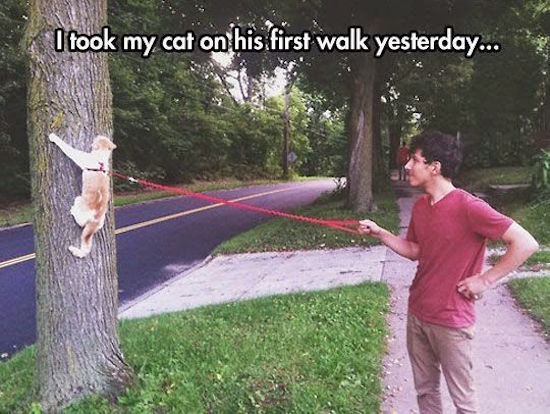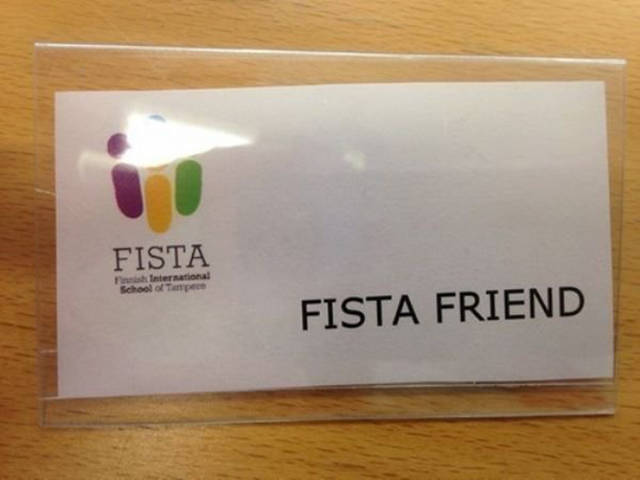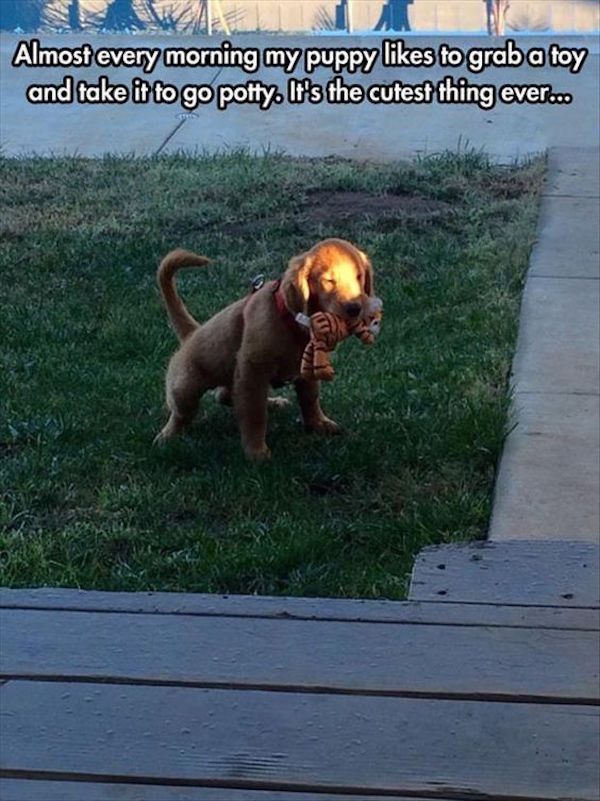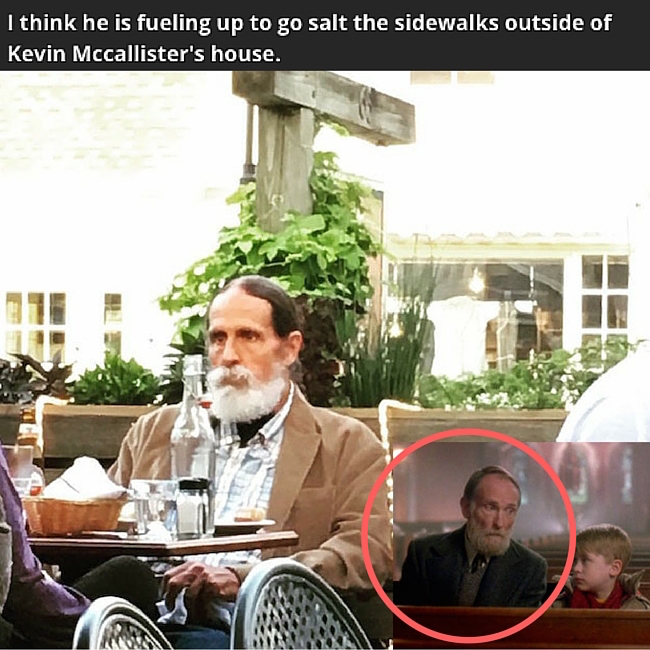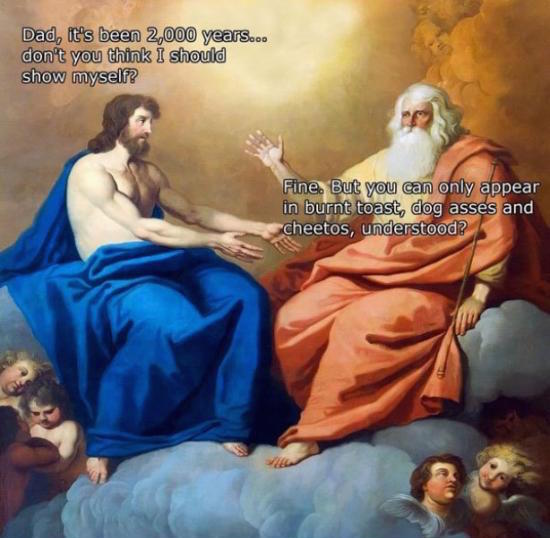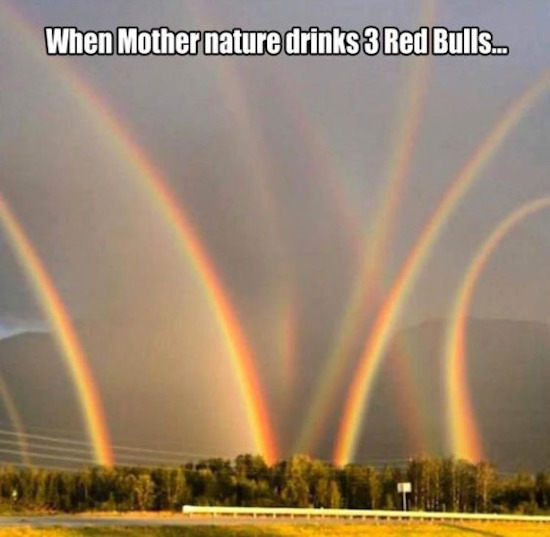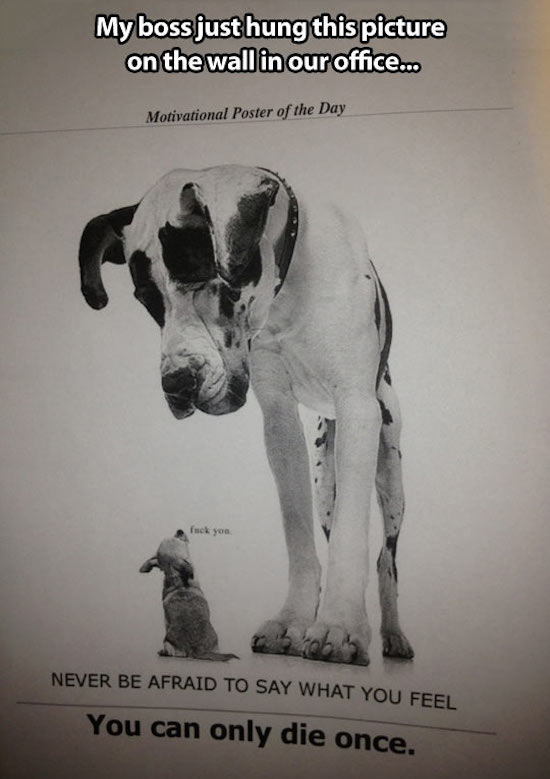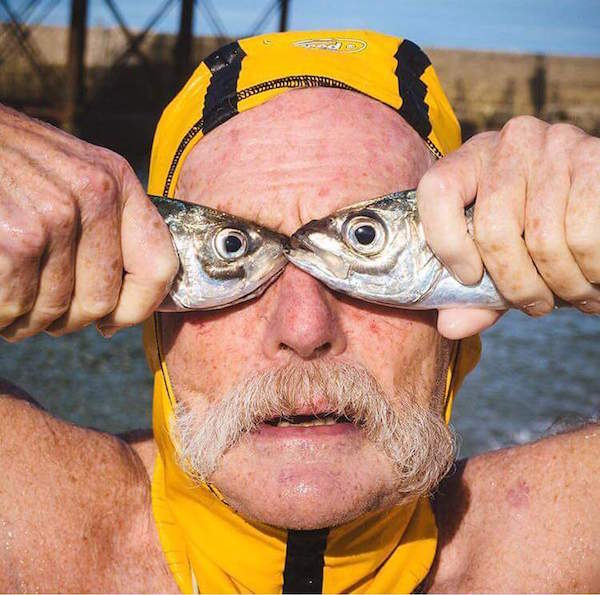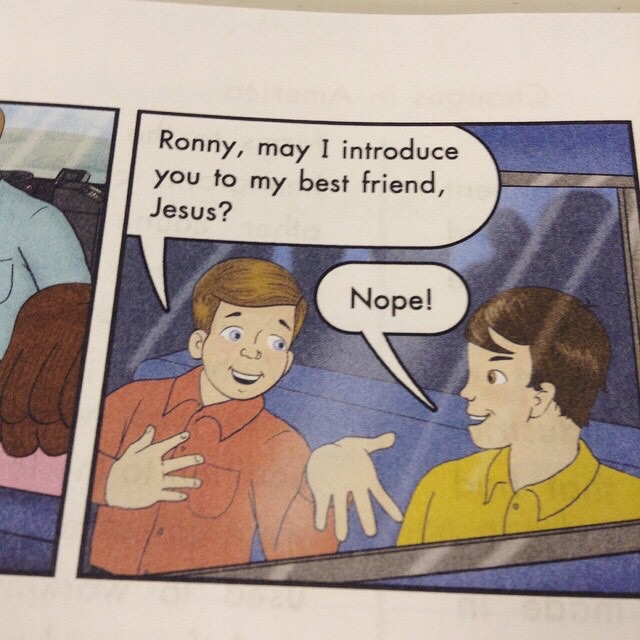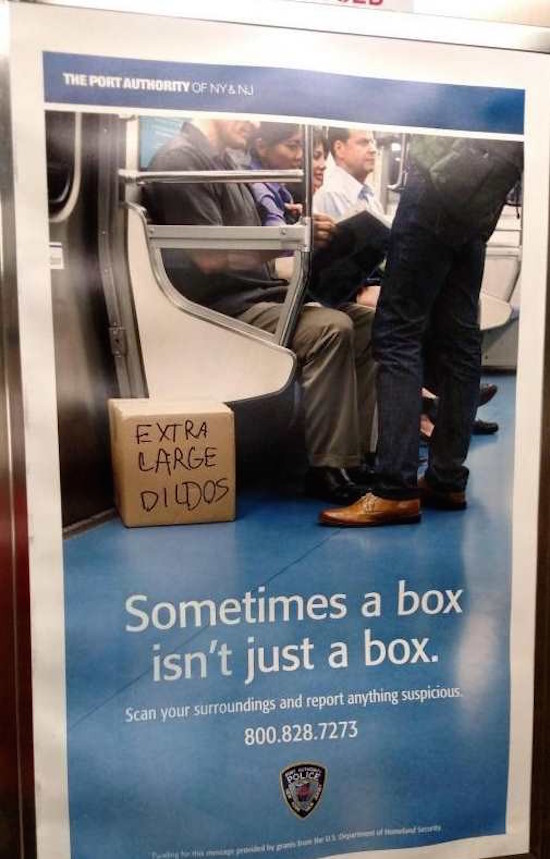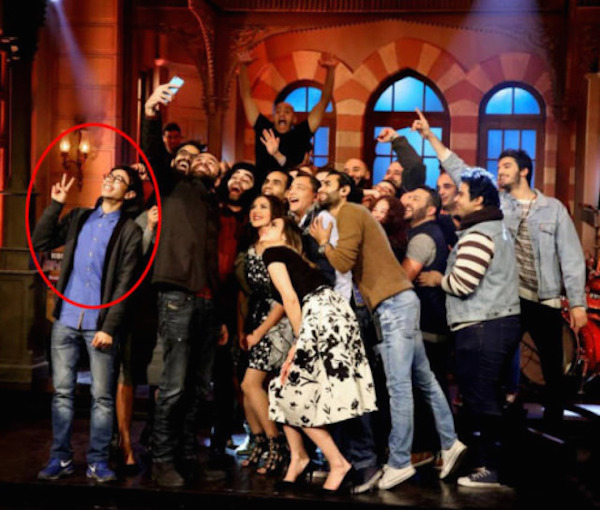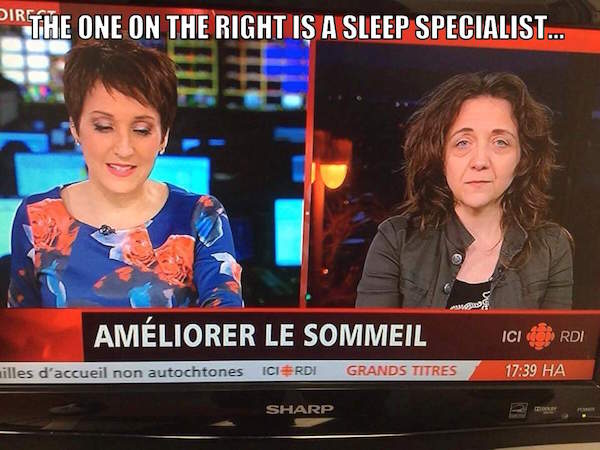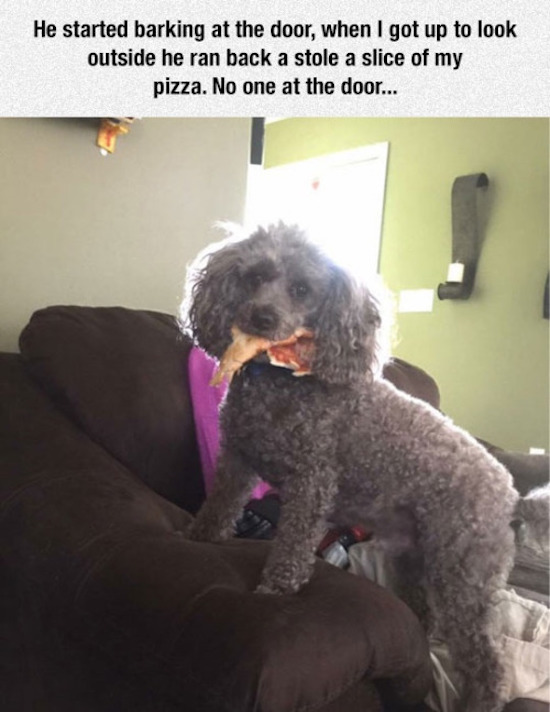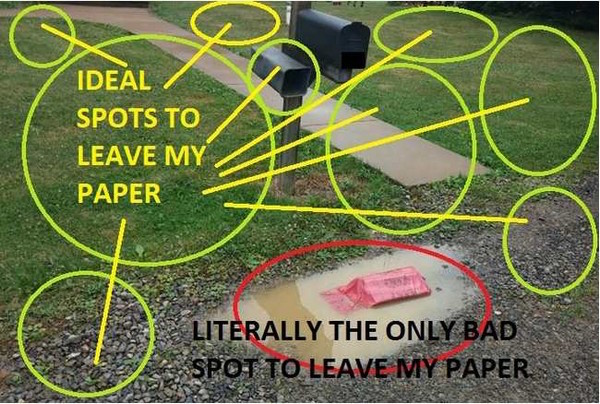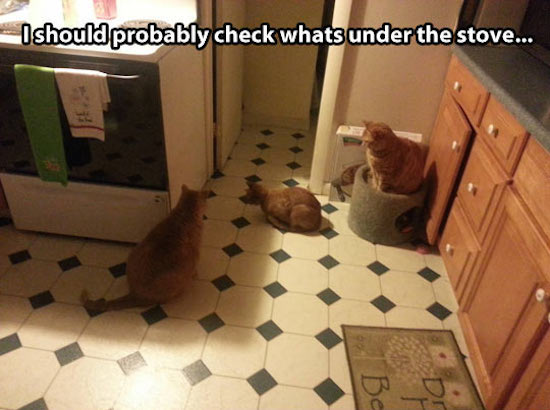 But, wait…therrrrrrrrrre's more: The Best Funny Pictures of Yesterday's Internet.
Save
Save
Save