As I write this intro, Donald Trump is on my television screen accepting the presidential nomination and he keeps repeating "law and order!" which is really making me want to go binge watch some "Law & Order".
So, yeah…
I'm gonna go do that.
Meanwhile, you enjoy the best funny pictures of today's Internet and then we'll link up later.
Cool?
Cool.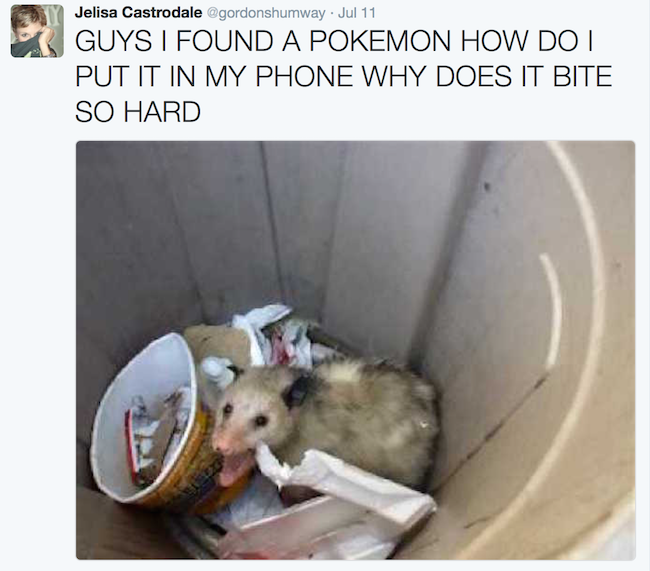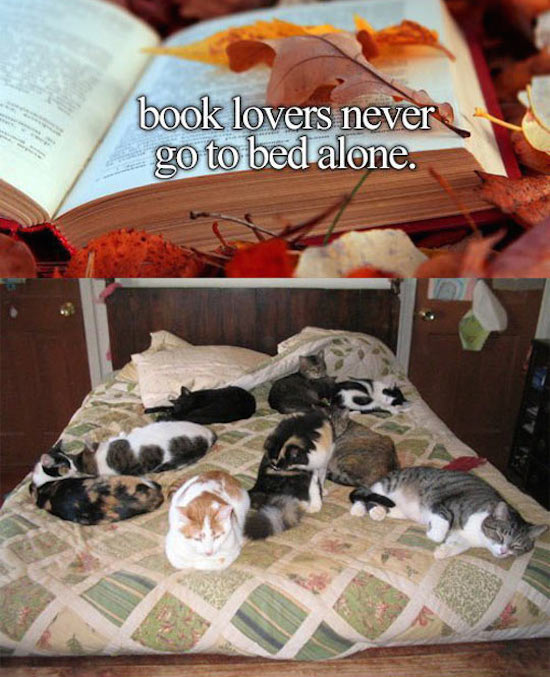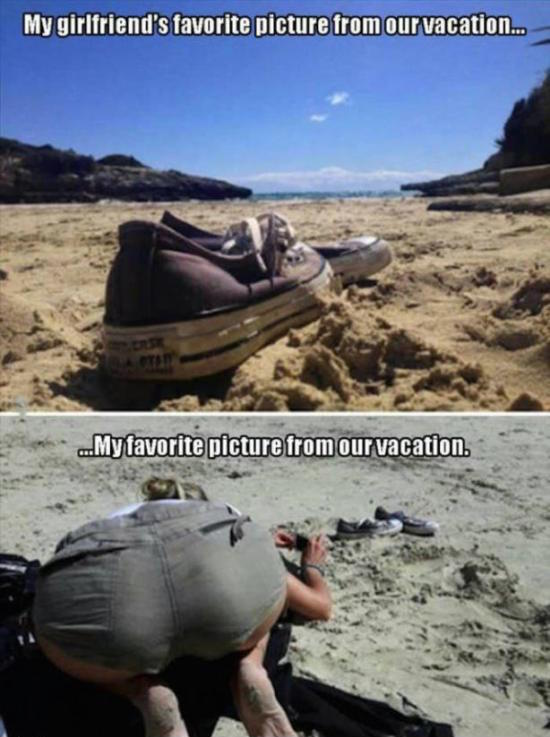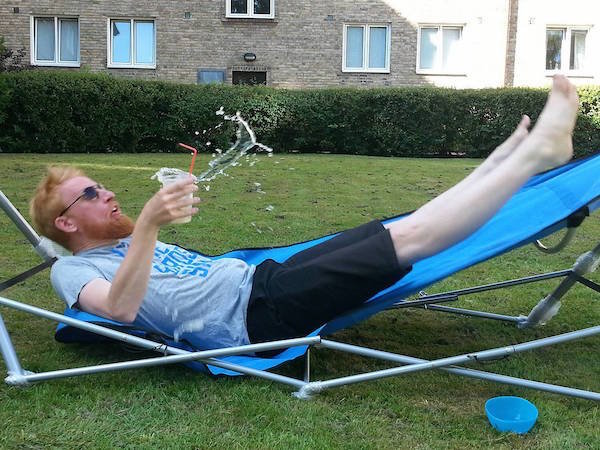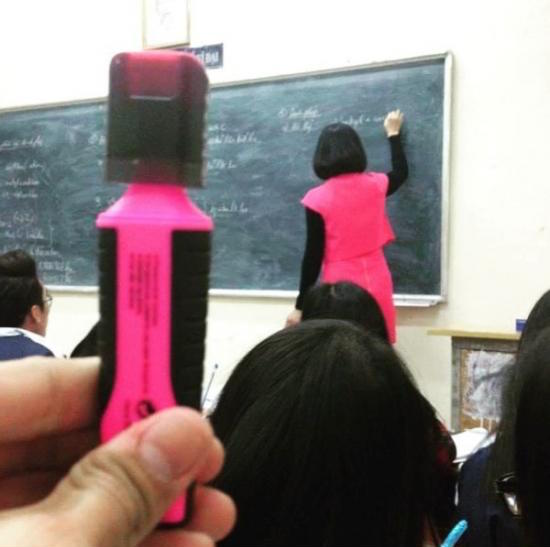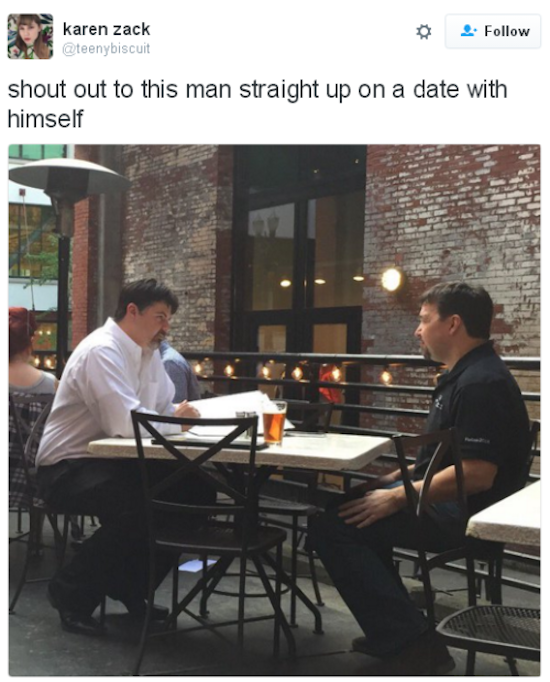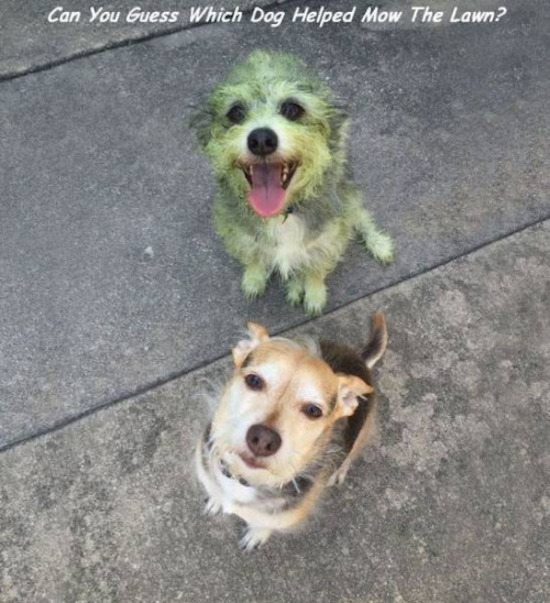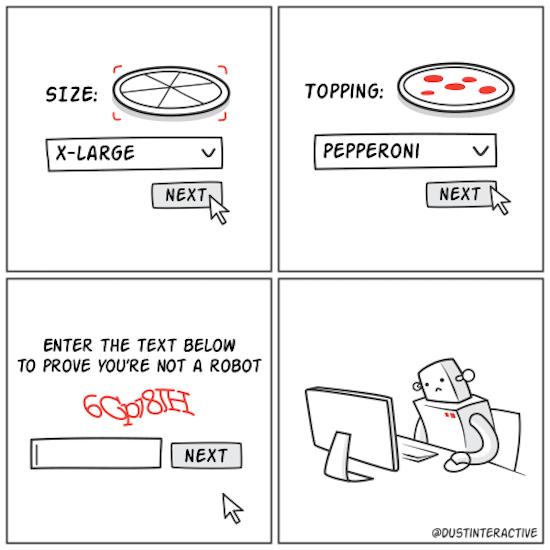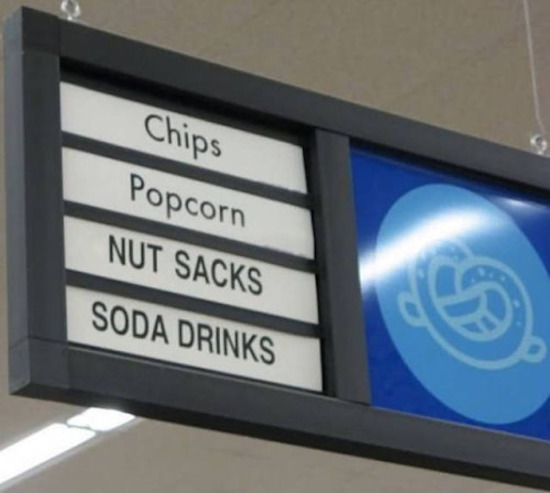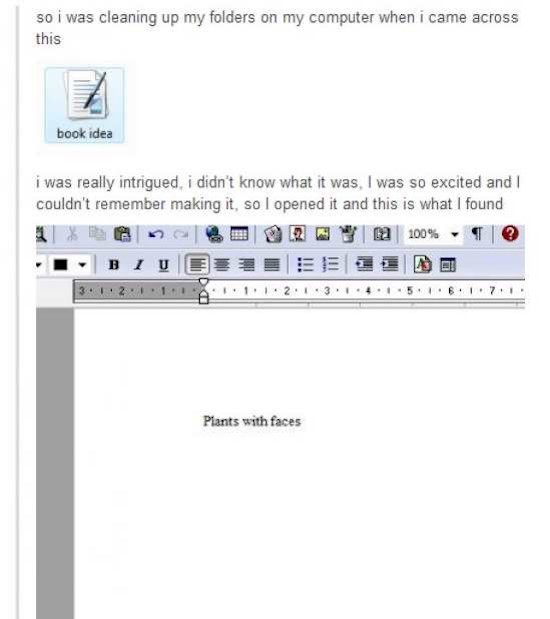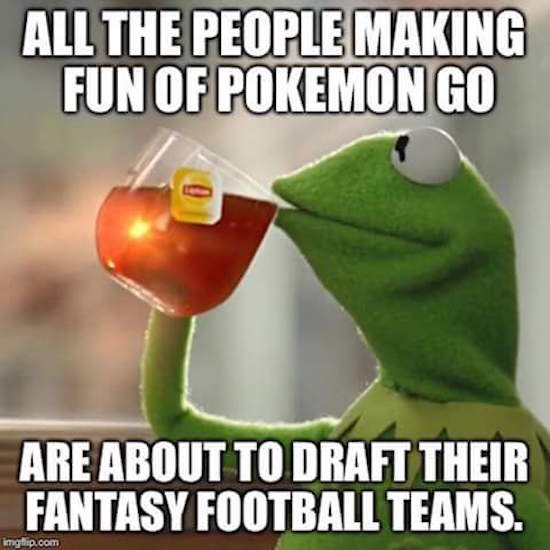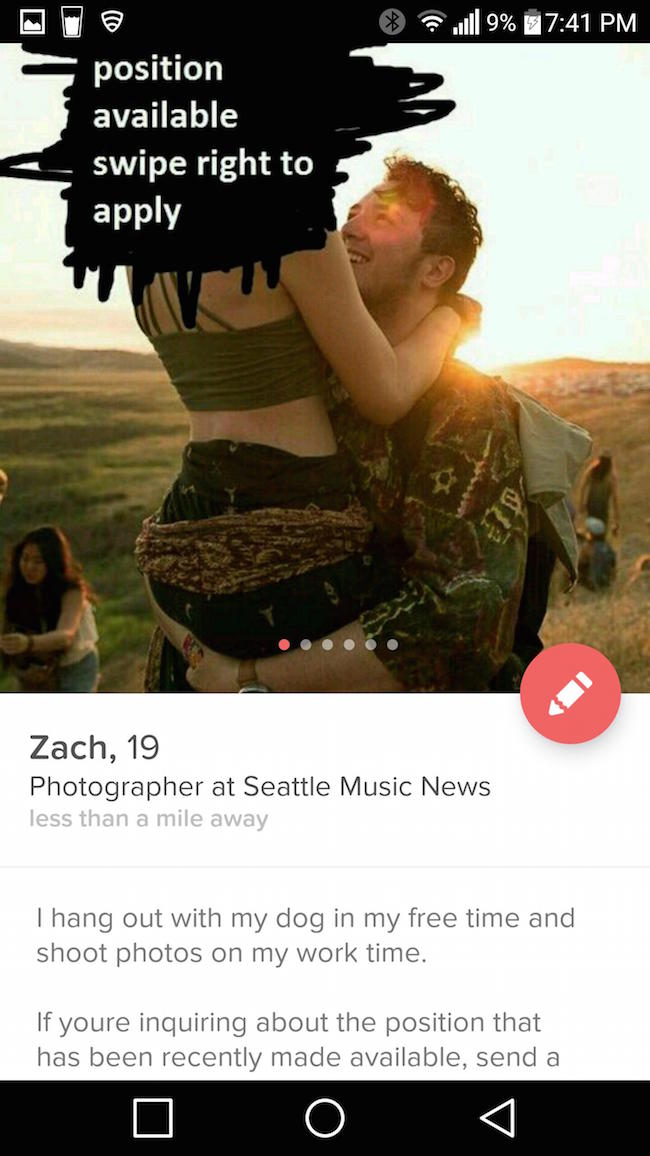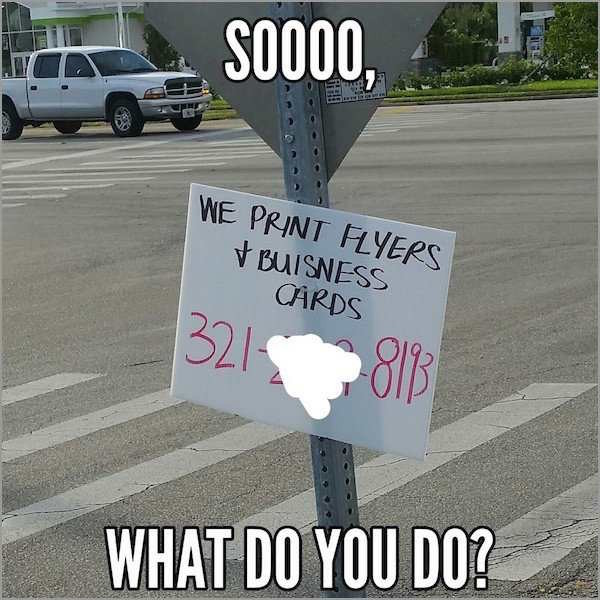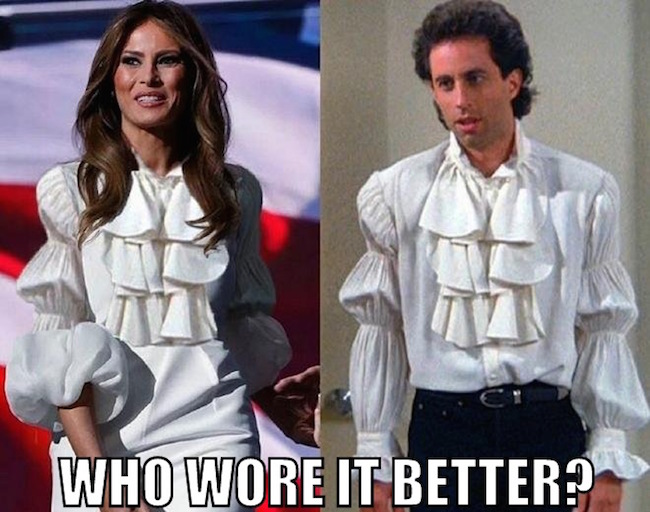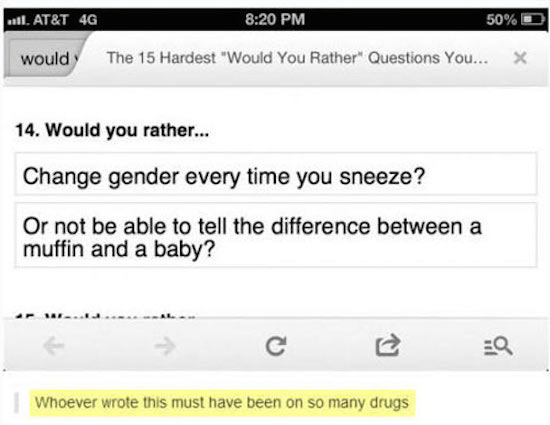 You're already in weekend mode. Might as well just enjoy it by diving into The Best Funny Pictures of Yesterday's Internet next.