If you're starving for some quality laughs…
there's no better place to fill yourself up than right here.
So get ready to stuff your face with a good time.
The best funny pictures of today's Internet are here to make your eyeballs feel like they won the LOL lottery.
Dig in you, fiend.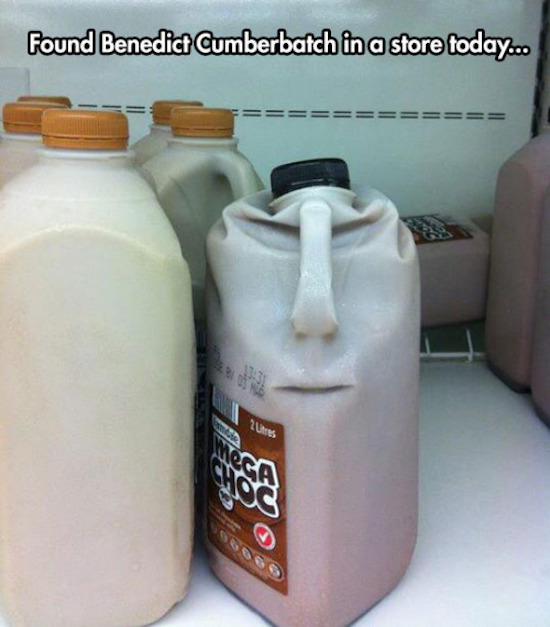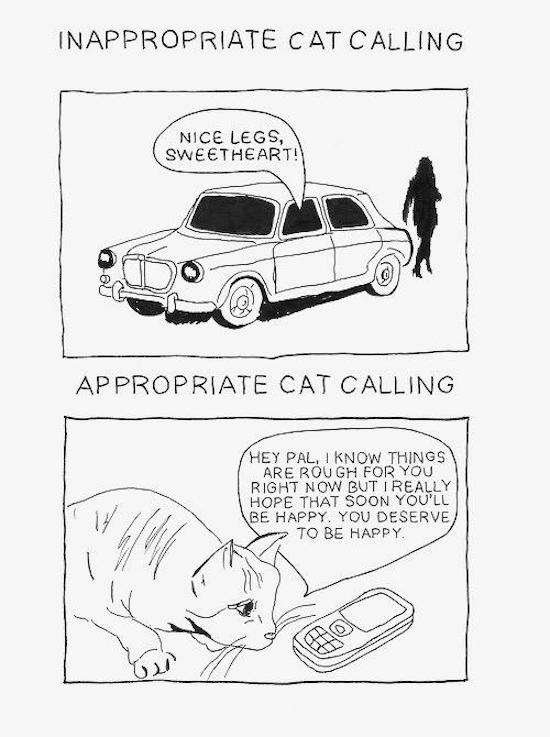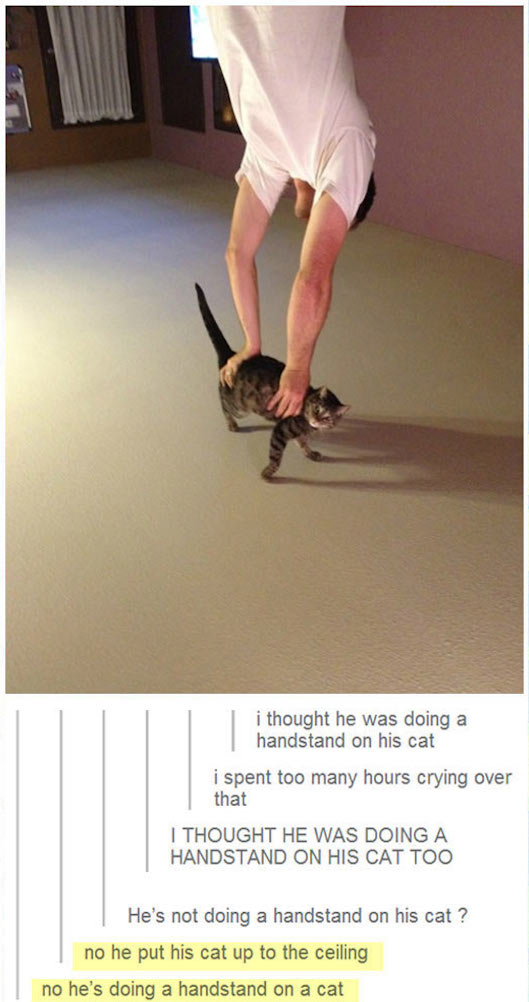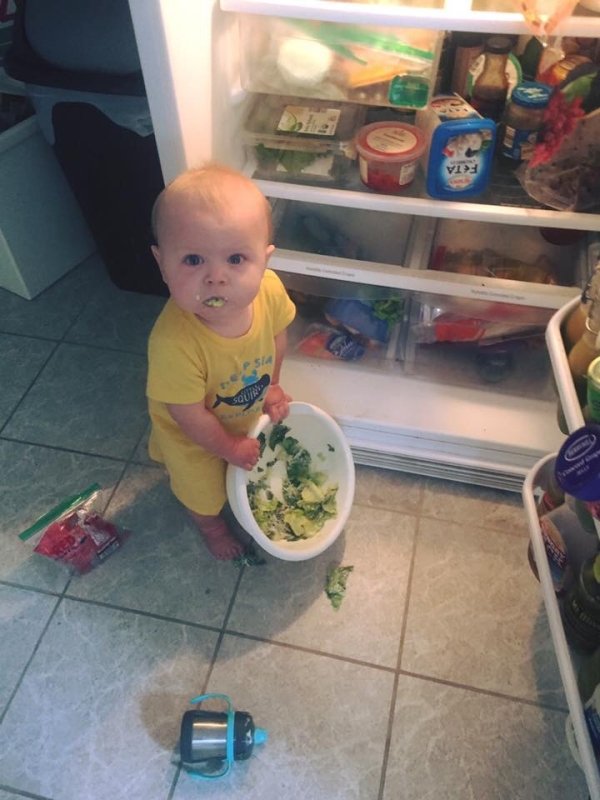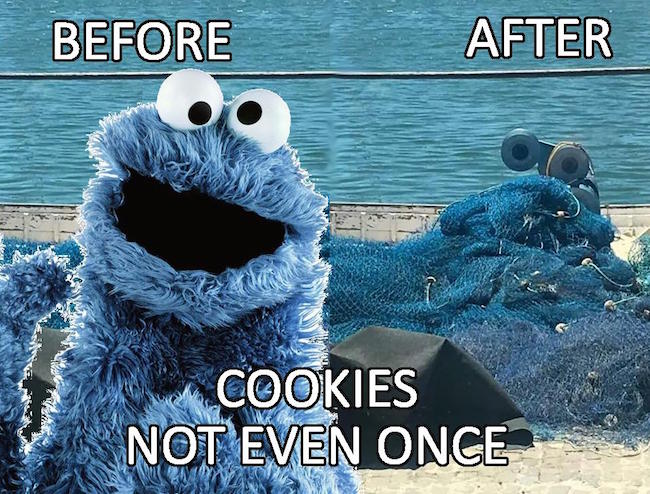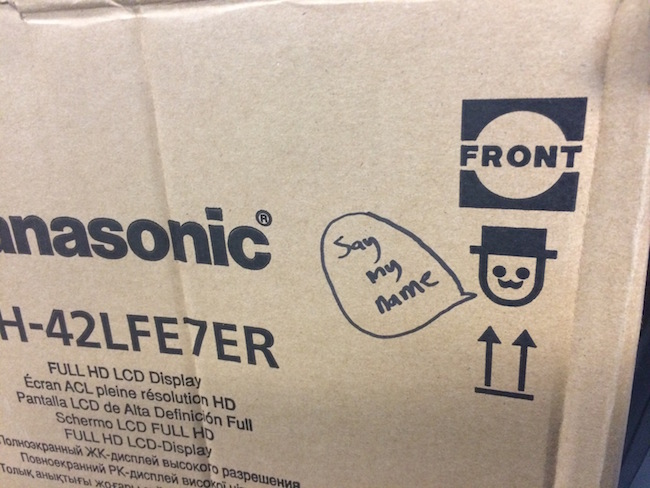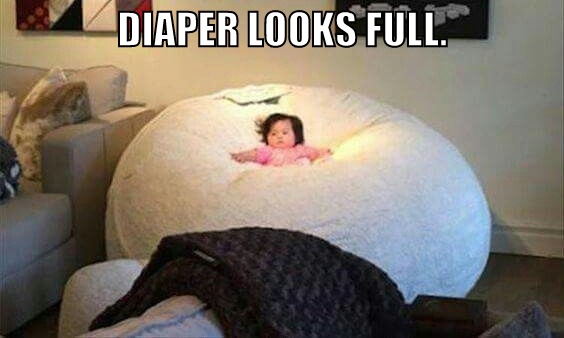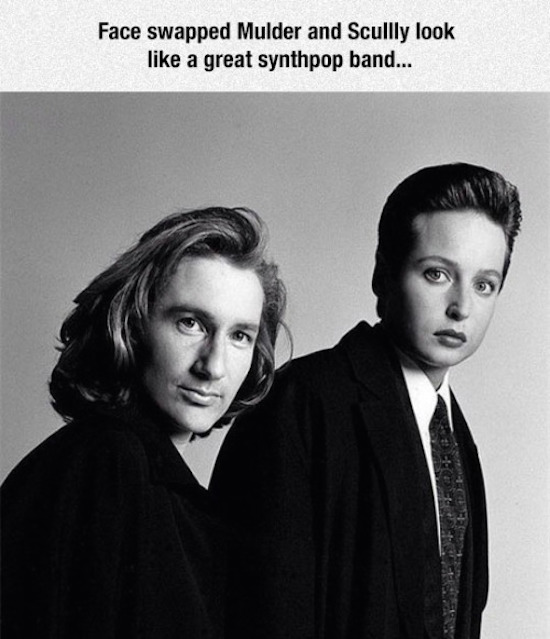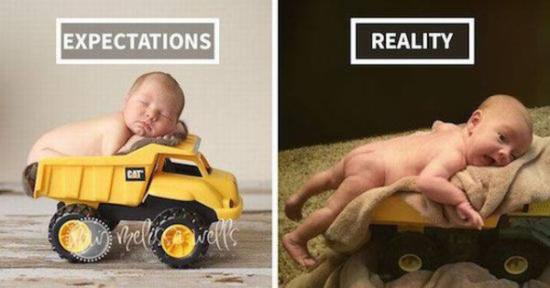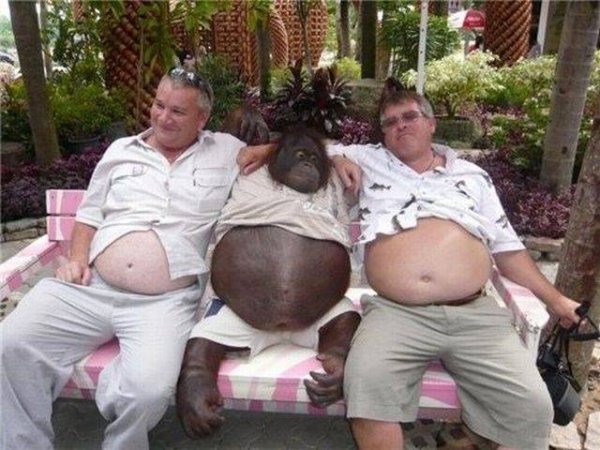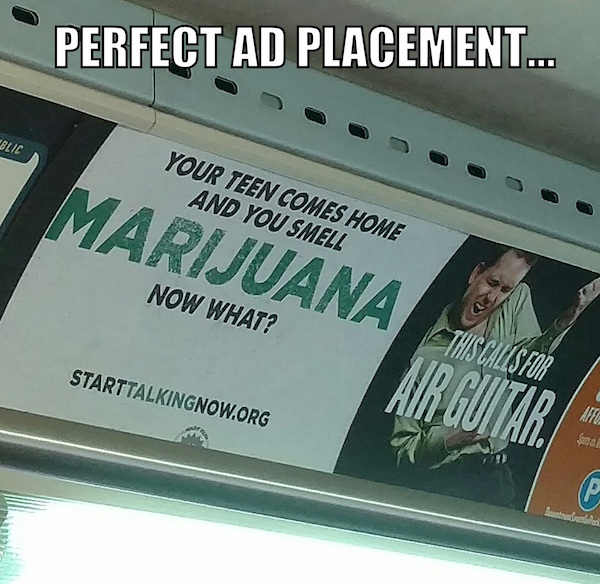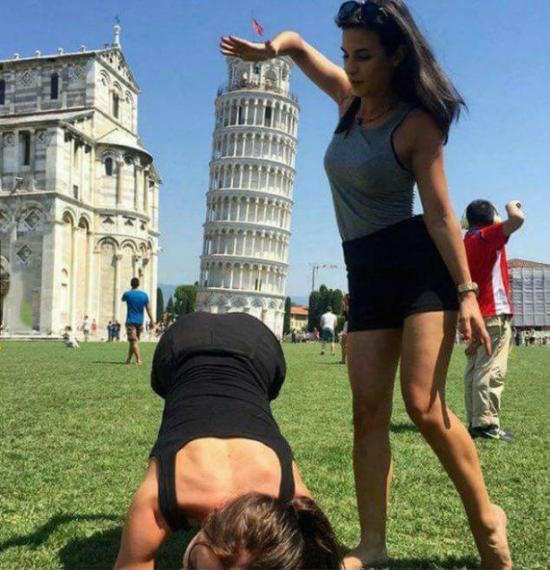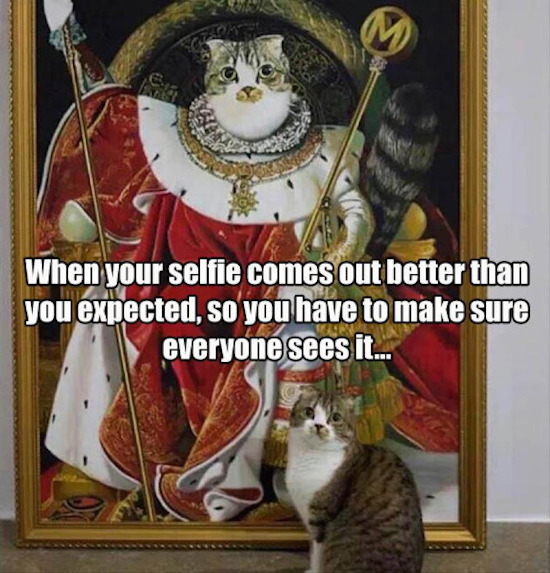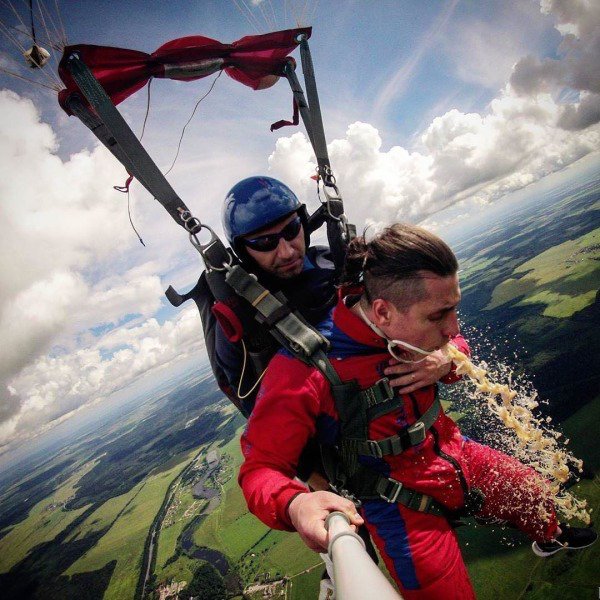 Already want some more, huh? Well, I'm all out of today's pictures, but you're welcome to fill yourself up on The Best Funny Pictures of Yesterday's Internet instead.
Save
Save
Save