Another day, another batch of the best funny pictures to grace the Internet.
There seem to be even more animals in this group than usual, so…
I guess now you know what the inside of my head looks like on a daily basis.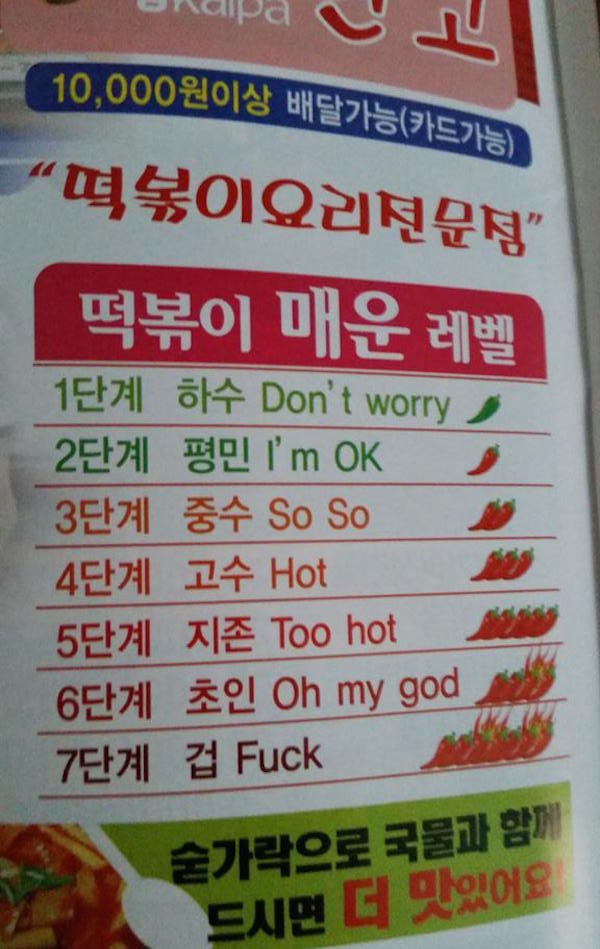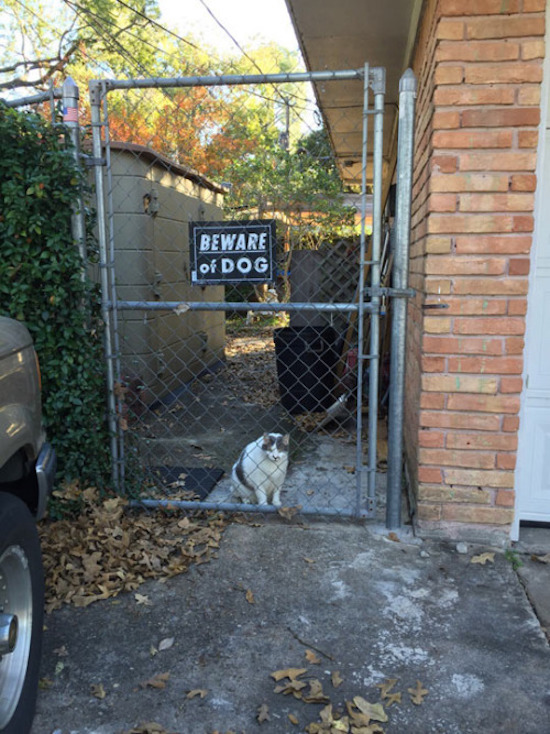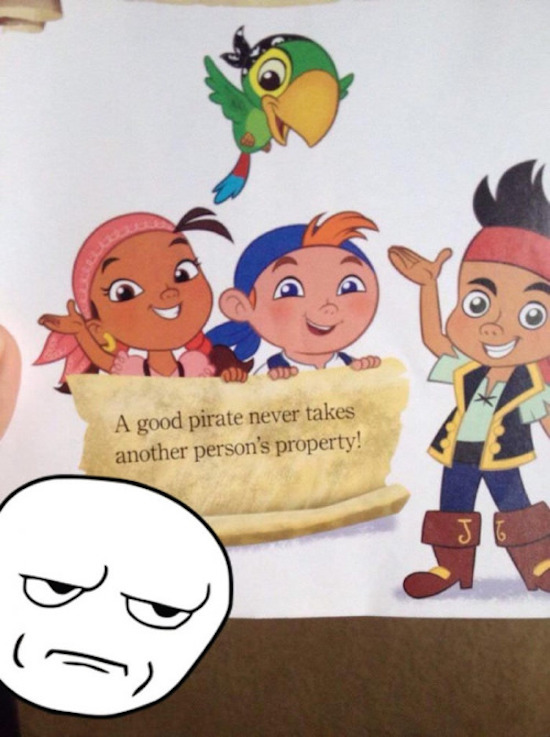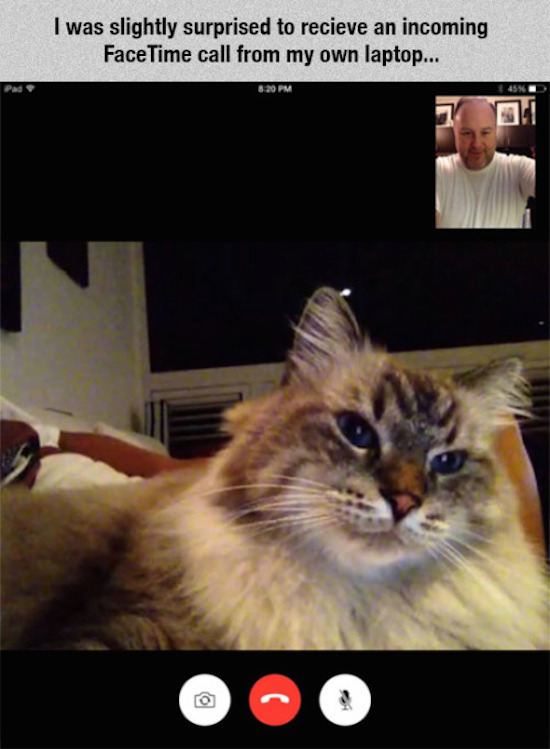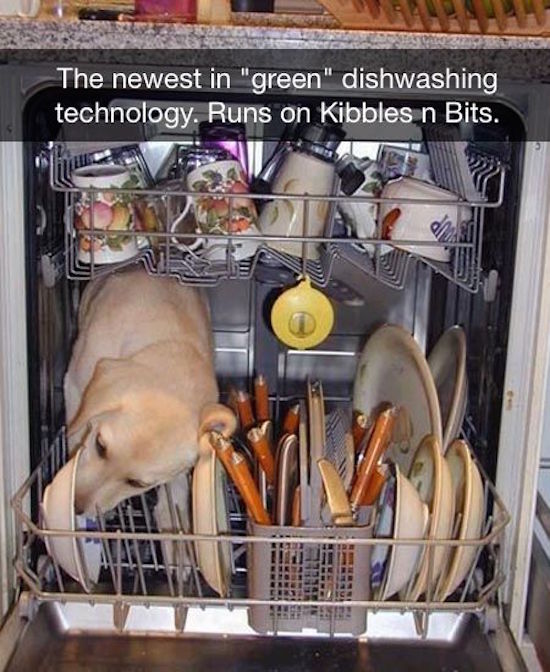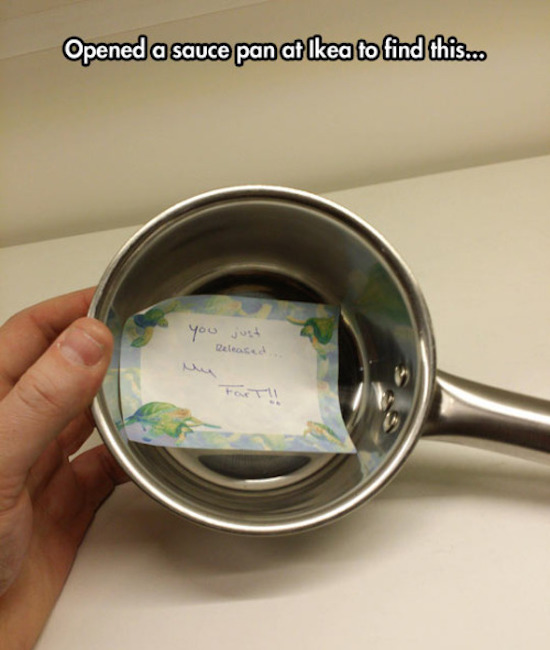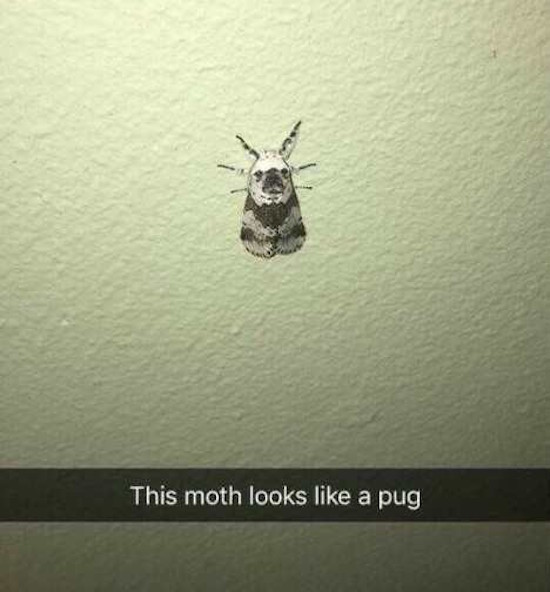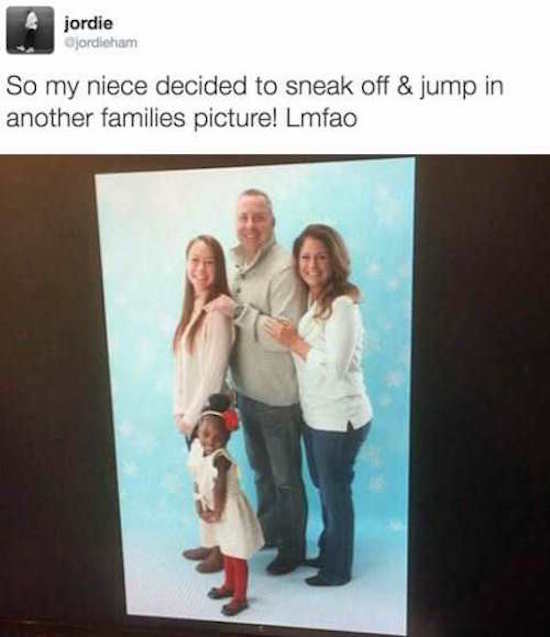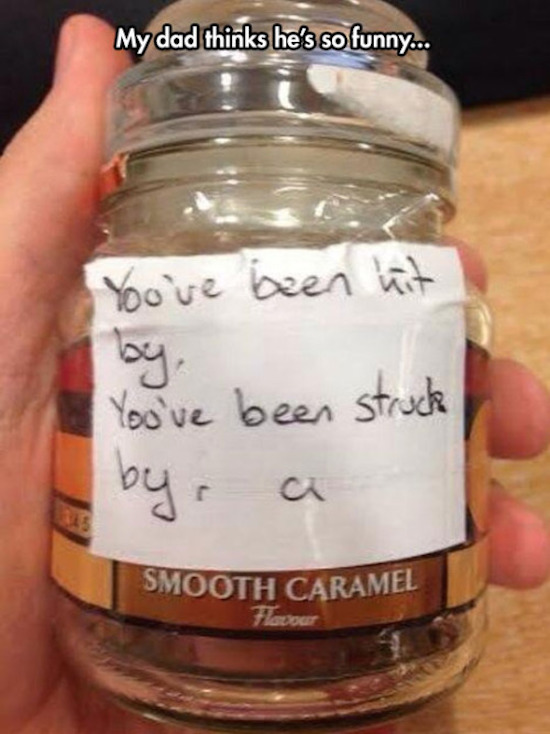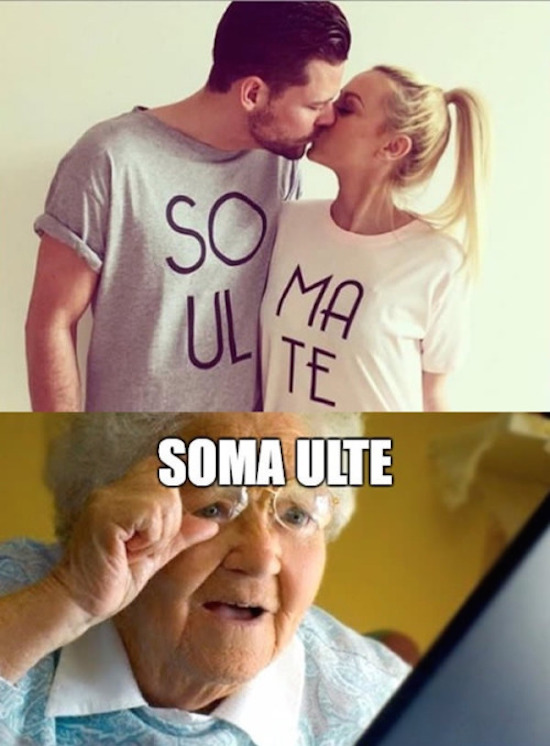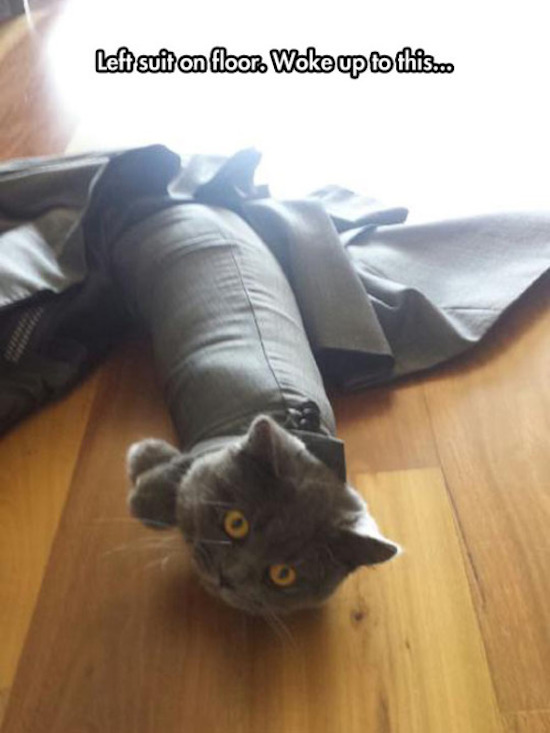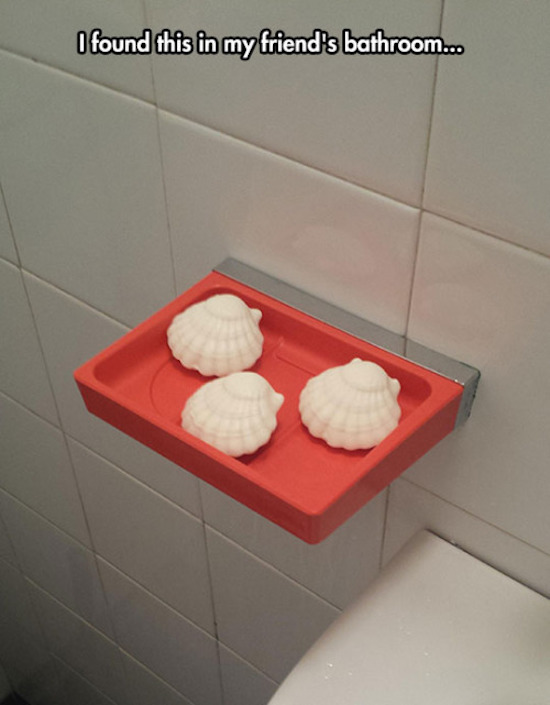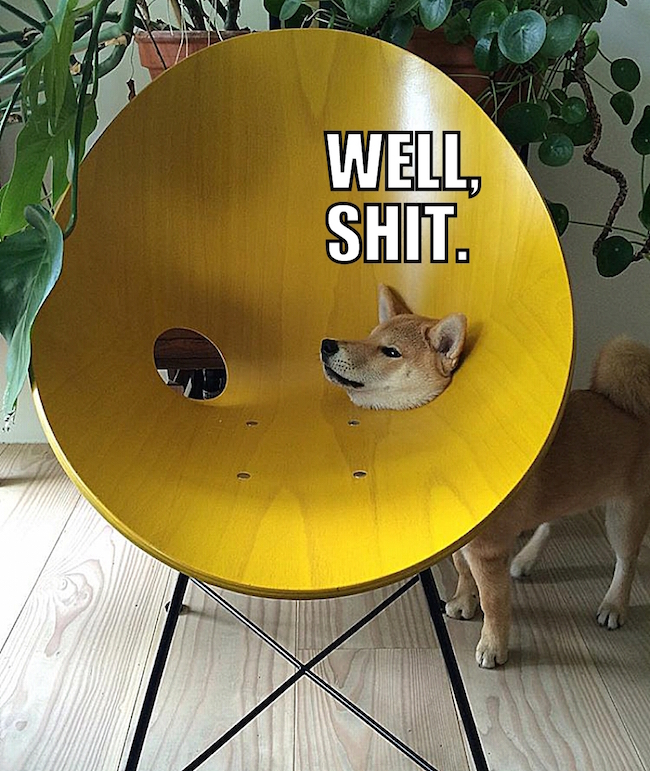 Look at one collection of funny pictures, get the 2nd collection free: The Best Funny Pictures of Yesterday's Internet!
Save