Raise your hand if you're somewhere you don't want to be right now.
Let's see here, one…two…thre– yep, it looks like every single person's hand is up.
Now raise your hand if you'd just rather be looking at the best funny pictures of today's Internet instead of whatever else it is you're supposed to be doing.
Yep.
Everyone once again.
Guess you all know what you should do then.
Here they are. Enjoy.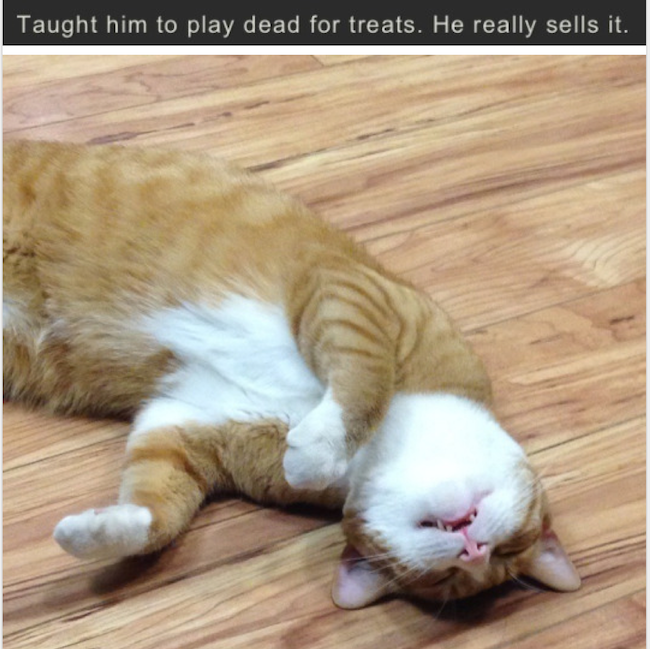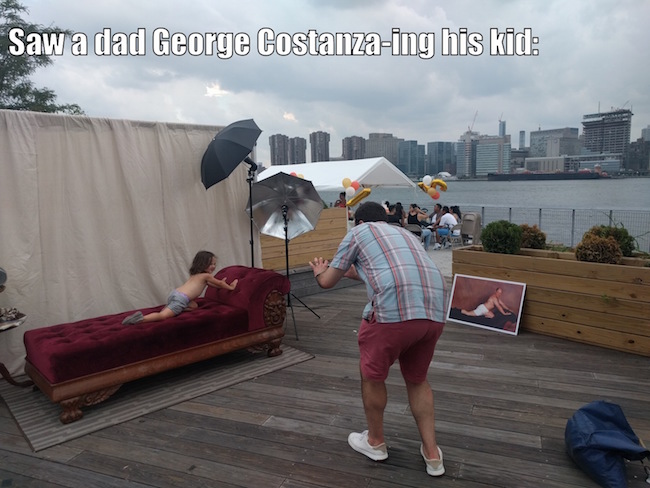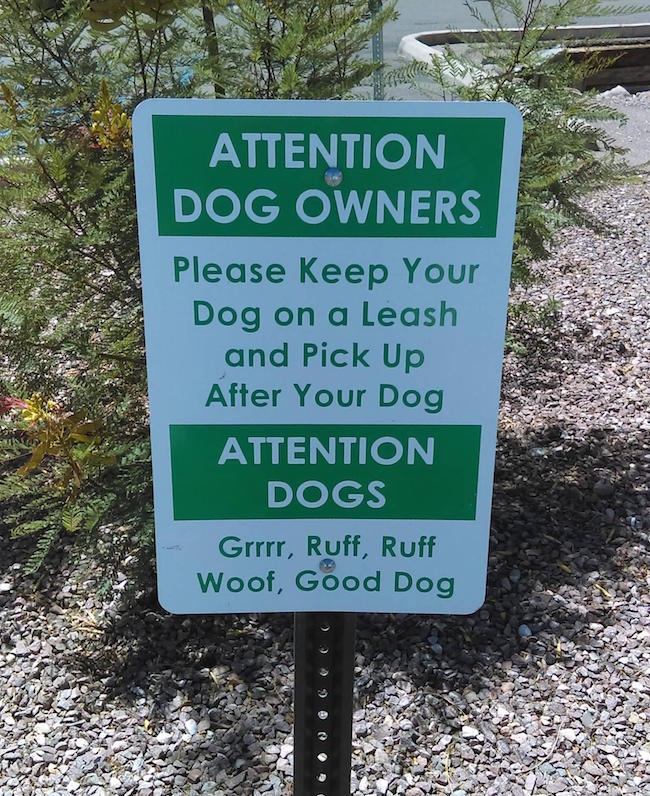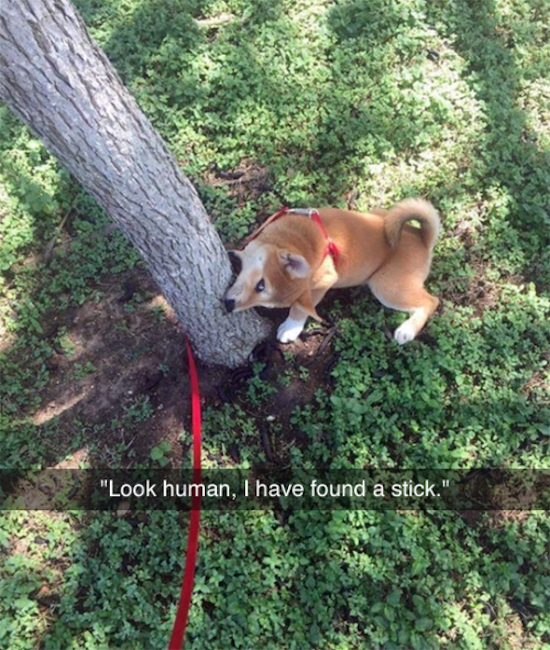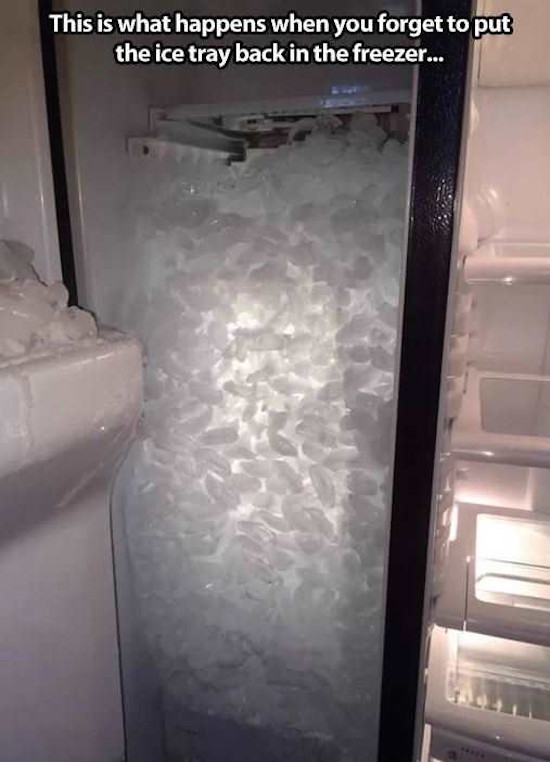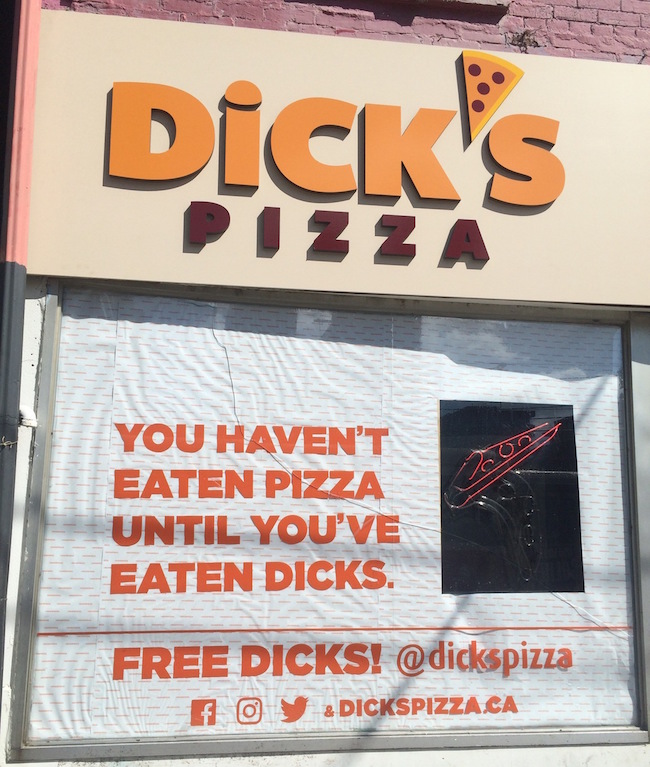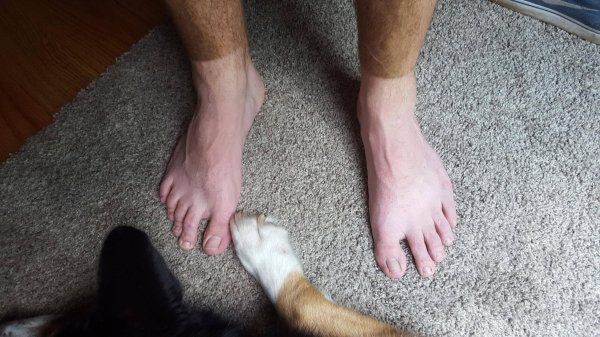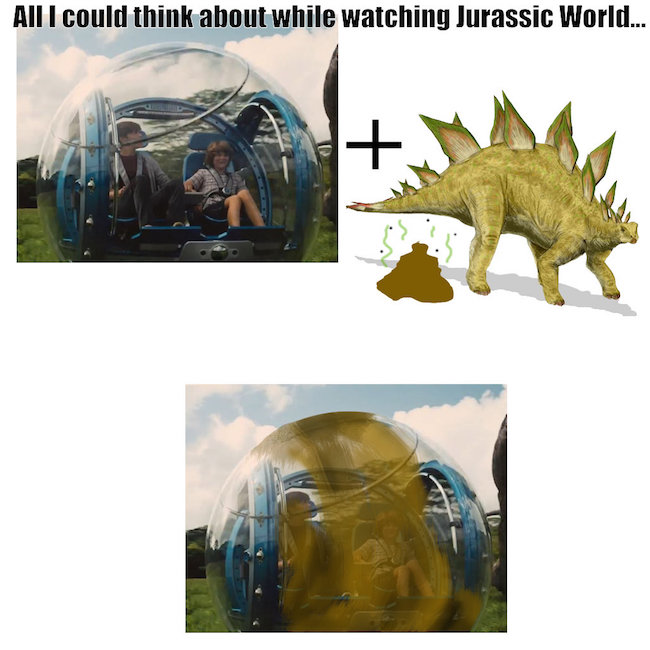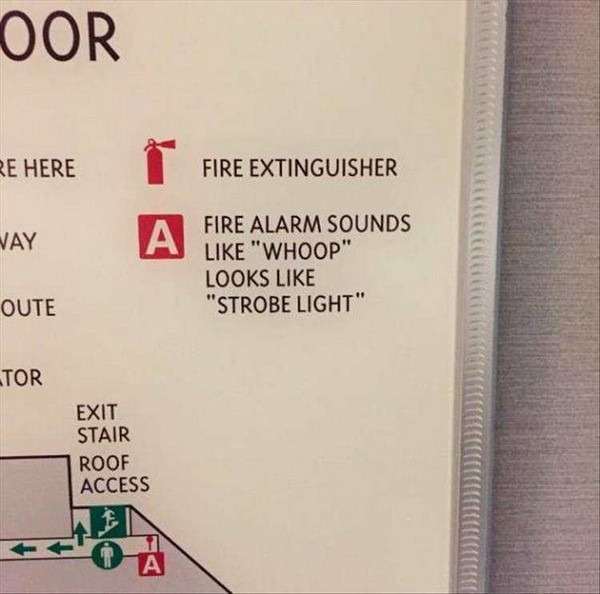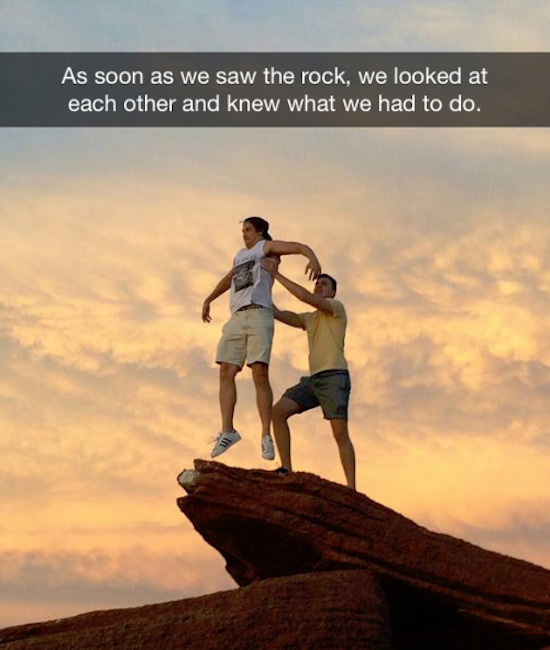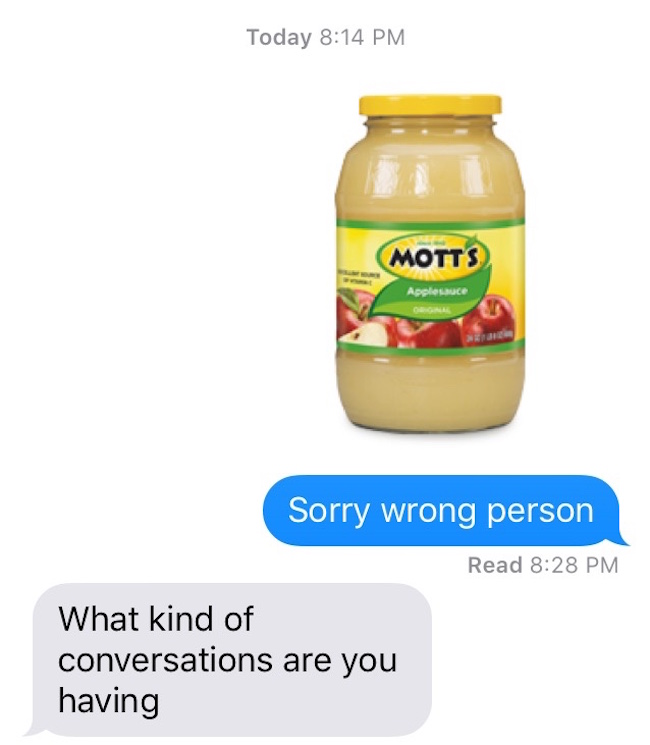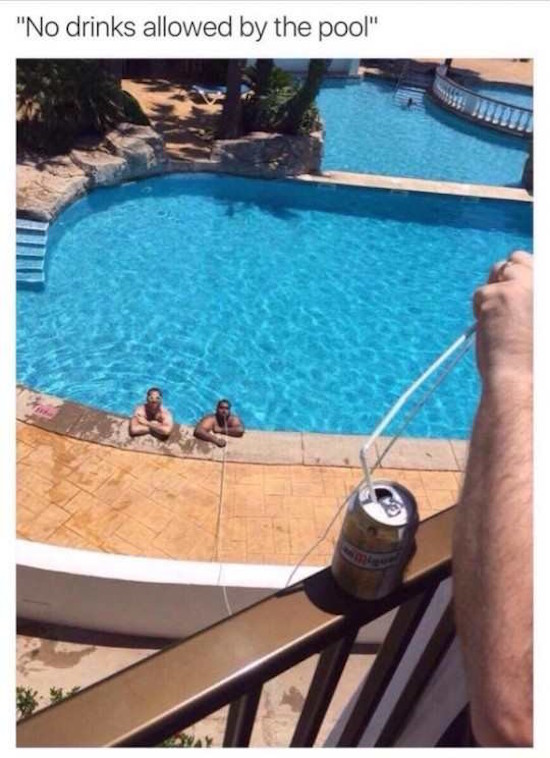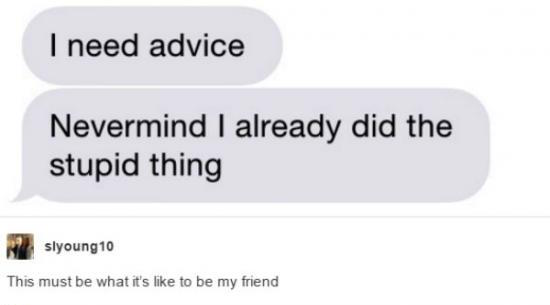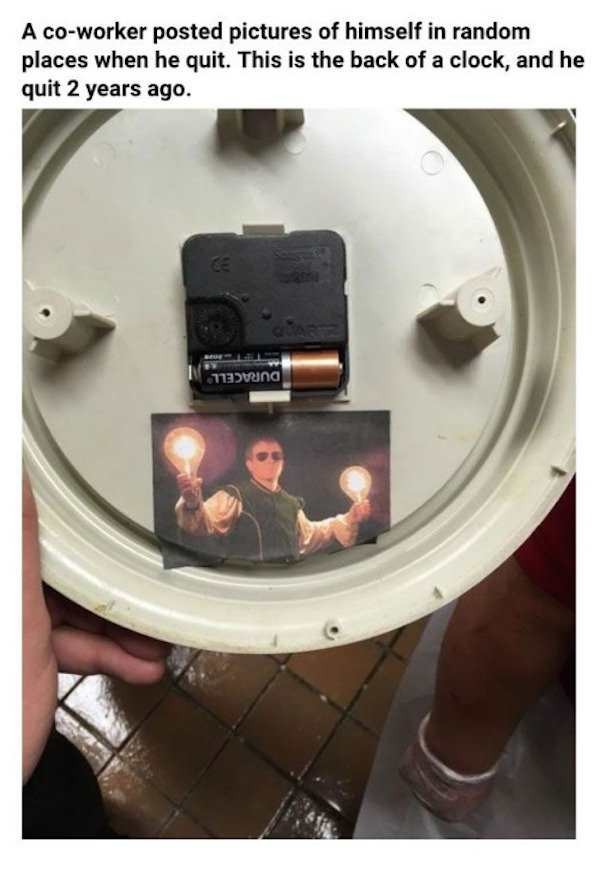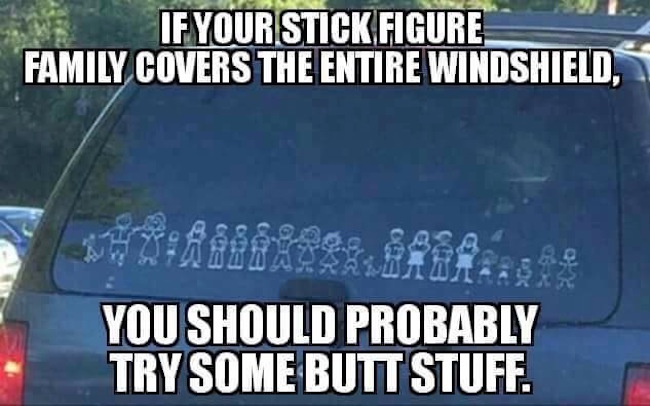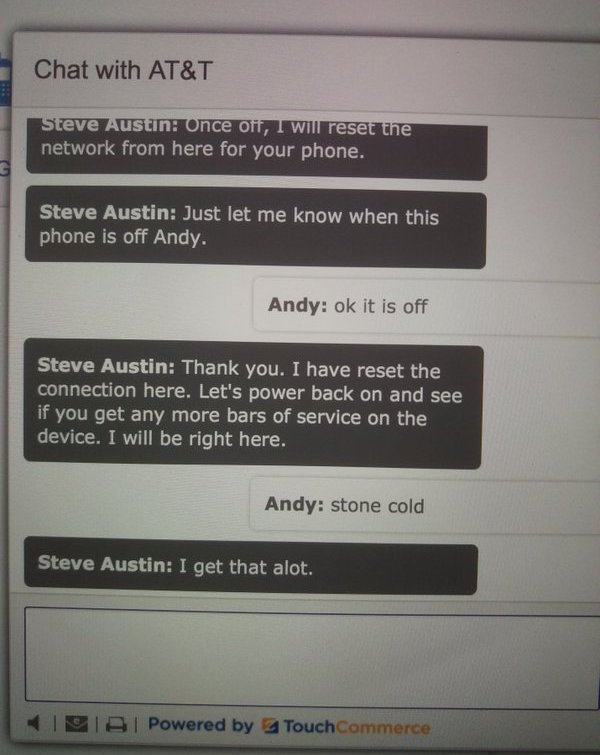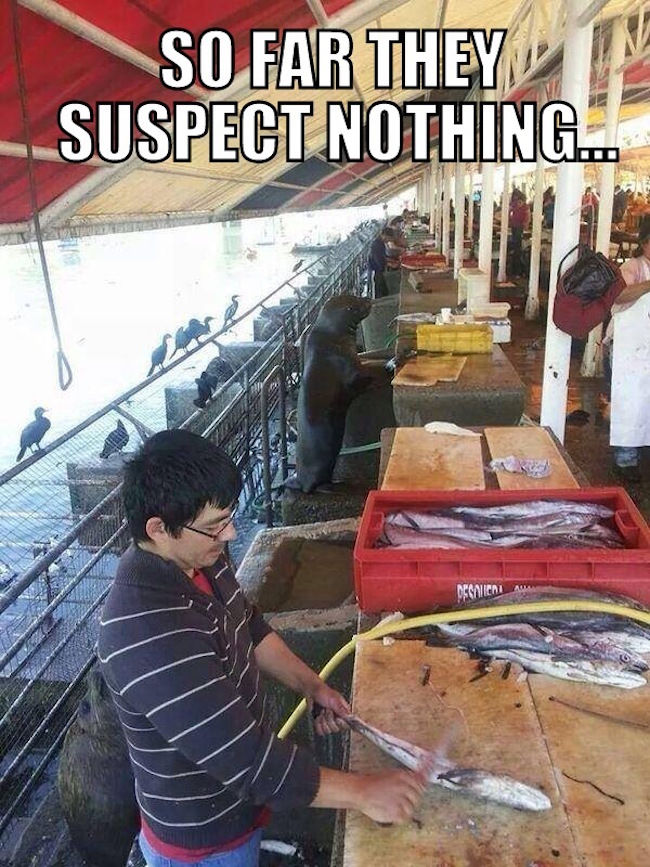 We both know you don't feel like getting back to work, so why not spend a little time with The Best Funny Pictures Of Last Week's Internet instead?
Save