It doesn't matter what I type here today since the only way any of us really communicate on Mondays is in grumbles.
So…
Let's all just wallow in our crankiness and continue to avoid conversation with others by spending a little one on one time with the best funny pictures the Internet has to offer us today.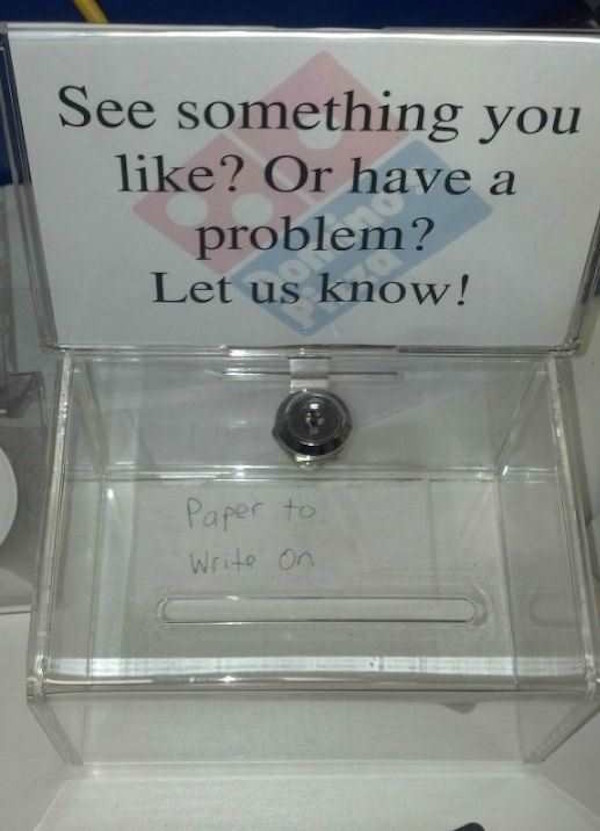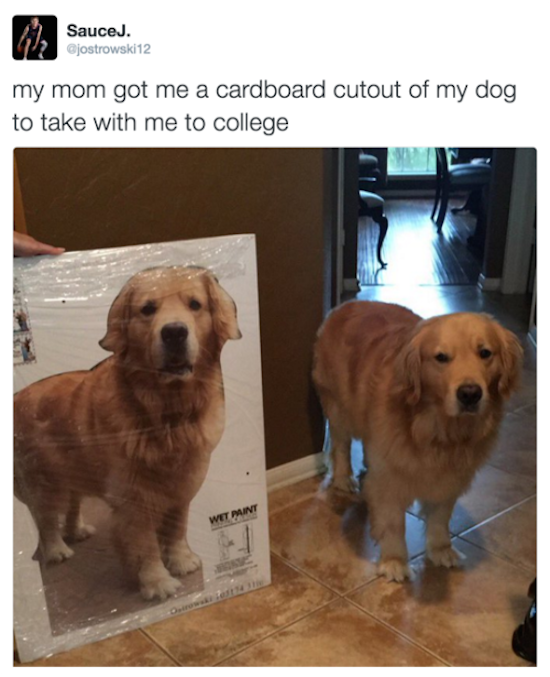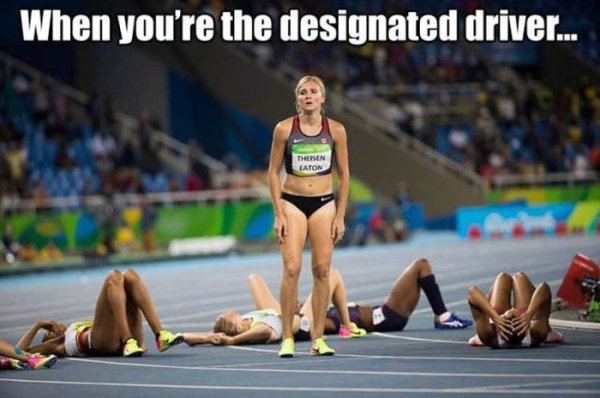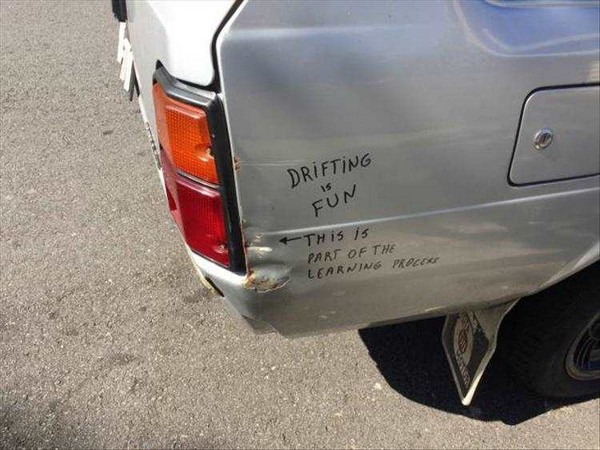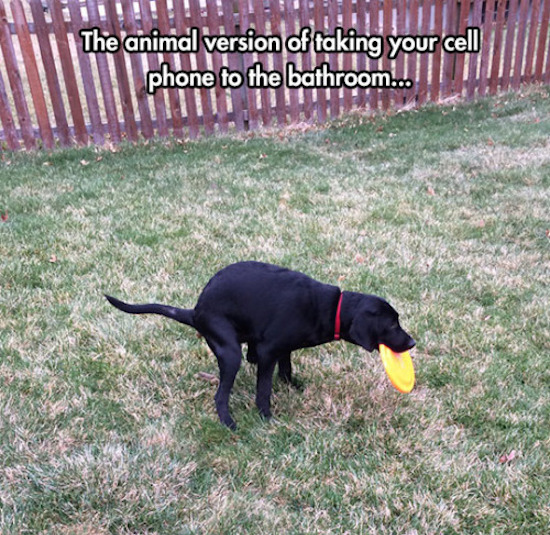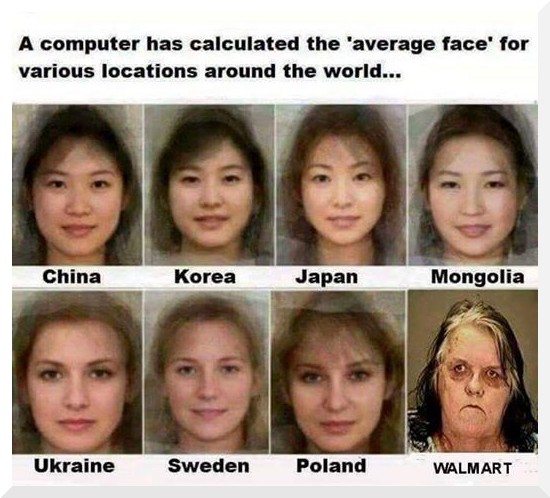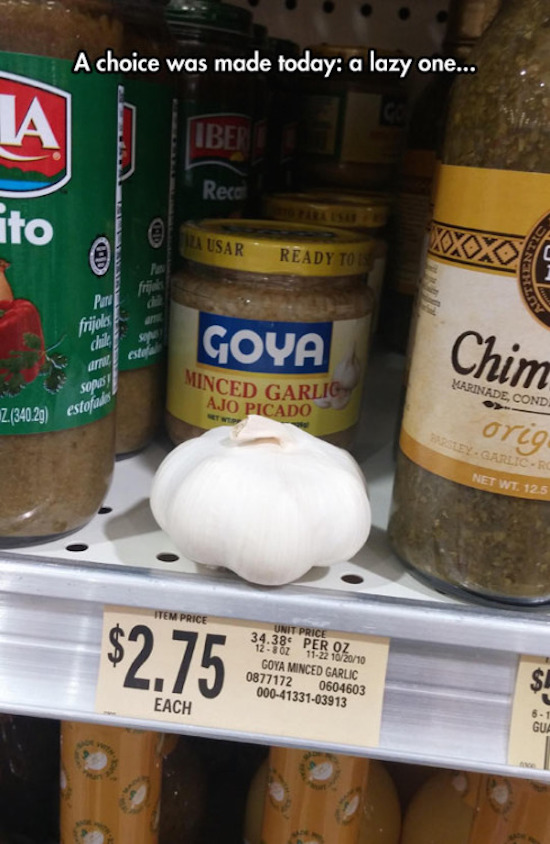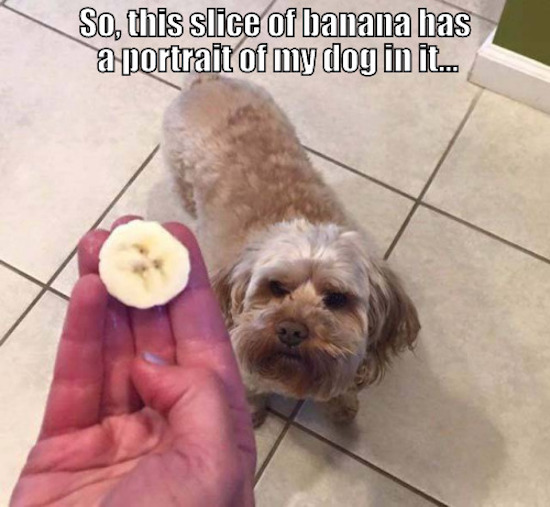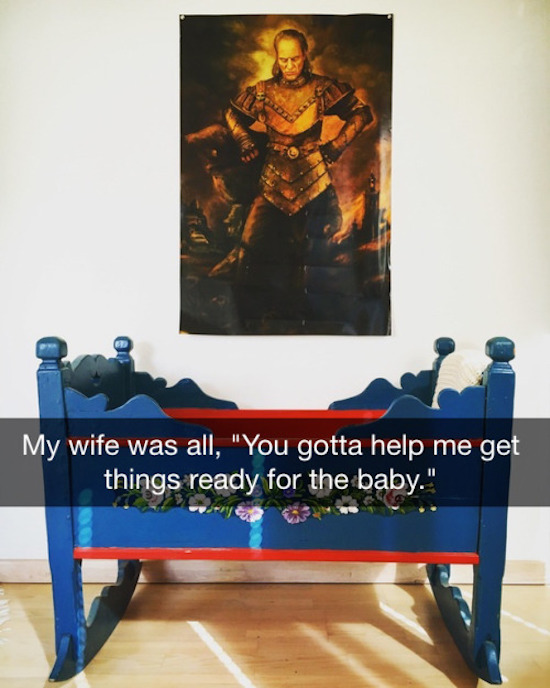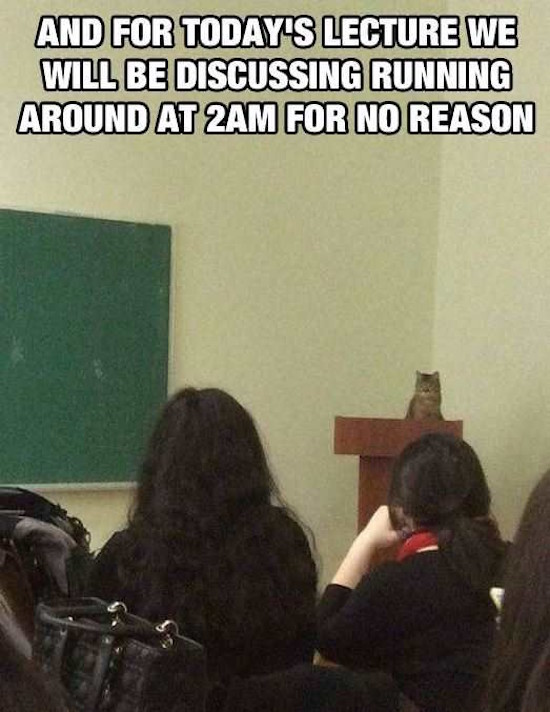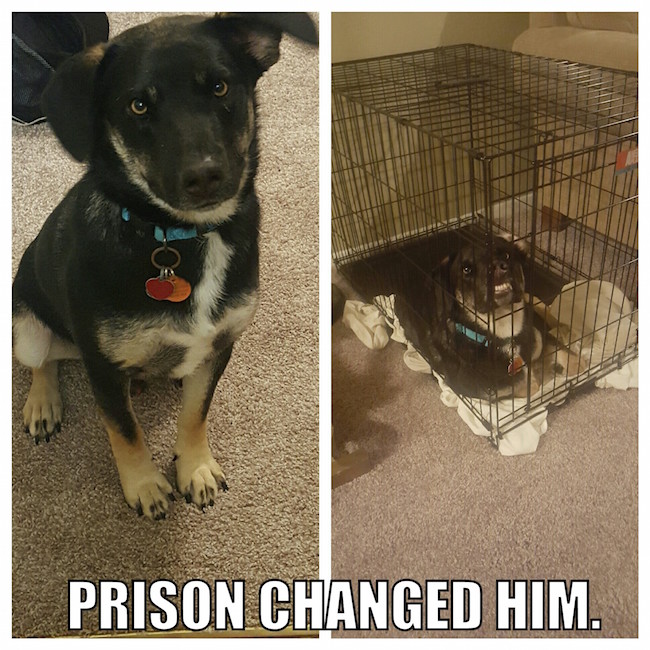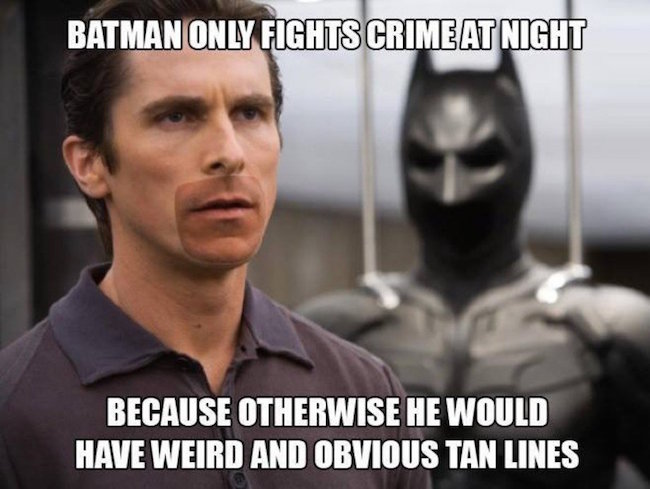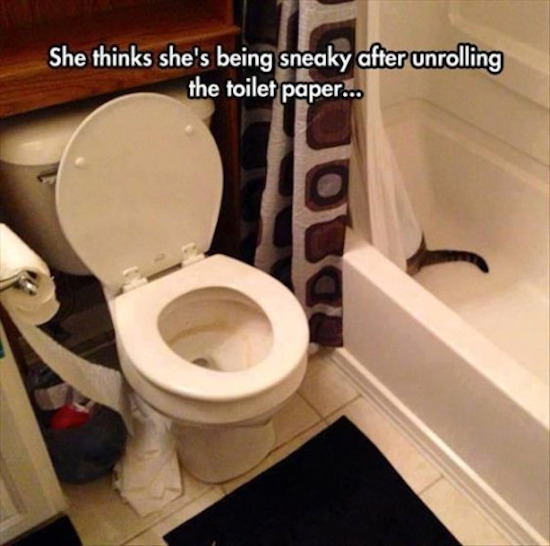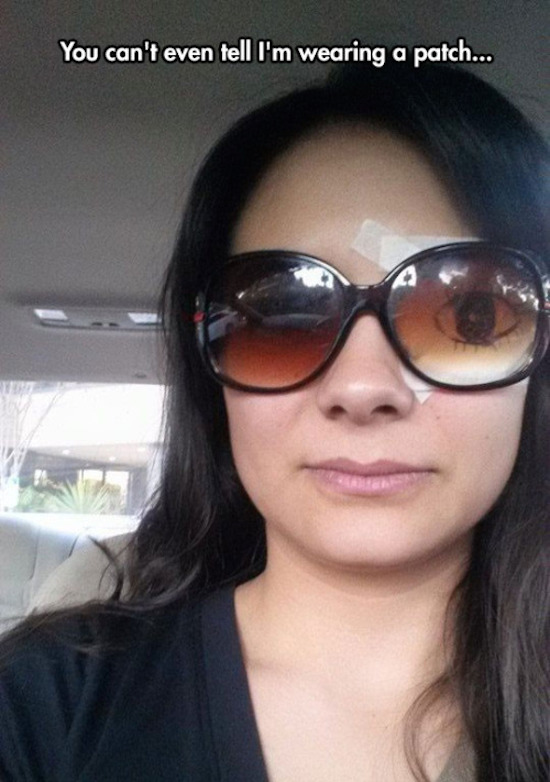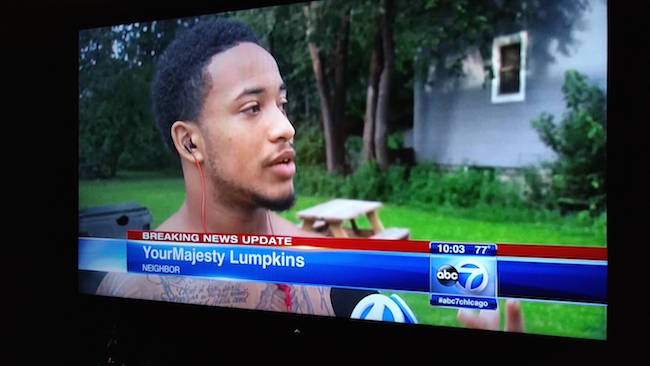 Before you start crying and get back to work, you should probably know that you have The Best Funny Pictures of Last Week's Internet as an option instead.
Save