Sometimes people don't realize they've done something awful until it's much too late.
That's exactly why the Shitty Phrasing section of Reddit exists.
It's a place where people document various hilarious cases of wording gone wrong and share it with the rest of the world.
Some aren't that bad, while others are just plain awful. But you'll soon see that for yourselves.
Here are some of the best (or is it worst) of Reddit's Shitty Phrasing.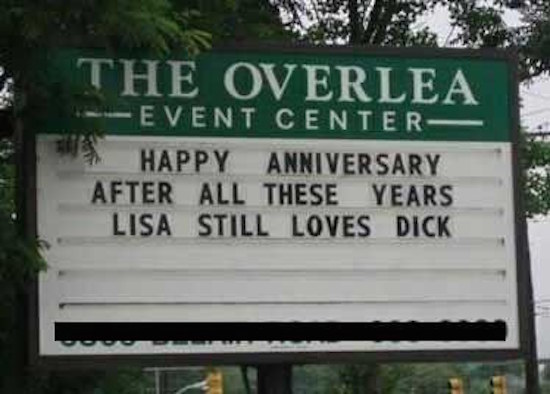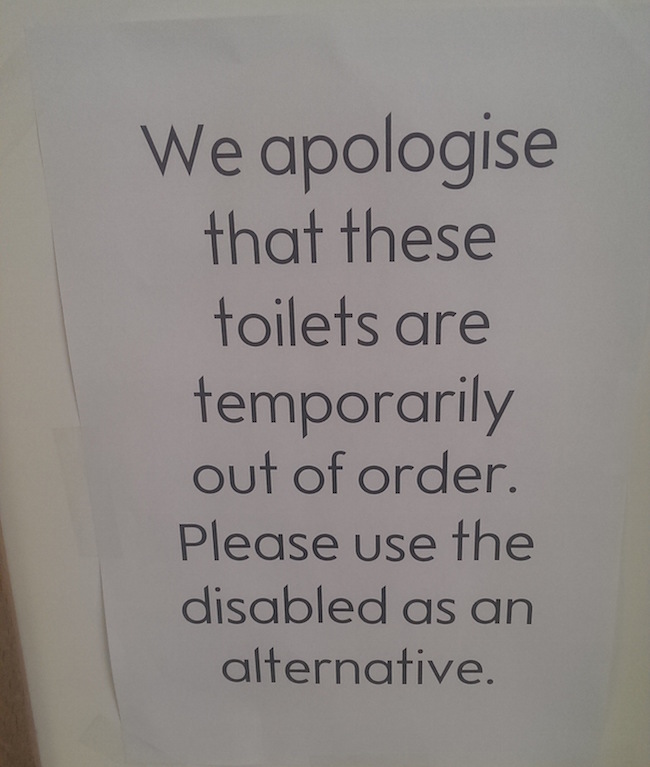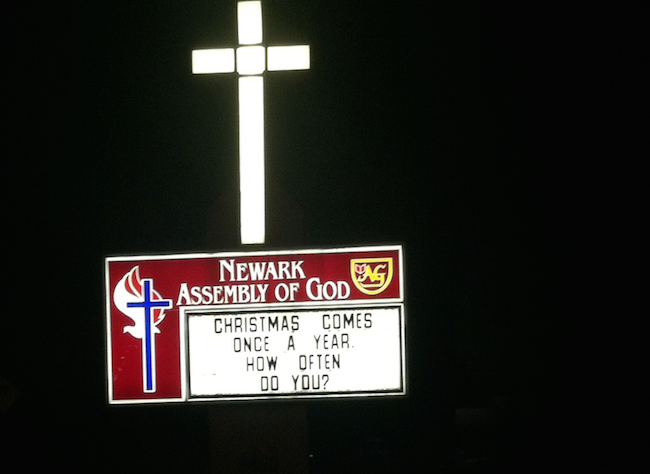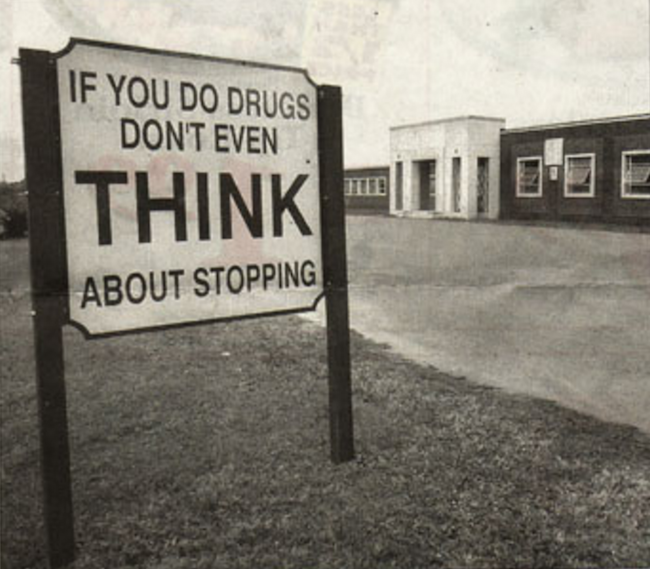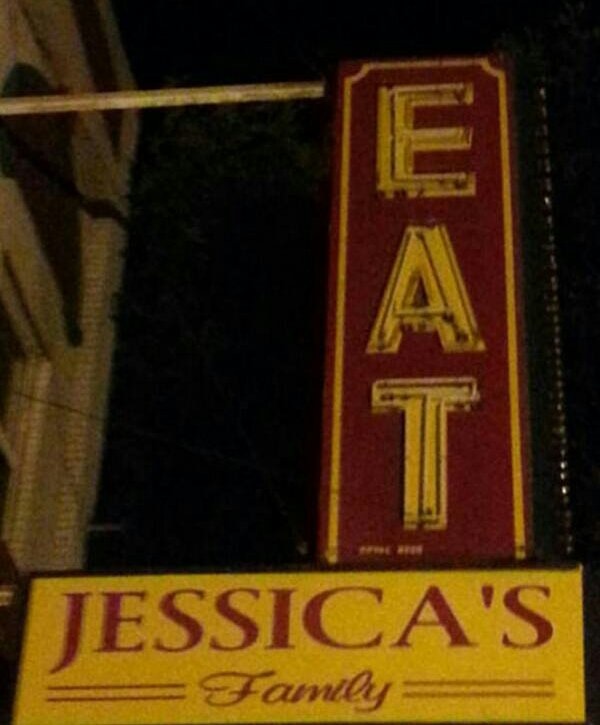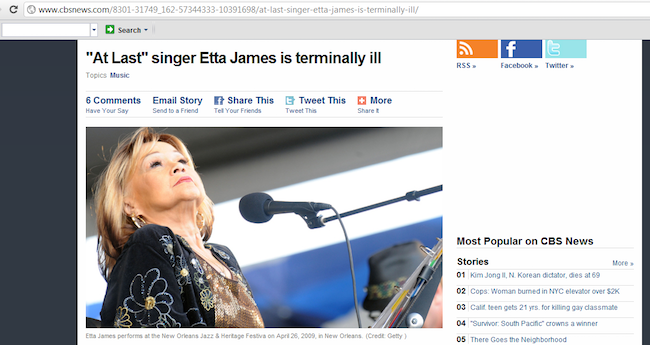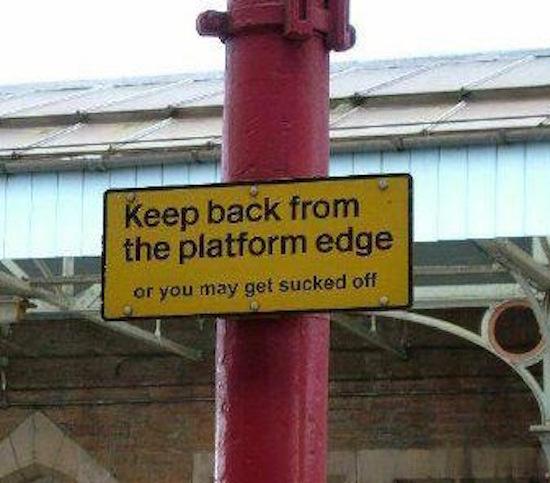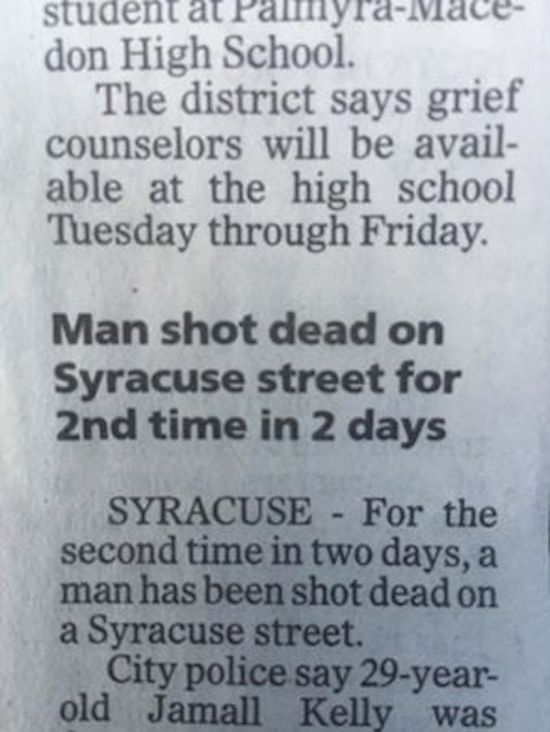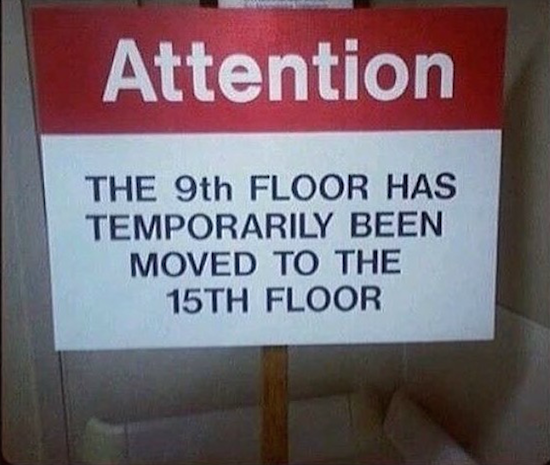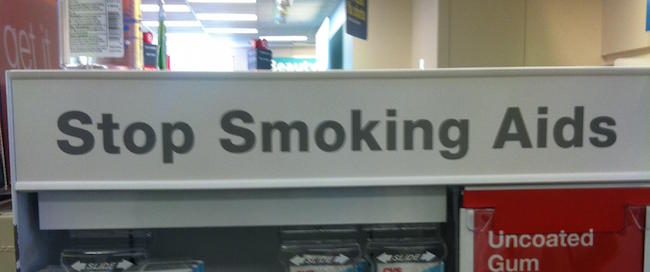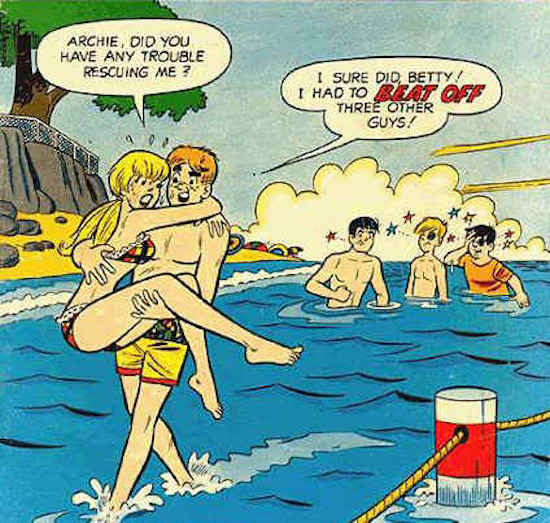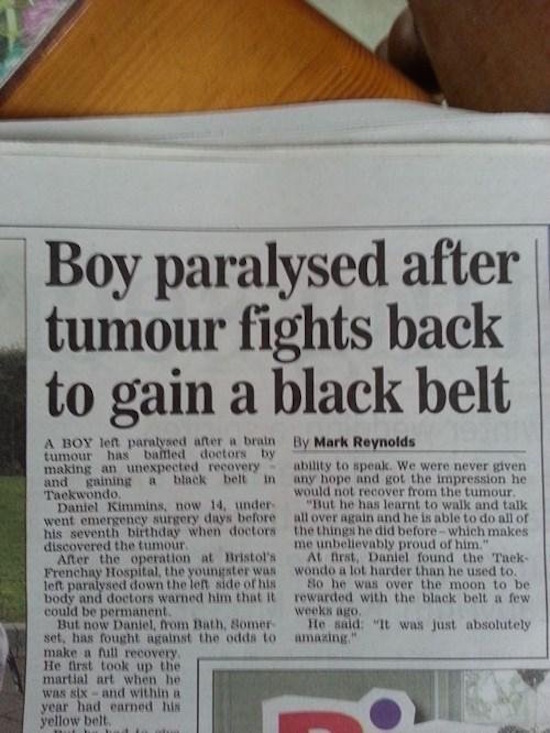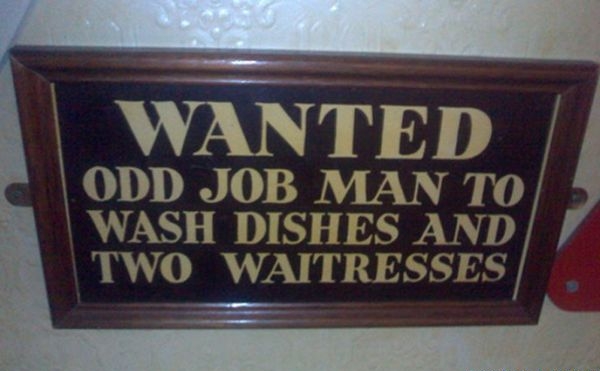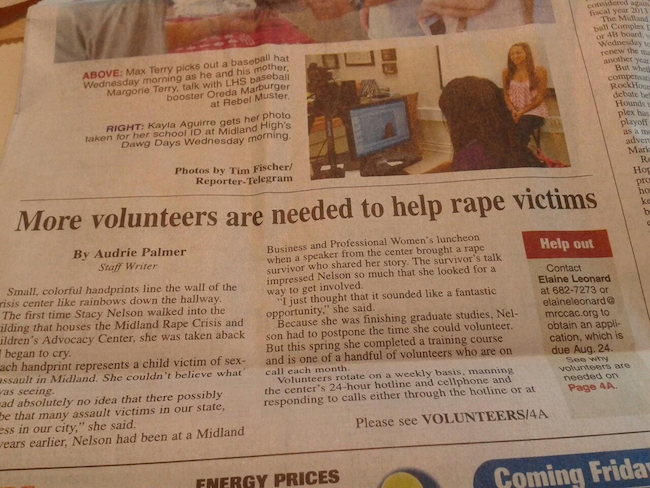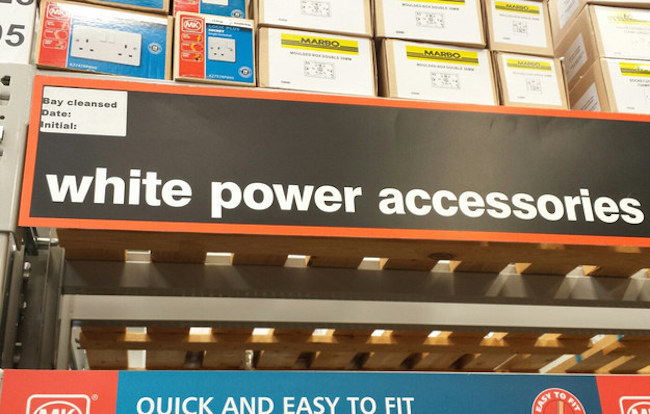 Sometimes people ask to be insulted and it's hilarious: The Best (Or Worst) Of Reddit's Roast Me.
Save
Save
Save
Save
Save