It should come as no surprise that one of the funniest, longest-running shows on television has all sorts of moments that have made us laugh out loud.
You can pull so many quotes and oneliners from the show without any context and they're honestly just what the internet ordered. Please enjoy these Bob's Burgers moments that will absolutely make your day, courtesy of Bob's Credits.
10 Hilarious Bob's Burgers Moments That'll Make Your Day
1.
2.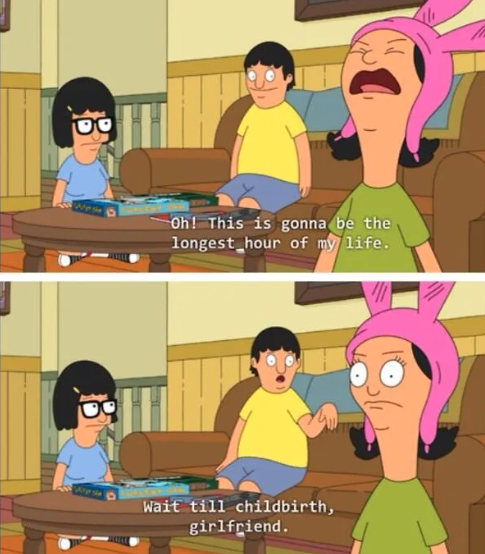 3.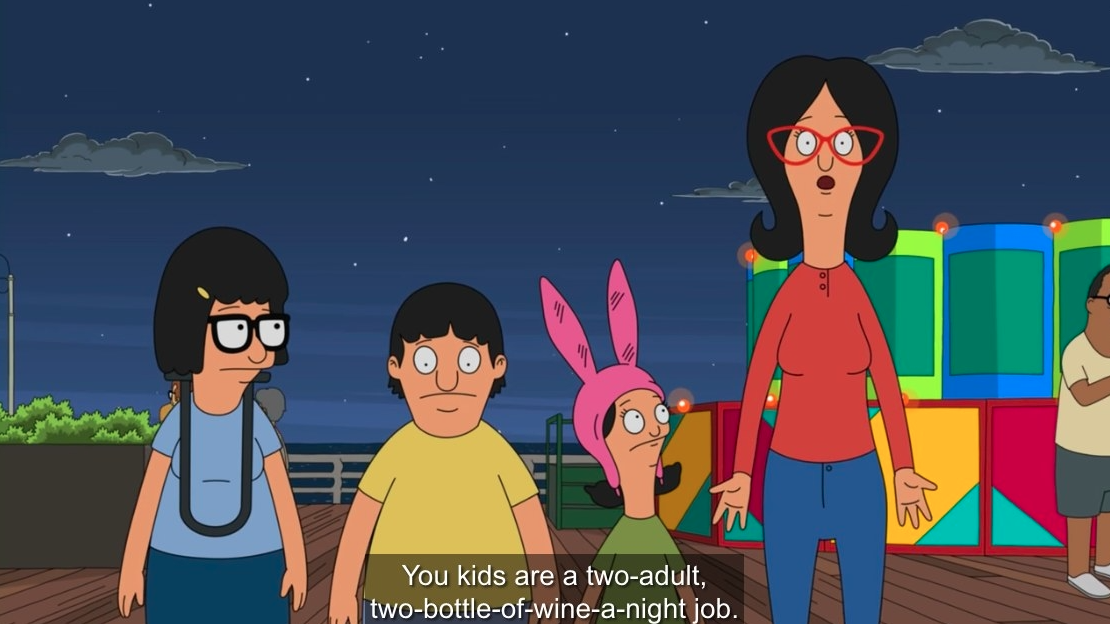 4.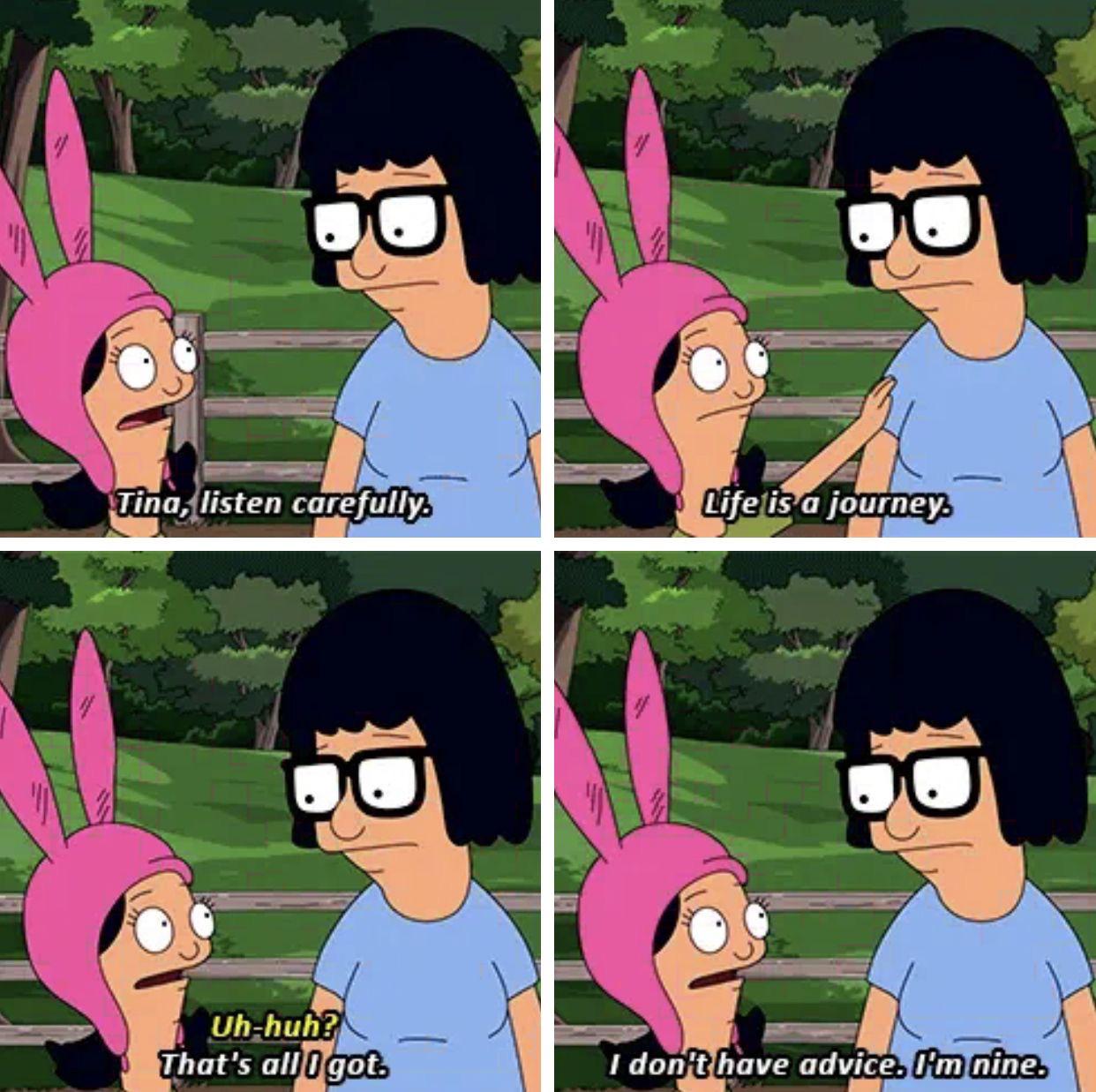 5.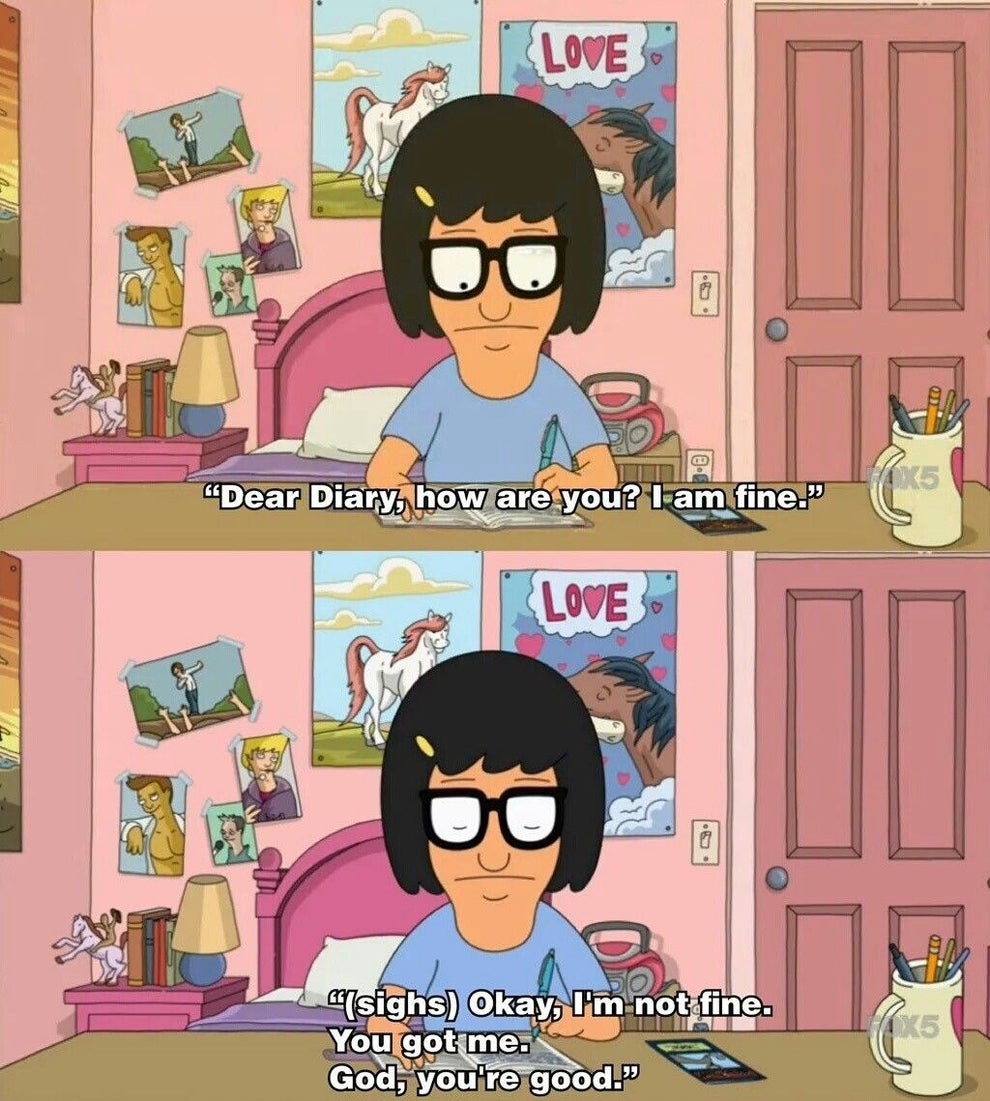 6.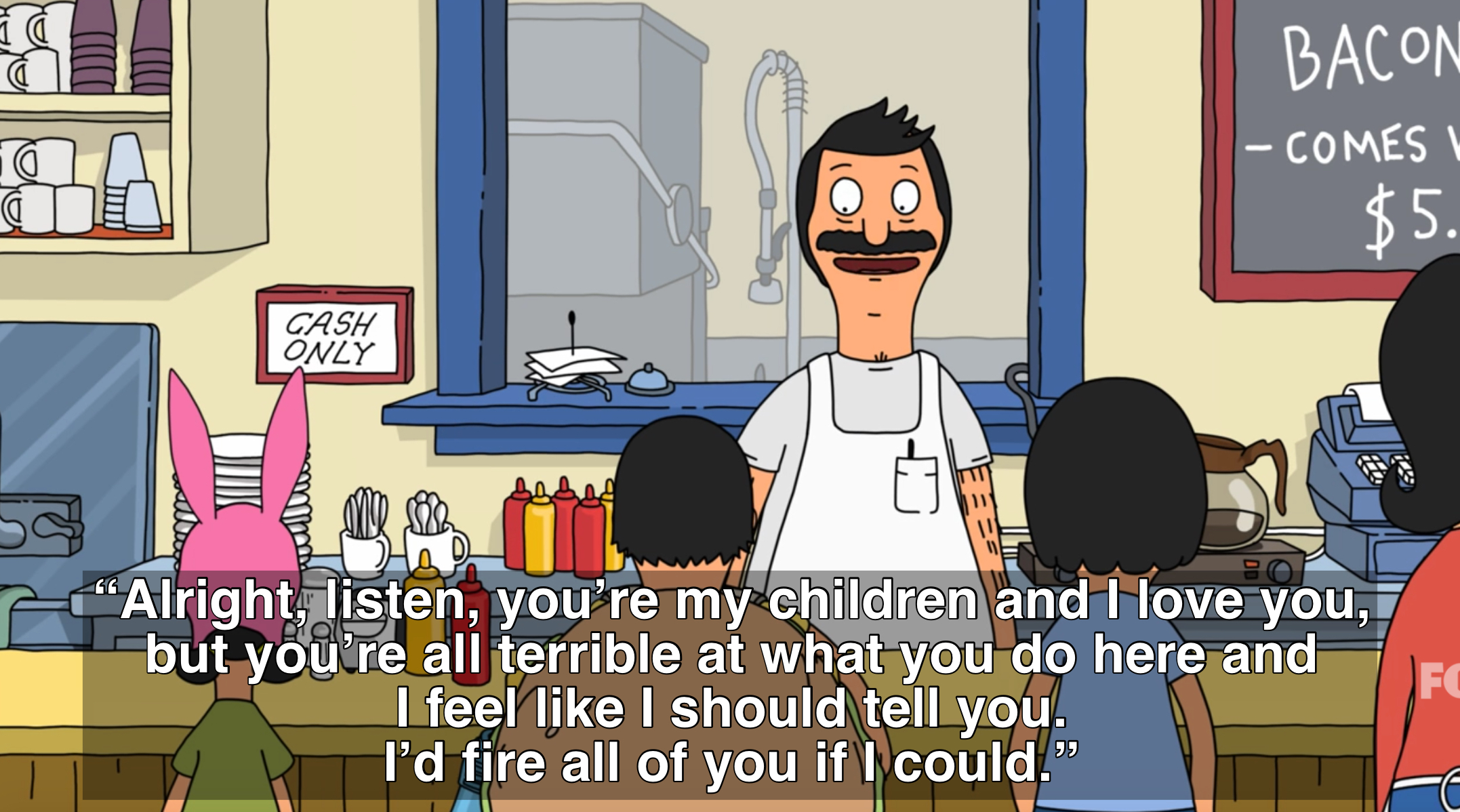 7.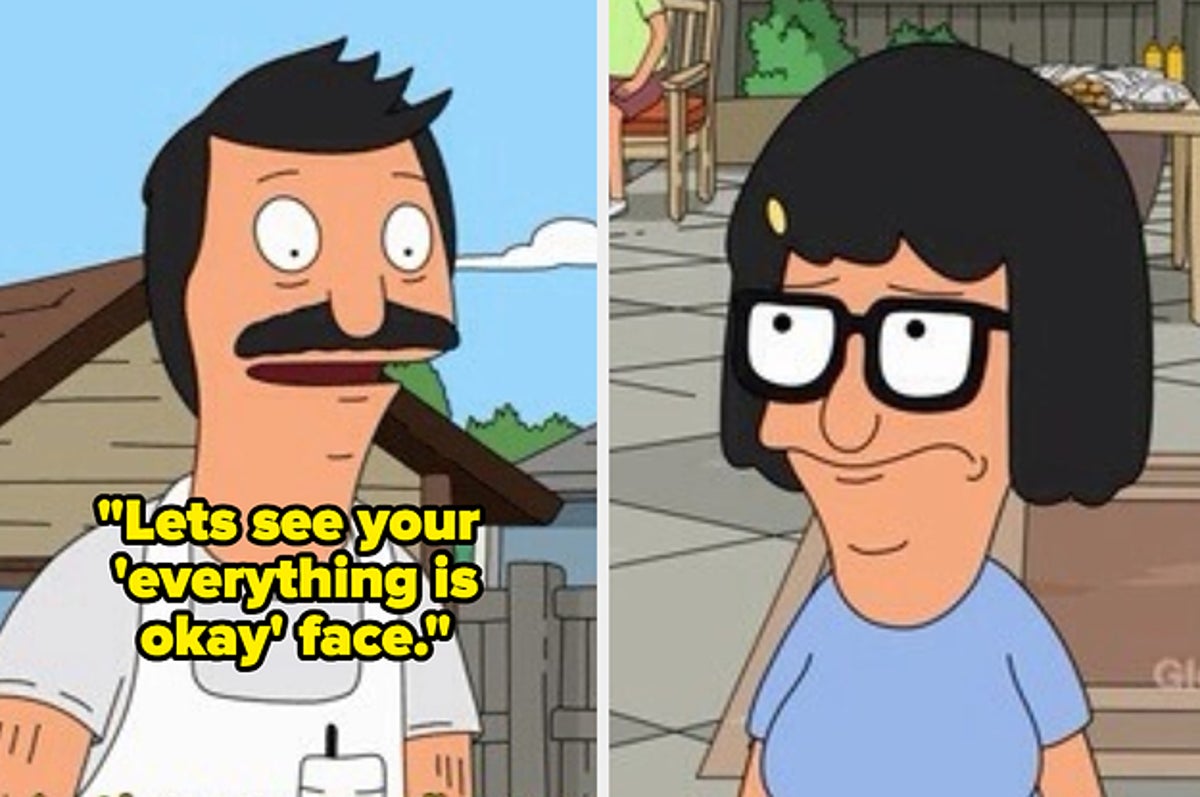 8.
9.
10.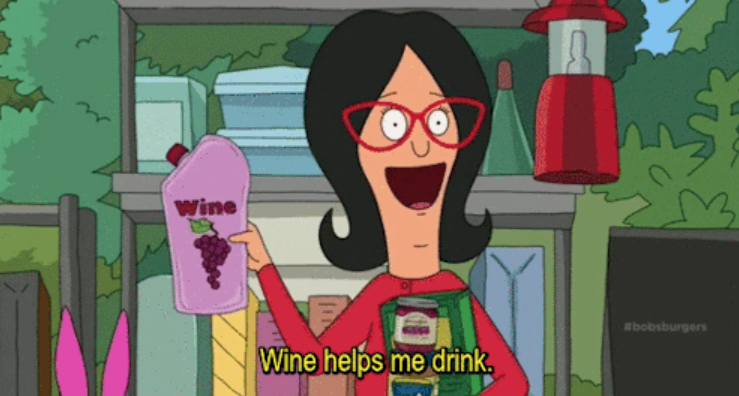 h/t BobsCredits.com