Who doesn't love a good photobomb?
That goes double that photobomb has Nicolas Cage in it.
1. "I Just Wanted To Take A Pic In Front Of Microsoft Sign, But Then Bill Gates Happened"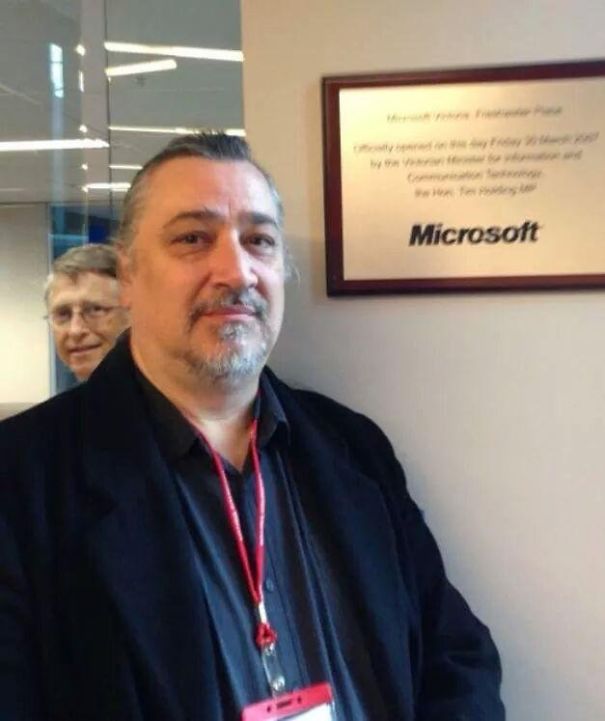 2. Special guest photobomber Elijah Wood.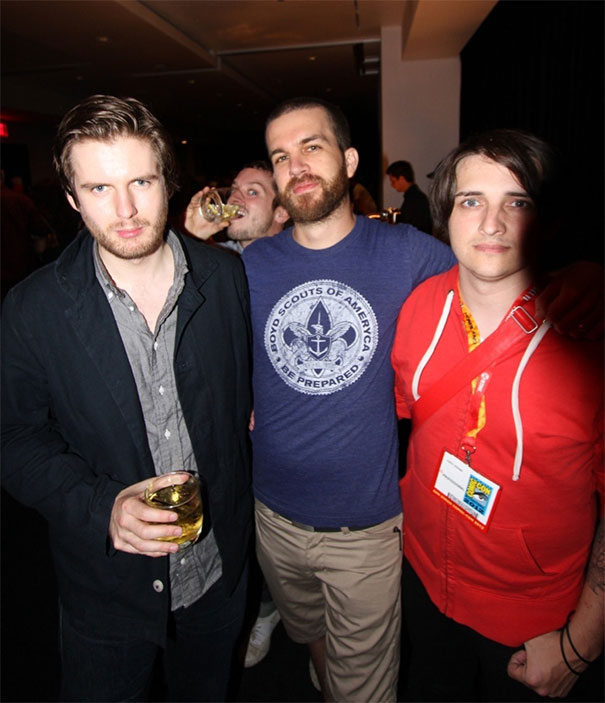 3. "We Got Photobombed By Aaron Paul (Jesse Pinkman From Breaking Bad) At Coachella Yesterday"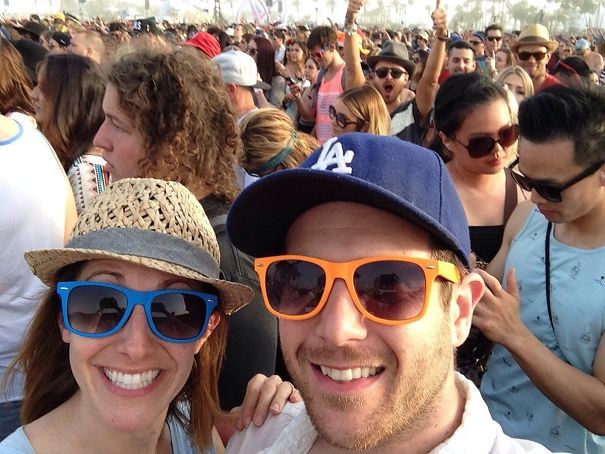 4. "I Tried To Take A Photo With My Baby, But Some Idiot Has Ruined It"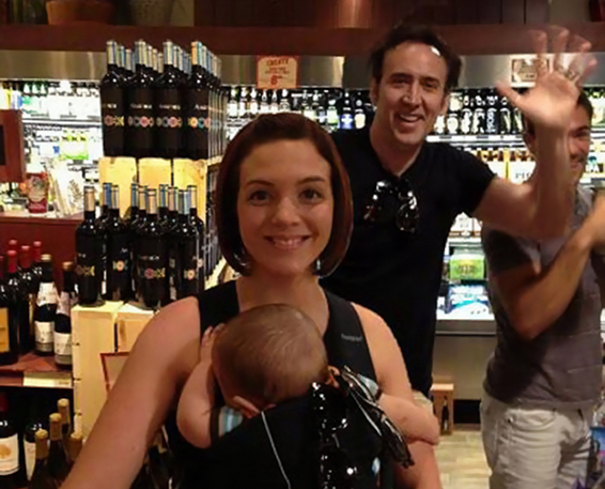 5. David Cross and Michael Cera.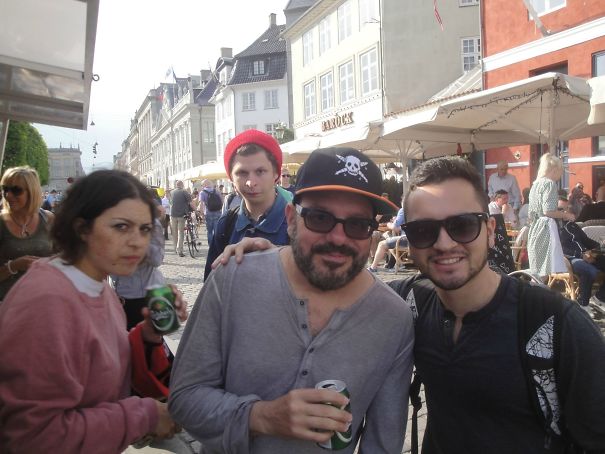 6. I don't remember this Chappelle's Show sketch.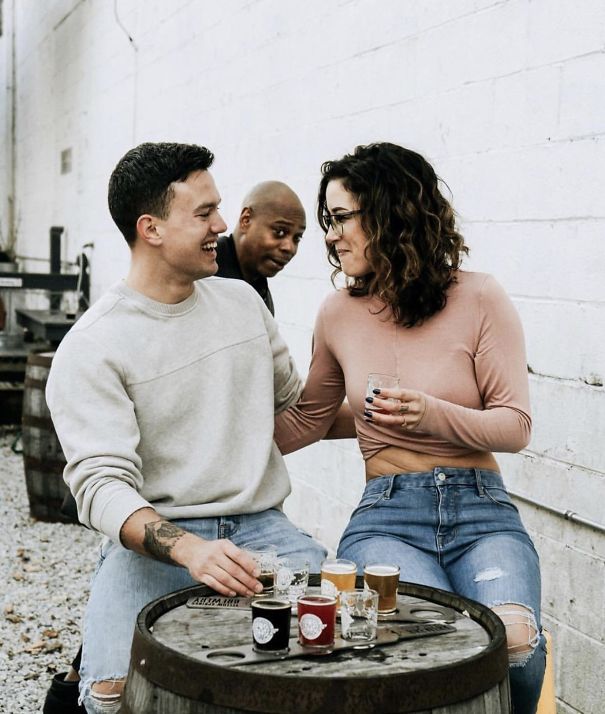 \
7. Steven Tyler looks like someone's aunt trying to hail a taxi.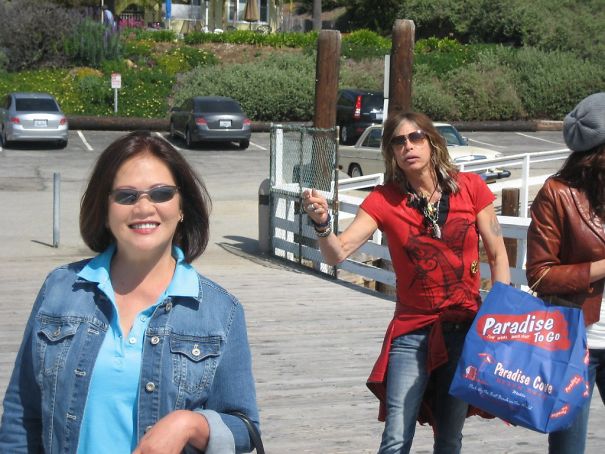 8. What isn't Ken Jeong in?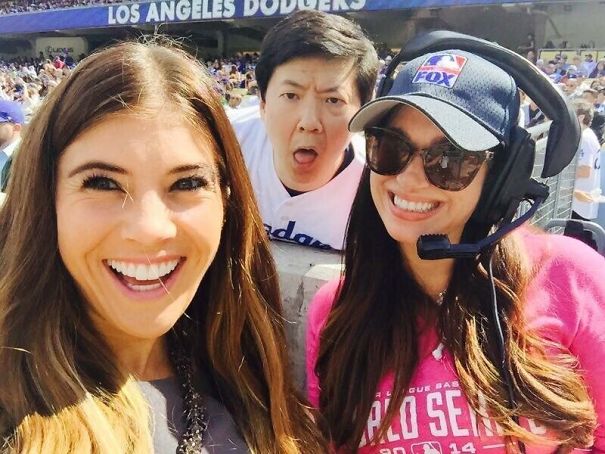 9. The Boss gives his approval.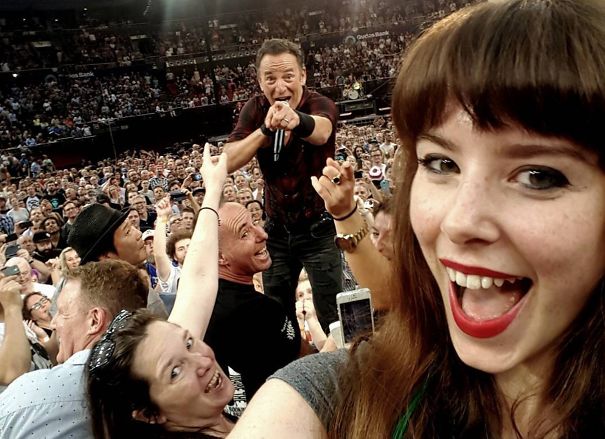 10. "Photobomb Level: Jake Gyllenhaal"