Cringe posts are part of the healing process.
You probably have a memory knocking around in your head that makes you wince like you just stubbed your pinky toe. It could be an embarrassing thing you said to your crush, an accidental text to your boss, or just some good old-fashioned childhood trauma.
These cringe moments love to pop up and nag you—usually when you're trying to sleep—but they can't hurt you. Even if you feel like you might die of embarrassment, the real punishment is that you can't. You just keep soldiering on with the lingering residue of cringe lurking in the background.
The good news is that you can get over your hidden embarrassment by sharing it far and wide and taking away its power. That's what these people did, and by laughing at their cringe posts, we're honestly part of the healing process.
1.
2.
my roommate broke up with his girlfriend last night at a fancy restaurant and she started bawling…. everyone thought he proposed to her and started clapping.

— peytøn (@peytnhaag) September 10, 2019
3.
View this post on Instagram
4.
I am at a food truck and this guy walks up and says "I'll have my usual" and the guy working says "I don't know who the hell you are."

— Calen (@calen___) January 29, 2019
5.
Meant to say "hold on for a second" and "give me a minute" to a customer and it came out as "hold me for a second" what a monday

— Lucas (@OFLaCar) August 26, 2019
6.
View this post on Instagram
7.
8.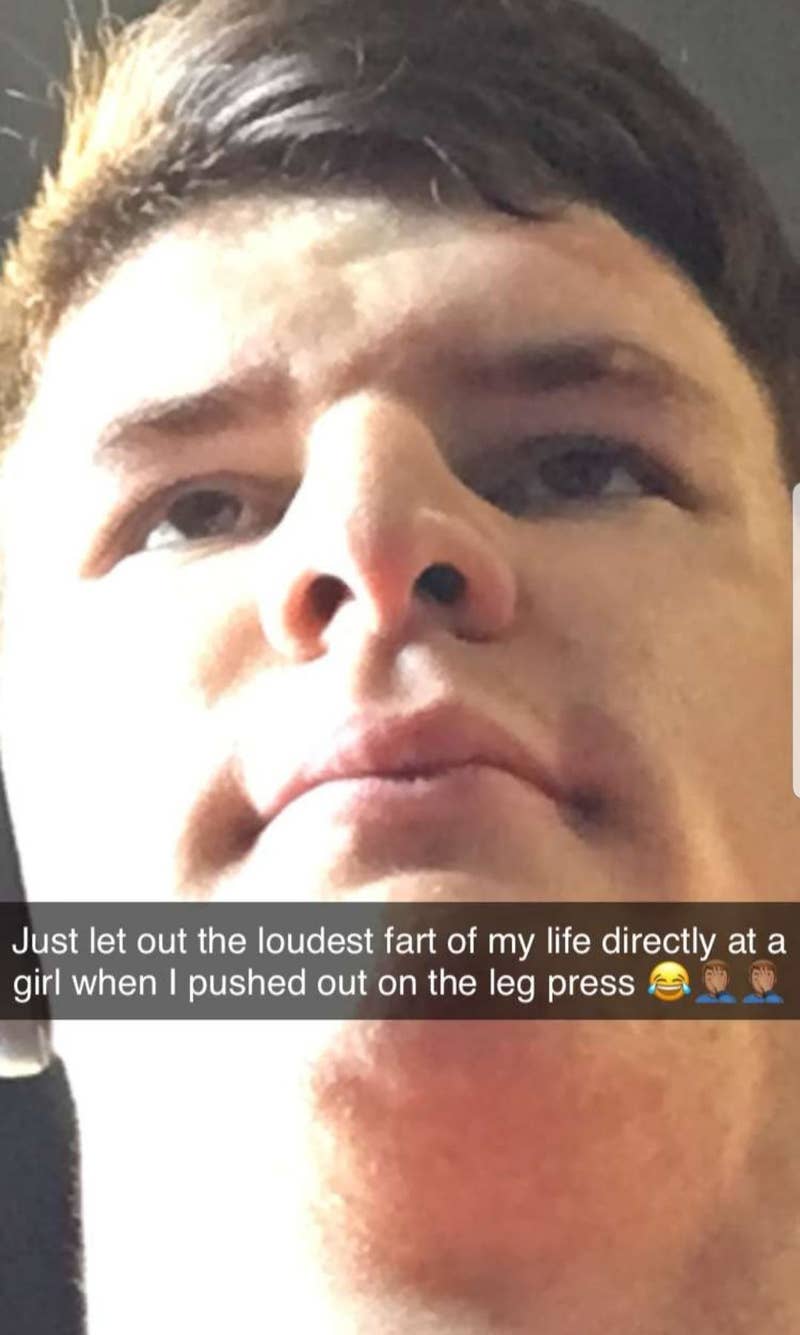 9.
10.