Facebook fails are all around. Just check Facebook. You only need to scroll for a minute or two before you see someone posting something idiotic about politics, healthy living, or whether you should still be breastfeeding kids when they're 27.
---
1. Please, think of the children.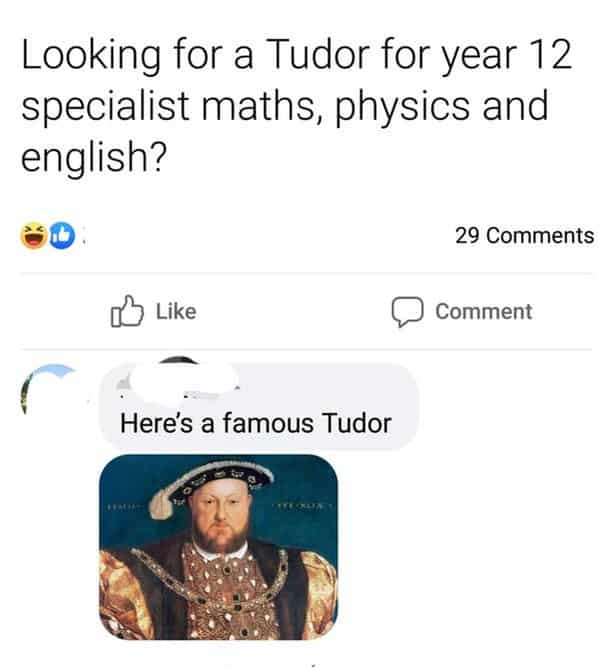 2. Riddle me this, geologists!
3. Is it worth it, though?
4. Do your shopping early!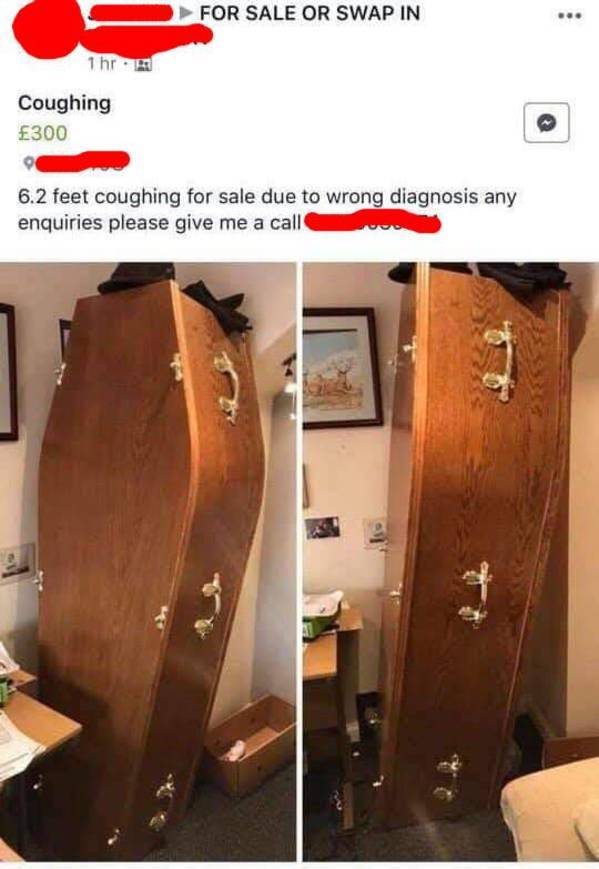 5. Easy to use but hard to spell.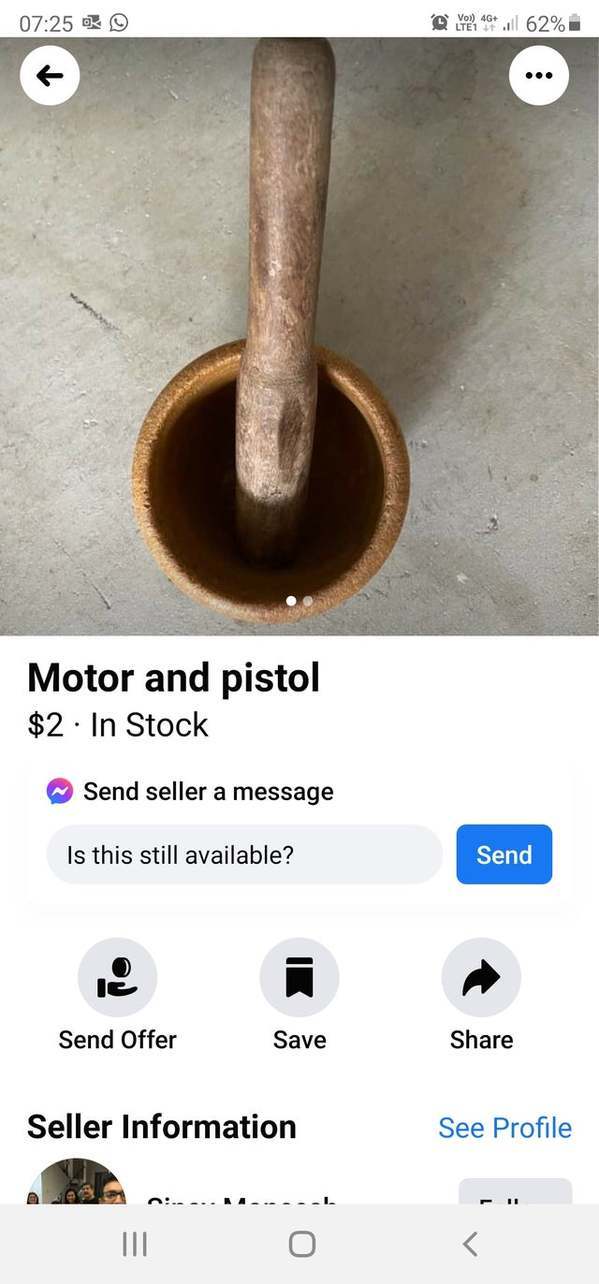 6. Holy, and without sin, shoe.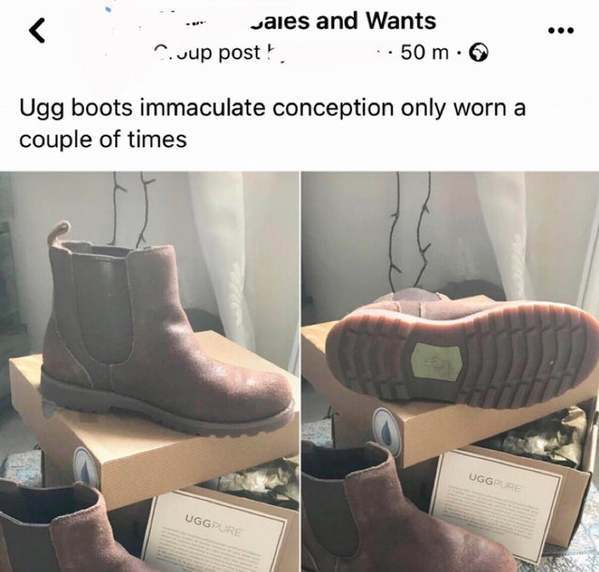 7. It wasn't all bad… sometimes… Oh boy.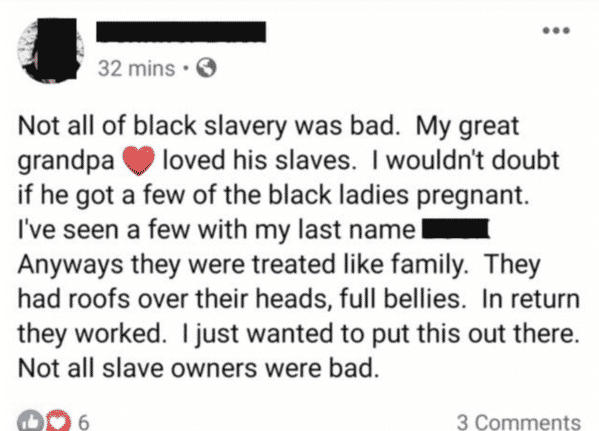 8. Check the math.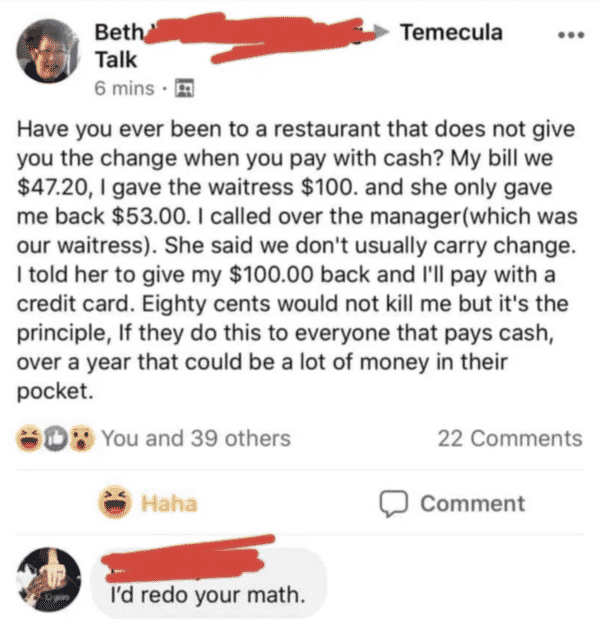 9. If I don't ever use the roads, do I still need to pay to maintain them??
10. Not first thing, anyway.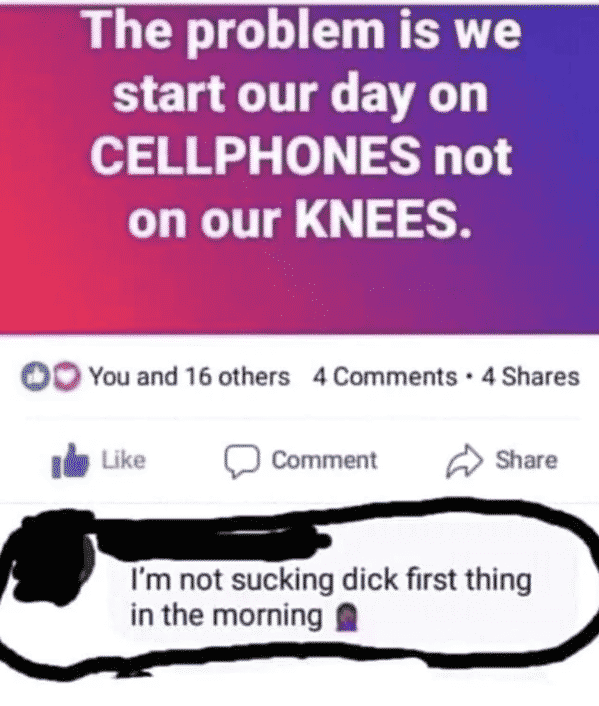 11. "Or something."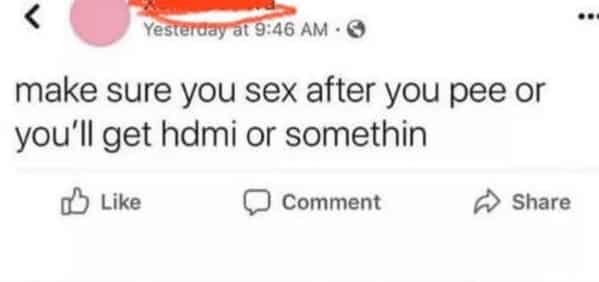 12. I am a small-time comedian, so this is nice to hear.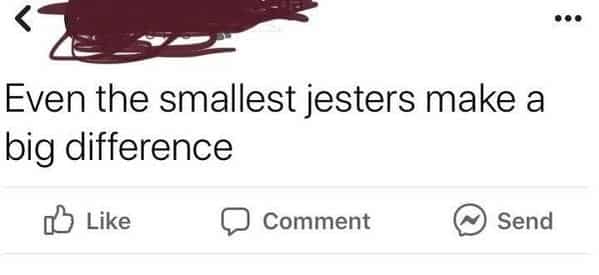 13. Sounds delicious, though.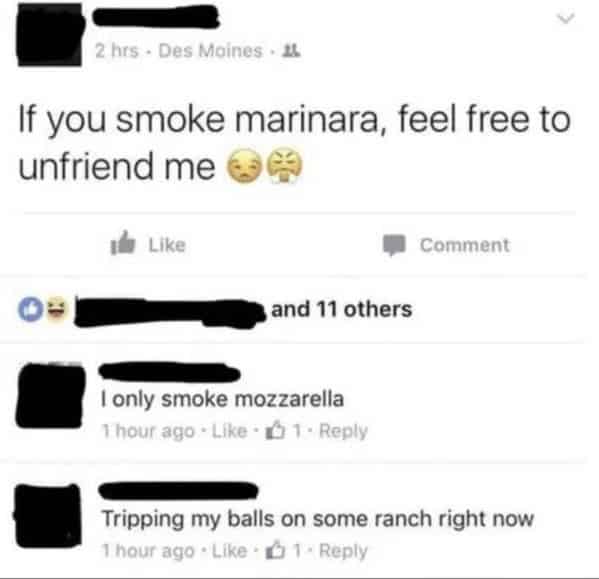 14. I know some women on OnlyFans who are letting people accept the feet for money right now.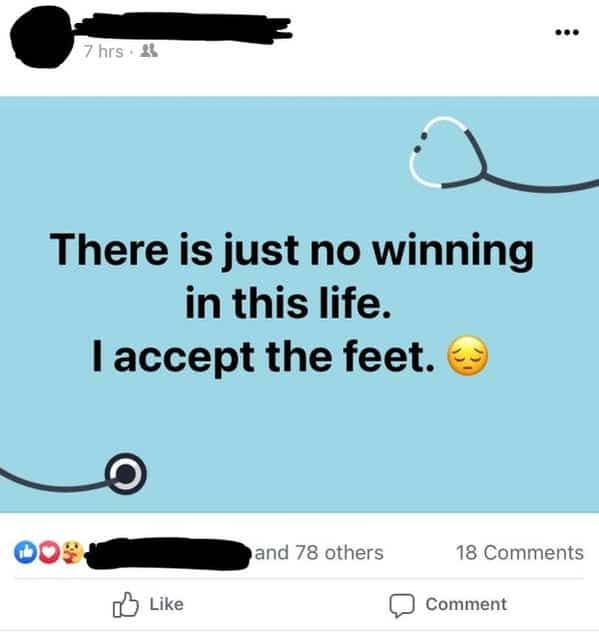 15. Mom knows best.