Equal parts funny, "that sucks bro" and/or just some good old fashioned cringe, here are the best pics from the Internet today:
---
1. Put them where they belong!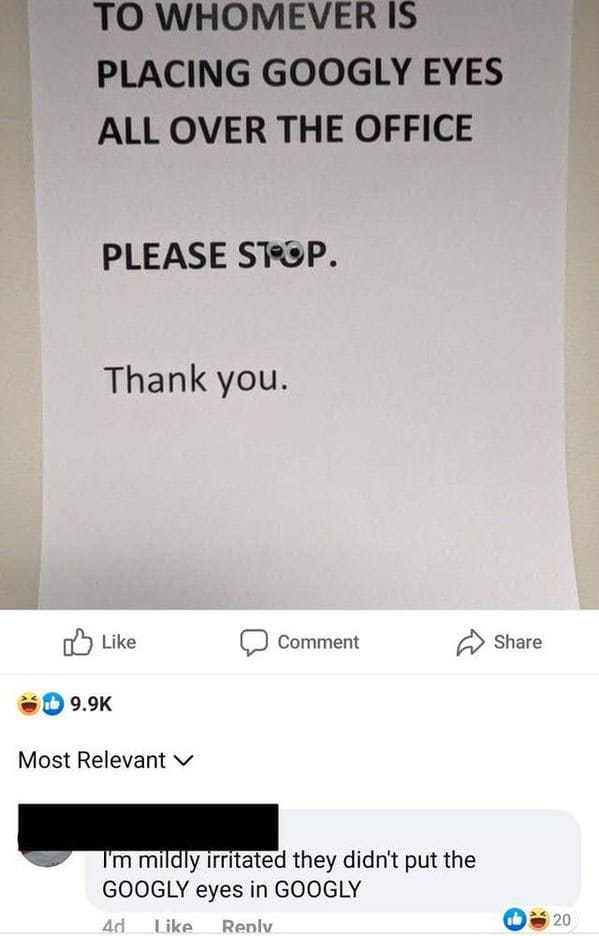 2. Doing the right thing did not pay off.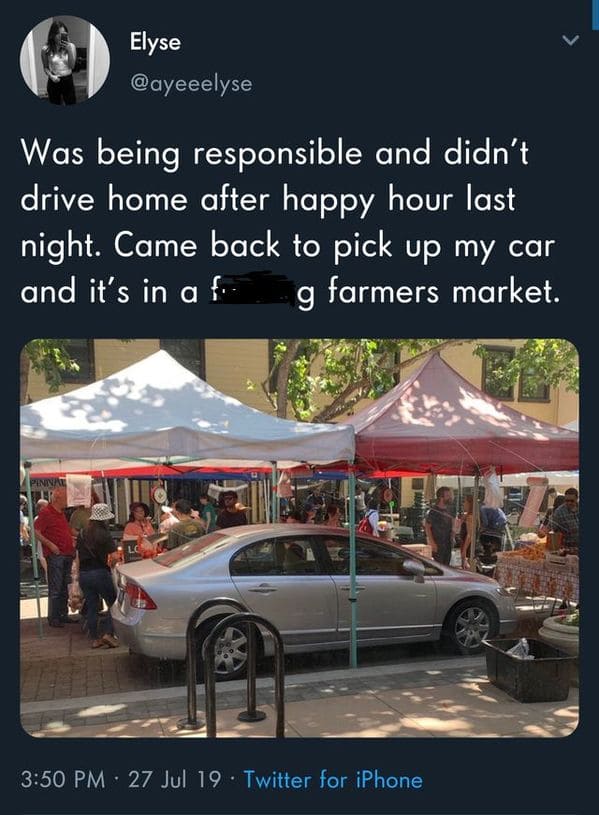 3. Their jokes go so long.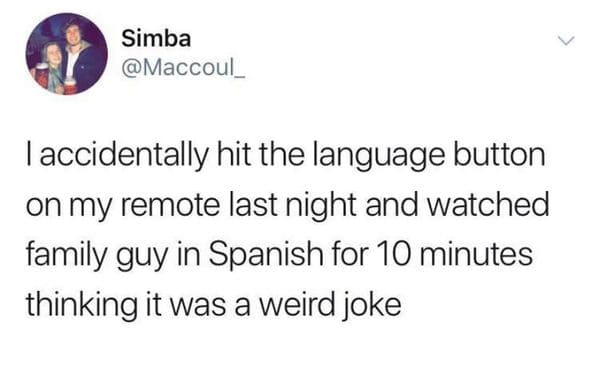 4. The real gay agenda.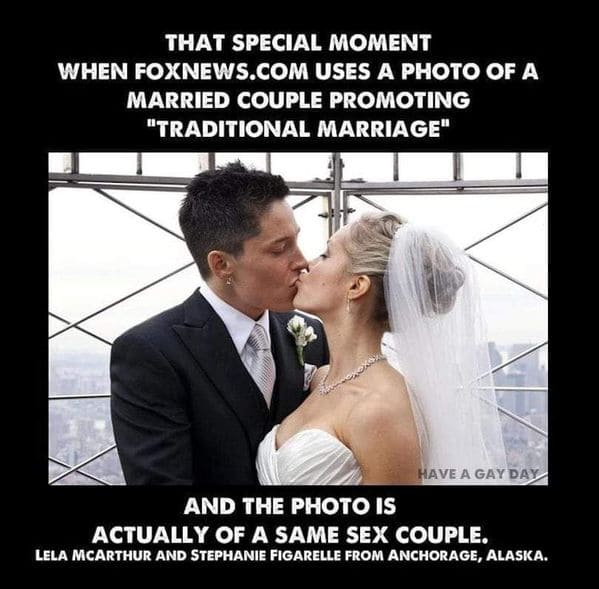 5. 127 Hours made this look too tempting.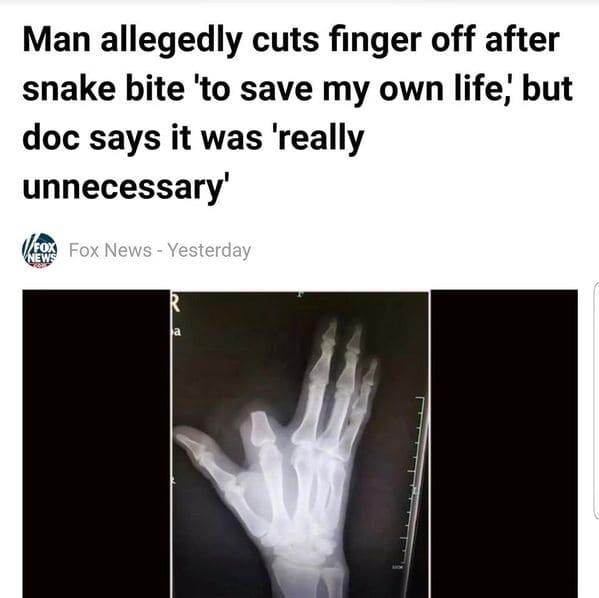 6. Might be some identity fraud here.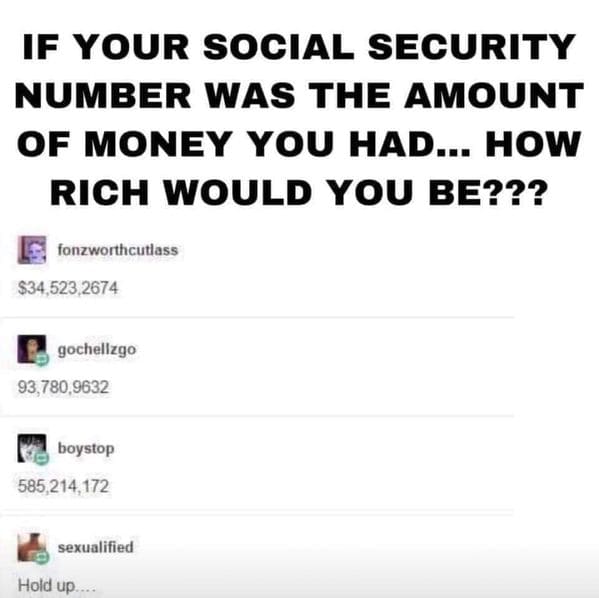 7. Nice upside-down clock.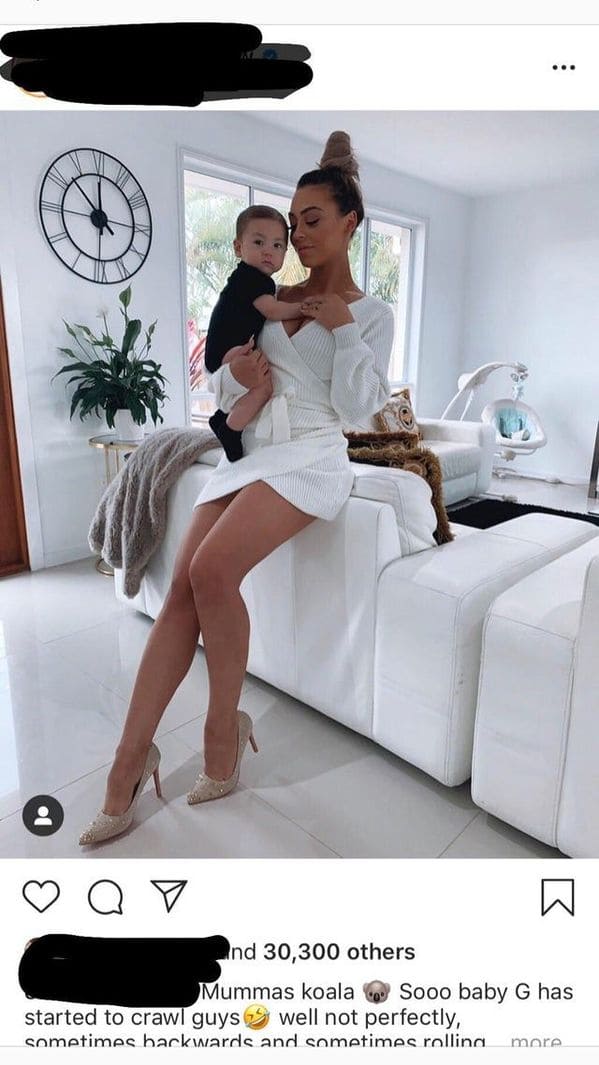 8. This guy spilled dye on his pants and whats under them.
9. This bench is *almost* useful.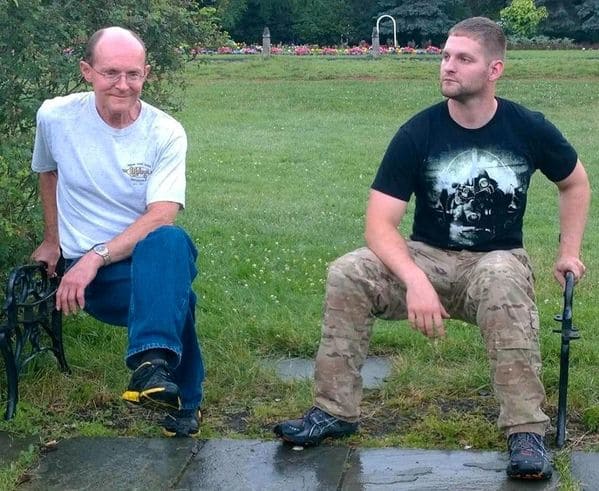 10. Maybe she should know better.
11. Nice hat trick.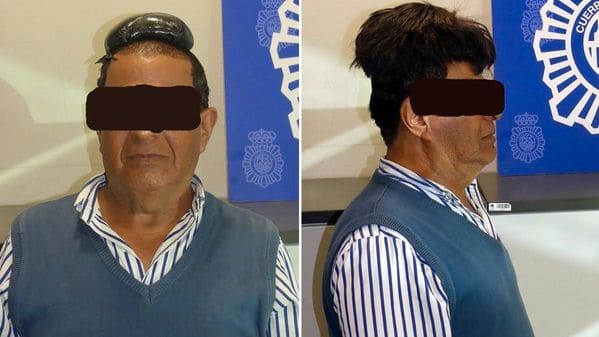 Authorities in Barcelona pulled this guy out of a line at the airport because he was smuggling a whole bunch of drugs under his toupee. I wonder what tipped the cops off.
12. Over the line.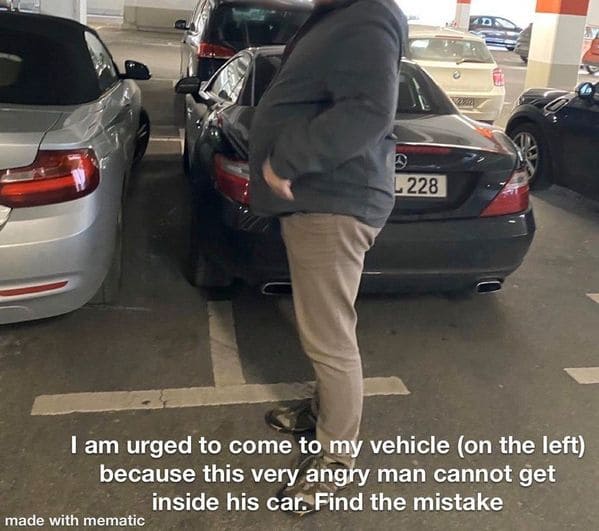 13. Nice job mom.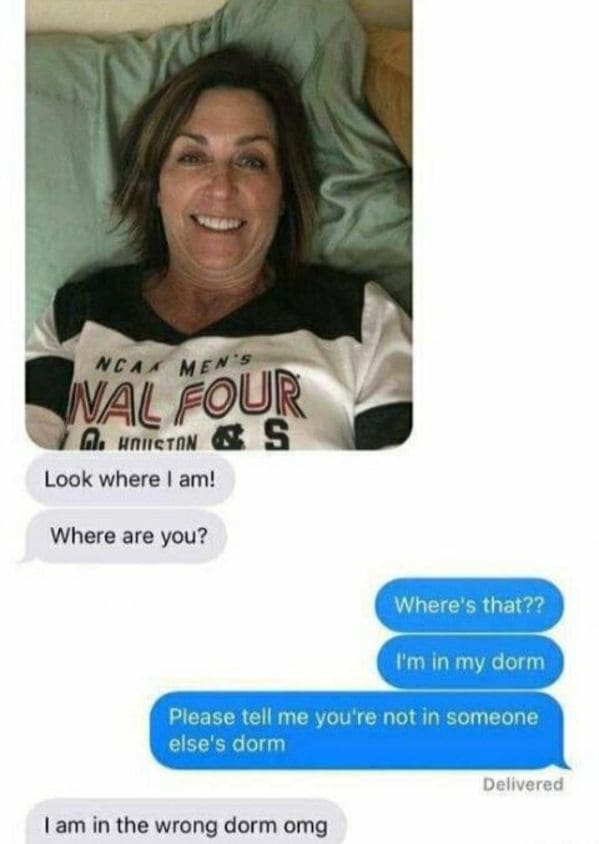 14. Close enough.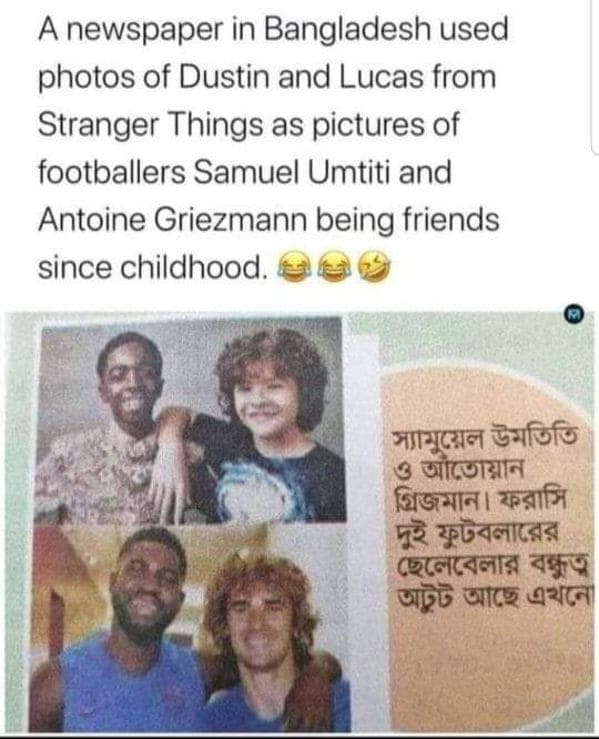 15. Ah, well, nevertheless.