There is coffee. And there are funny memes. And when you put those two together, I am not sure there is a better combination of magical, life-giving forces and humor.
I like my coffee black and I like my memes funny.
I recommend taking today's cup with some of the funniest and relatable coffee memes and jokes we could find.
---
1.

2.

3.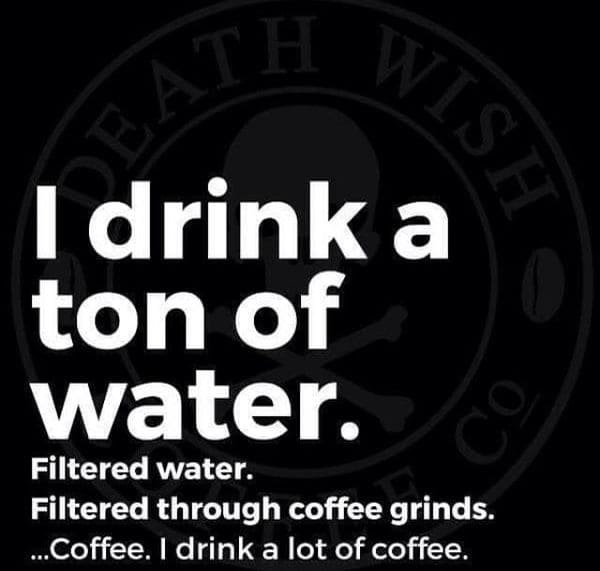 4.

5.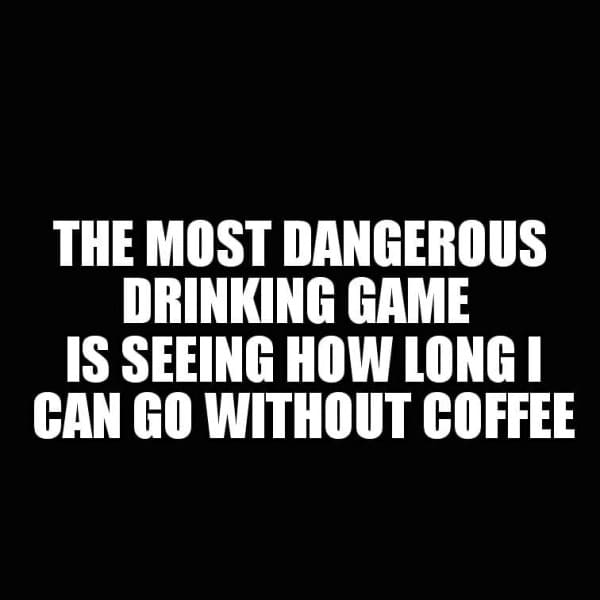 6.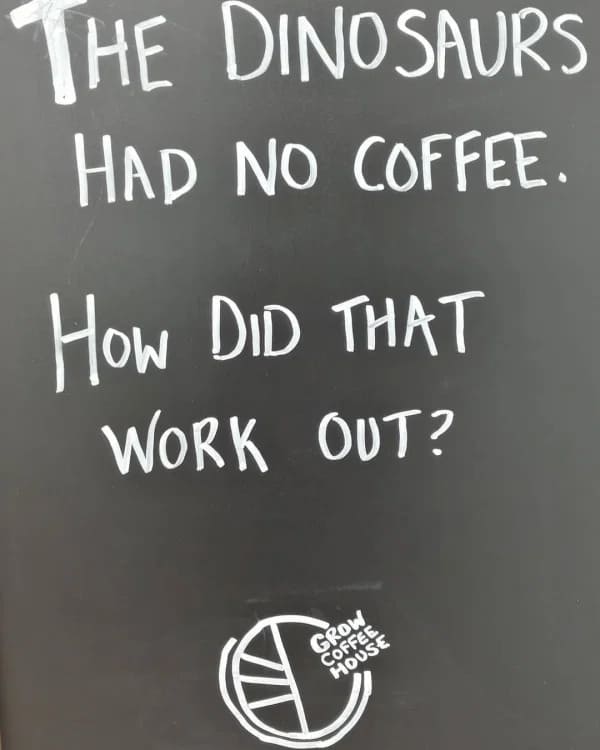 7.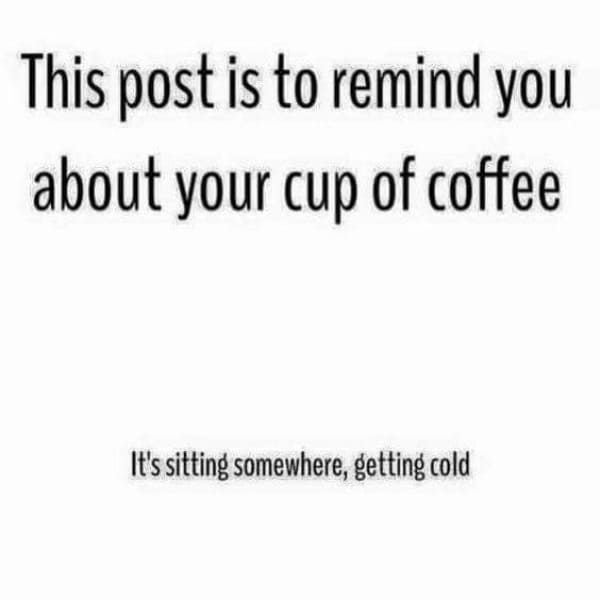 8.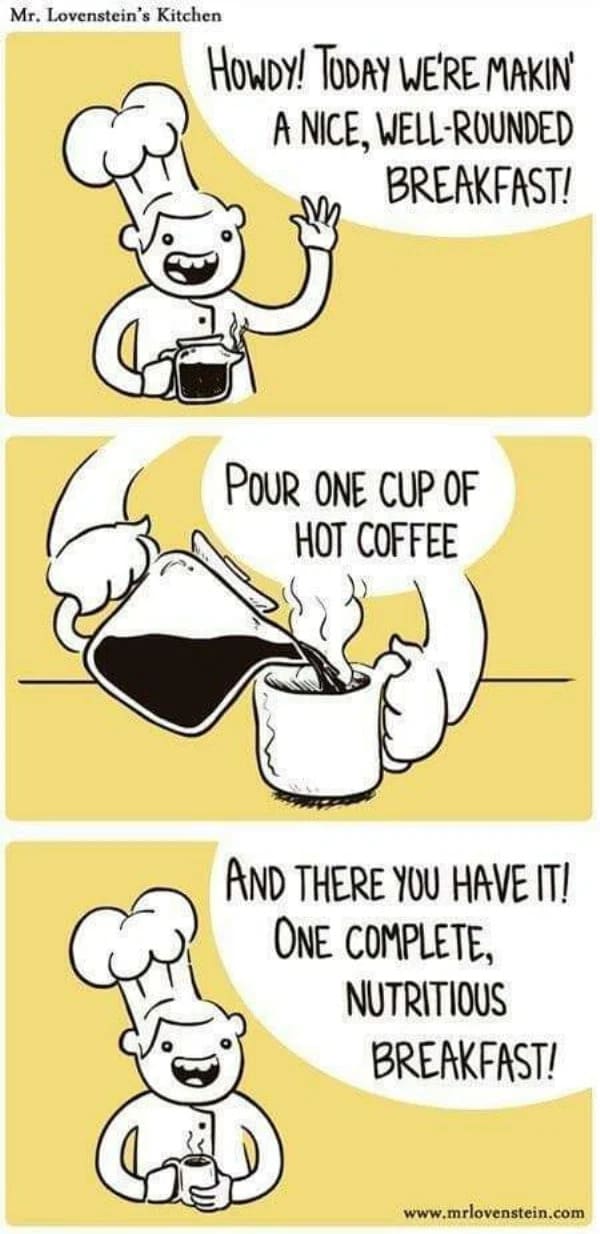 9.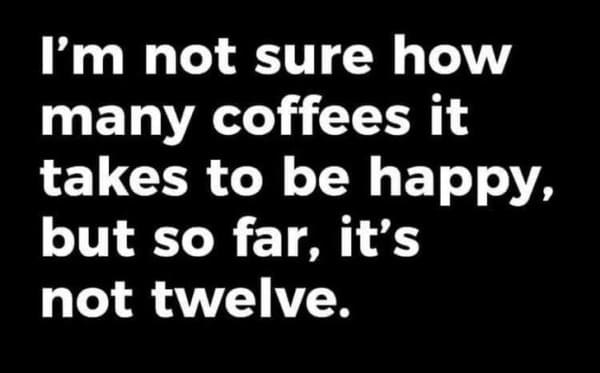 10.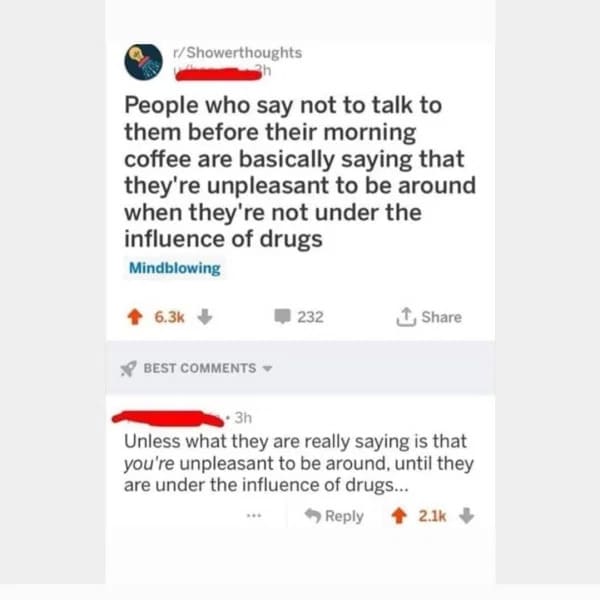 11.
12.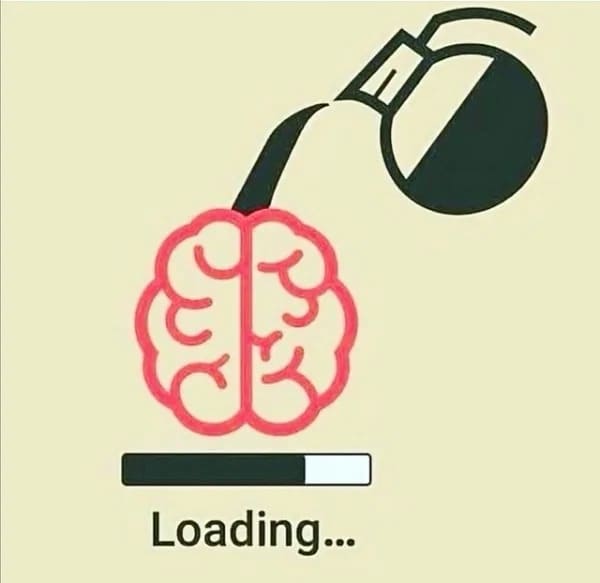 13.
14.
15.

16. Arguably The Most Important Meal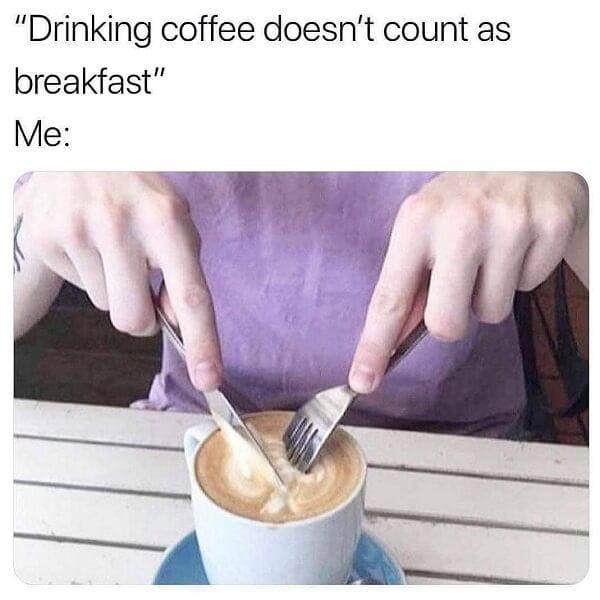 17. Coffee is a supportive and encouraging friend…
18. Coffee generates productivity itself.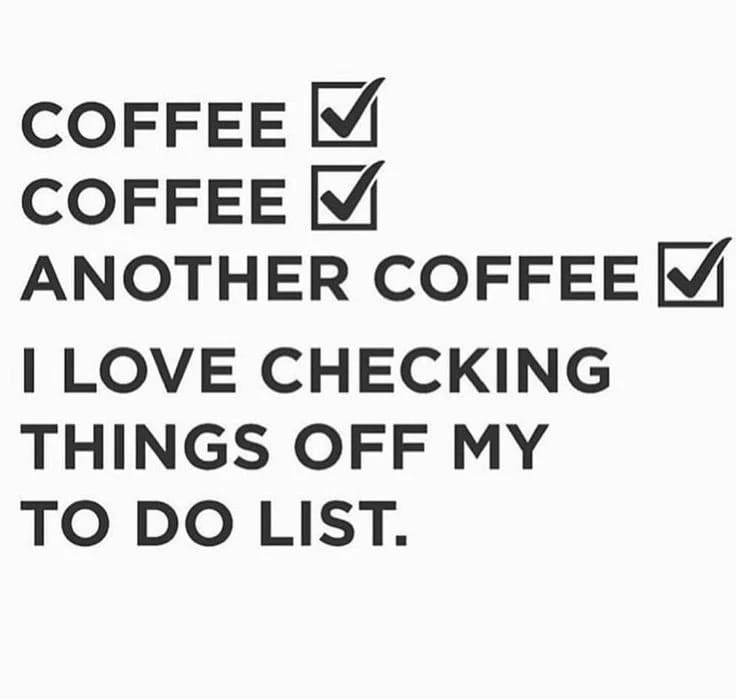 19. Morning Coffee is a Spiritual Experience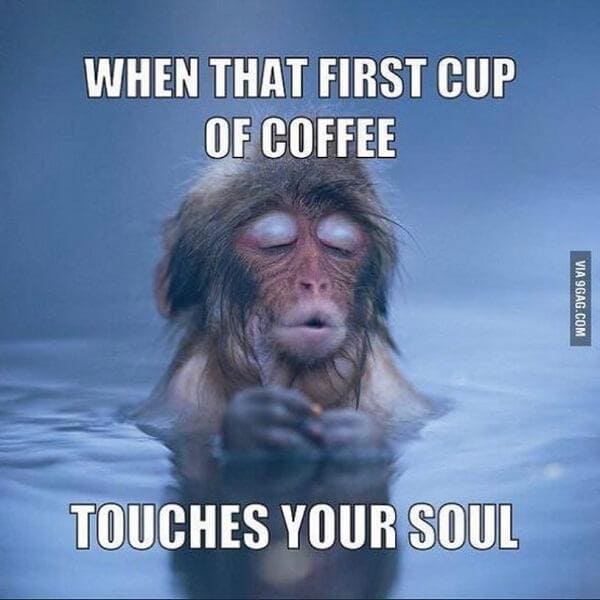 20. It certainly makes me feel like a pretty, pretty princess…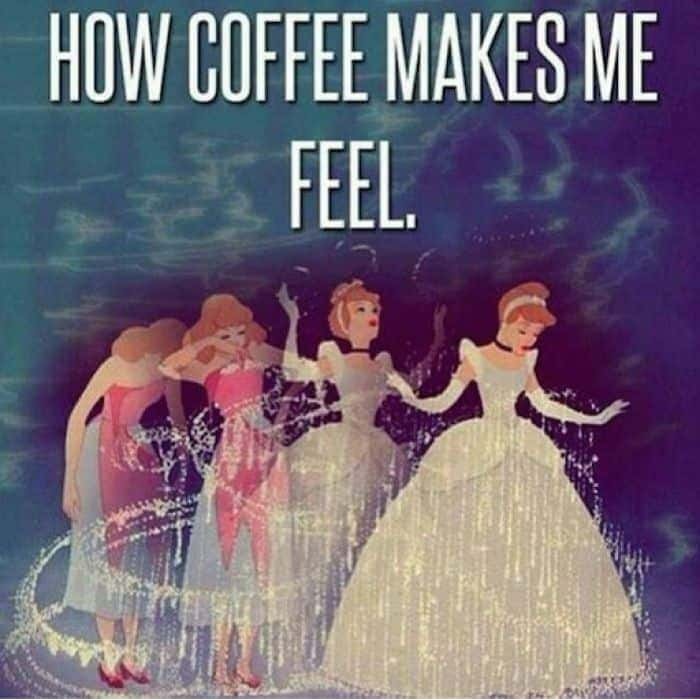 21. It keeps us regular, sometimes just by looking at it…
22. It provides access to extrasensory perceptual realms…

23. It was an influencer before influencers were a thing…

24. Coffee is an intimate partner…

25. It provides a constant incentive for existence itself…

26. It provides something to do while waiting for important things…

27. Coffee constantly disseminates a flow of good vibes into the world…

28. Sometimes we just want to freak out a little and coffee can help that too…

29. Coffee has occult like powers…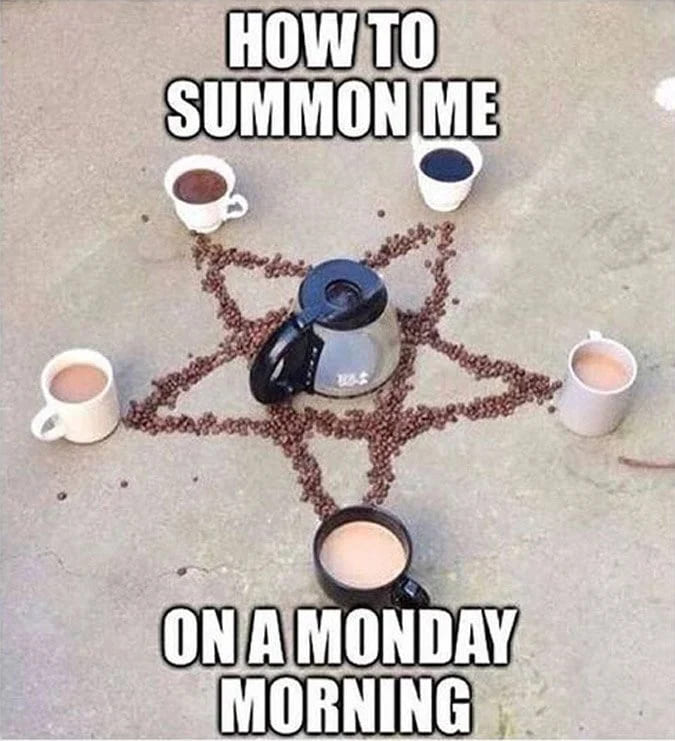 30. It may even have the power of resurrection…

31. Need to feel cute? Put a little pep in your step? Coffee is the solution you've been looking for!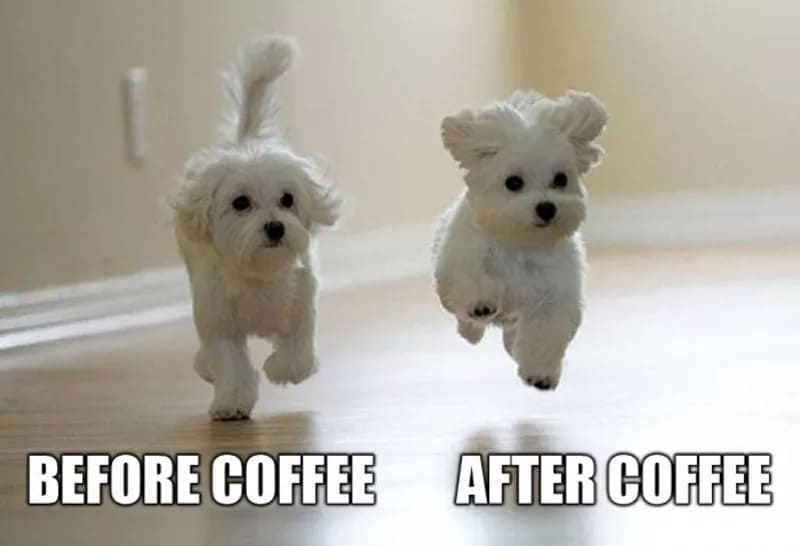 32. Coffee forces task management skills…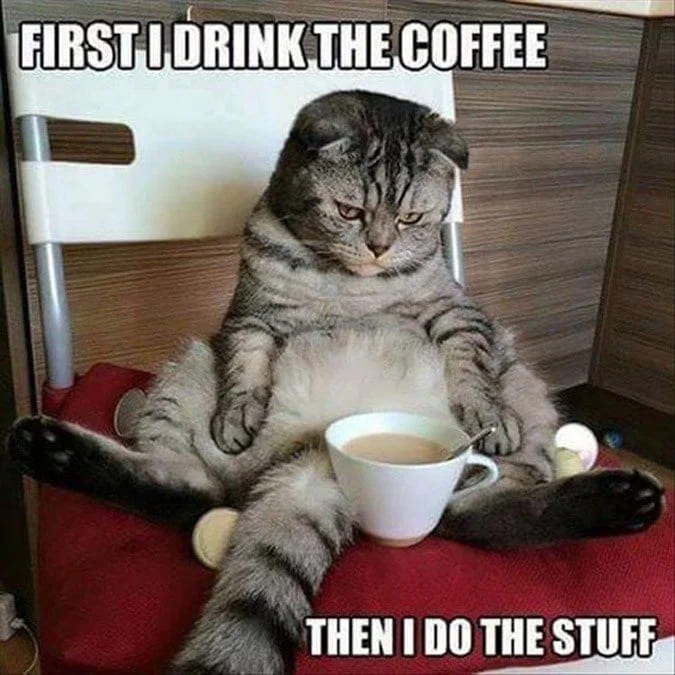 33. Provides hope for entire planets…

34. The sweet, sweet sound of brewing coffee…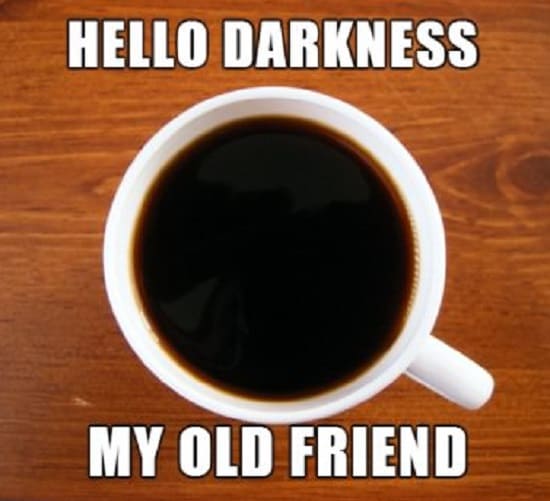 35. Always drink enough for the task at hand, and then some…