"Well, the Jerk Store called, and they're running out of you." — George Costanza
You know how, hours after a conversation, you're taking a shower and thinking about your day, and then *WHAM*, you think of a good comeback? But it's too late!
Not for these people.
From moms roasting their kids to perfect strangers responding in the comments section, they knew exactly which burn or insult or clap back to use at the perfect time.
Next time you're struggling to think of that genius funny retort, may we suggest keeping these top-notch comebacks in mind:
---
52.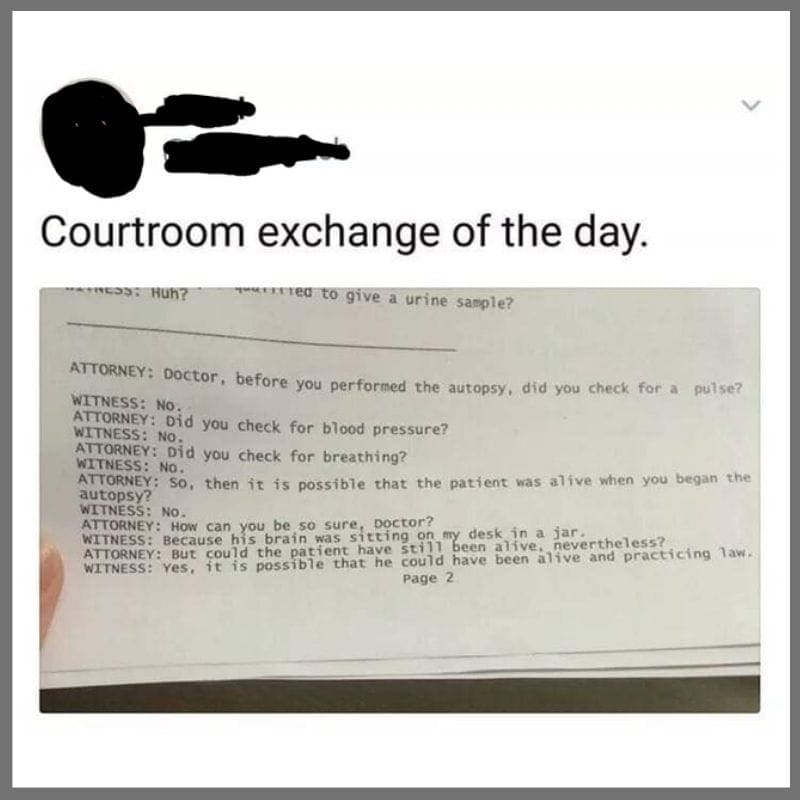 51.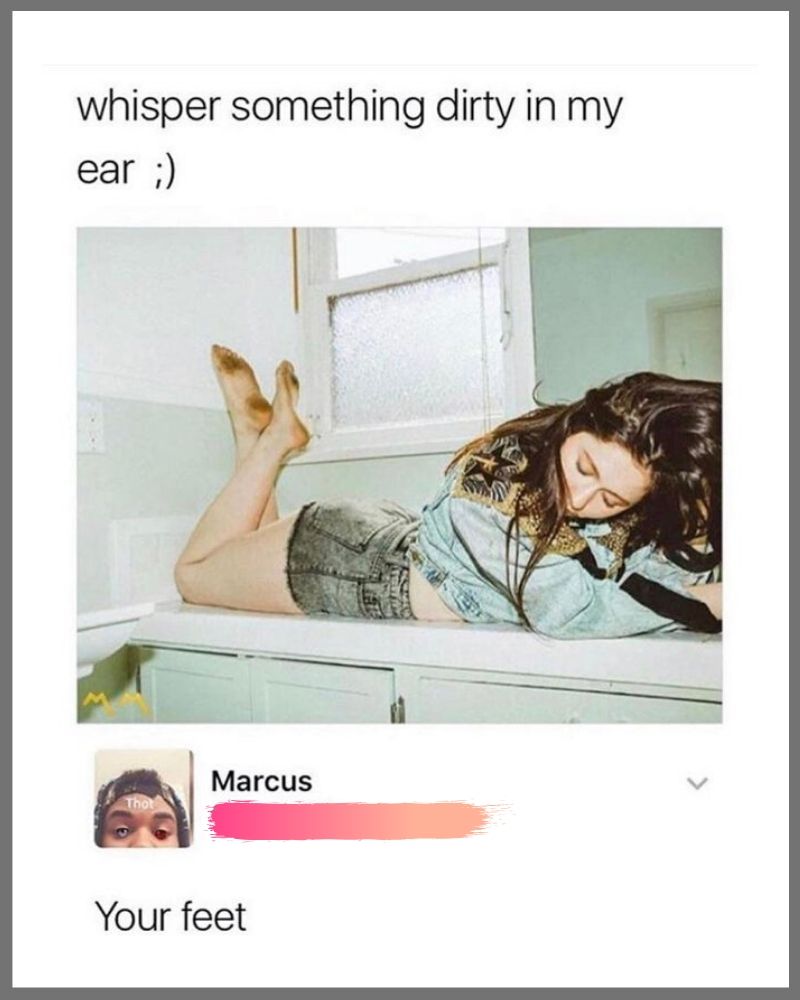 50. This fair point about how the Kardashian sisters may actually be related: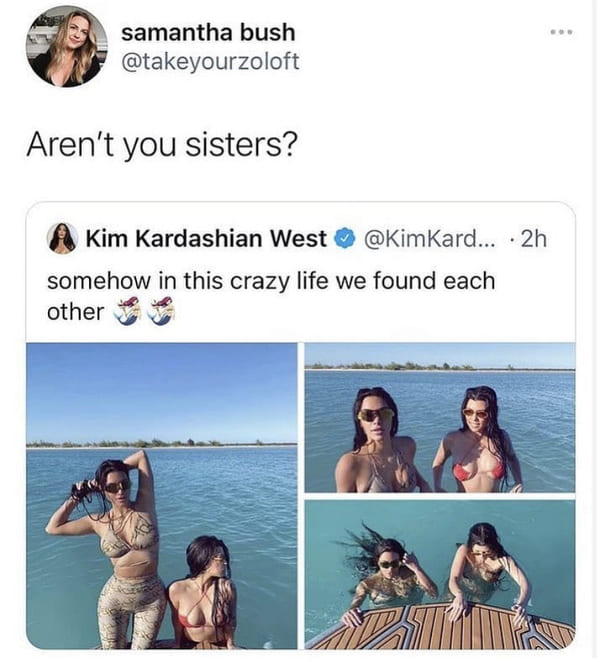 49. This advertising question: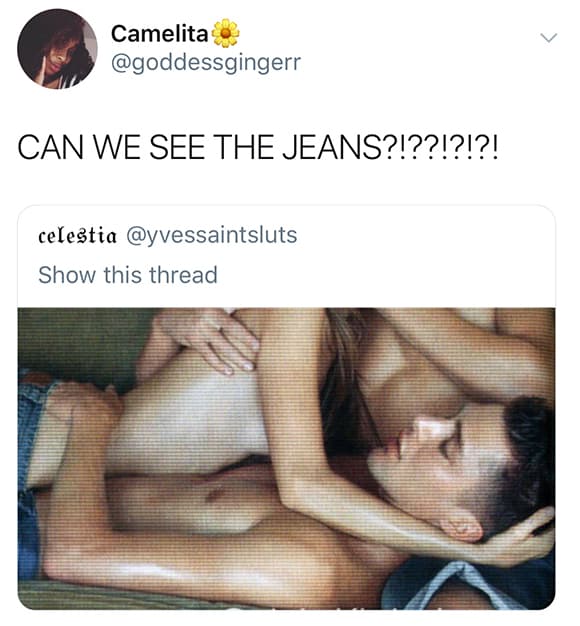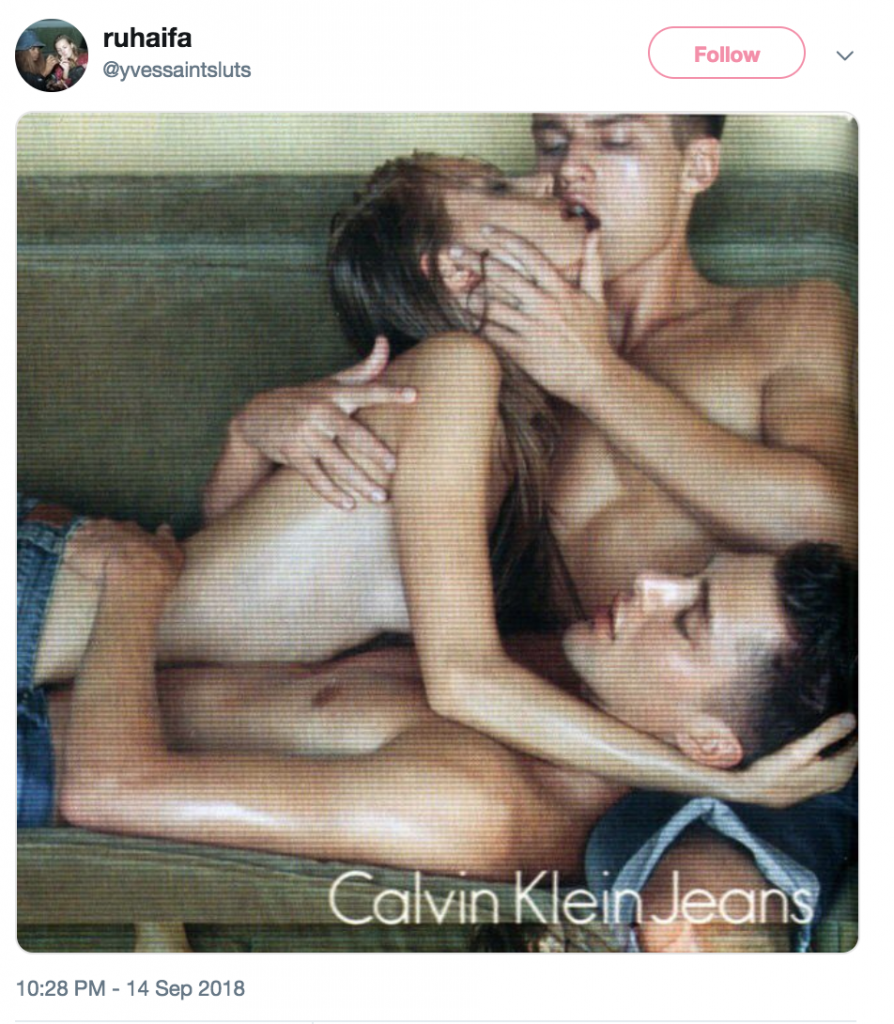 48. This fair point about the Constitution.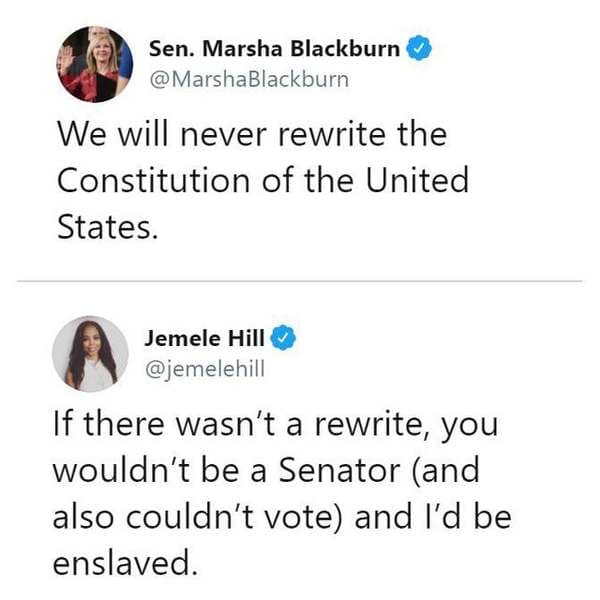 47. This USPS apologist: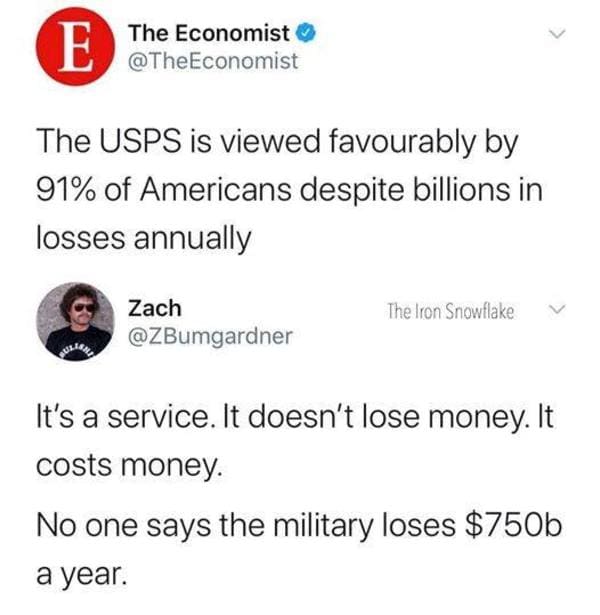 46. This mom, who had had enough.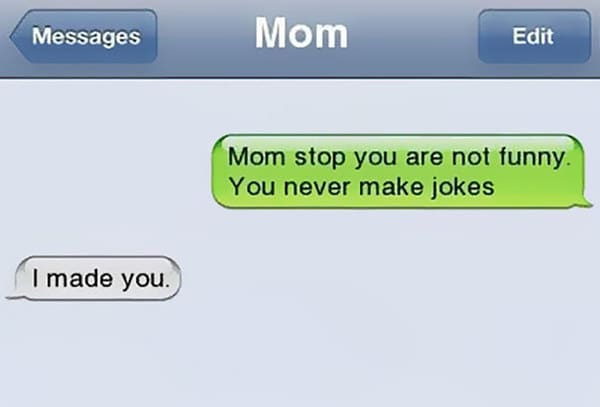 45. Jimmy Kimmel defending his female guest hosts.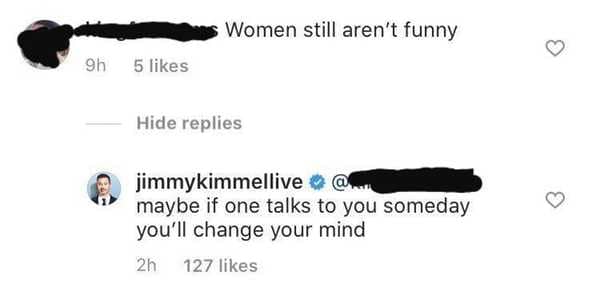 44. This odd flex.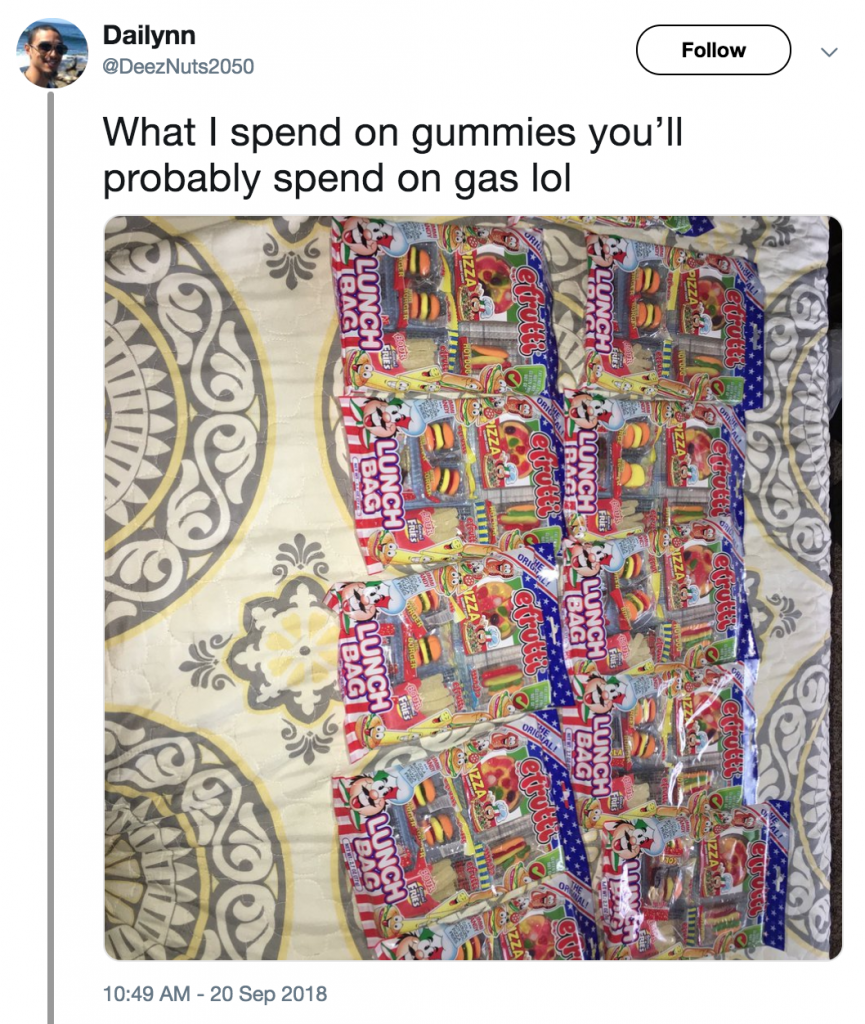 43. This fair point about COVID schooling.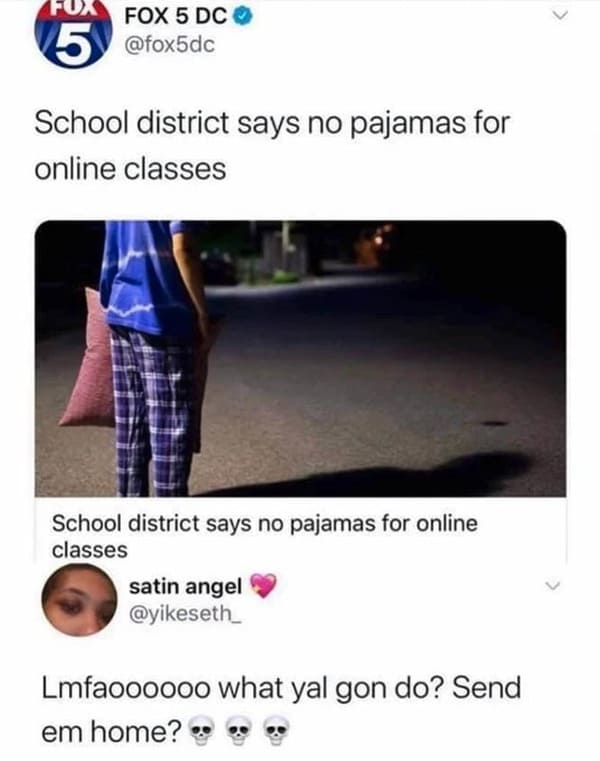 42. This call for economic truth.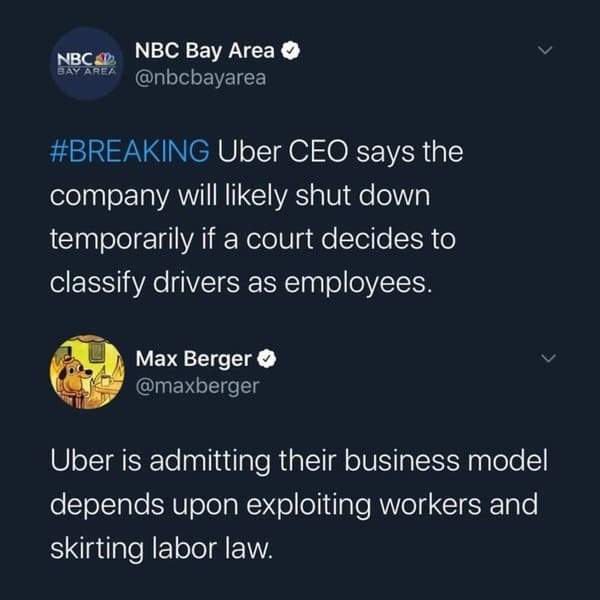 41.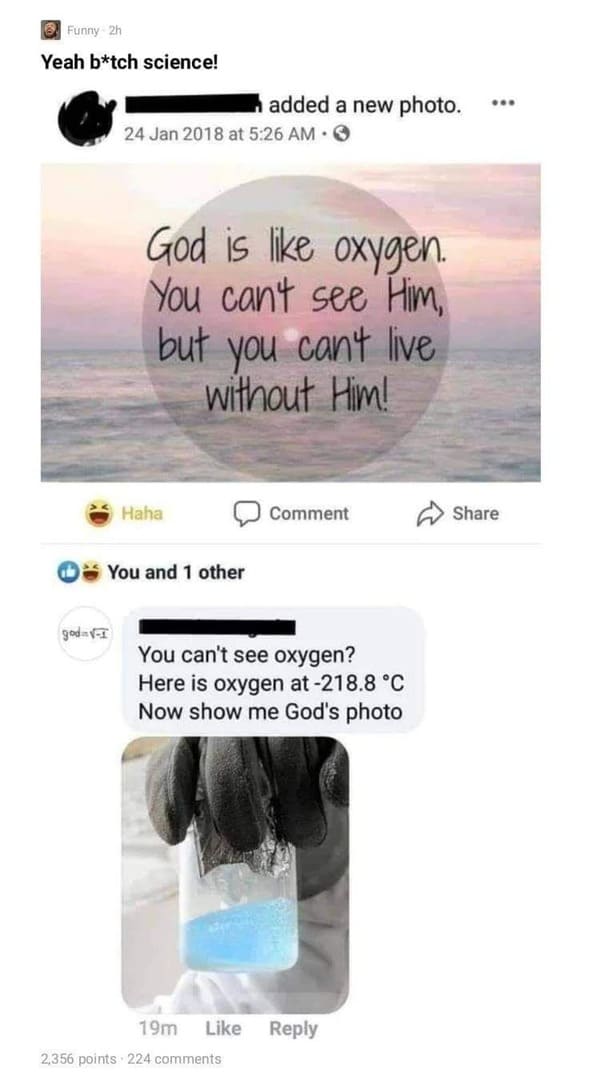 40.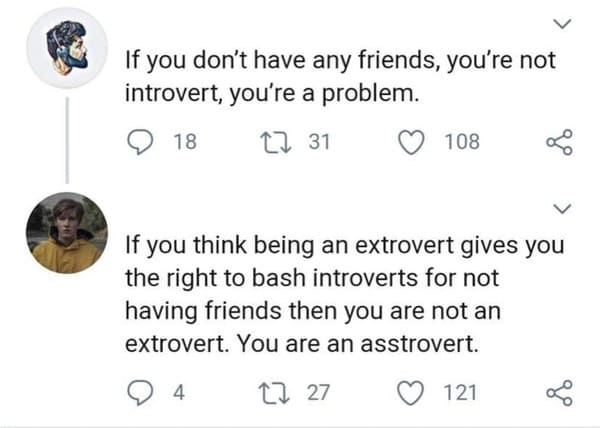 39.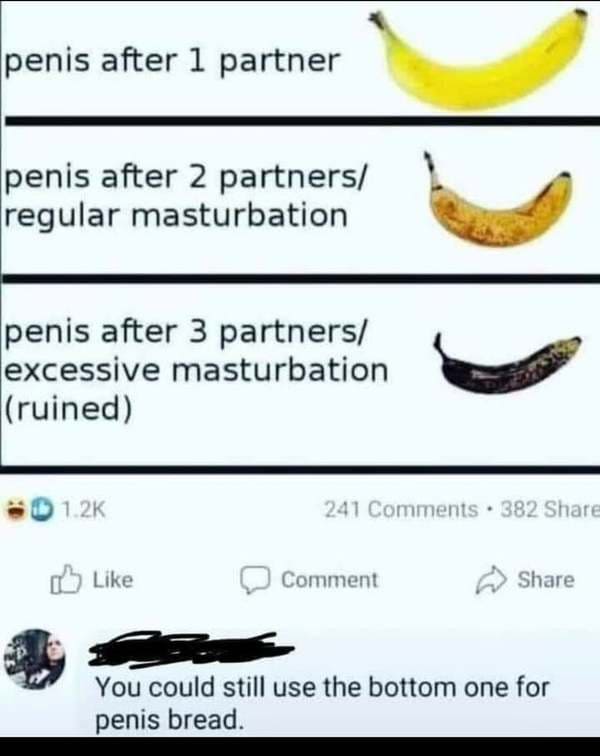 38.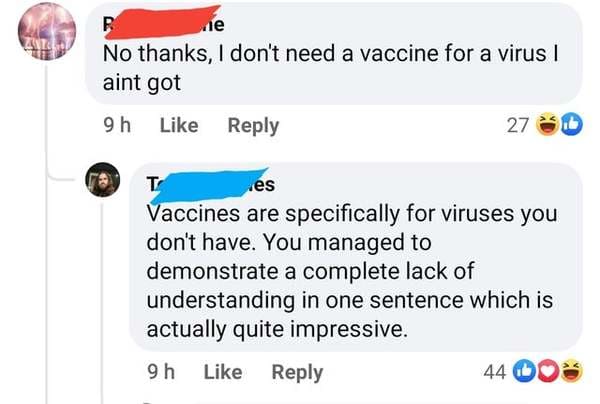 37.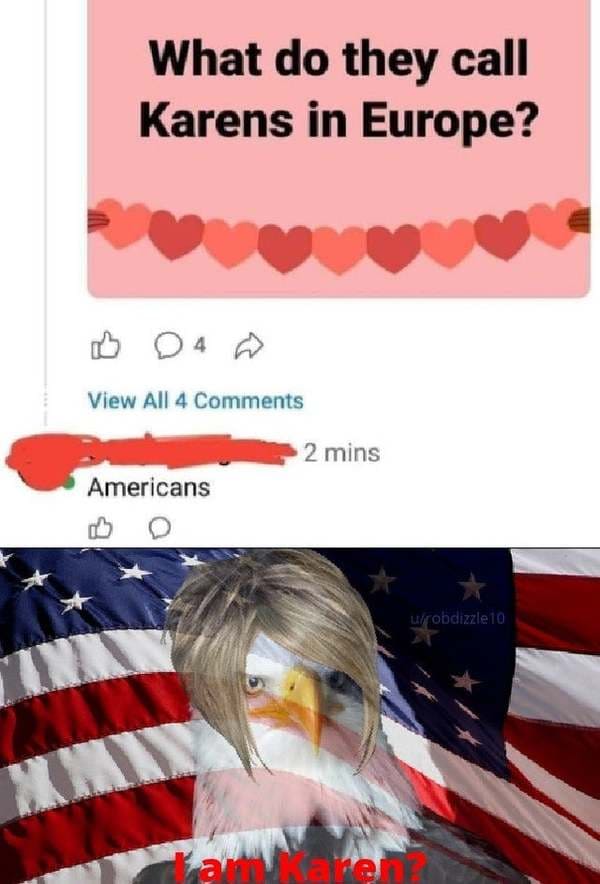 36.
35.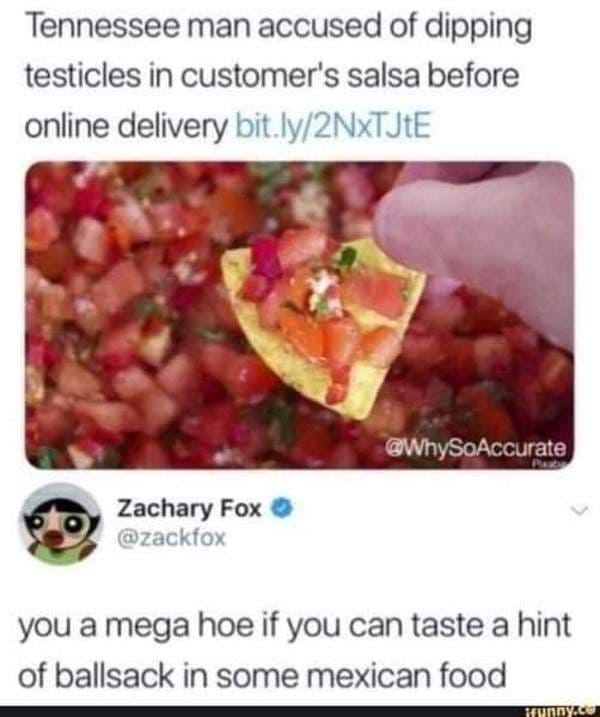 34.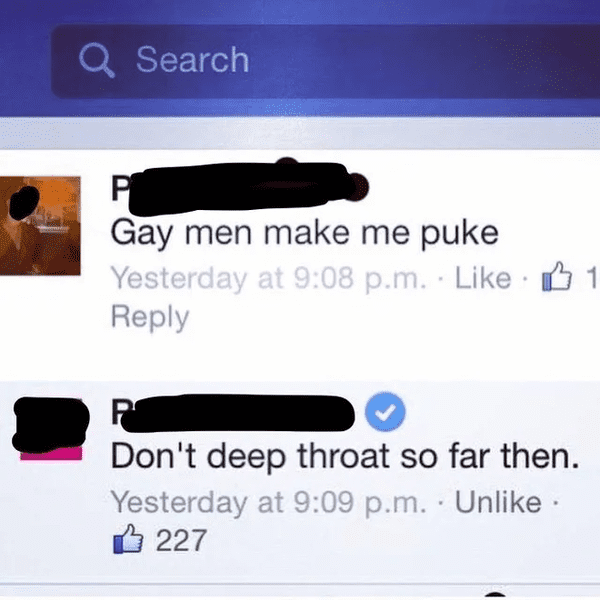 33.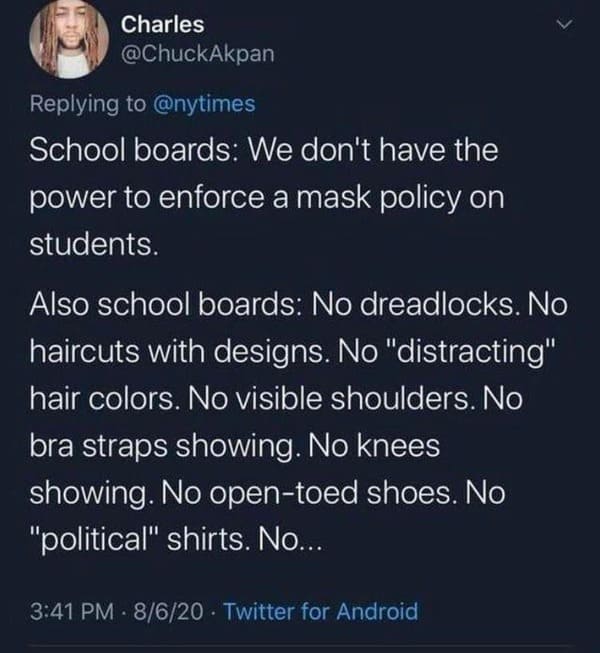 32.
31.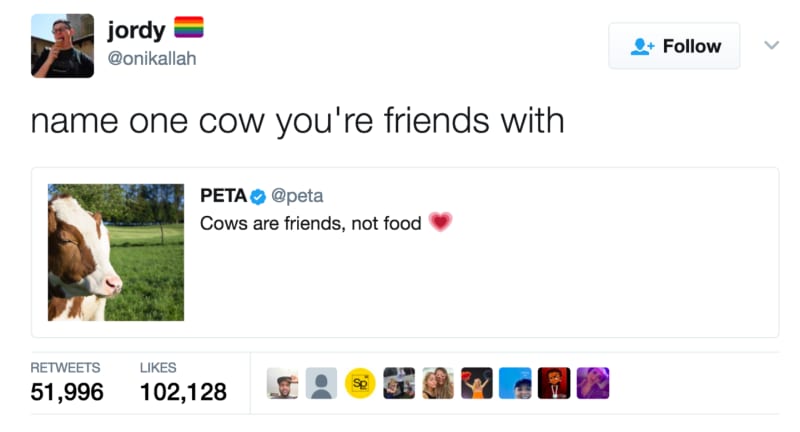 30.
Date an RV https://t.co/ZBXNND9yqT

— matthew (@mattr0220) August 9, 2016
29.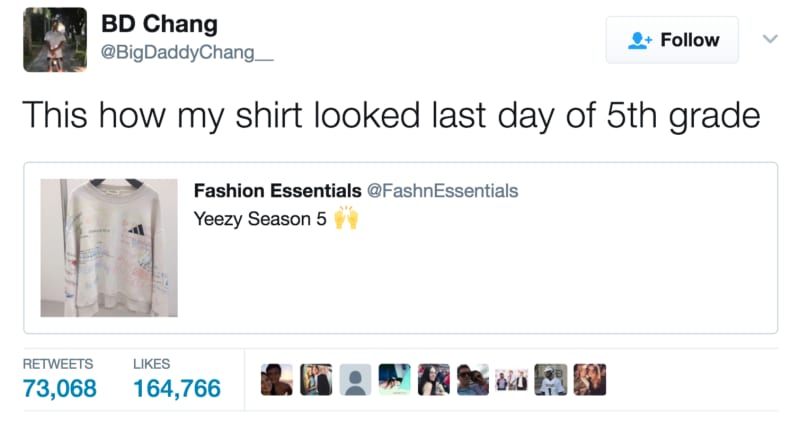 28.
27.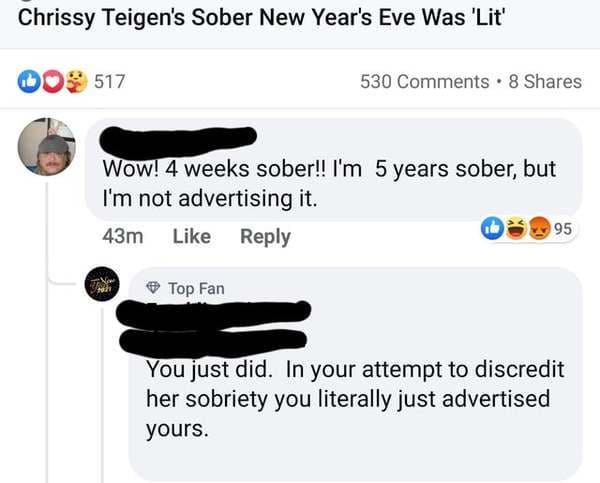 26. This daily grind: