It really takes a lot for me to complain to a company about something.
Usually it's just not worth the time.
But what is worth the time is reading other people's customer service complaints. Especially when they're completely hilarious like all of the complaints you'll see below.
Sometimes the customer wins the battle of the wits and other times, the company emerges victorious.
We all win, however, simply by getting to read every one of these.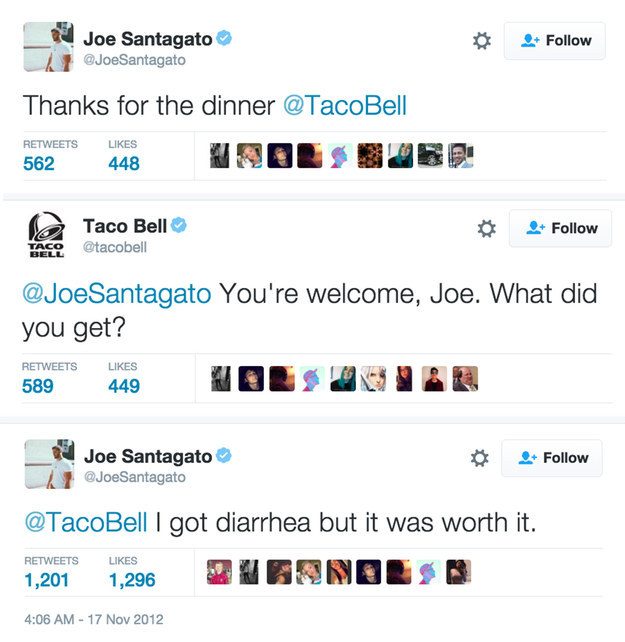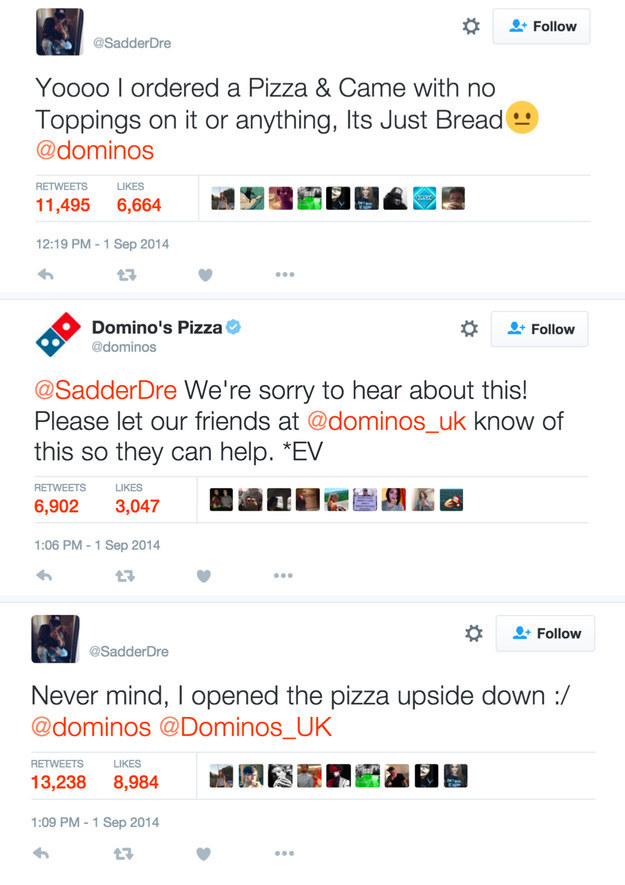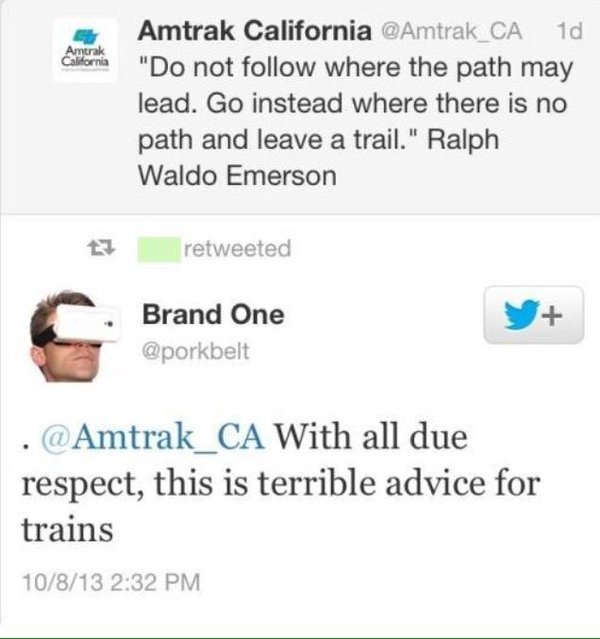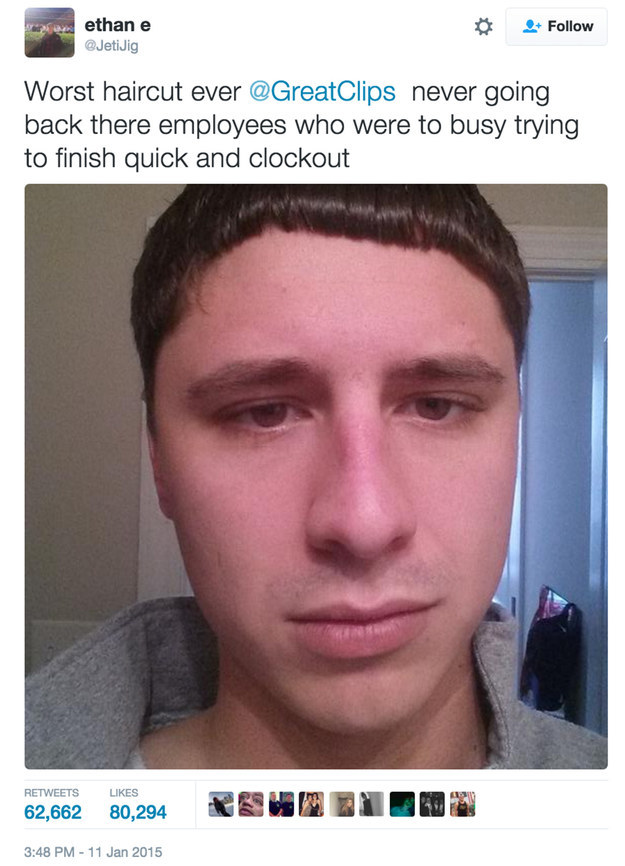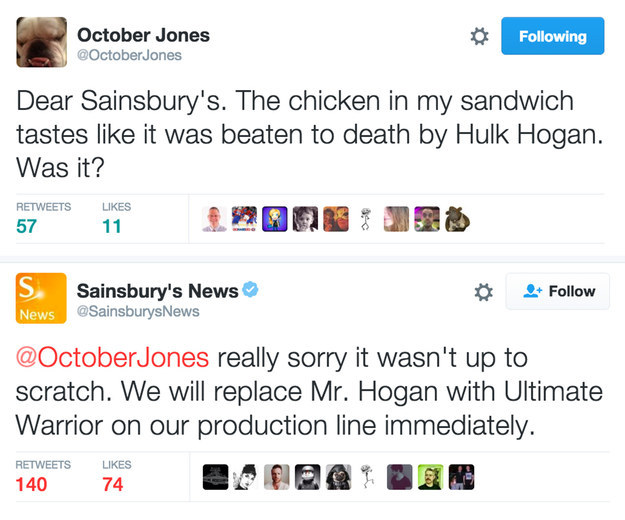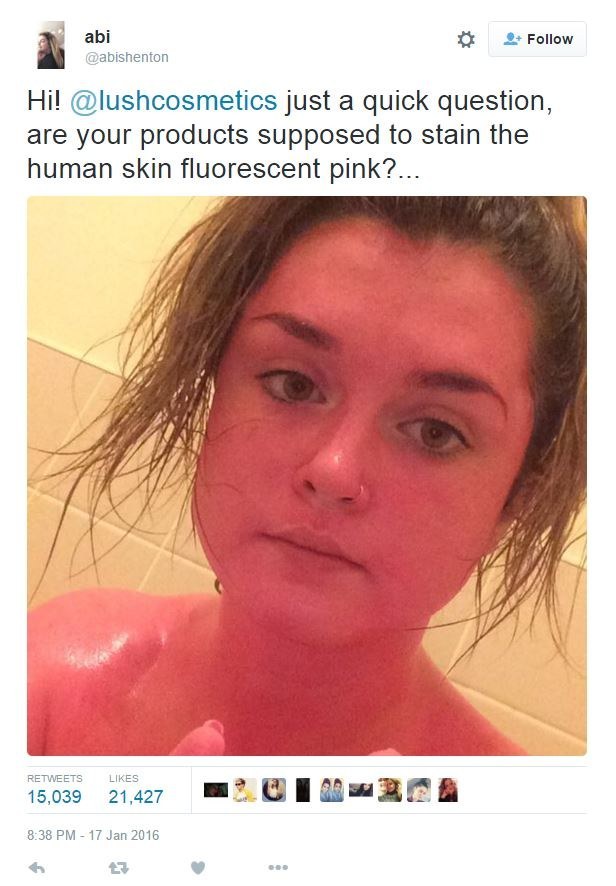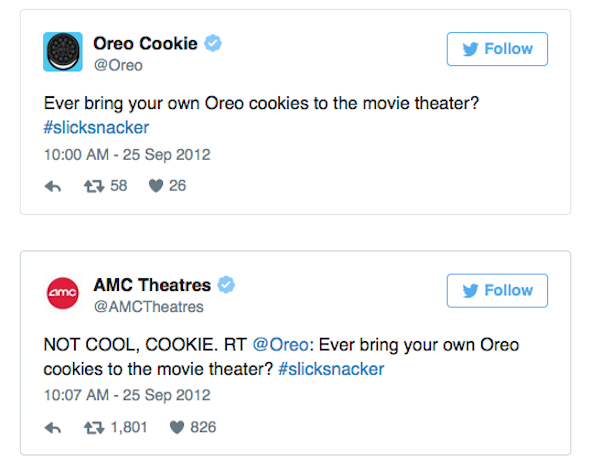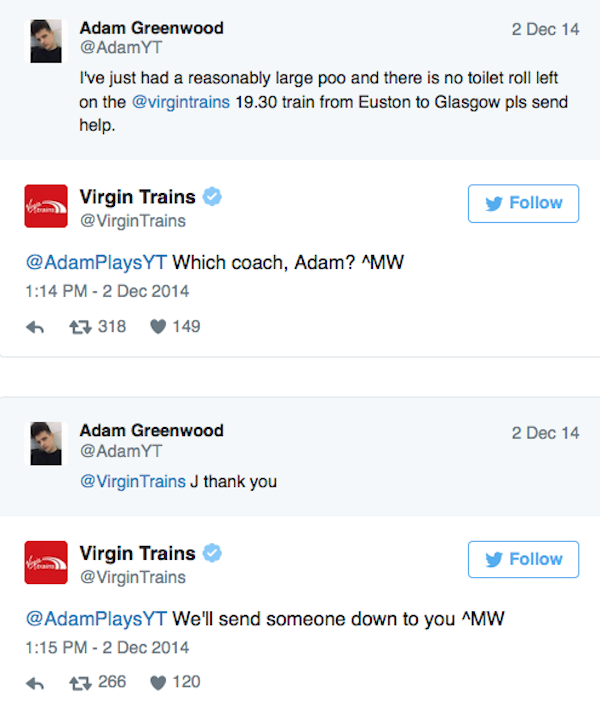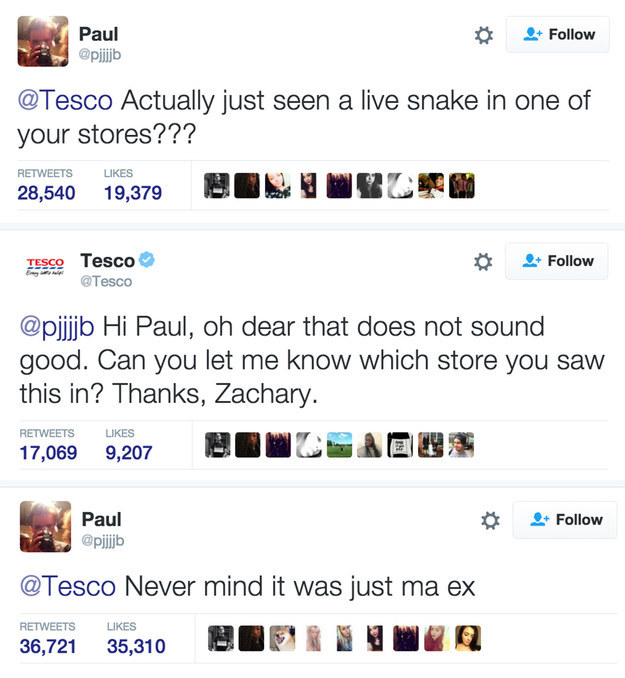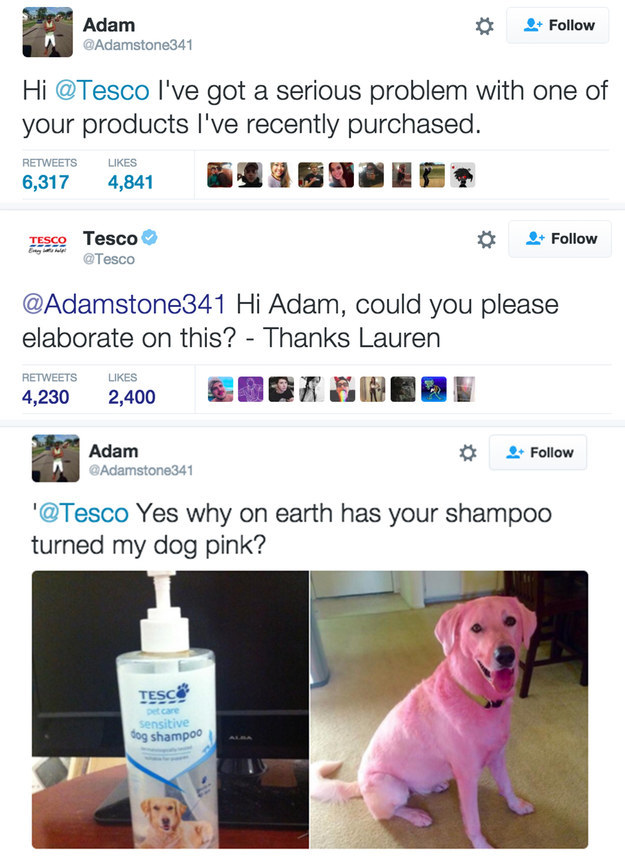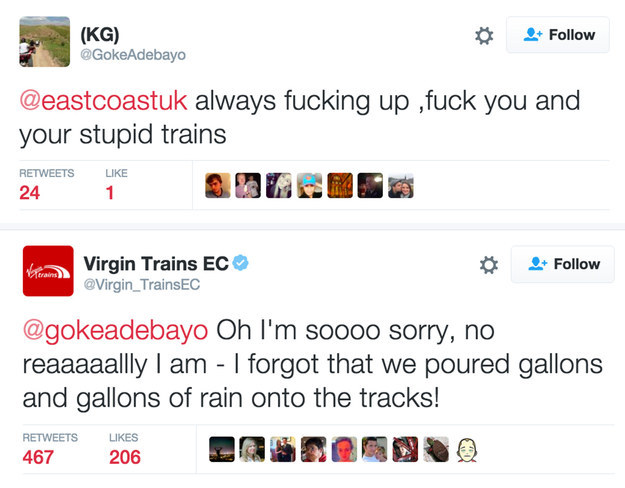 (h/t 22 Words)
These all remind me of how My Friend Only Ever Uses Twitter To Complain To Companies And It's Hilarious.
Save
Save
Save