Elon Musk is now facing a new crisis at Twitter as much as 75% of its remaining employees have seemingly rejected his ultimatum of an "extremely hardcore" Twitter 2.0 or leave the company by close of business Thursday.
Hours after a deadline for workers to check "yes" on a Google form accepting "long hours at high intensity," it seems not so many people are interested in more work for the same pay and being bossed around by a guy who frankly isn't even good at using Twitter, much less running it.
As a result, users have chimed in and started various #RIPTwitter hashtags to both mourn and mock what could be a shutdown.
Will Twitter actually break with so few employees left? Has Musk truly killed Twitter in less than a month?
Hard to say right now, but either way, it's been fascinating to watch Elon Musk run Twitter into the ground in just a few weeks, and I'm glad we can all come together in its final moments.
Twitter users are giving the site its final sendoff in some of the funniest tweets I've seen in some time.
Let's enjoy these funny tweets about the end of Twitter while there's still time, shall we?
---
1.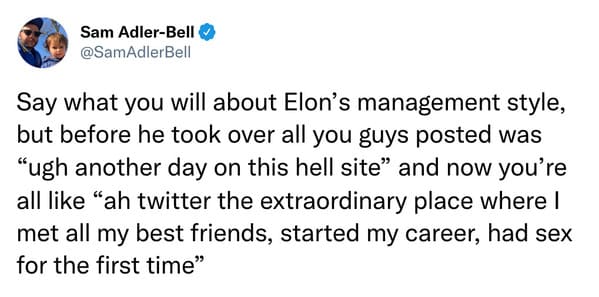 2.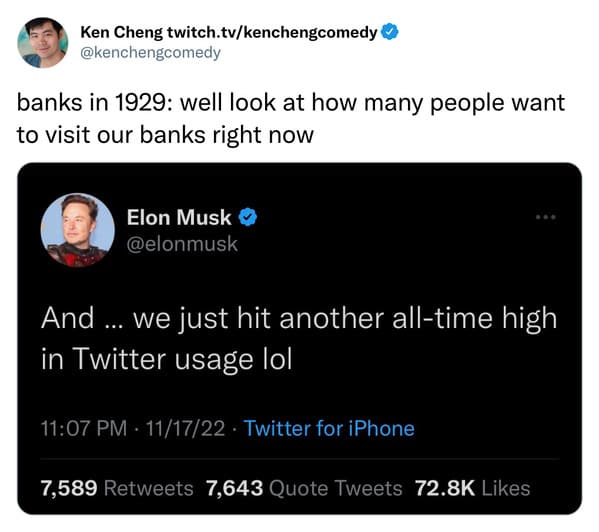 3.

4.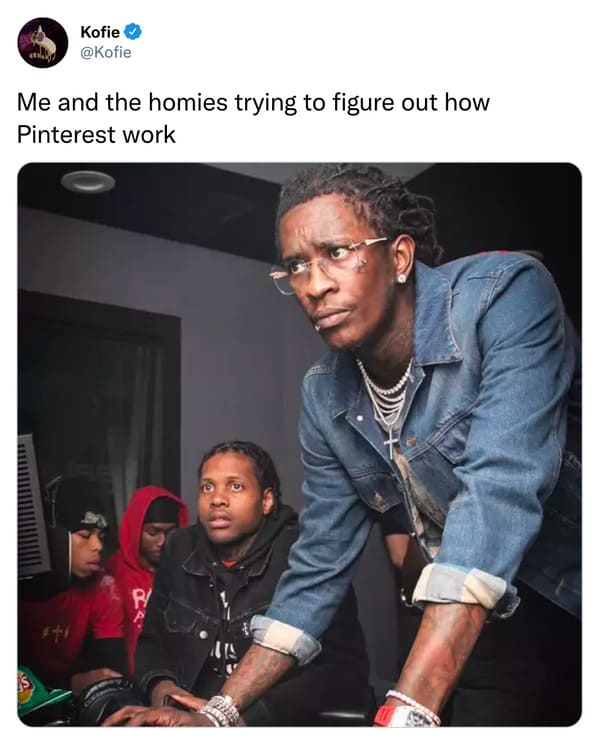 5.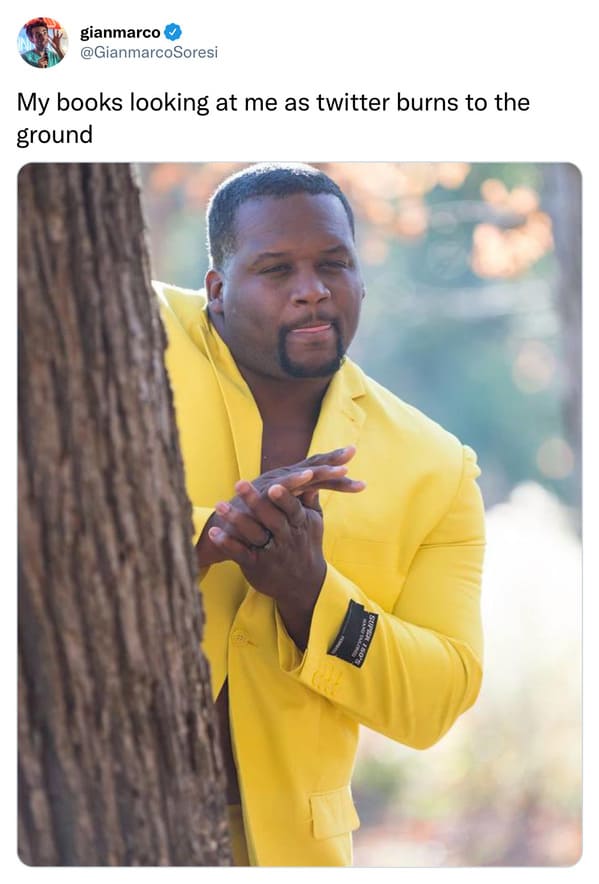 6.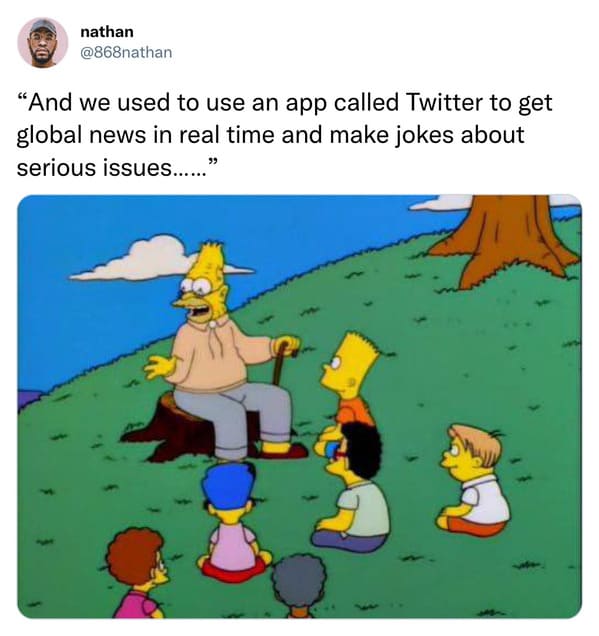 7.
8.
9.

10.
11.

12.
13.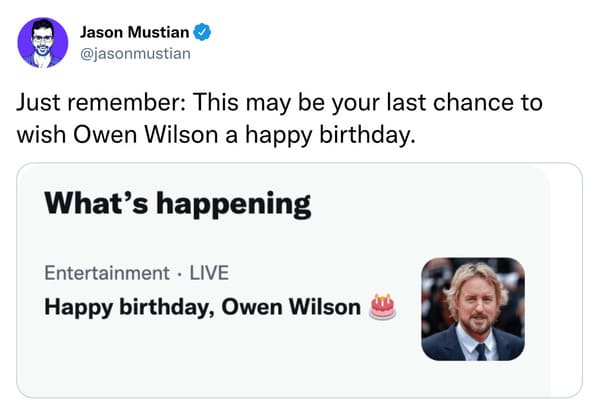 14.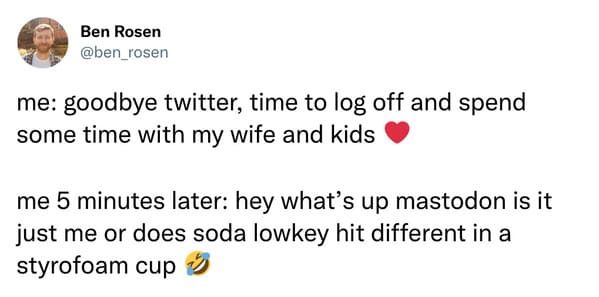 15.
16.

17.

18.
19.

20.

21.
22.

23.

24.

25.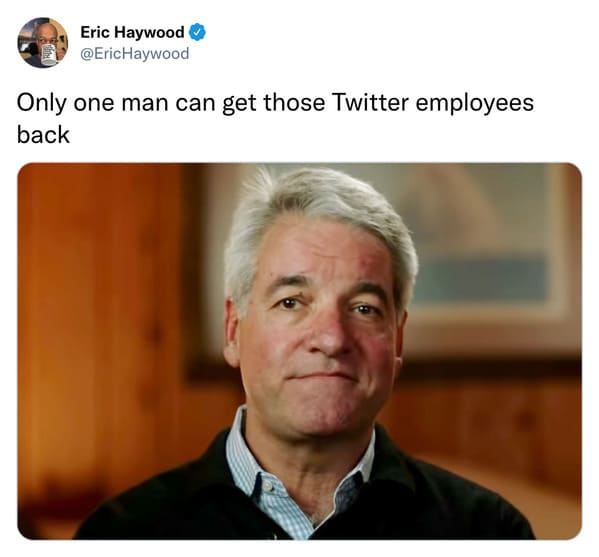 26.

27.

28.

29.

30.

31.
32.

33.
34.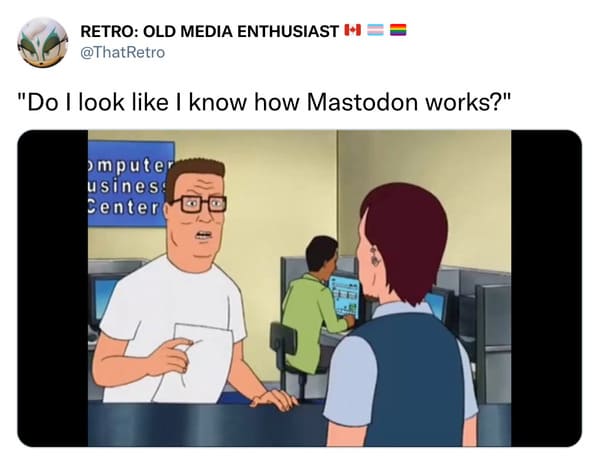 35.