Kids can be, let's say, selectively genius. When they really want something? Oh, they're little rocket scientists. Ask them to finish that math homework? "It's so HARD, I don't GET IT…"
Go figure, right?
Here's a quick round up of kids who are all making the absolute most of their brilliance and making us all wonder: why can't you be this smart ALL the time?
1. Milk tray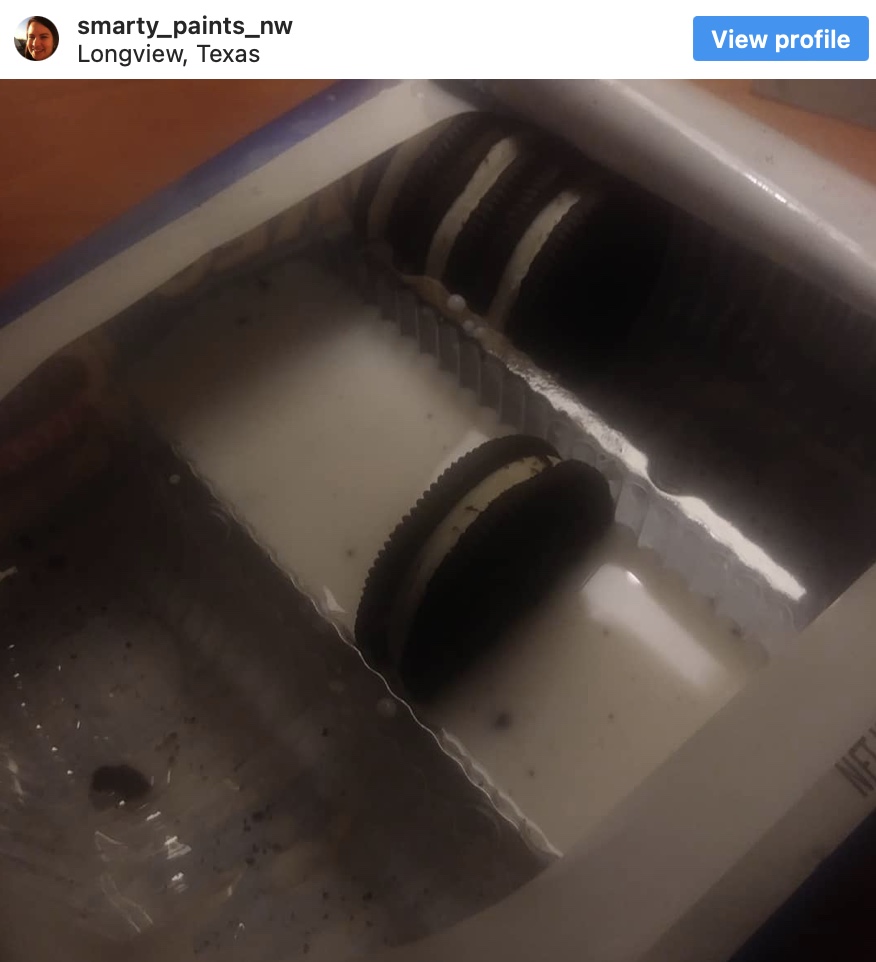 2. Probably not as cute as this picture is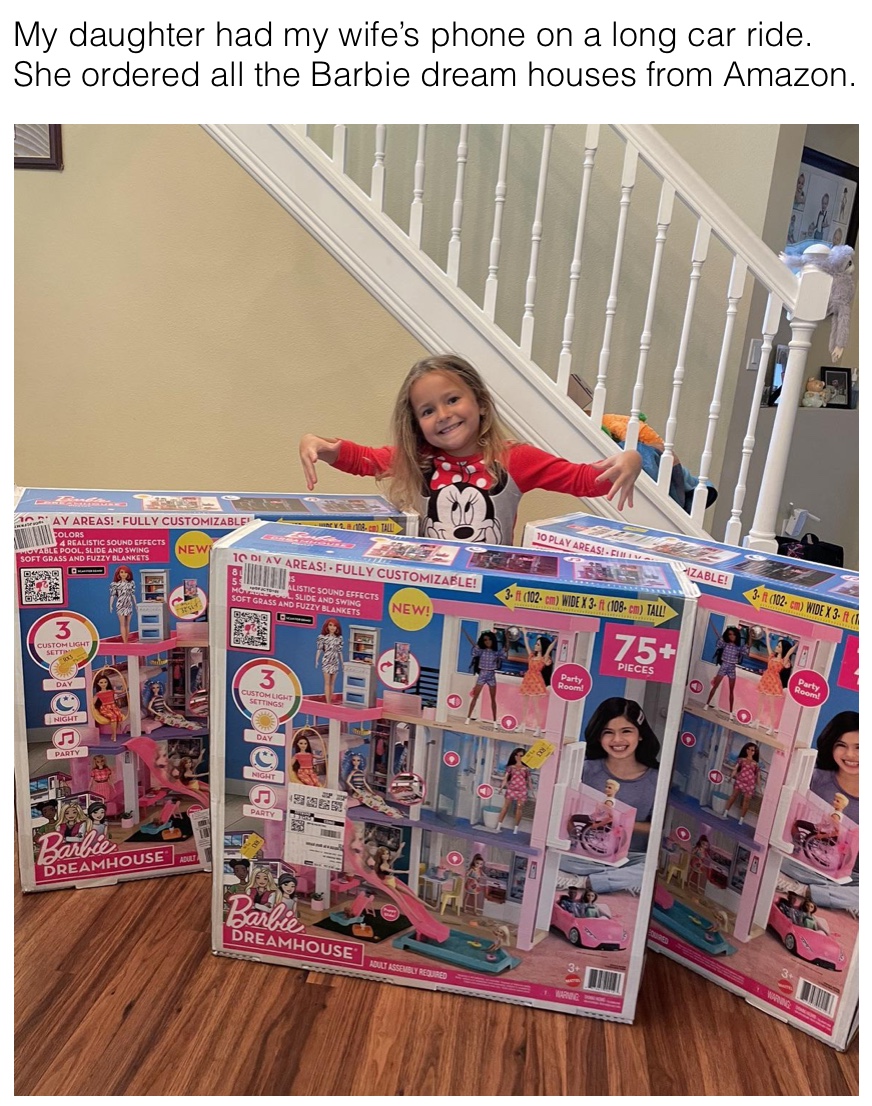 3. Well… yes.
4. The truth hurts
5. Mom doesn't like cake, so…
6. Subtle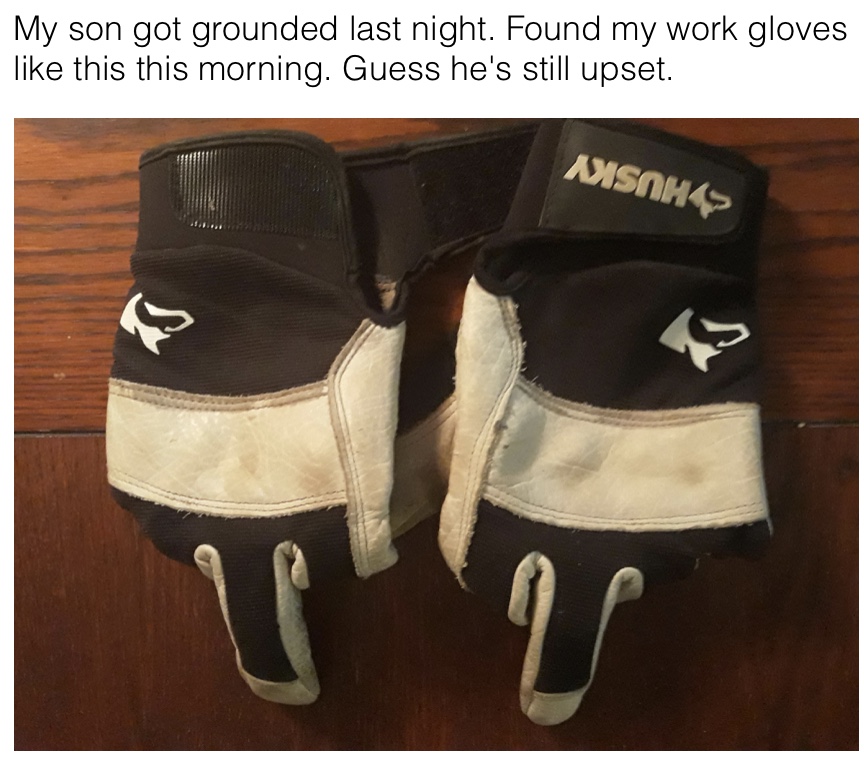 7. Come back, Woody!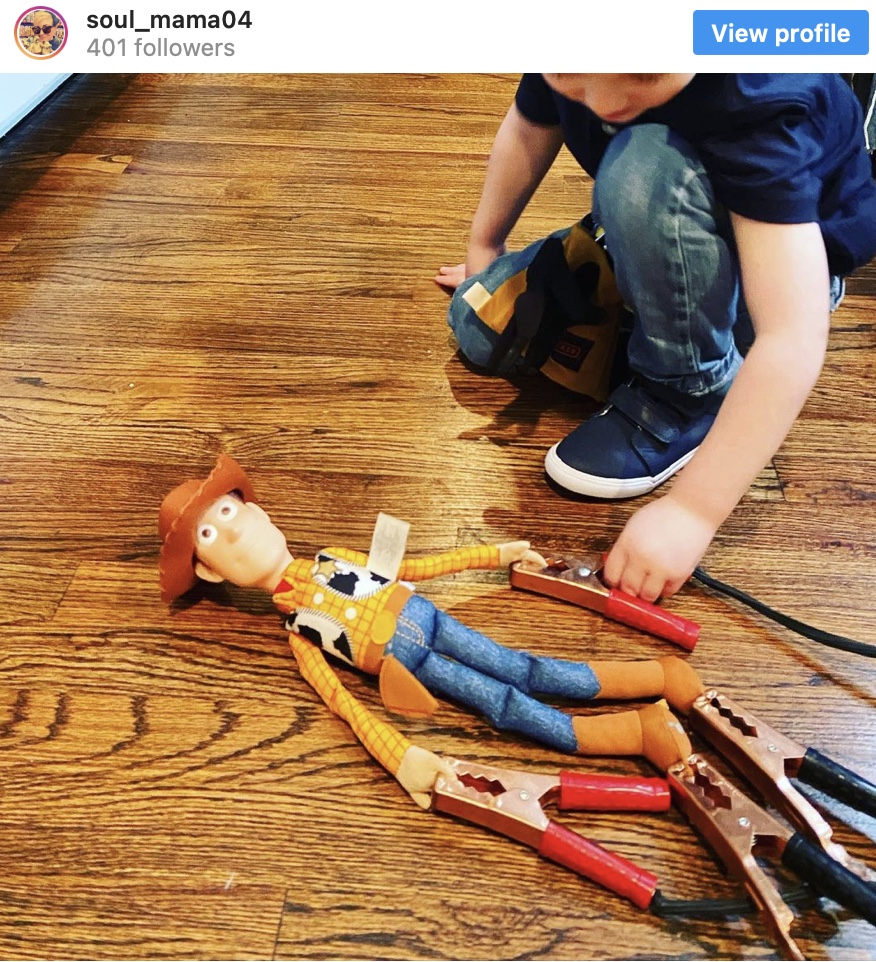 8. Clever!
9. Hilarious, Joey.
10. Didn't want to leave a tooth under his pillow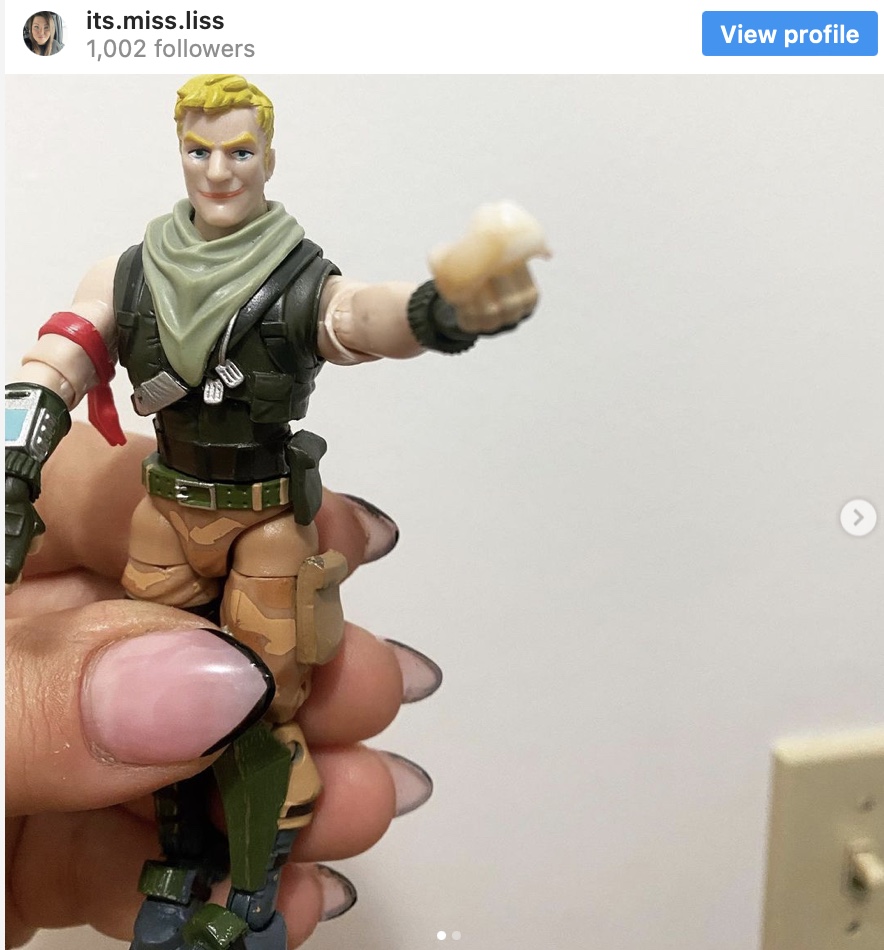 11. I love this
12. Kid gets mad
13. Easter eggs
14. Renamed Netflix
15. Confidence is cool
16. Don't steal, Santa.
17. Storage!