Funny News Headlines over on Instagram is a great spot for a chuckle. They curate the funniest headlines across the world; some are a little sweet and others are just absolutely facepalm-y.
The account is wildly popular with over 231,000 followers and it makes sense: these headlines are pure gold and there's nothing even remotely controversial about it! So let's take a fun scroll.
1. I mean, I GET IT.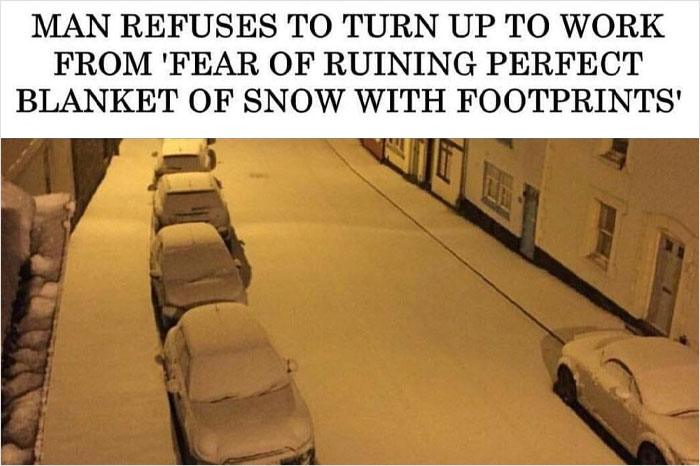 2. This babyyyyy!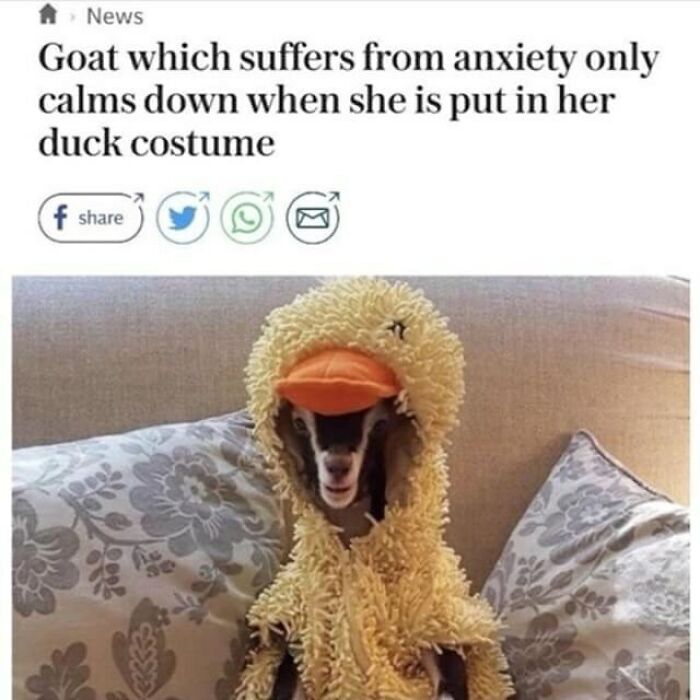 3. Amazing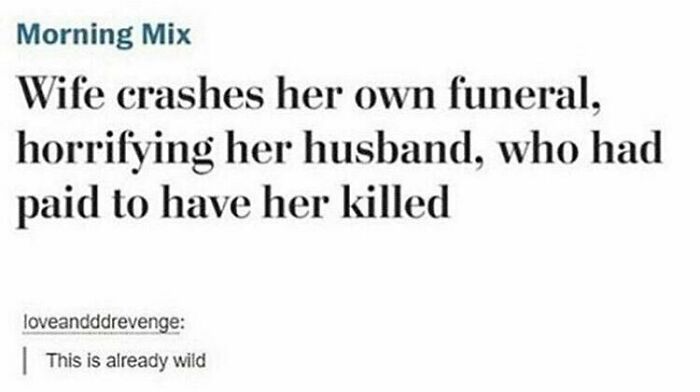 4. Yay dog!
5. Oh my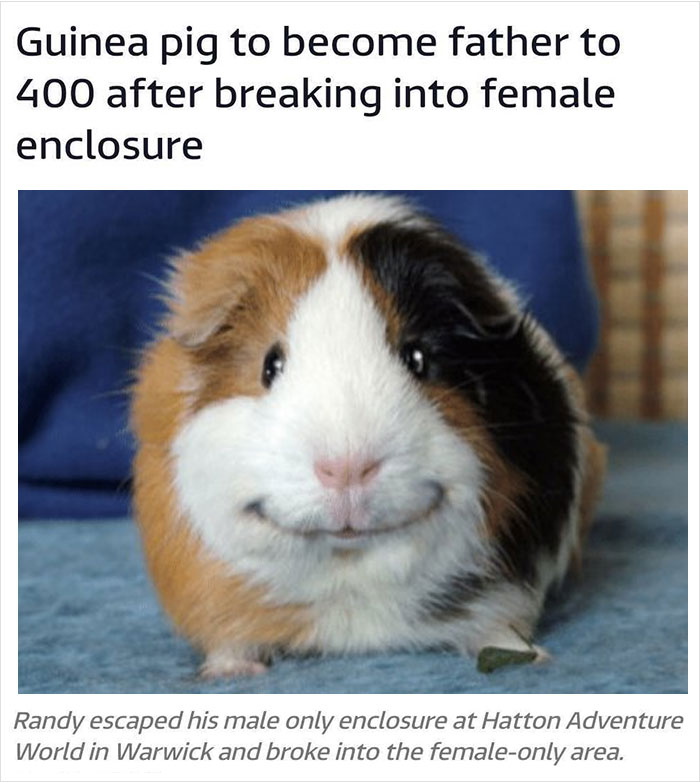 6. Your loss, our gain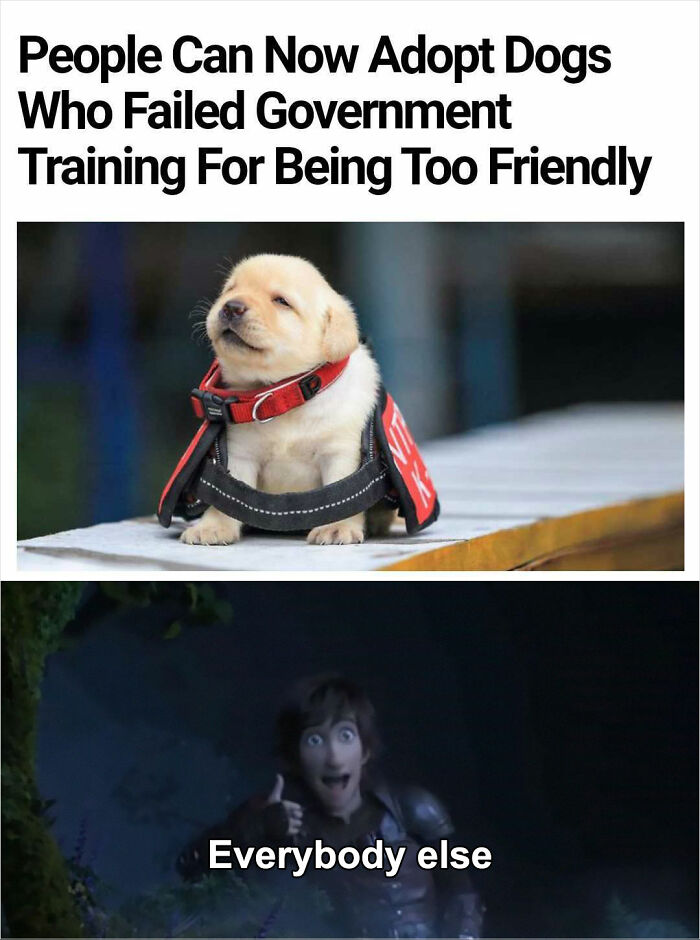 7. Good on him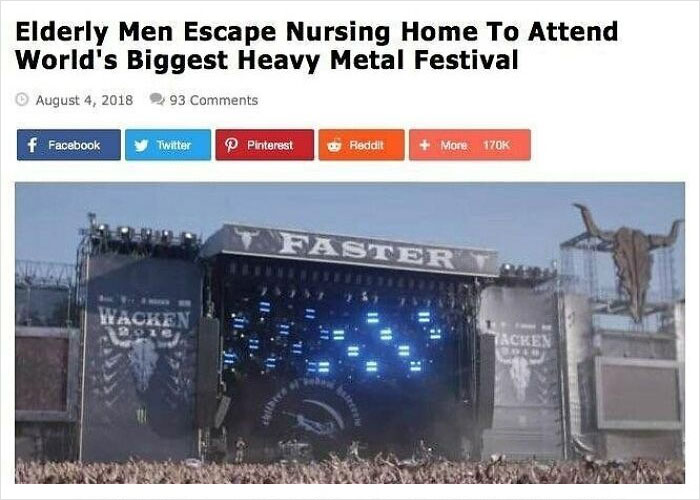 8. Good.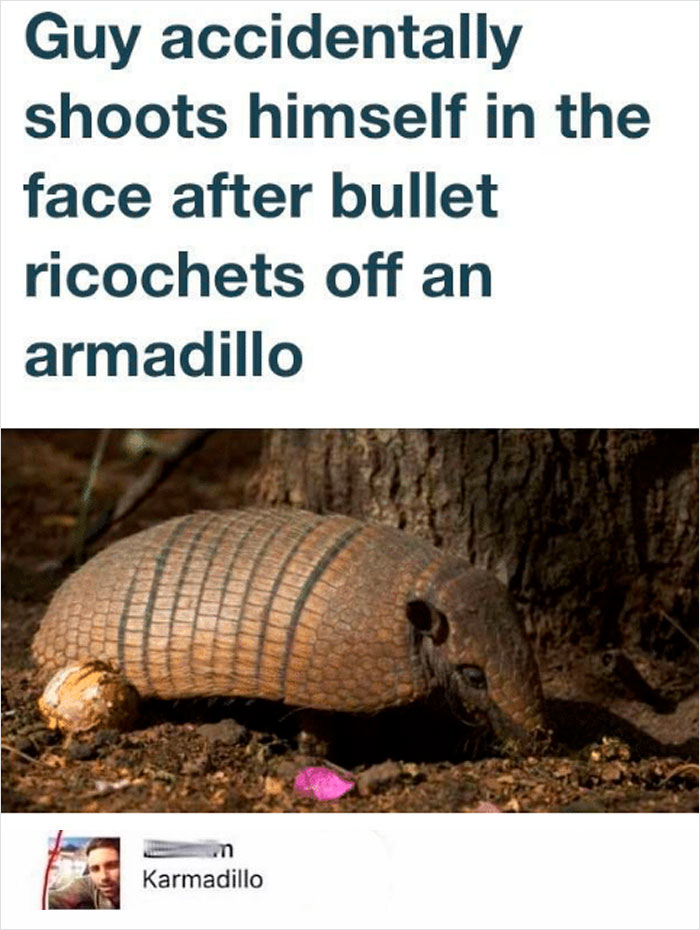 9. BETTER.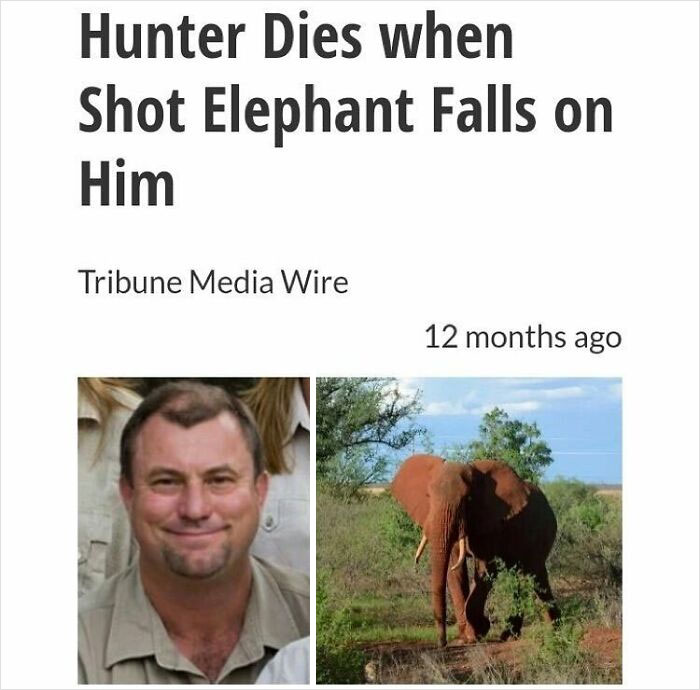 10. Well…
11. Hahahahahaah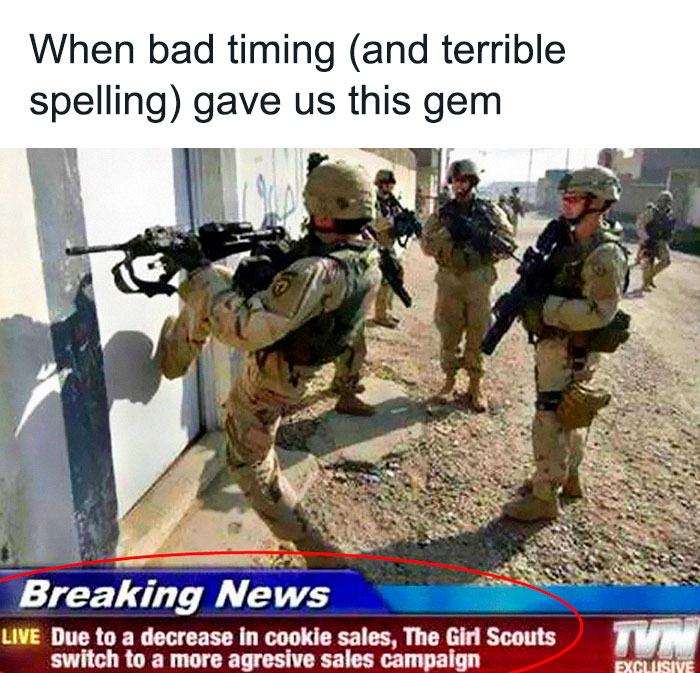 12. Aw, cute!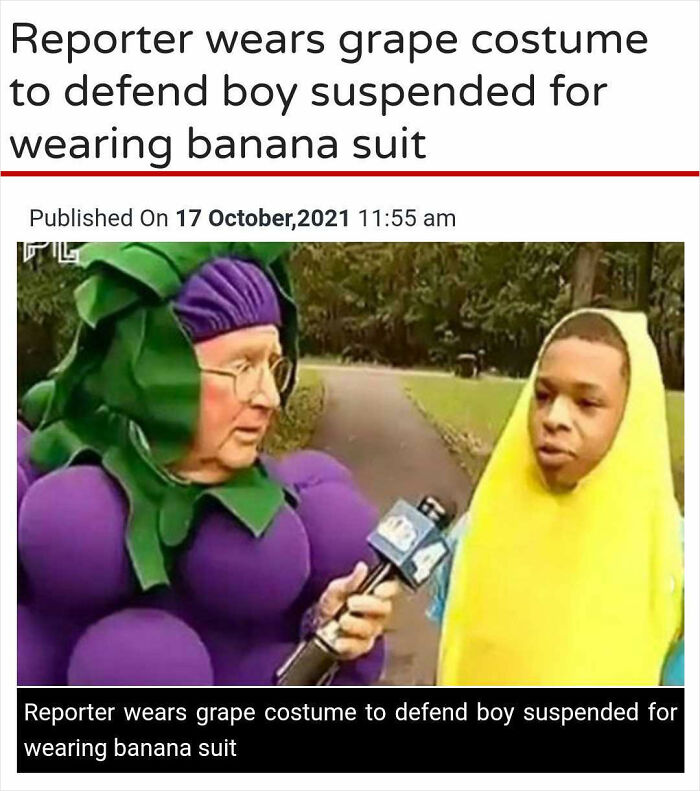 13. MY FAVORITE ONE.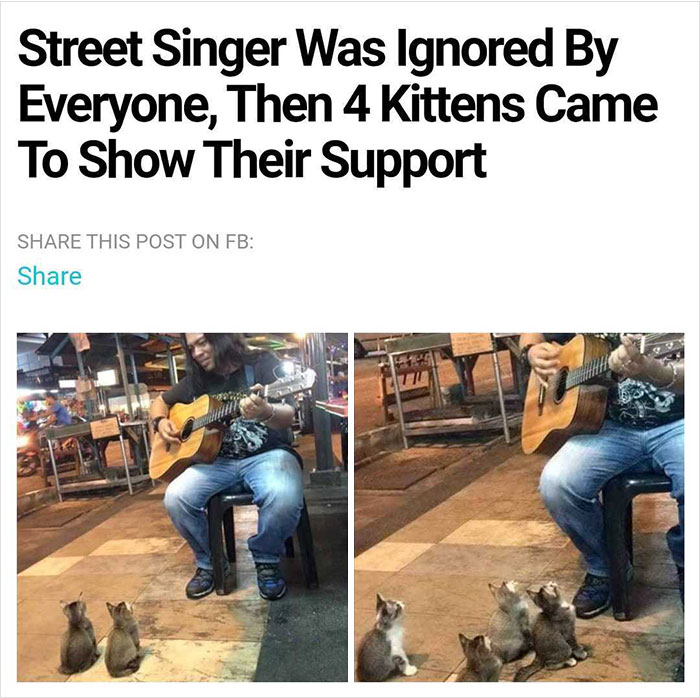 14. Oops!
15. Poor vegans.
16. The second paragraph makes this less silly
17. Oh kid.
18. Smart?
19. Yay, Diego!
20. Stretching is key!