31. Who would ever buy this story?
32. "How do these huns lack empathy to this degree?"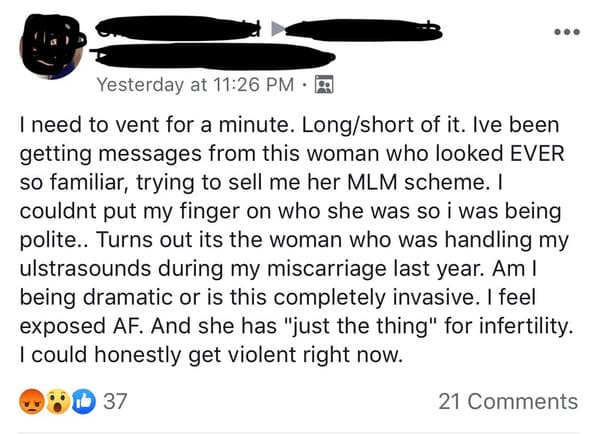 33. A great joke.
34. Wonder what happened here?
35. "She deleted my comment immediately."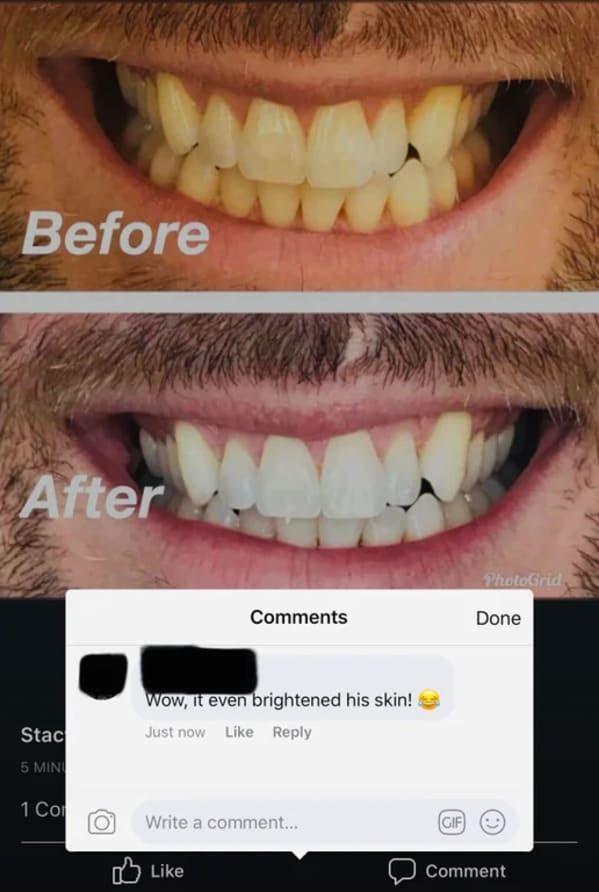 36. "I love when they get called out. I checked her page and she posts this constantly."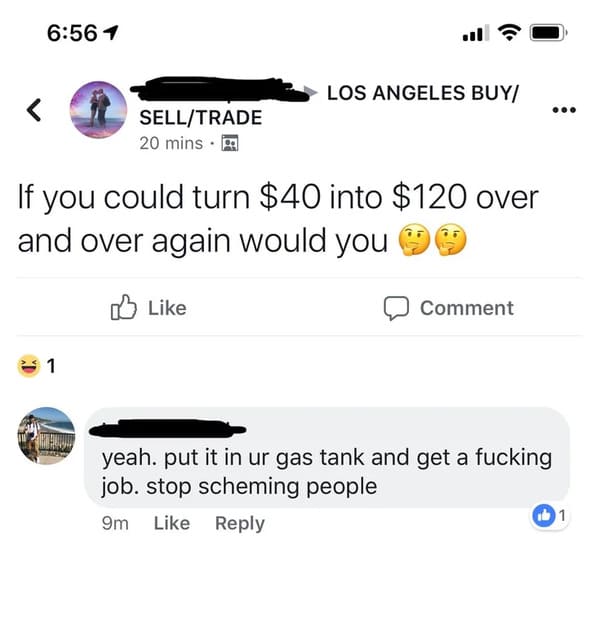 37. "My Facebook friend is a sound engineer."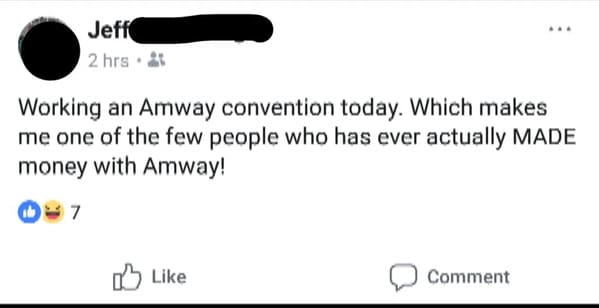 Don't fall for any of this!