If you've ever needed proof that adults really are actually nothing more than just fully-grown children, look no further than these funny parent notes.
Hey kids, despite what you think, mom and dad know how to have a good time and they have no problem messing with you to prove it.
Let's take a look at some of the most hilarious notes from parents.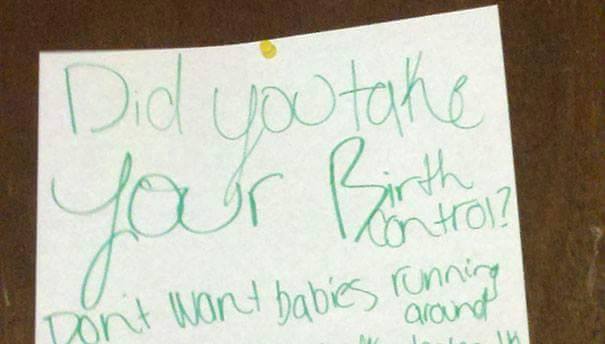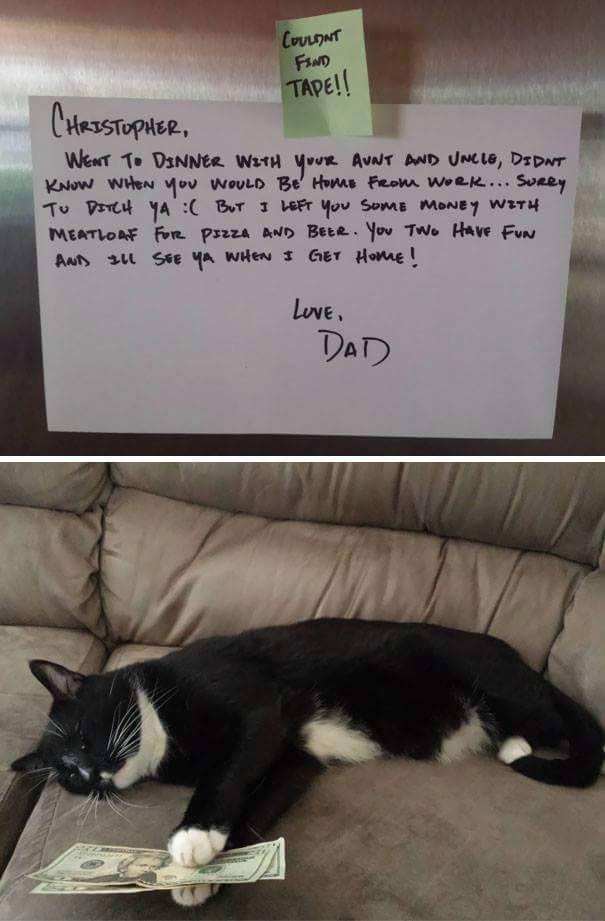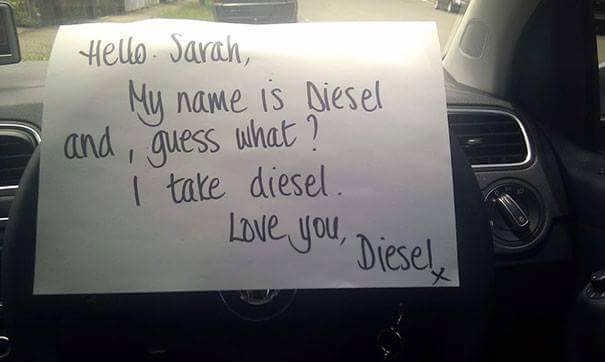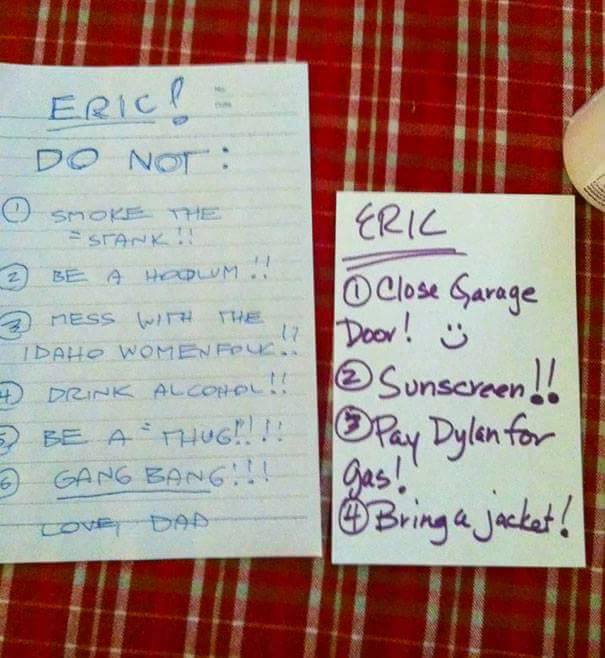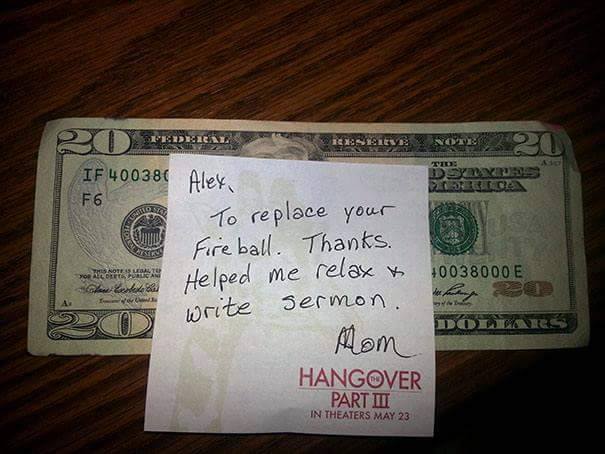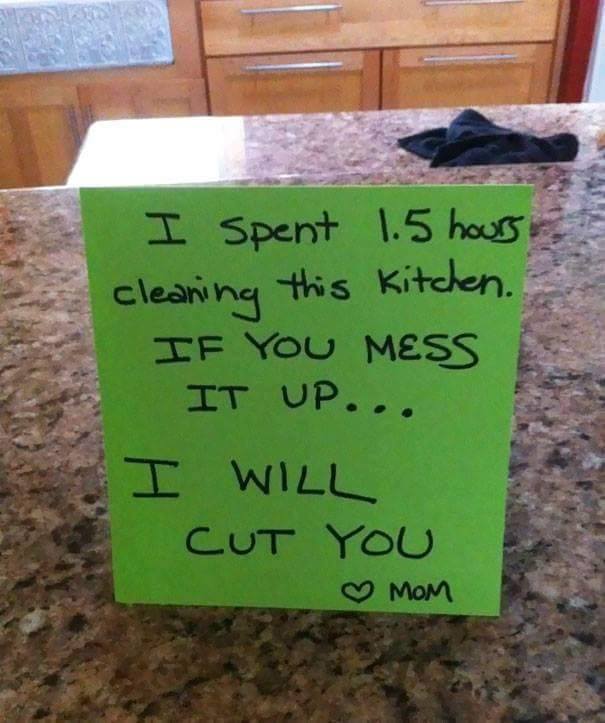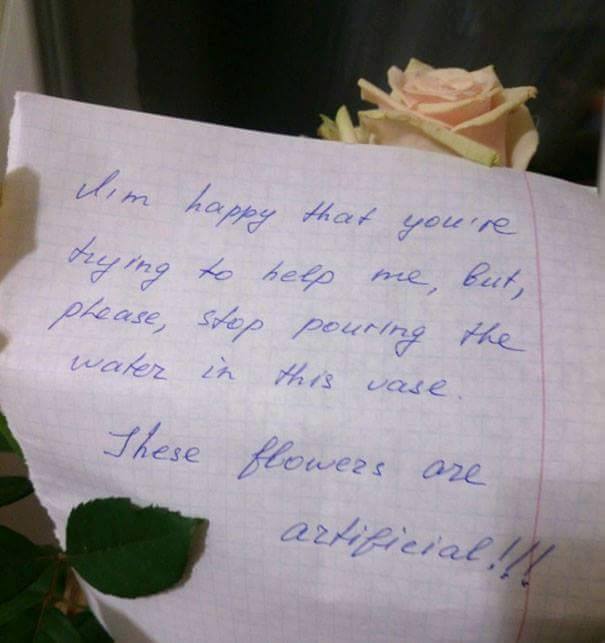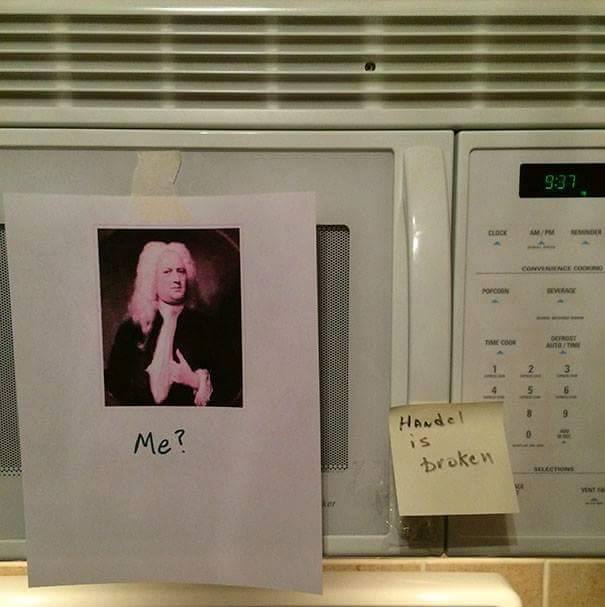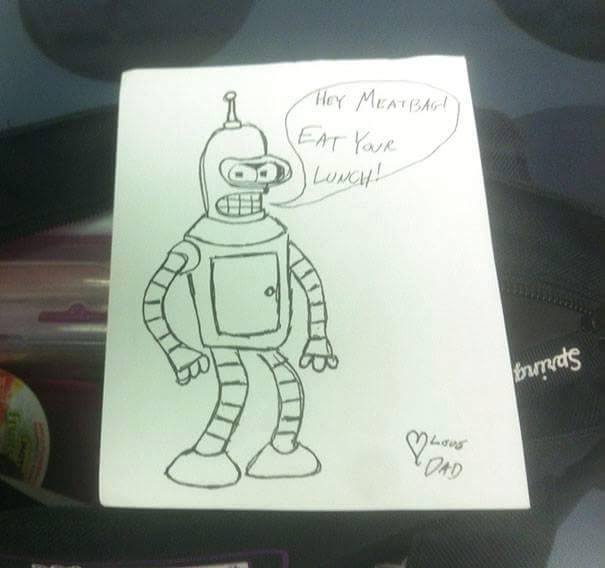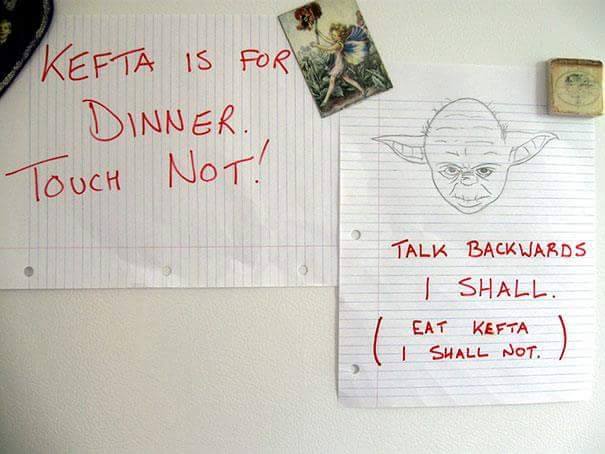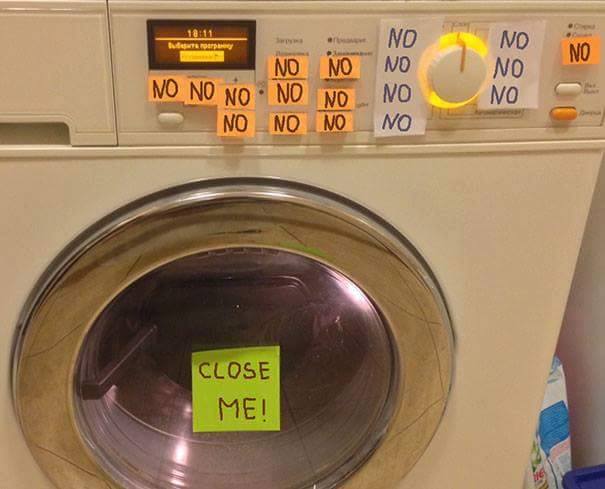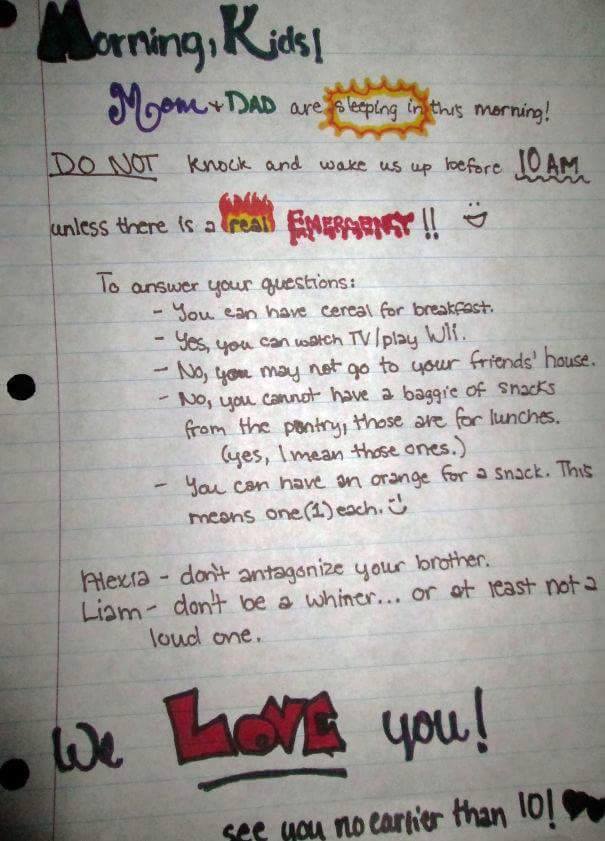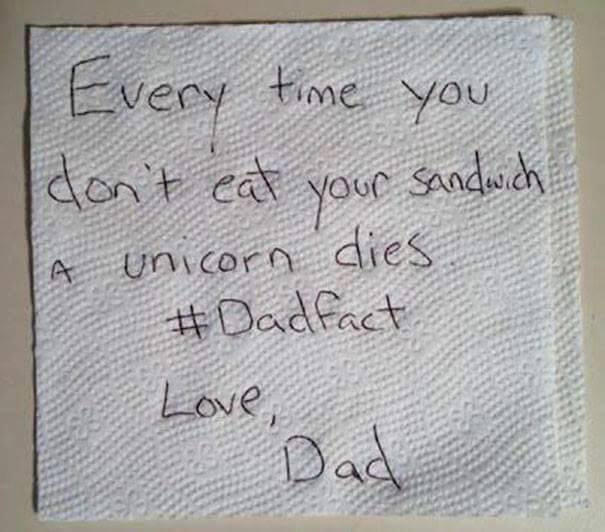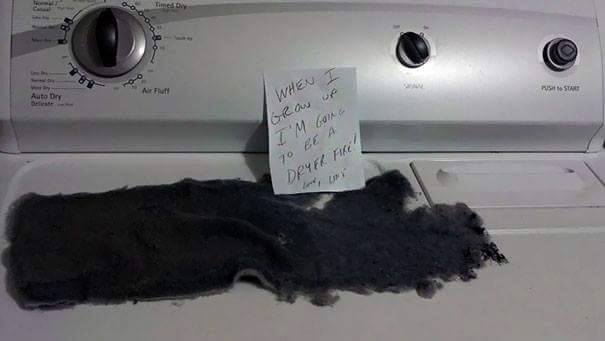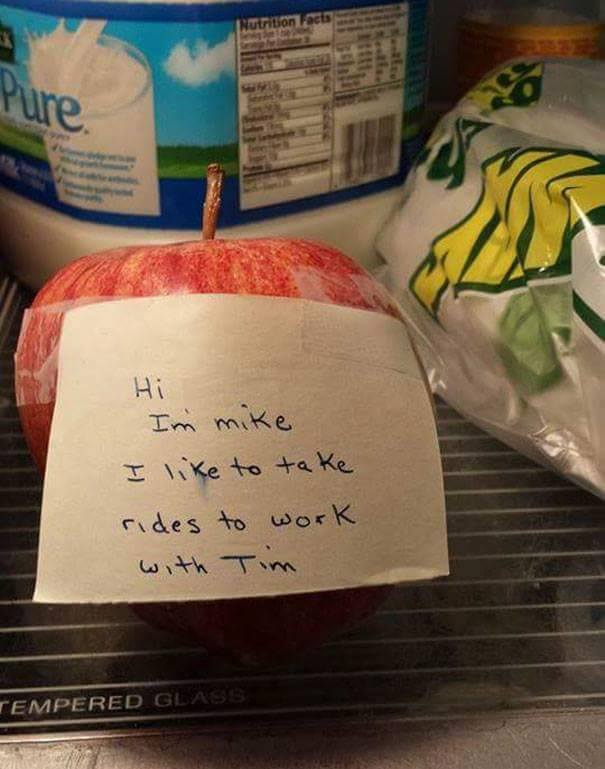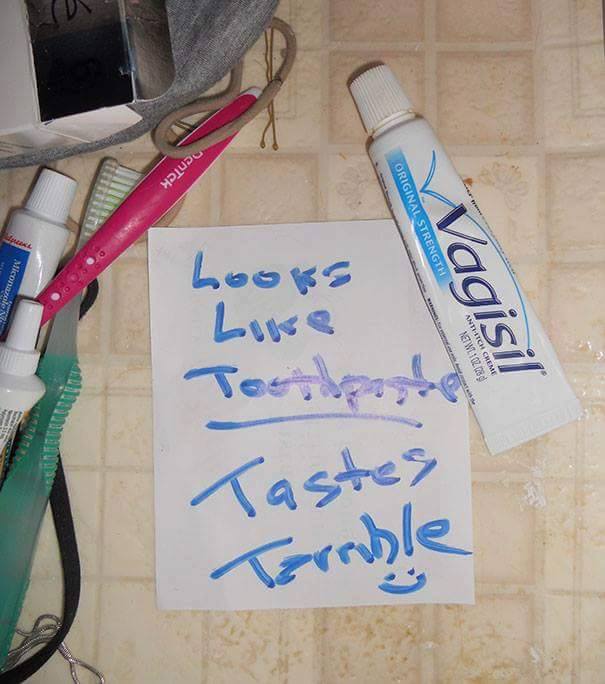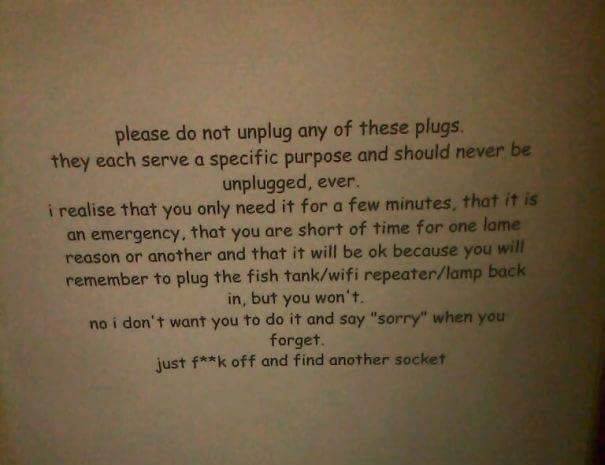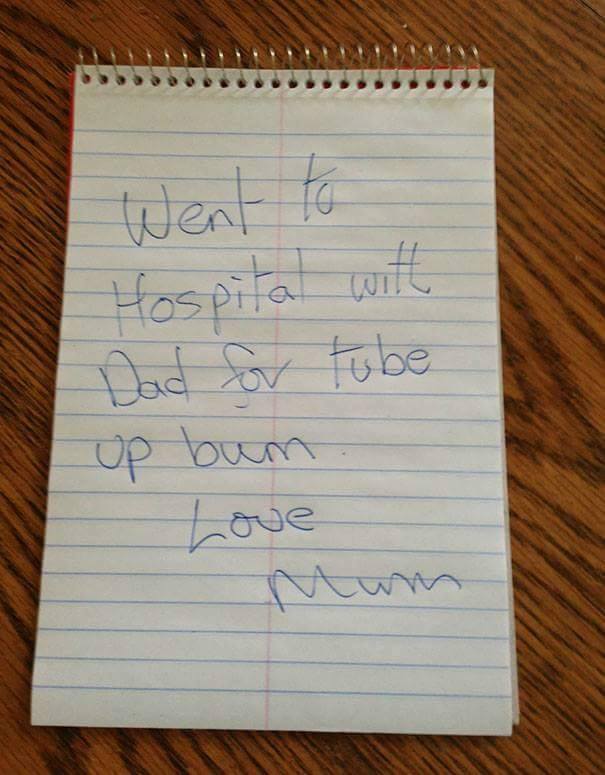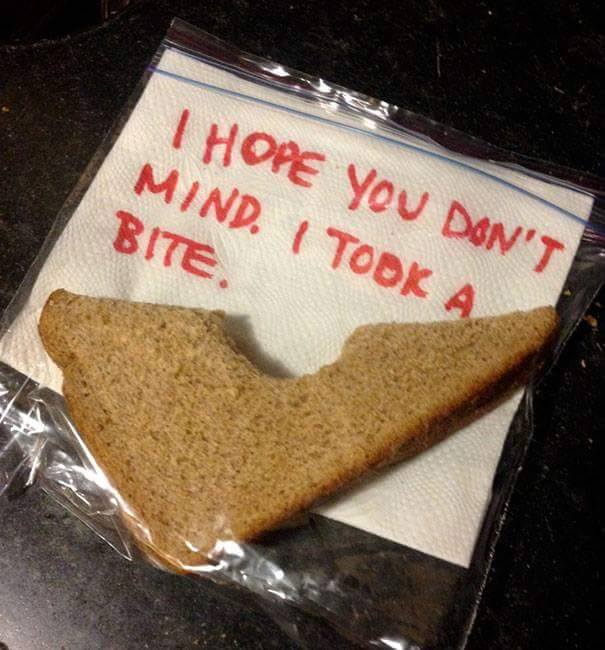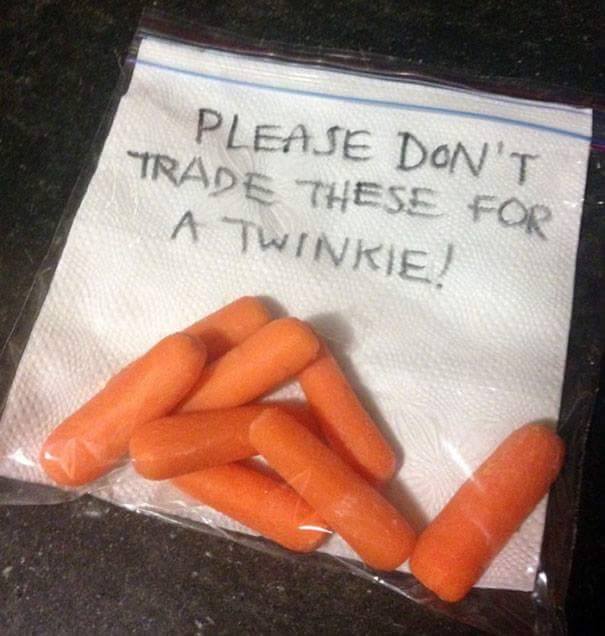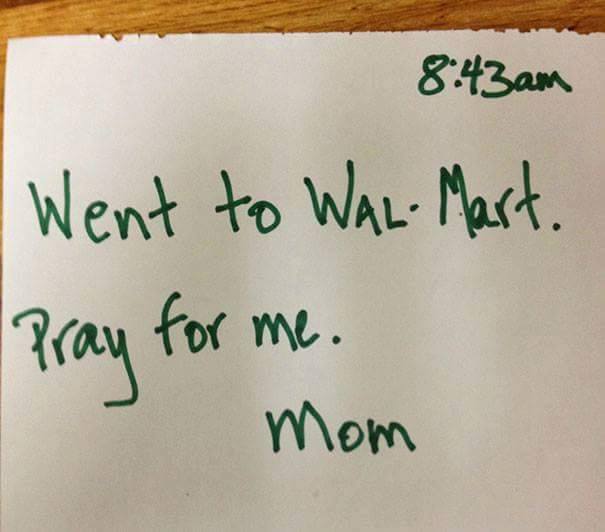 (collection via Ah_You_So_Stupid)
Save
Save
Save
Save
Save
Save
Save
Save