Life isn't always roses and butterflies, but it is all about perspective.
Sometimes things happen that are far beyond our control, but how we choose to deal with what comes our way is up to us.
Just ask each of these downright hilarious individuals who have the best sense of humor about their disabilities and embrace their uniqueness with the world.
1. The burger that requires two hands.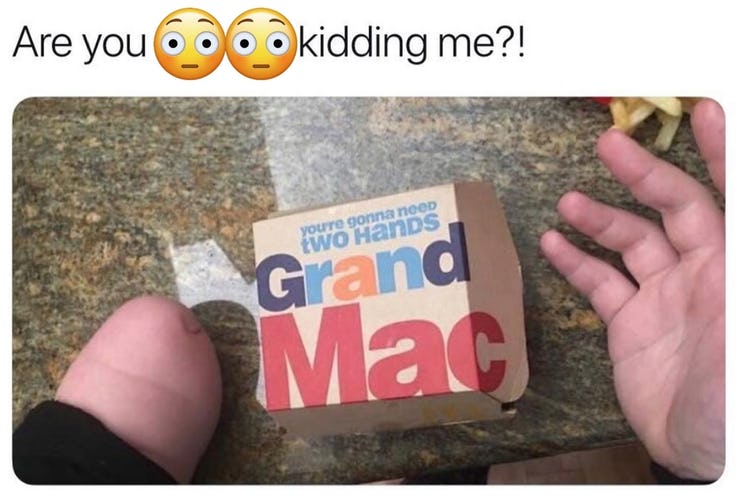 2. This clever one night stand.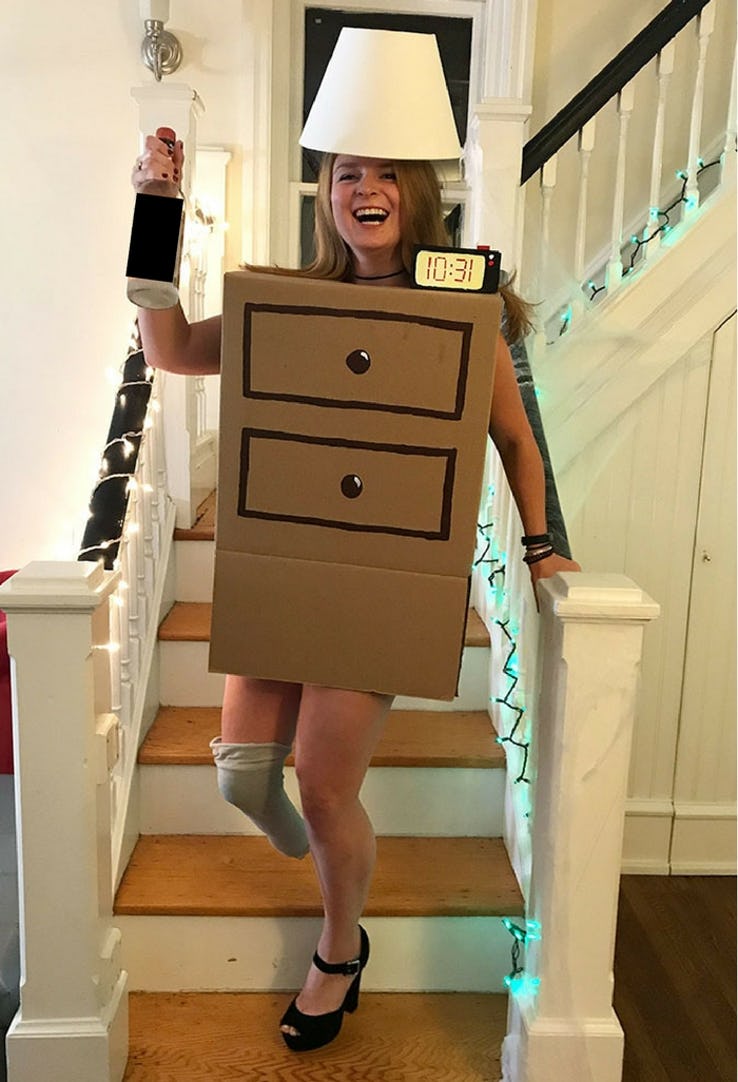 3. This wannabe clapper.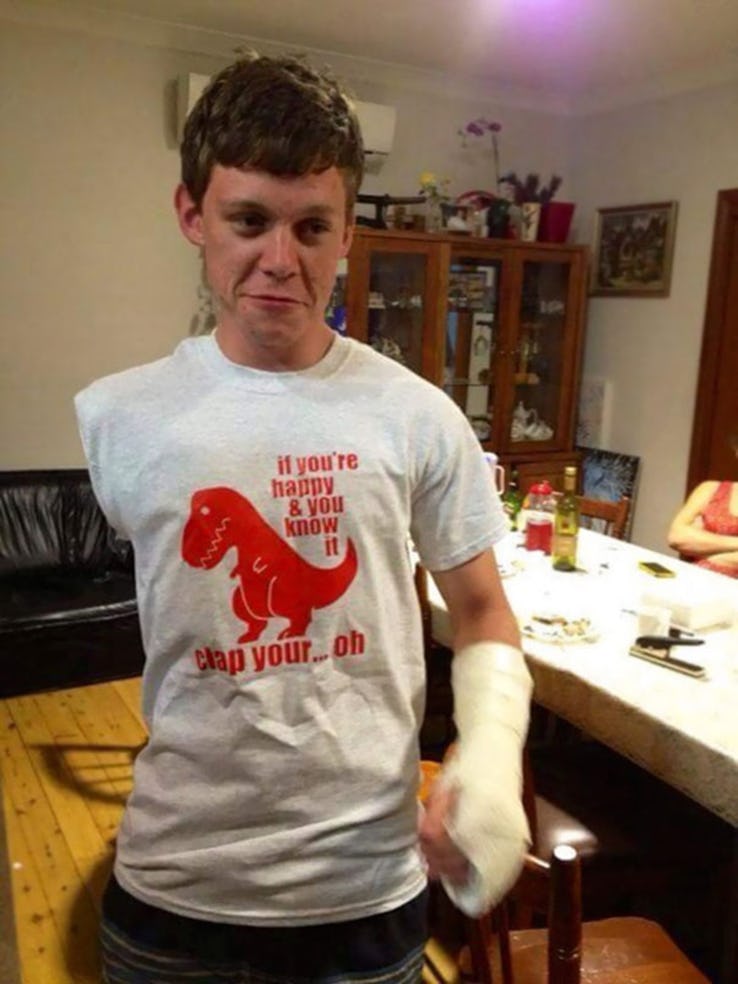 4. This arms dealer.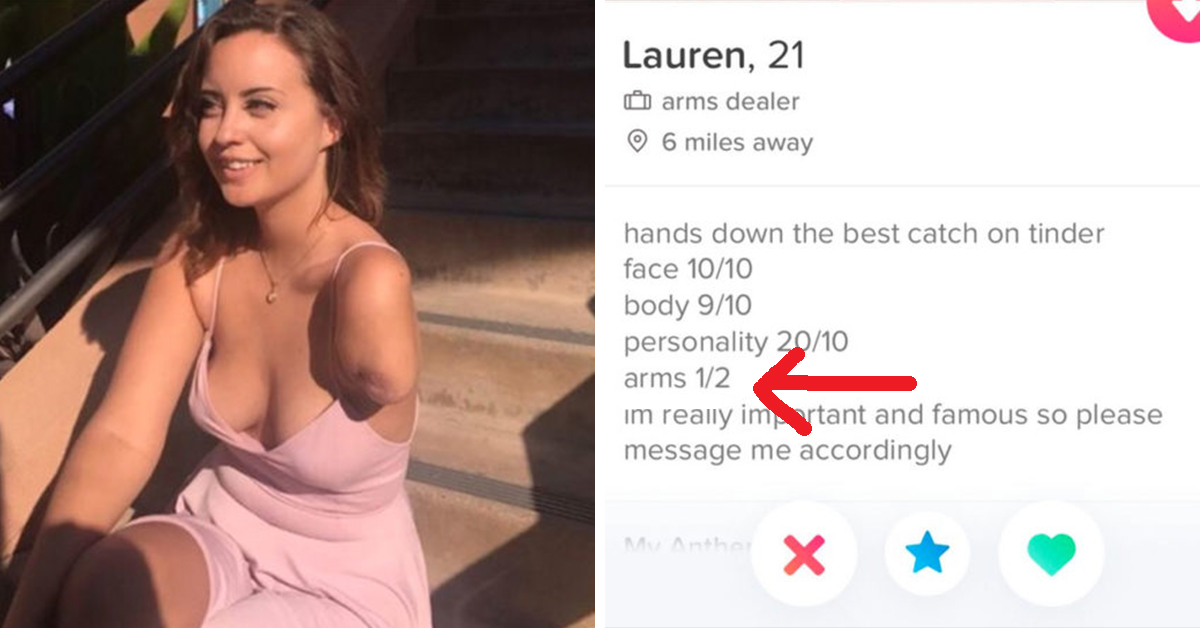 5. This woman's important distinction.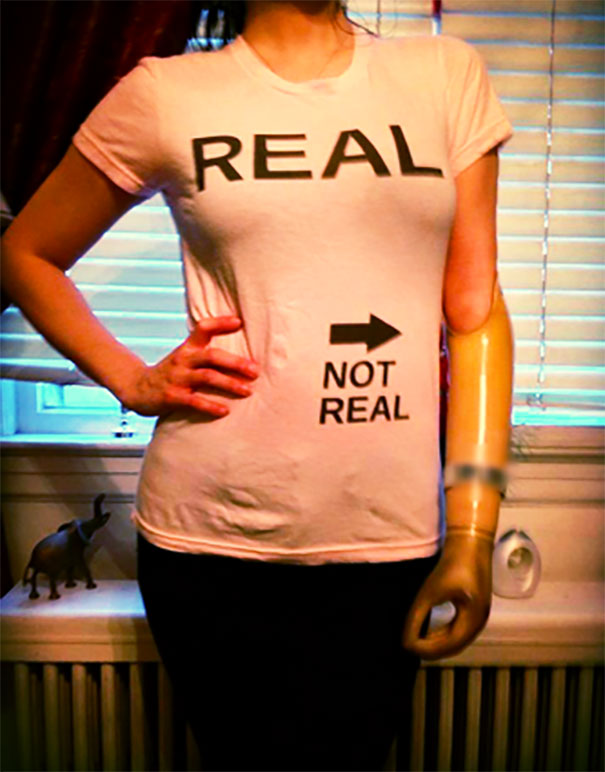 6. This toilet cruiser.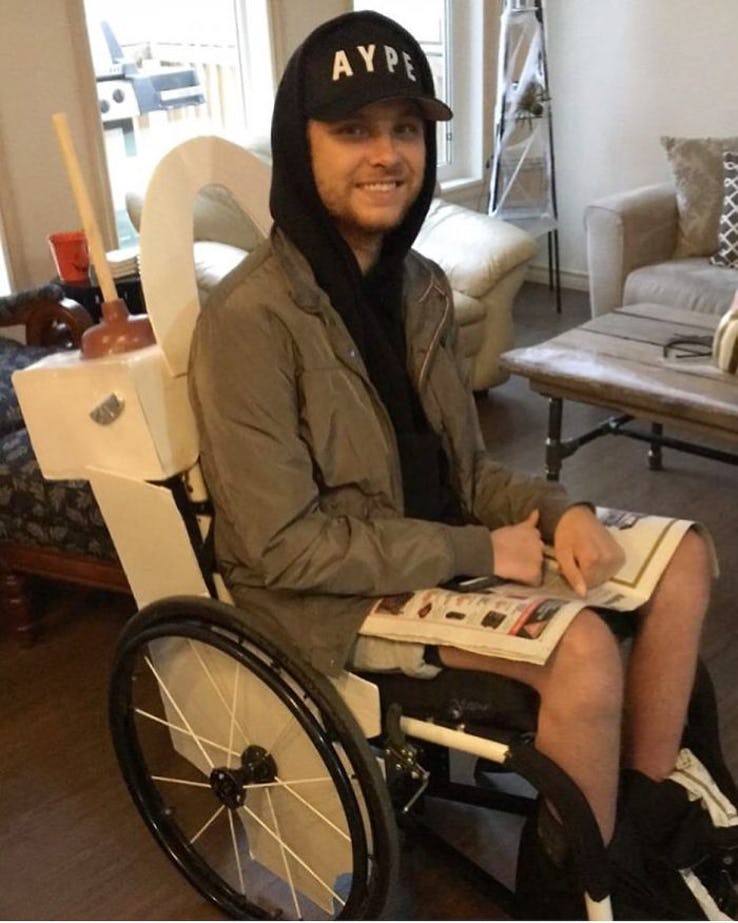 7. This man and his instructional tattoo.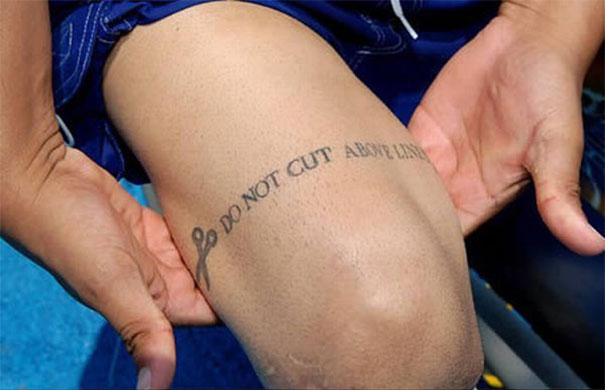 8. This amputee's ironic tee.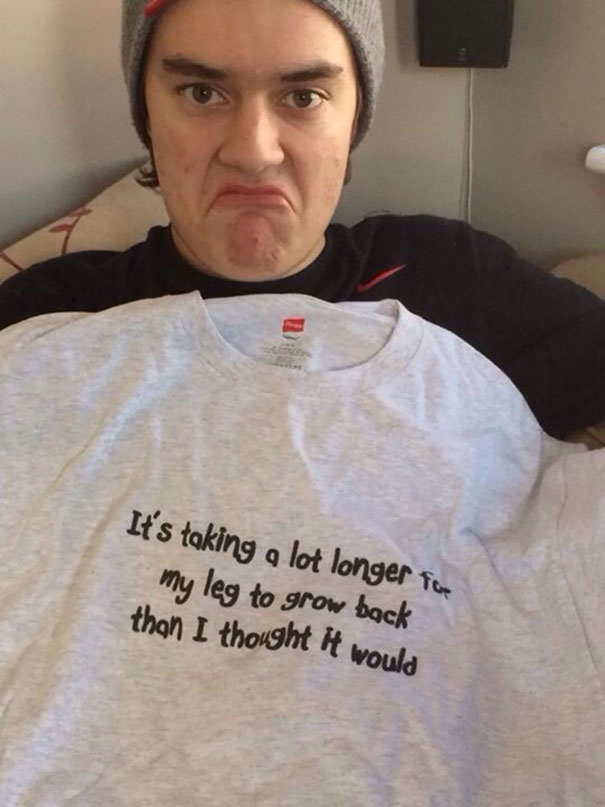 9. This woman's very literal profile.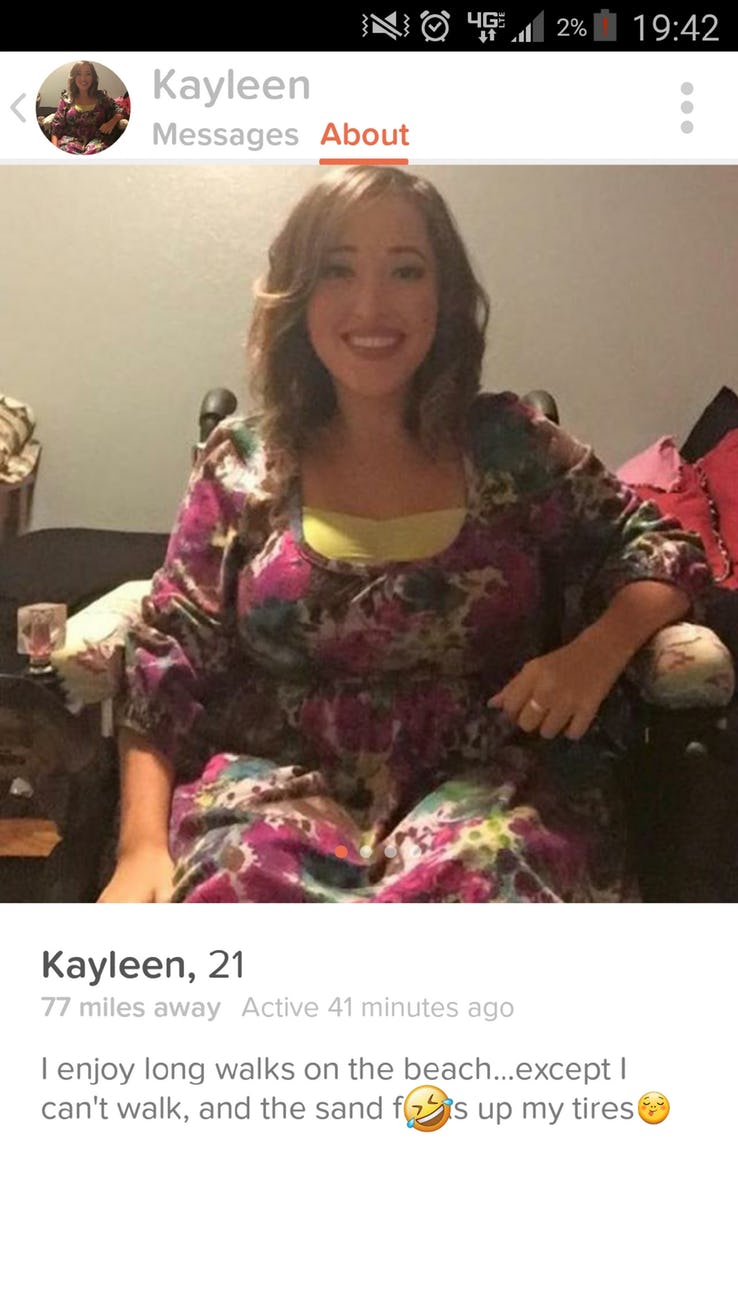 10. This dramatic shark attack victim.
11. The one that won't run away.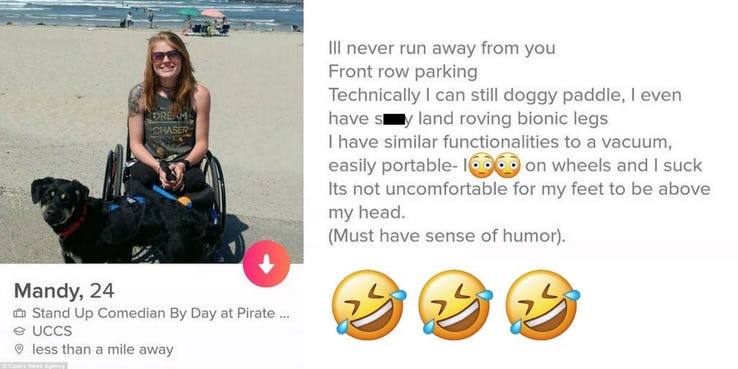 12. This beautiful snow angel.
13. This toe that won't be coming back from market anytime soon.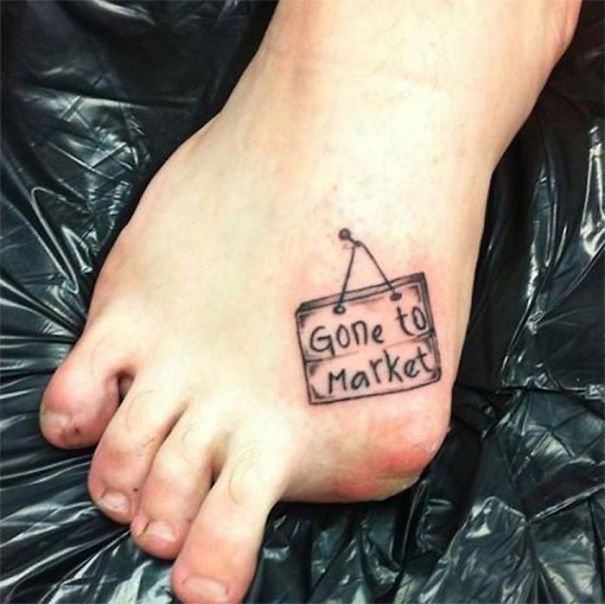 14. This very "frageelay" major award.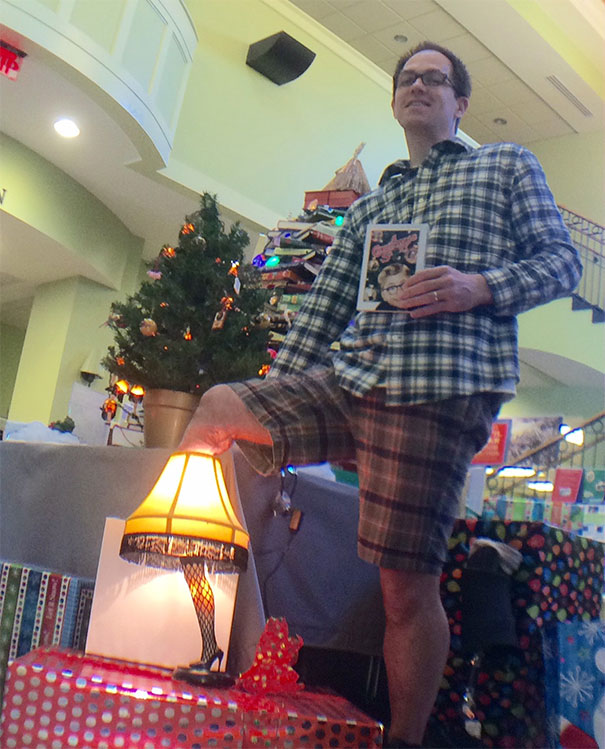 15. This witty use of commas.