Relationships are tough. Most of us barely understand or tolerate ourselves so understanding and tolerating another human being is almost, well, inhumane.
But we do our best to make it work because the alternative to the messy up-and-down of human relationships is dating and then marrying your laptop and most of those only last about 5 to 7 years.
Plus, while relationships may be messy, they are also funny. And as artifacts of that hilarity for future generations to decode: We have tweets.
Here are some of the funniest tweets about relationships 2020 has to offer.
1.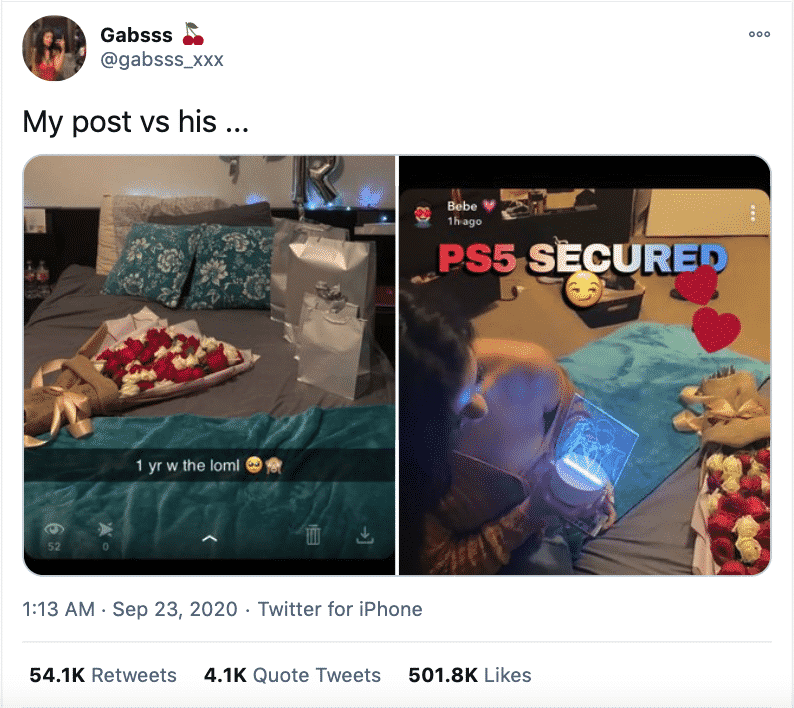 2.
3.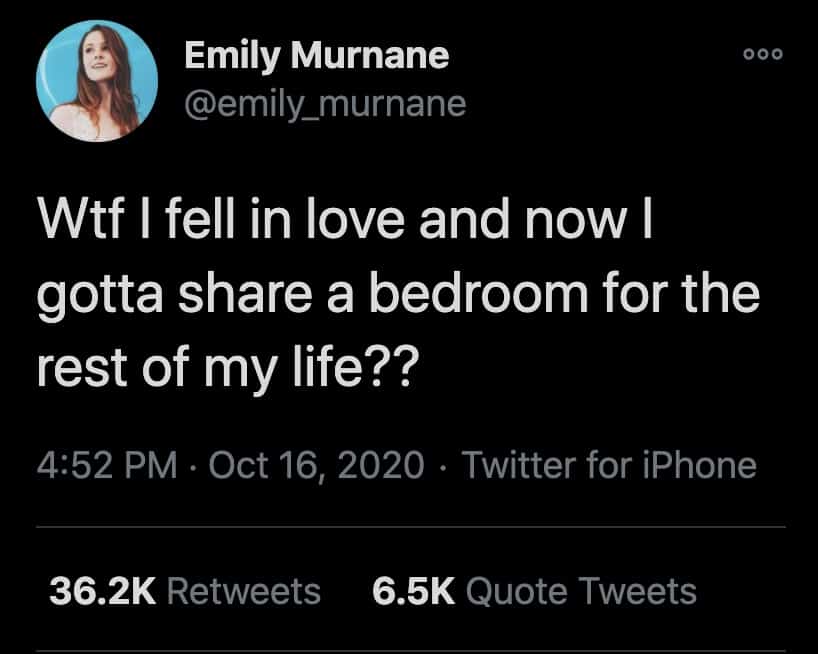 4.
5.
6.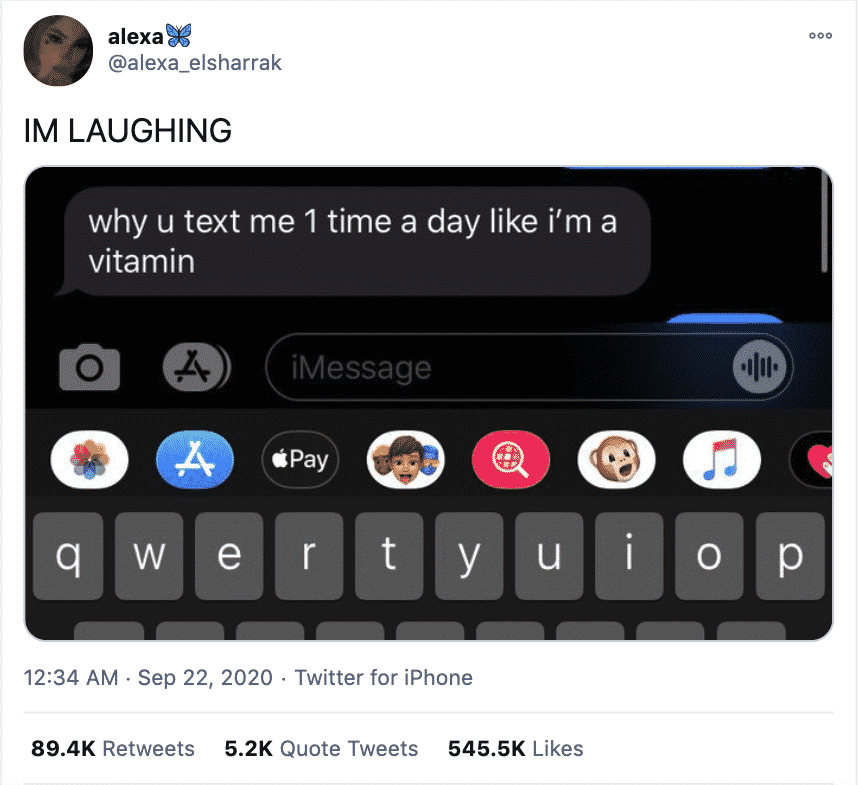 7.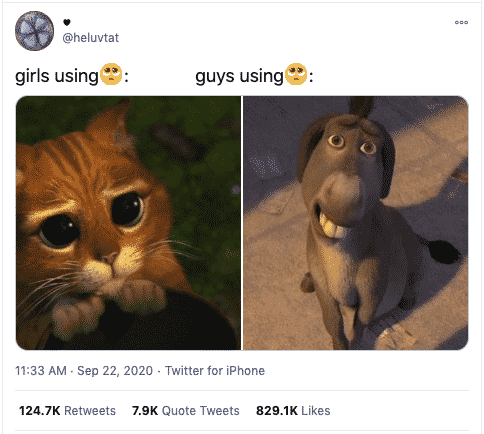 8.

9.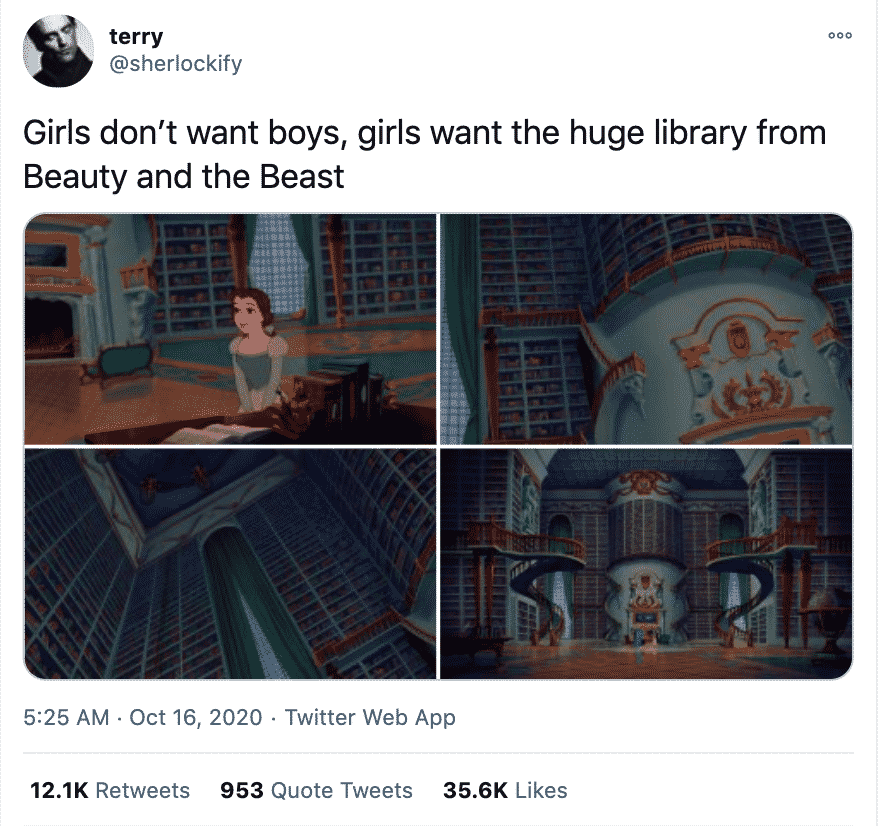 10.