Moms are funny.
Wait…hear me out here.
Yes, I know they can be incredibly corny.
But that's part of the fun.
In my opinion, the more eye roll-worthy a mom joke is, the better.
So I must warn you in advance that some of these funny things moms have done are pretty cheesy.
But trust me…
They are nowhere near as cringe worthy as dad jokes.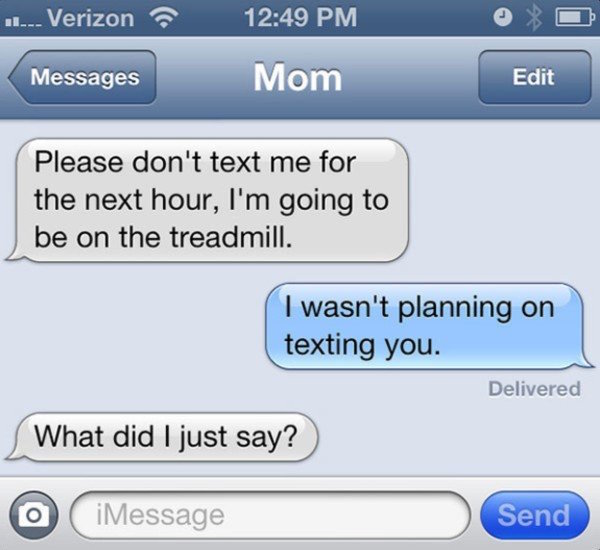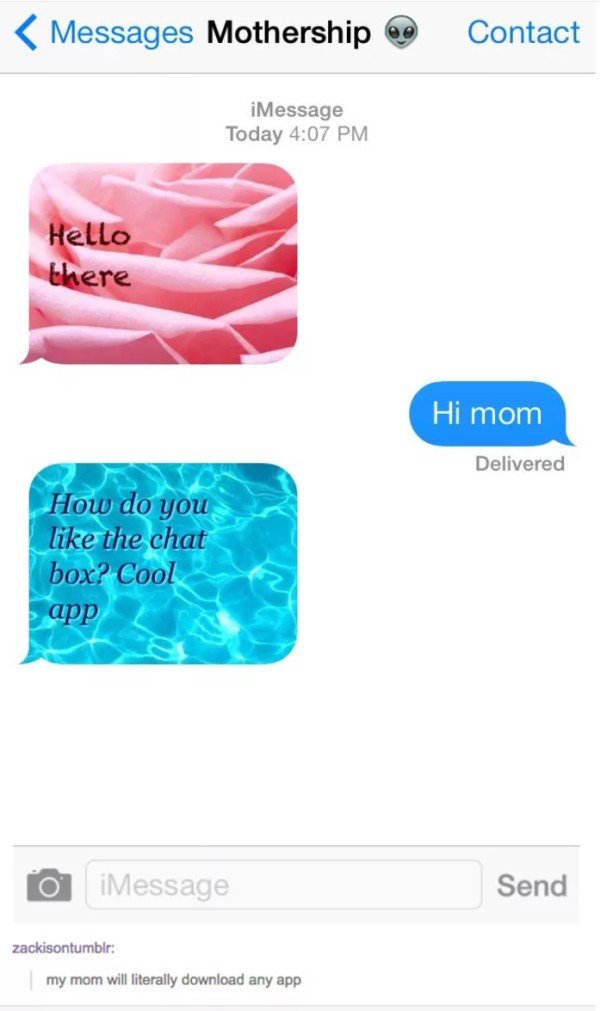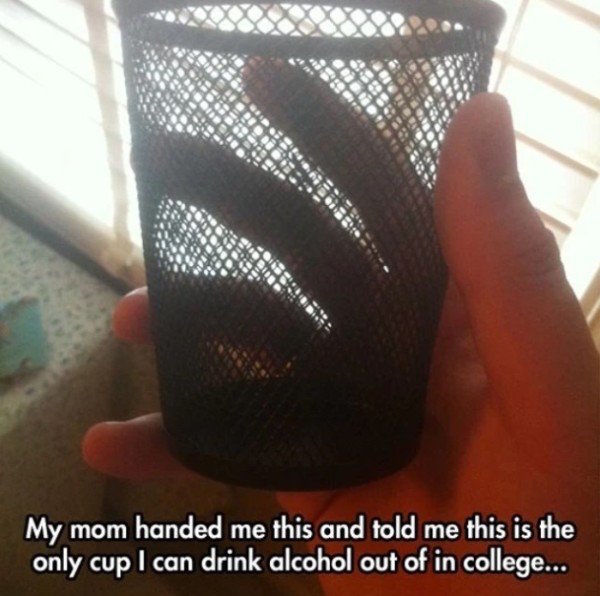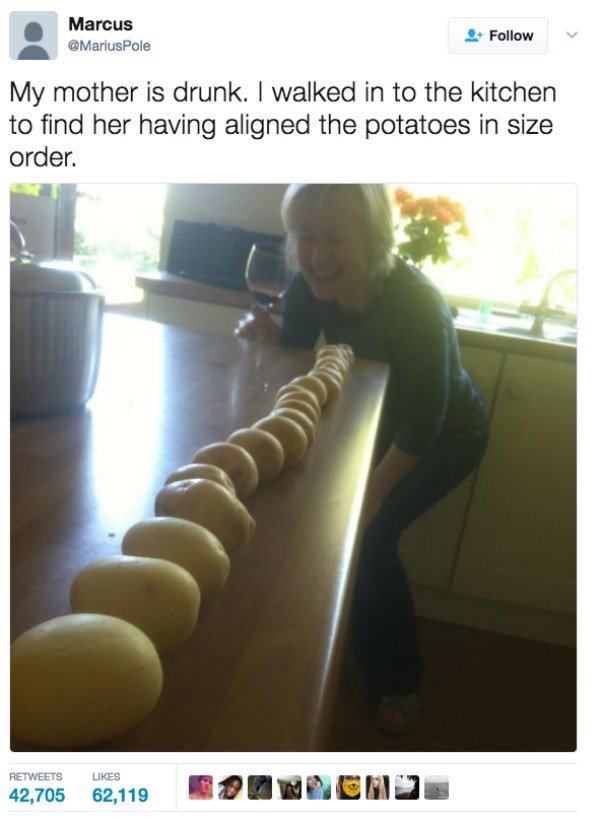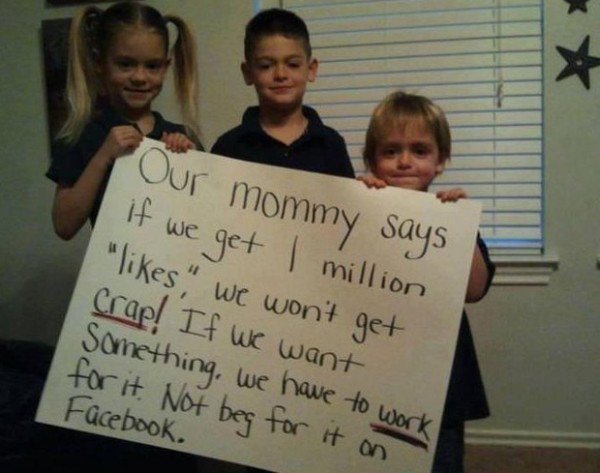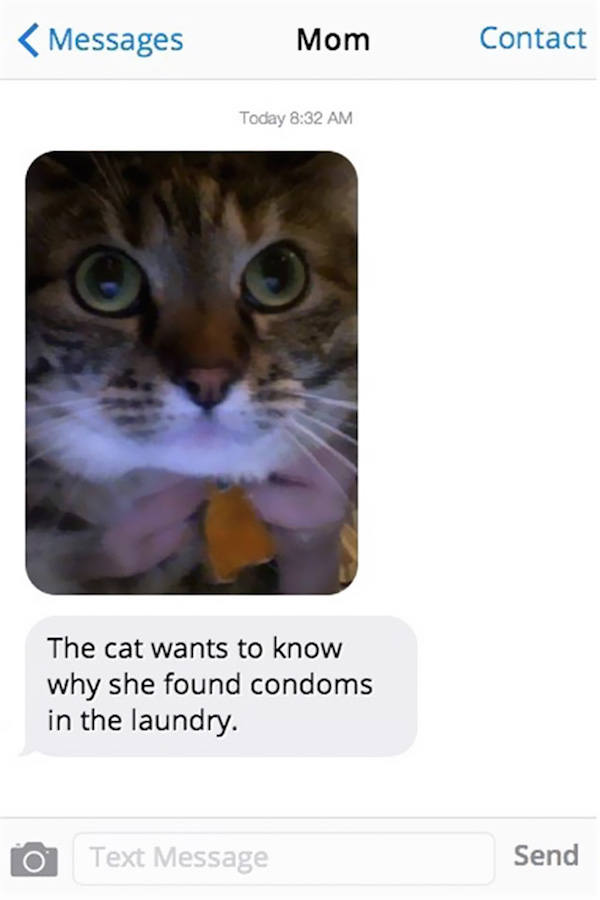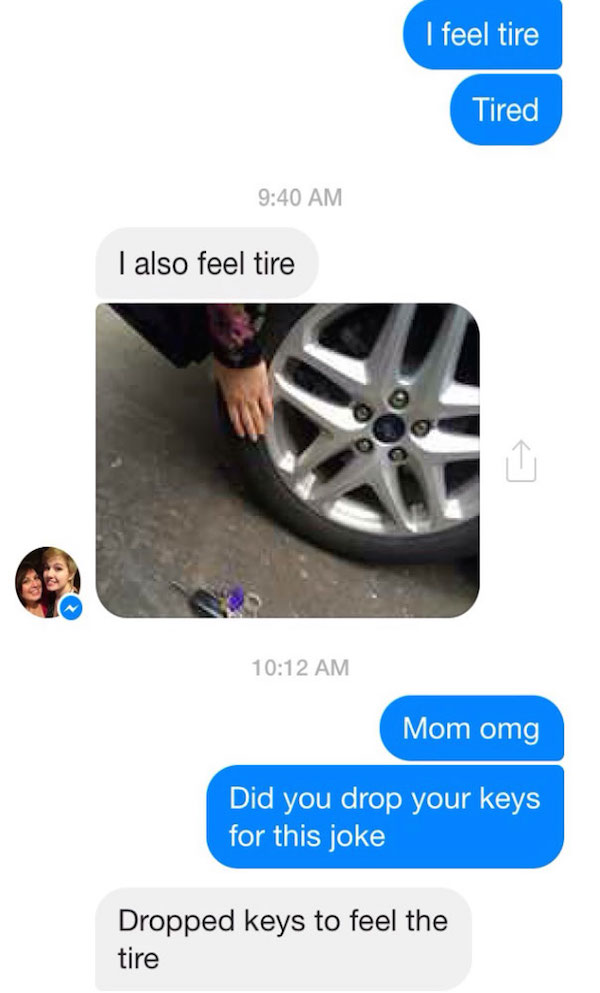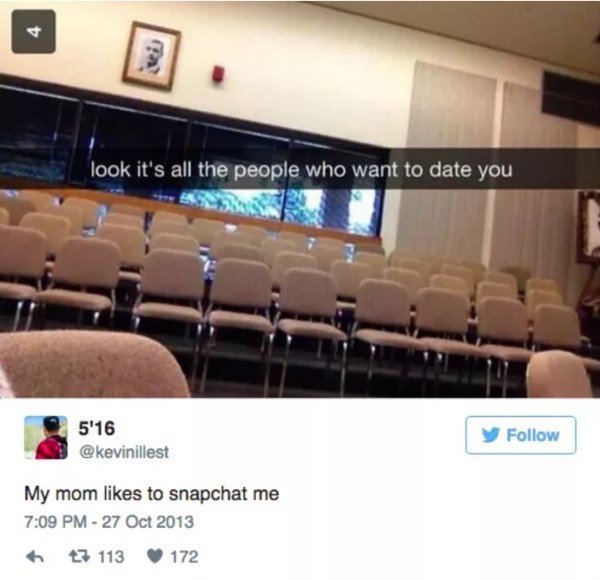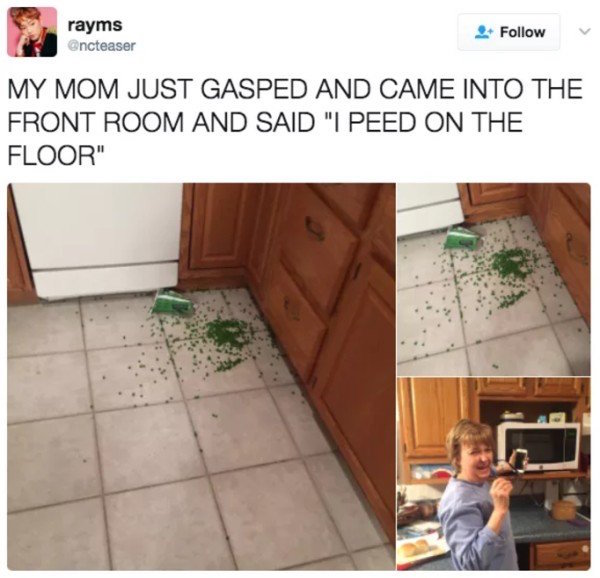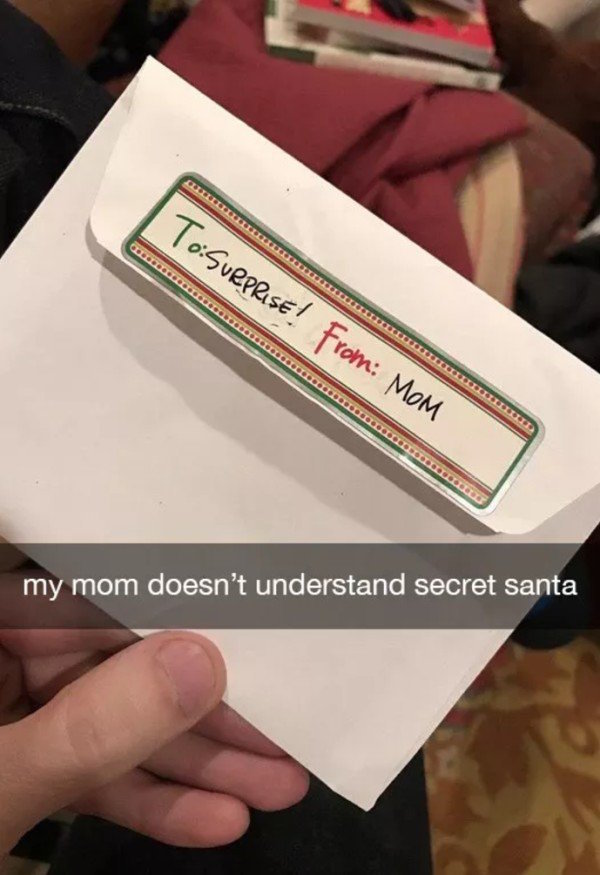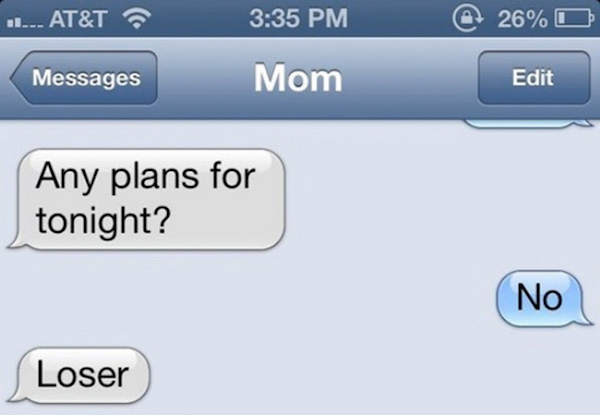 (h/t The Chive and Bored Panda)
Also, these mom tweets prove that raising kids is a hilarious experience.
Save
Save