There comes a point in every workday where you just can't anymore.
You start scrolling through social media or trying to rewatch Game of Thrones on your second monitor without your boss noticing.
While these are all good pastimes, did you know that if you laugh at these funny work memes about work while on the job, you'd be paid to giggle? It sounds like a good deal.
1.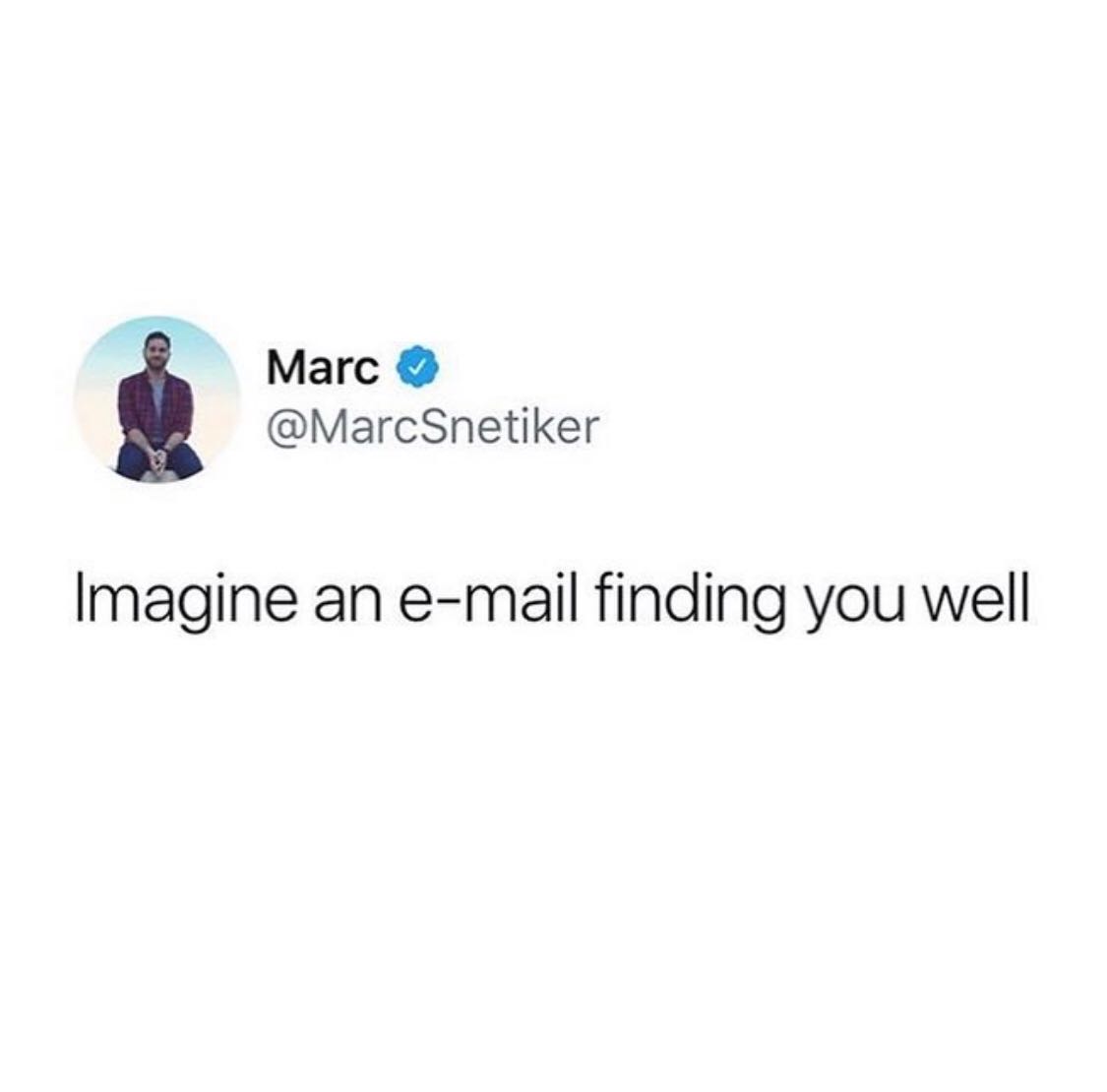 2.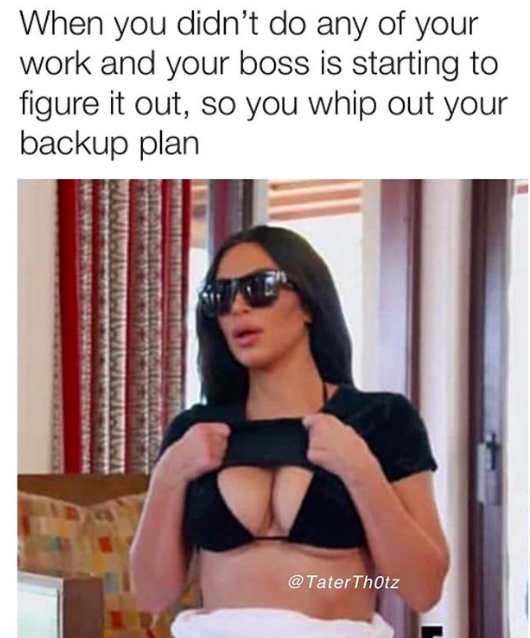 3.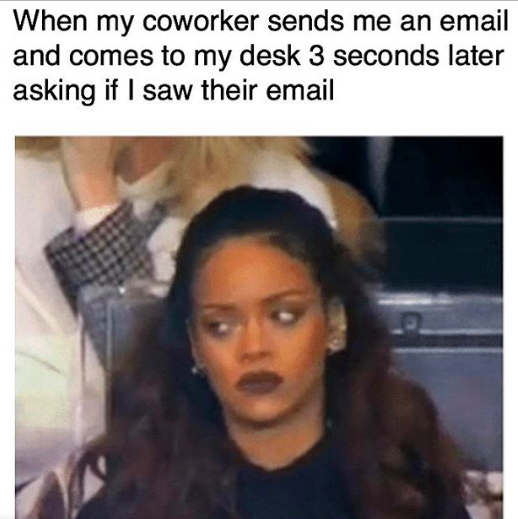 4.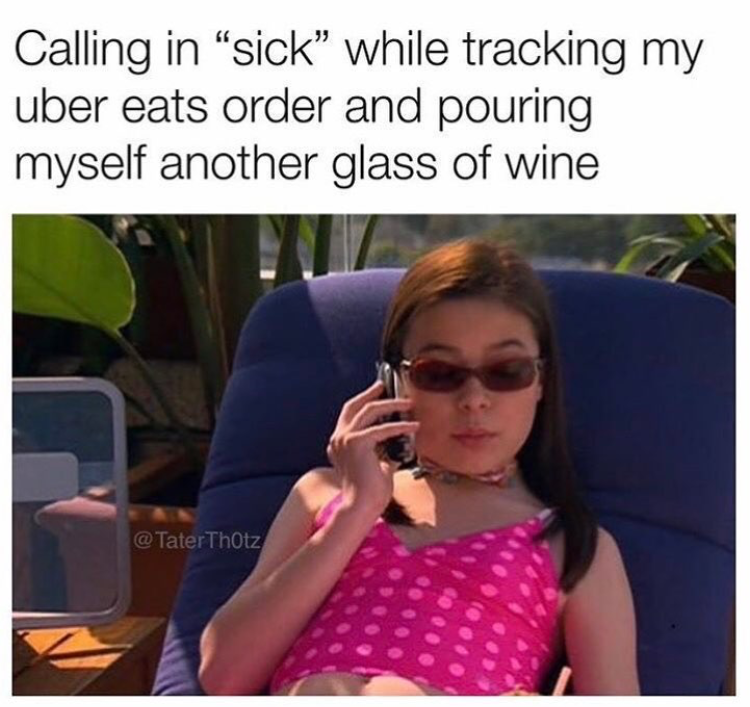 5.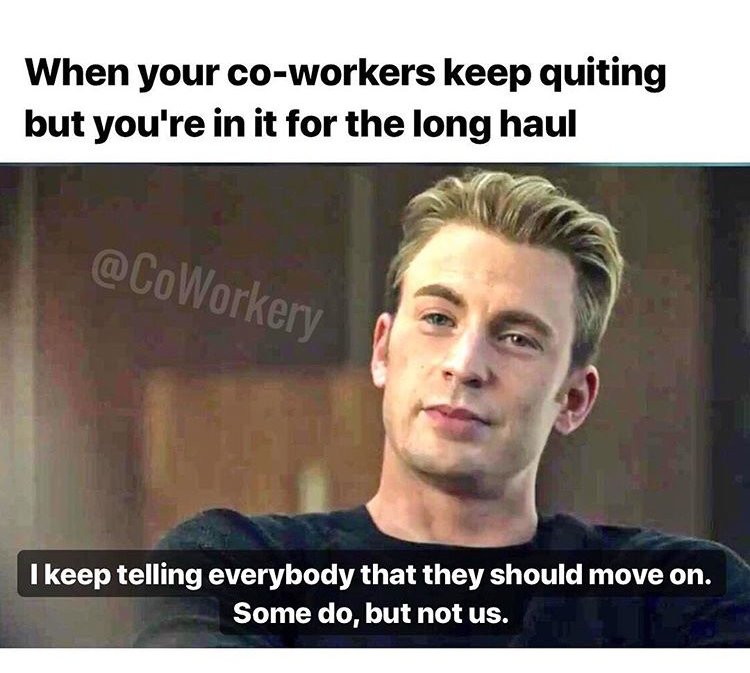 6.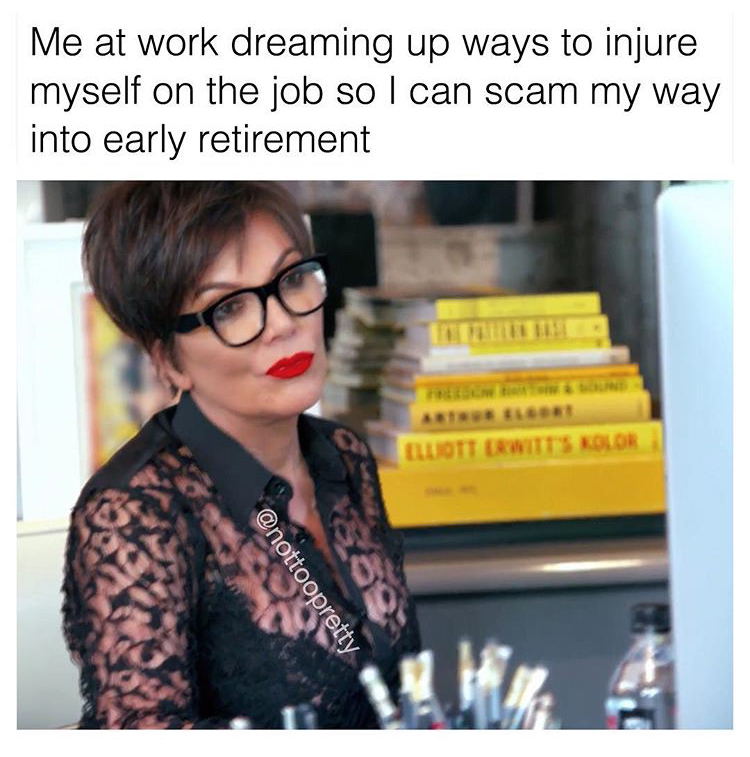 7.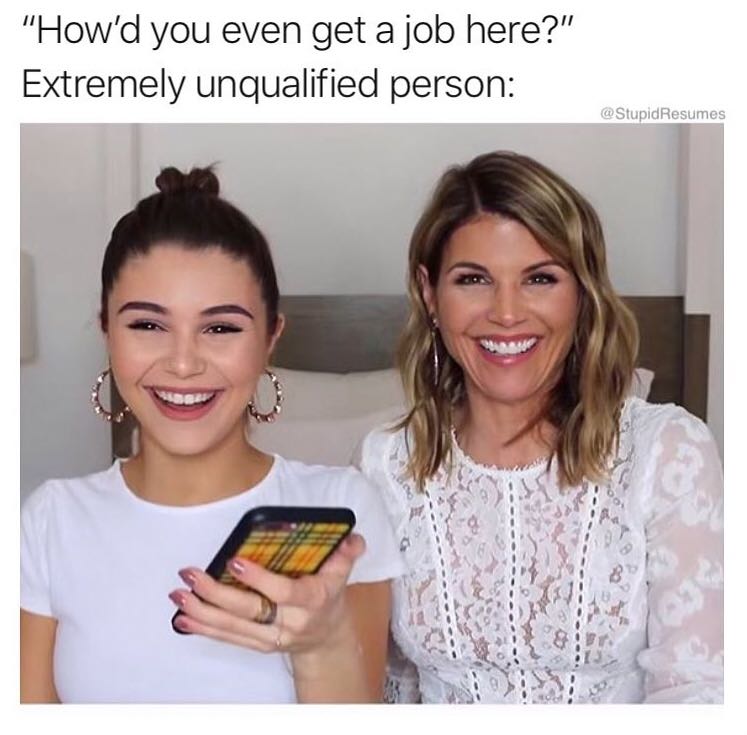 8.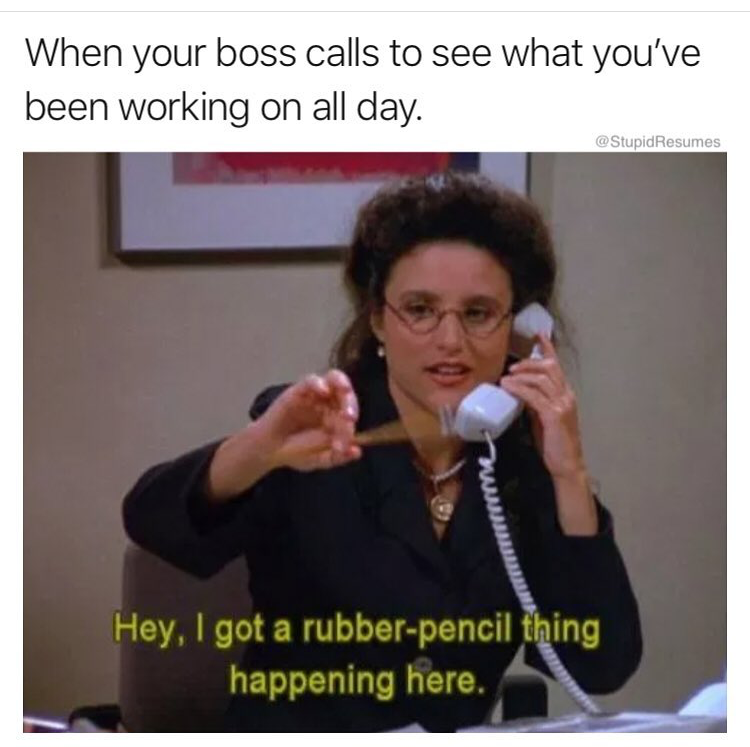 9.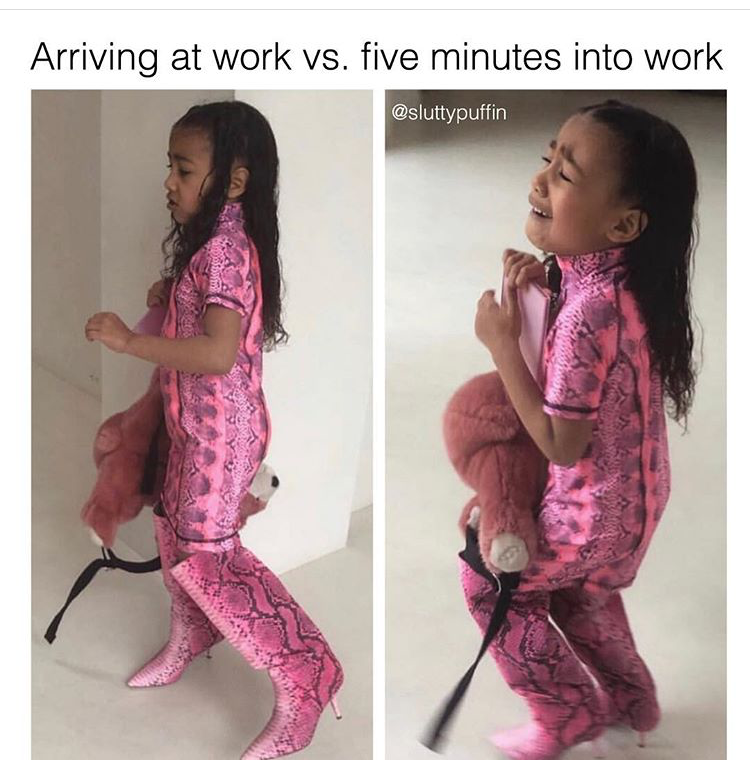 10.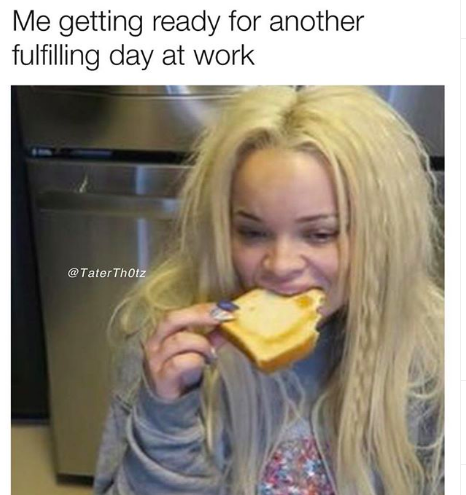 11.
12.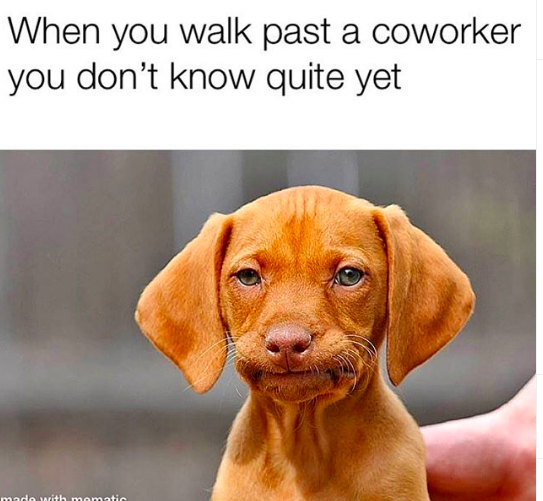 13.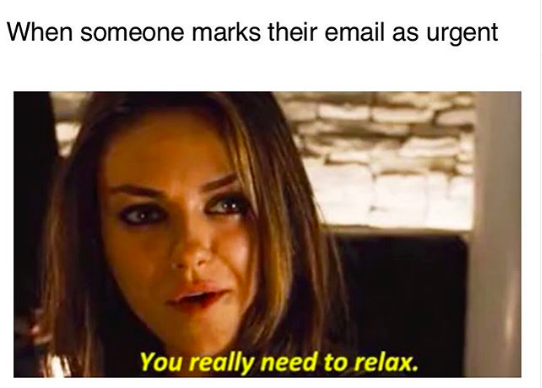 14.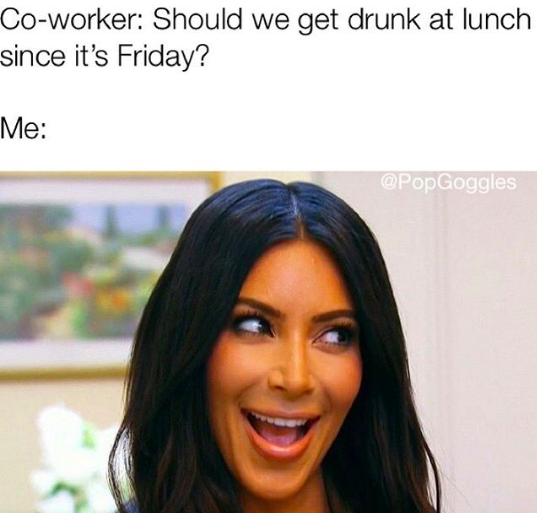 15.