Did you know that Kendall Jenner has a male fraternal twin? Well, she doesn't actually (and not that anyone would truly care if she did), but some random guy photoshops himself into Kendall Jenner Instagram photos and at least pretends that she does. He goes by the name Kirby Jenner and he lists himself as an "Amatuer Model / Lover of all things / Fraternal Twin of Kendall Jenner" on his Instagram account. He makes each picture much more interesting and has very easily become my favorite Kardashian by a longshot. Have a look for yourself and make sure you read the captions to make sure you get the full LOL experience.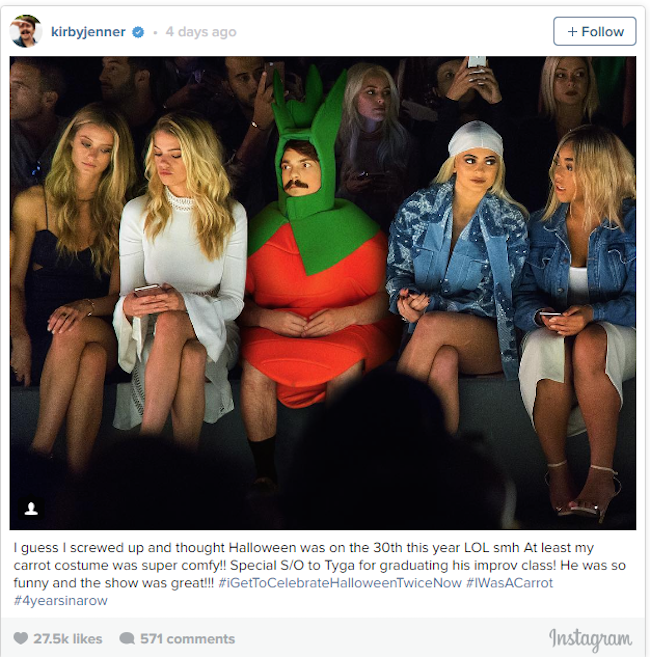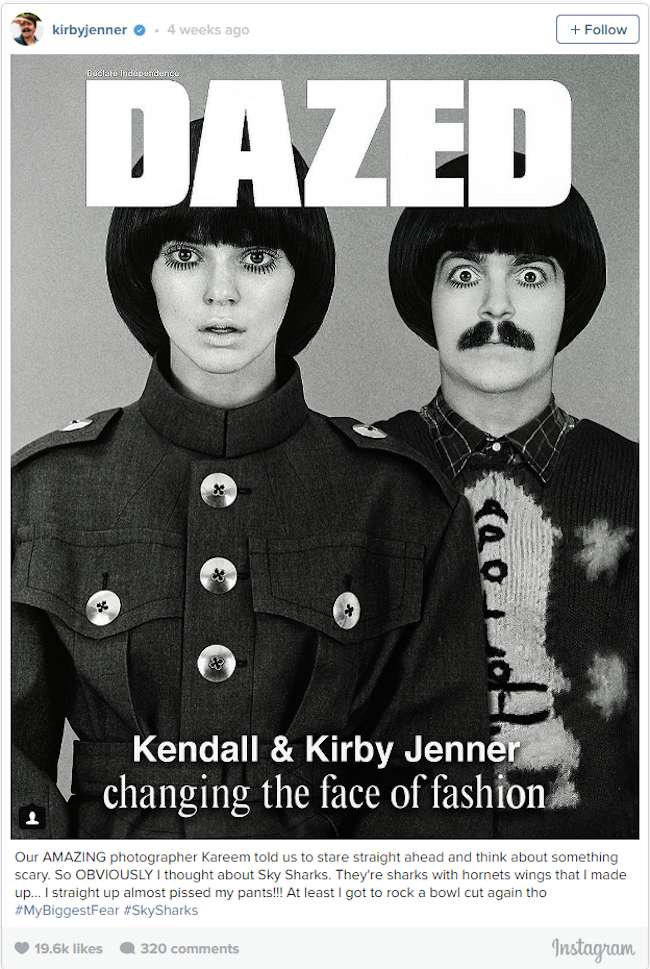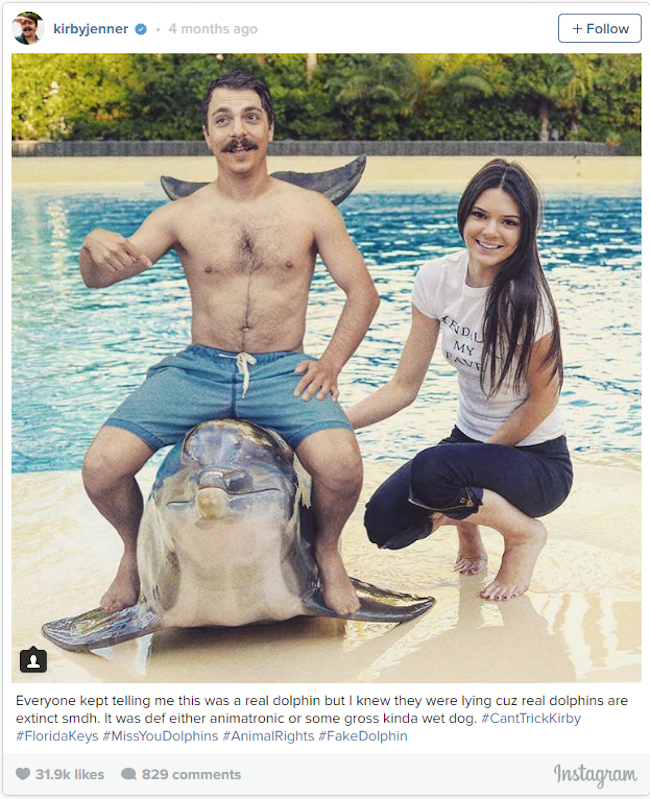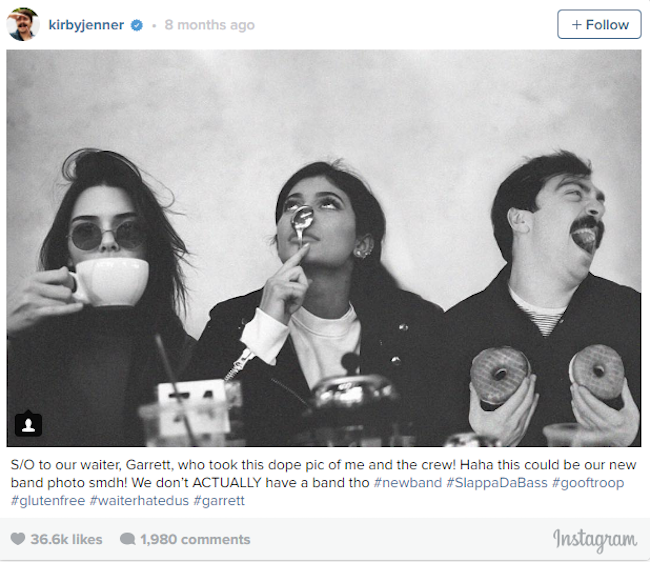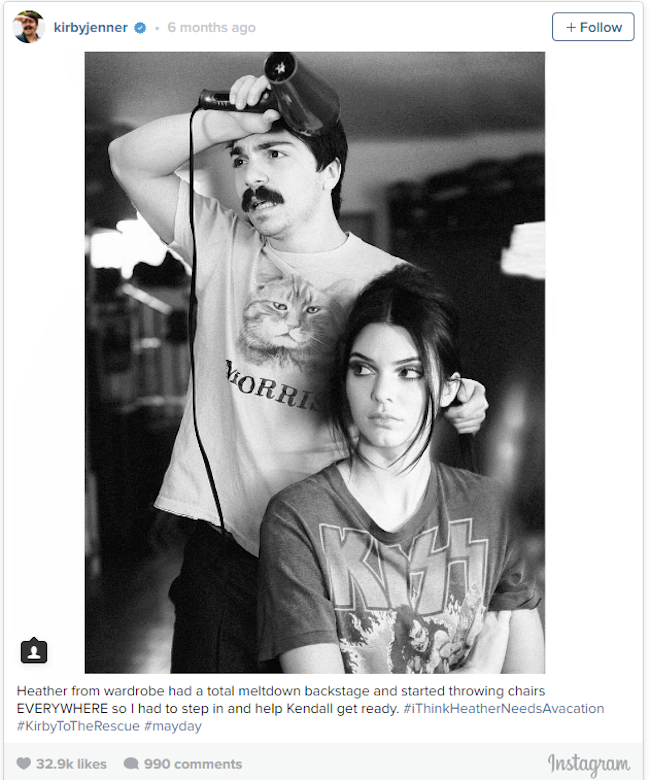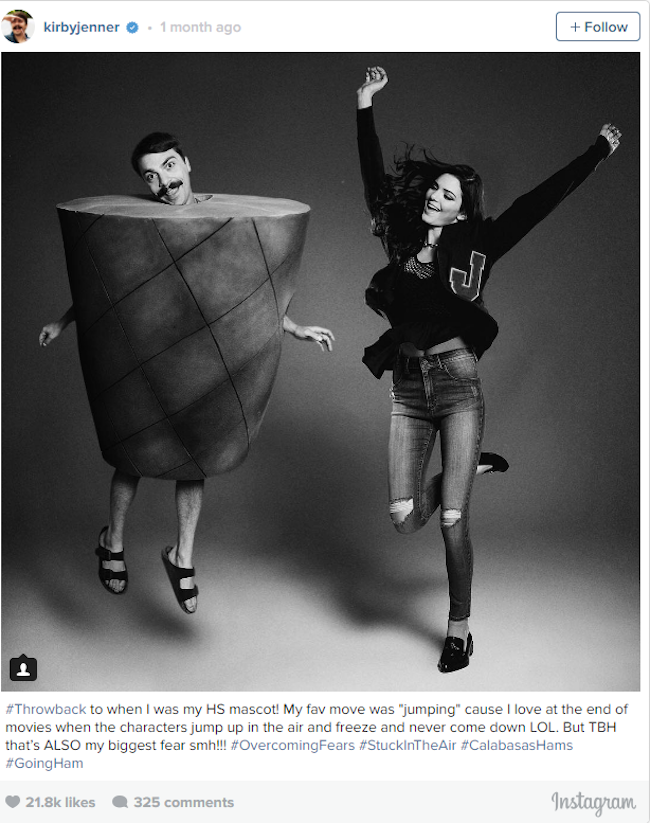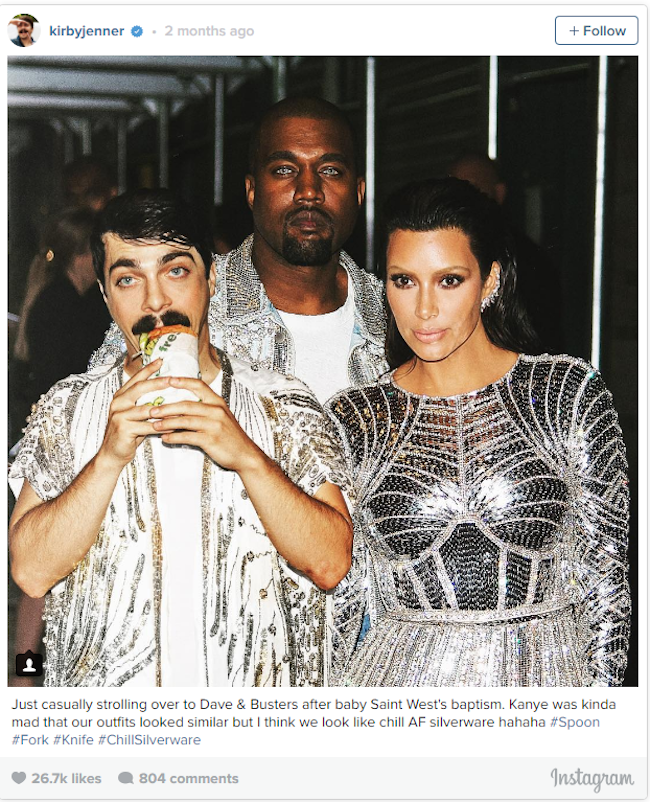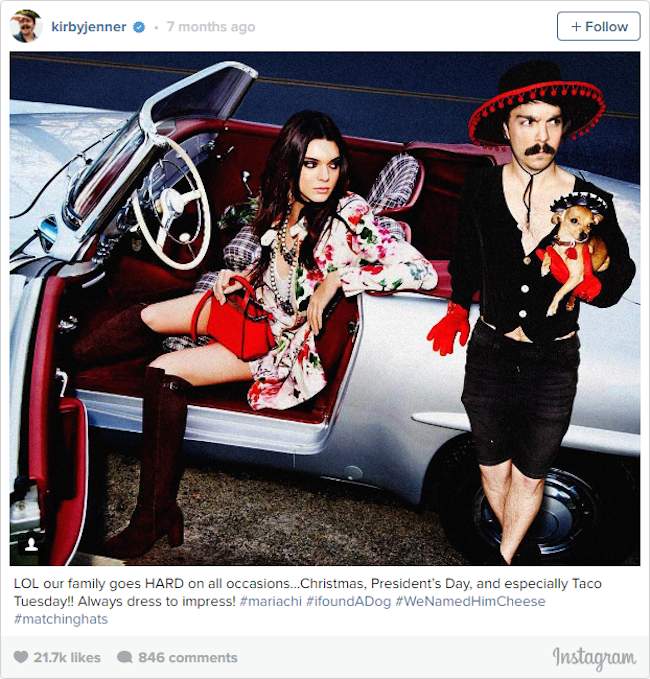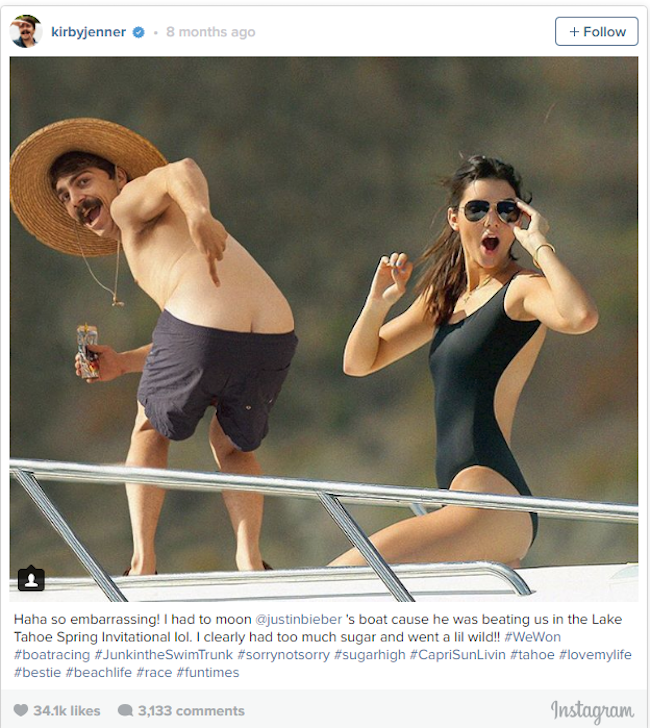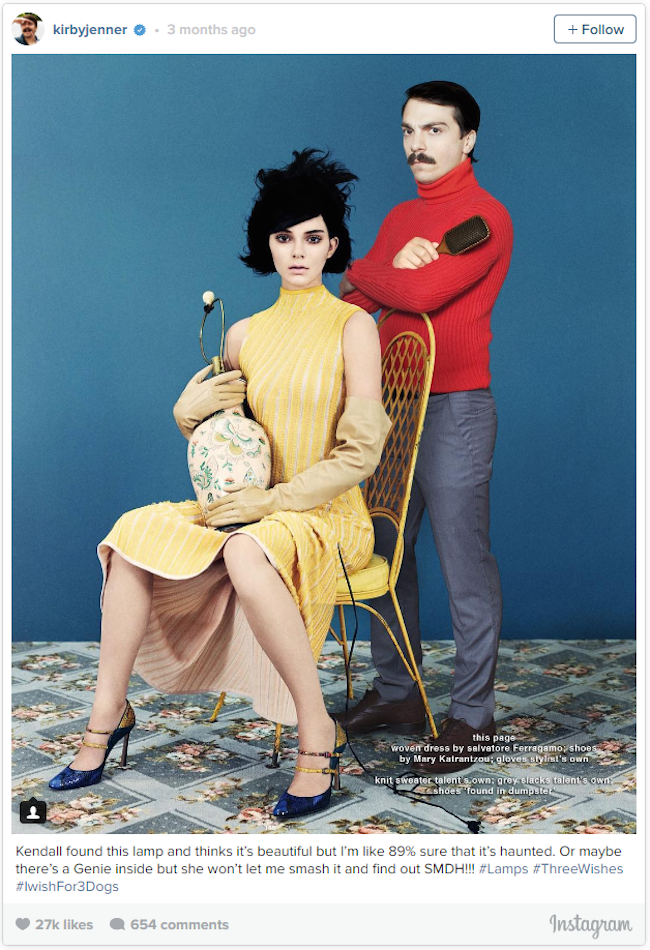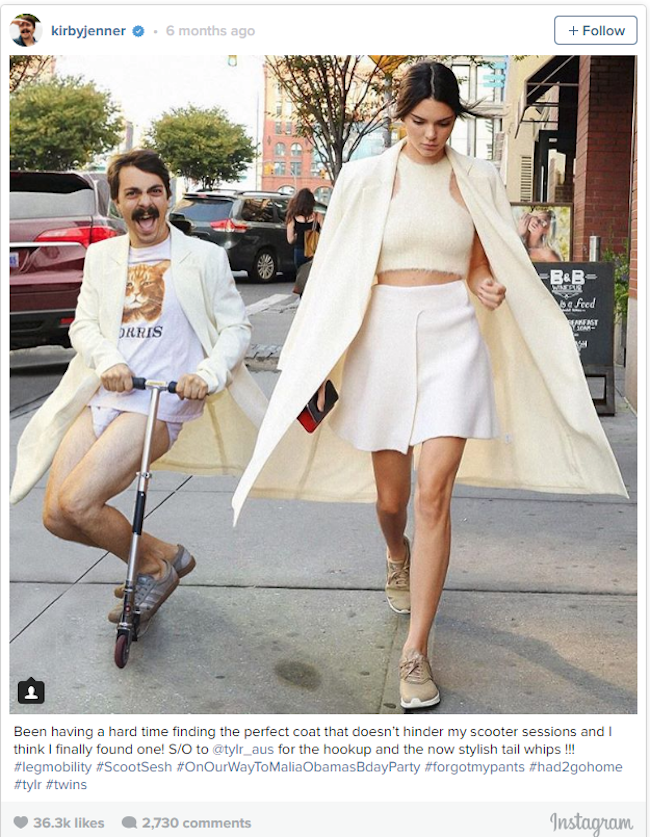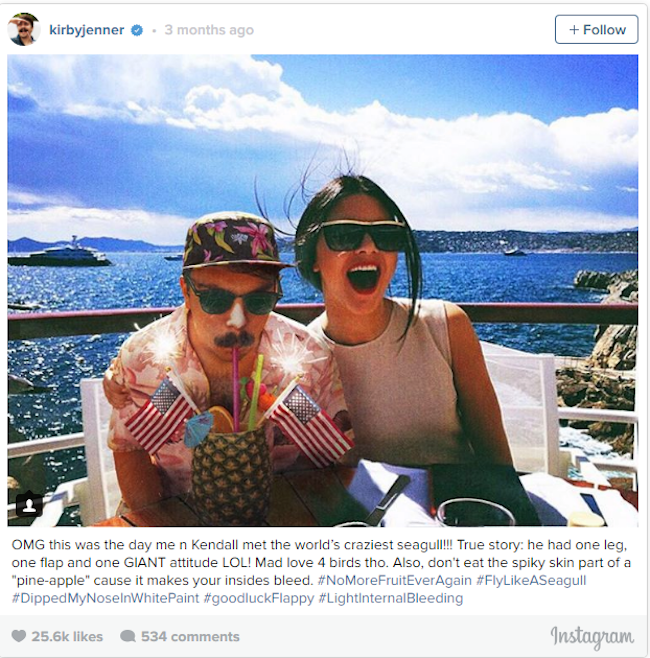 (via Kirby Jenner, h/t Erfantastic)
And while we're on the subject, If You Have Any Photoshop Requests, Definitely Send It To This Guy.
Save
Save
Save