Have you ever done something completely ridiculous just because you were bored?
This guy sure did.
Shortly have making his way through airport security, he decided that he was going to walk off with one of the bins you put your shoes and laptops in simply to see how far he could get with it.
So how far could a guy who stole a TSA bin get before anyone stopped him?
You're about to find out…
"After taking my shoes off at the airport, I decided I was going to walk this bin as far as possible, want to make TSA work…"
"It ended up on the plane with me, bound for Chicago!"
"The pilot asked me about it and found it hilarious, he also hates the TSA!"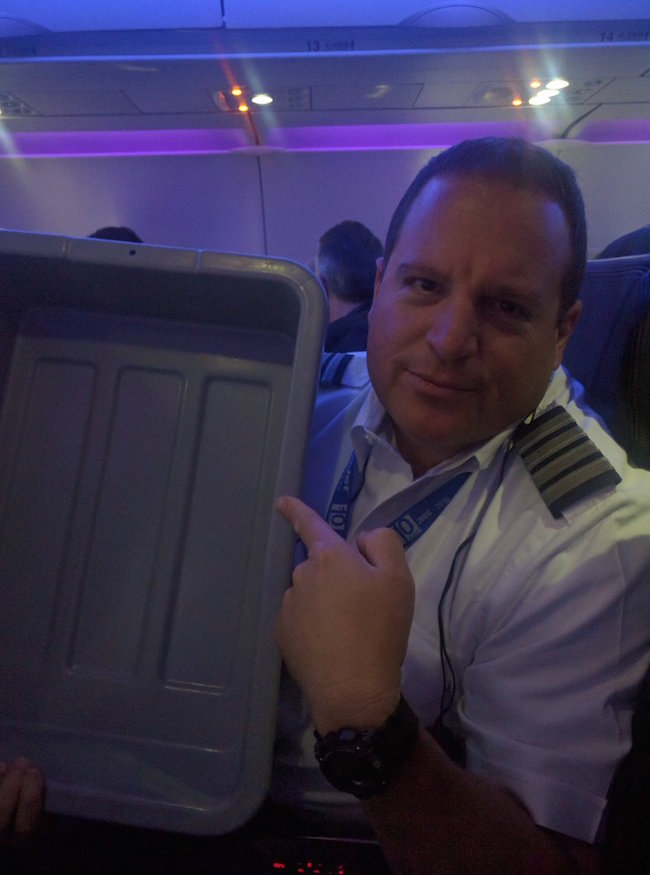 "I'm almost home, we're almost free"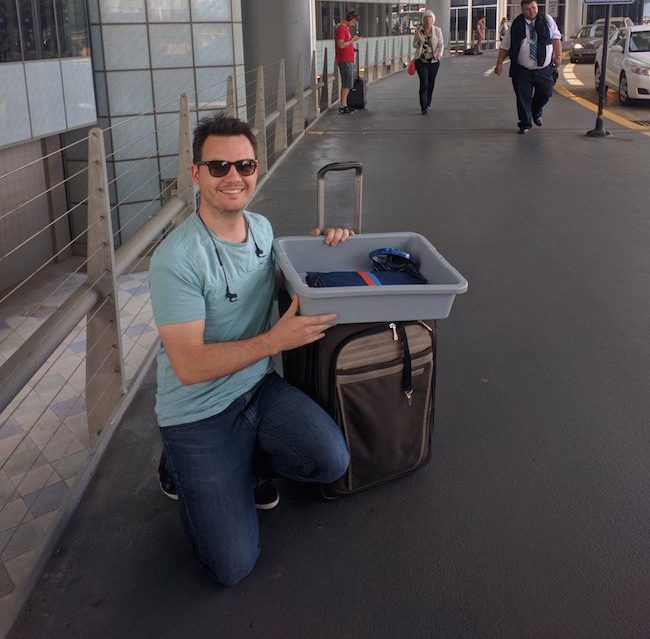 "This TSA bin is now serving as a sock drawer under my bed."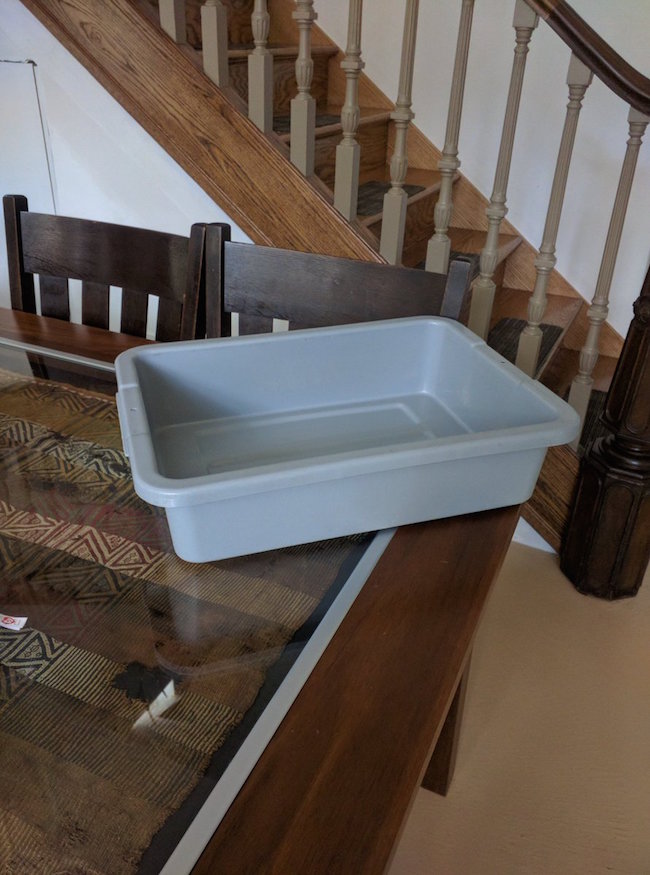 So, there you have it.
If you're in desperate need of a new sock drawer, all you have to do is go through the inconvenience of going through airport security and lugging a damn TSA bin with you throughout your entire trip and there you go!
Also, how cool was it that his pilot was Kevin James?!
(via: imnotaldonsmith)
If you're more of a lazy traveler, you can probably relate to These Hilarious Photos Of People Sleeping At The Airport.
Save