One of the best places on the Internet is the Photoshop Battles section of Reddit. I mean, remember that time they went nuts with a cat sitting awkwardly? Well, they're up to it once again. This time, the victim is a classic photo of an enthusiastic hedgehog. You can see the original photo right below and then scroll on down for the entire Hedgehog Photoshop Battle.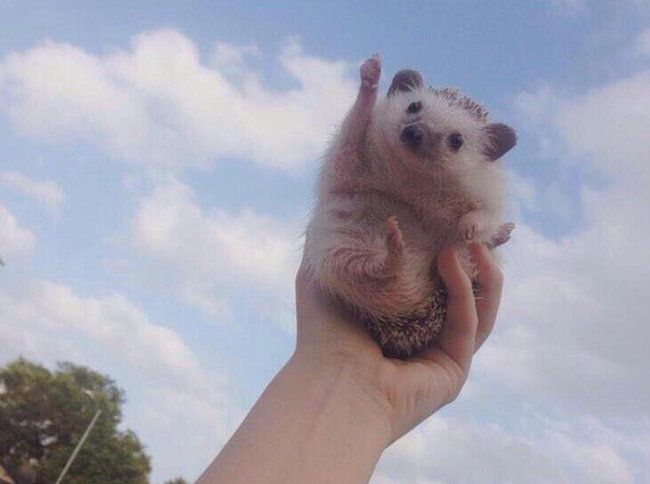 And now let's see all the funny (and inappropriate) things the Internet has done with the little guy: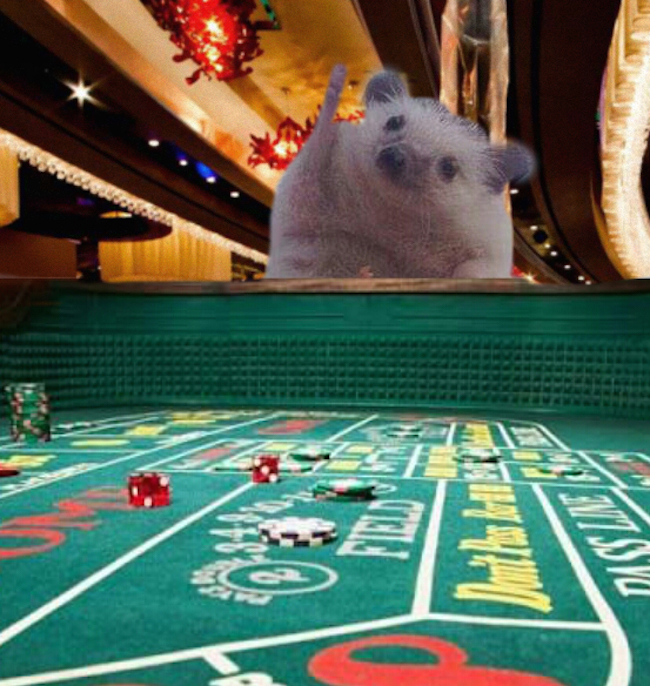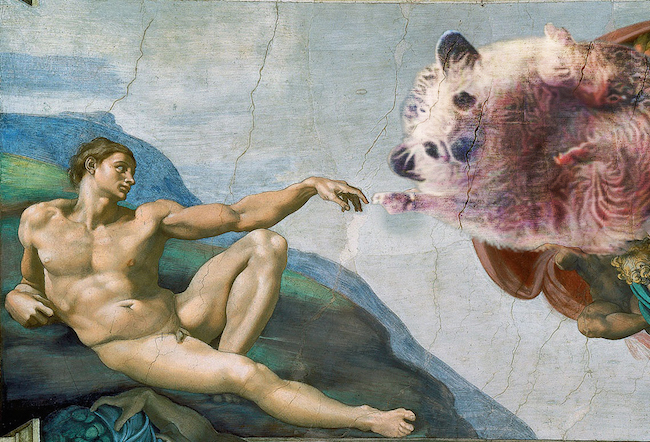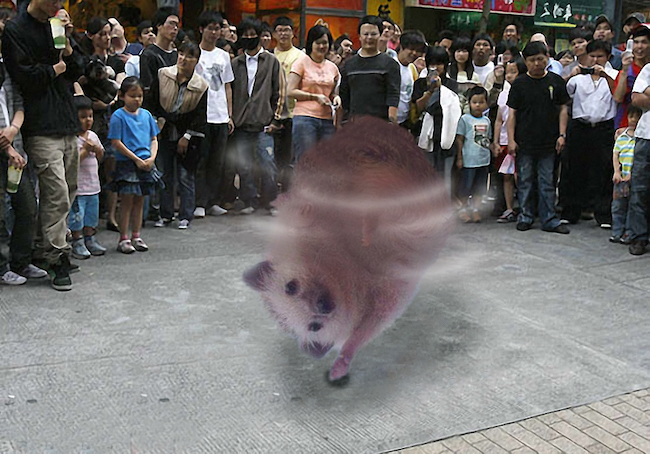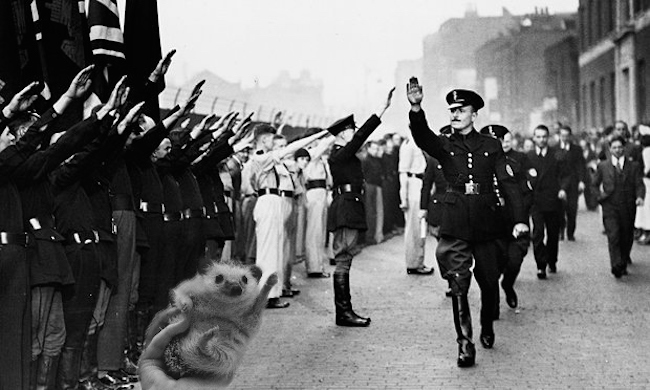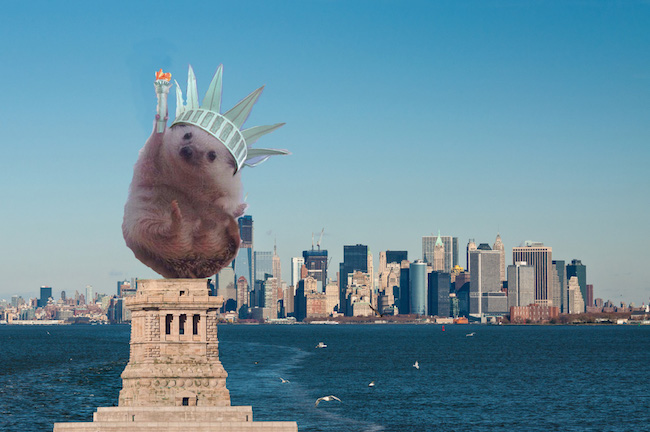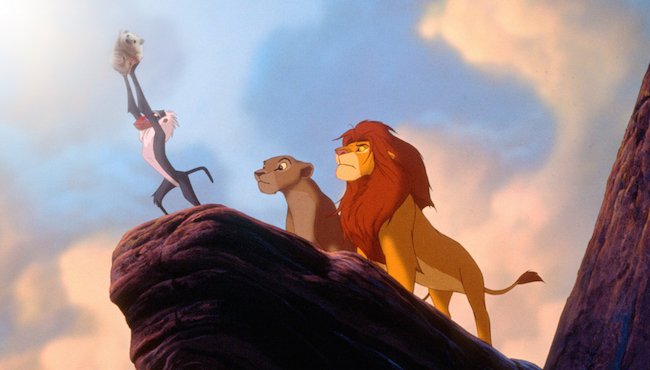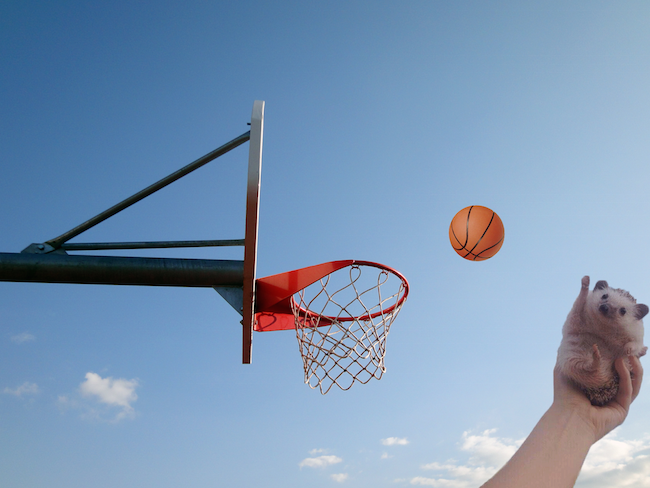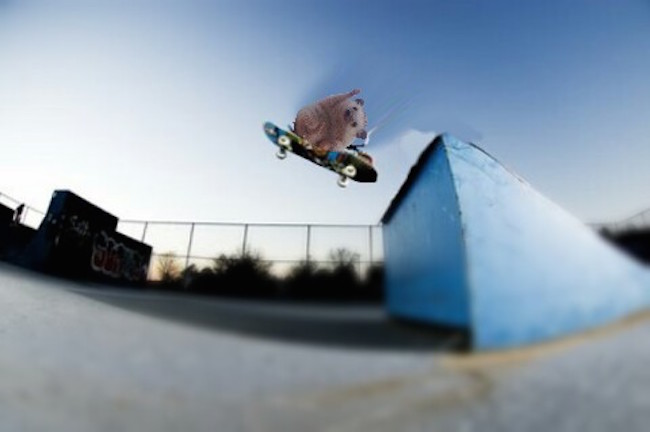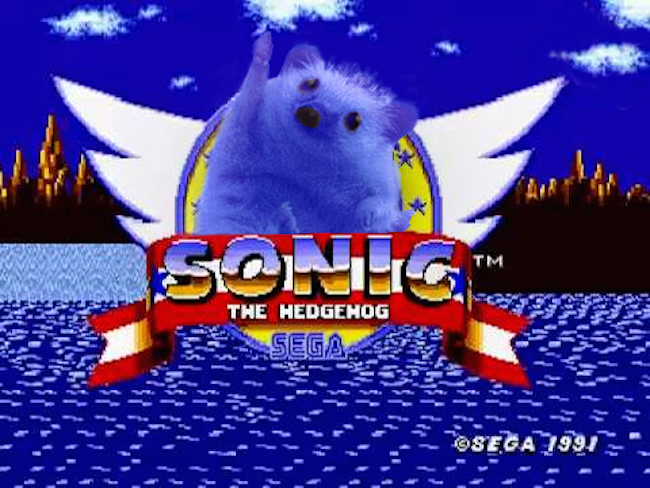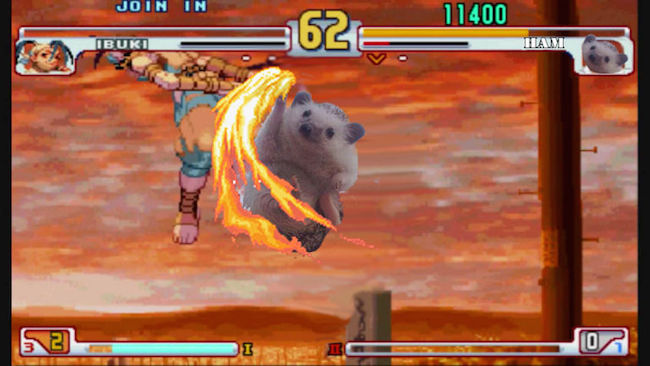 If that did it for you, you should probably also check out the time The Internet Had Fun With A Photo of Harrison Ford Crammed In A Fridge.
Save