Kids Say The Darndest Things may have returned to CBS last fall, but let's be real: we get our parental snickers from Twitter now.
And man alive, these parents and their kids have some hysterical stories, one-liners, zingers, and revelations. So, sure, being a mom can be a tough gig… but at least they have these hilarious kids!
We've combed through the internet and found some of the best tweets from mothers recently — get ready to laugh. Let us know in the comments which ones you like best!
1. Food
2. Comedy is hard
3. Get this kid a dog.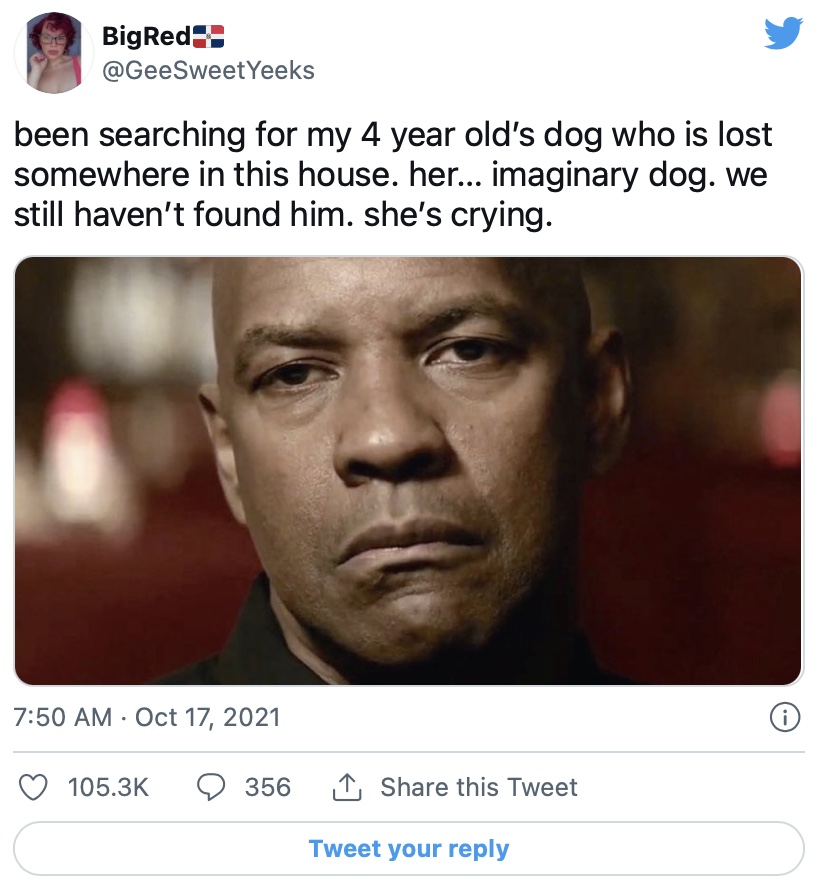 4. Practice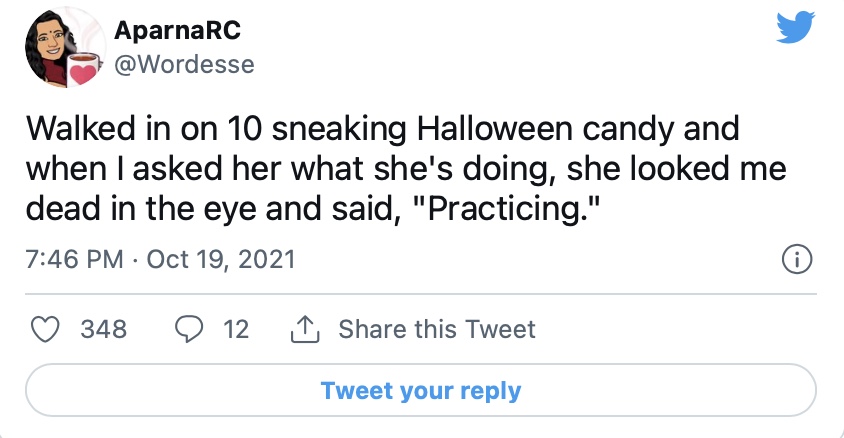 5. Right??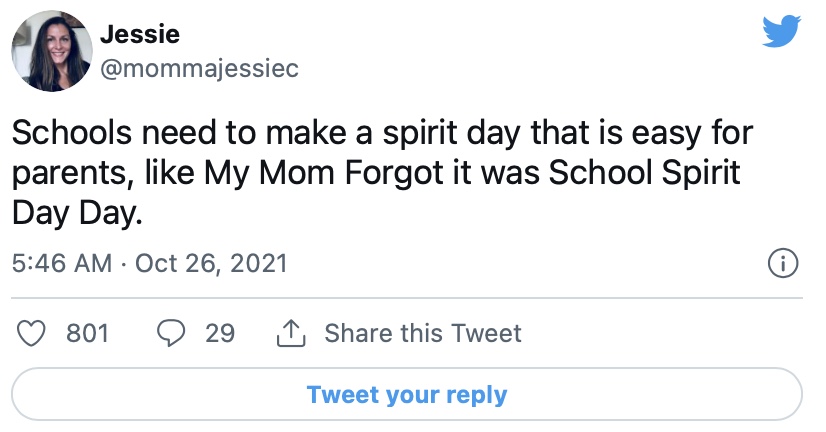 6. Smart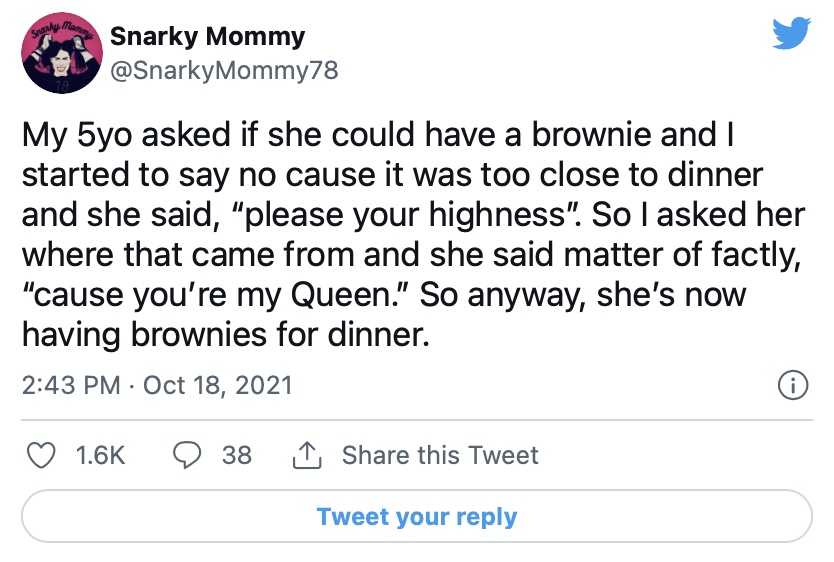 7. Adds up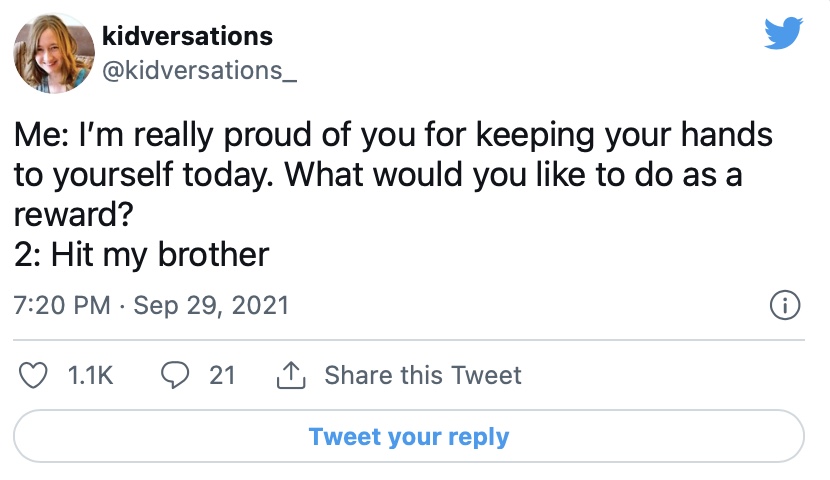 8. DID YOU TAKE HER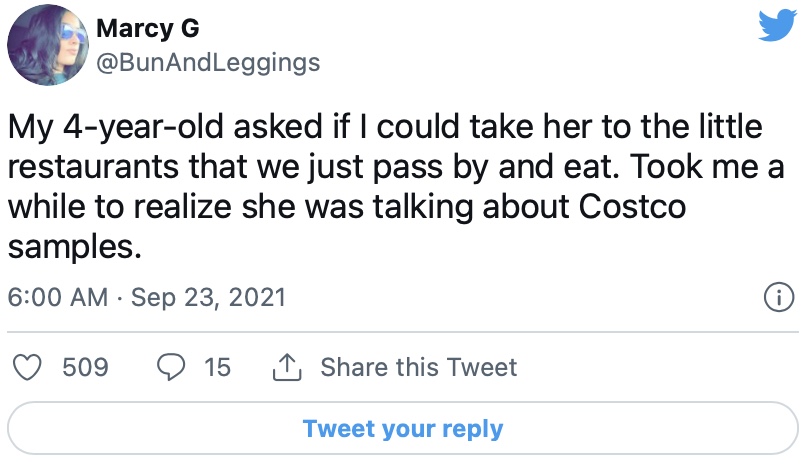 9. What a lesson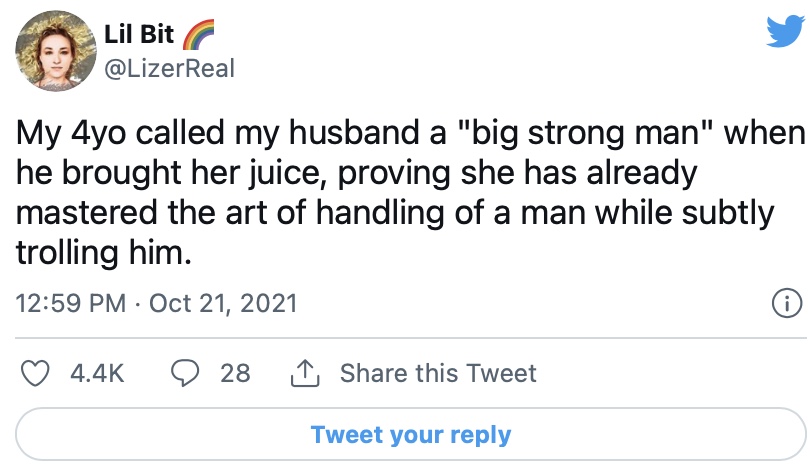 10. Give her the money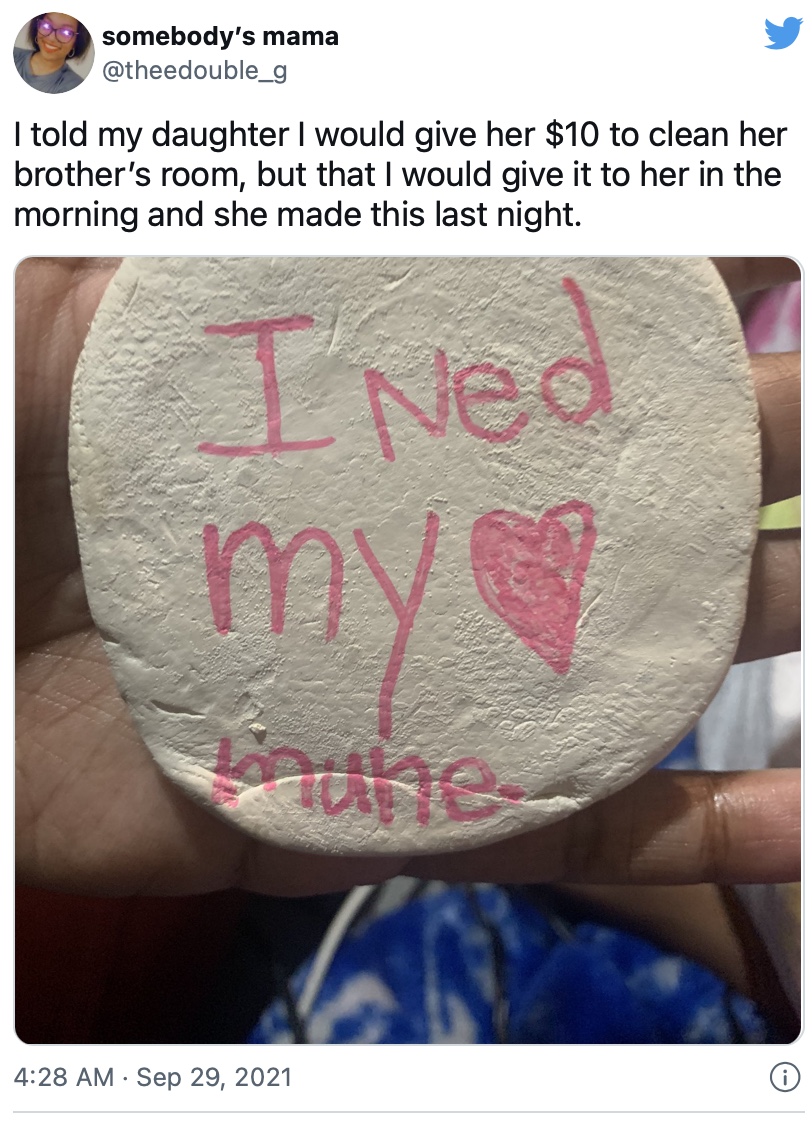 11. Fart
12. Decide
13. Fixed
14. Probably no
15. Askew
16. Horrifying
17. Itchy
18. Ouch
19. Don't wonder too hard
20. Side eye Oreo