In case you're not familiar, a humblebrag is an ostensibly modest or self-deprecating statement whose actual purpose is to draw attention to something of which one is proud.
The term, which was coined and popularized by Parks & Rec writer Harris Wittels in 2010, has come to evolve into an entire subreddit for people clumsily showing off.
And, of course, with the rise of social media, it's all that much easier to humblebrag about virutally anything, but it's still cringy to see when someone feels it's necessary. Maybe they don't even realize they're doing it.
If you're gonna be this out of touch, be ready for people to shame you online because you kind of deserve it.
---
1. "Very Pretty Girl Btw"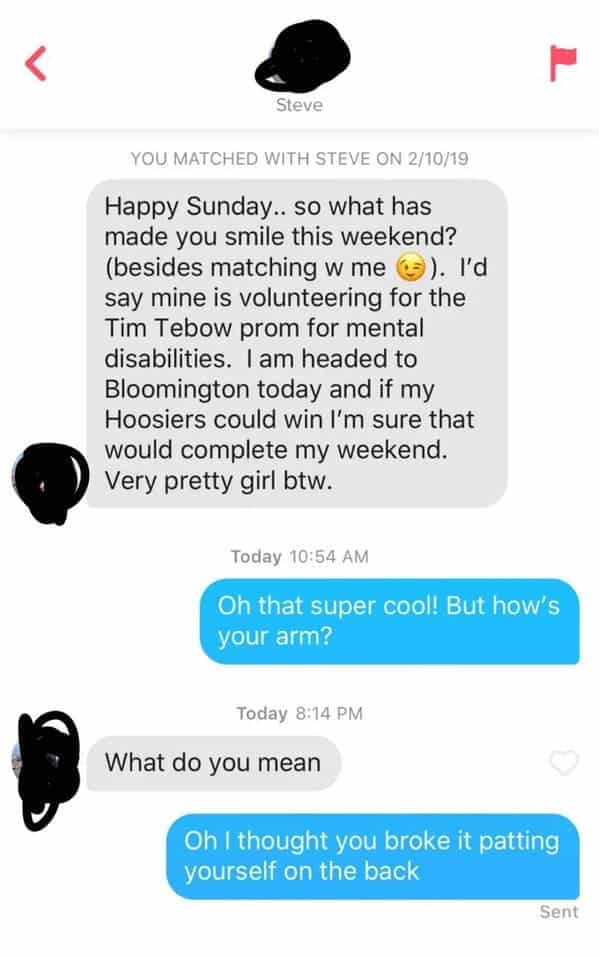 2. "Ah Yes"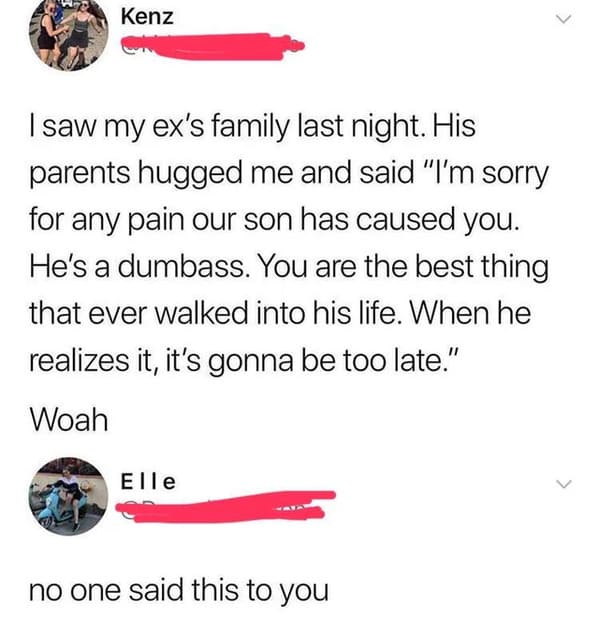 3. "I Laughed More Than I Should've"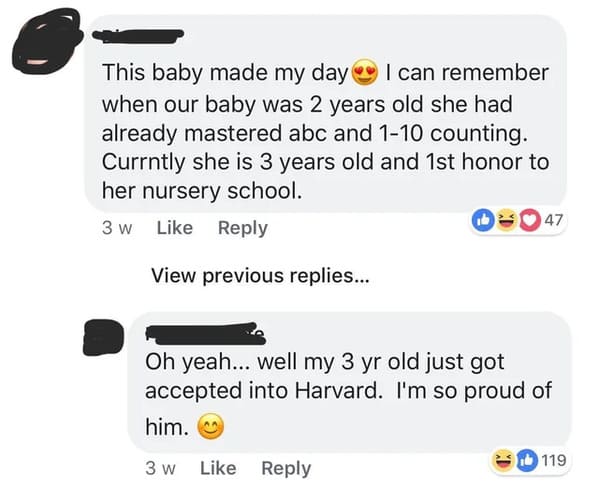 4. "Loves His Niece"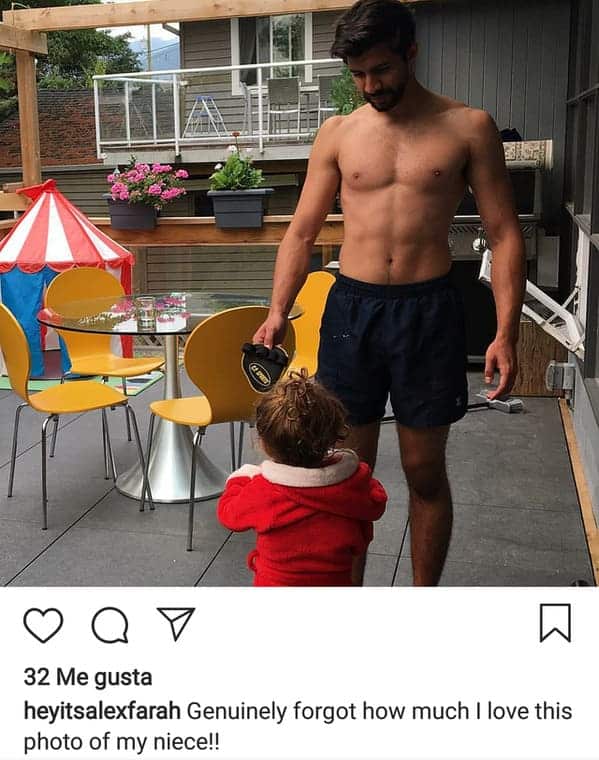 5. "Mum's Stretching The Truth"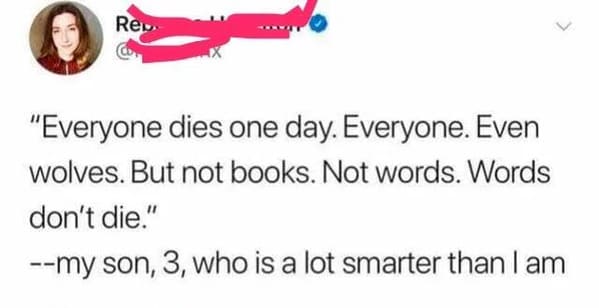 6. "Woman Got Called Out In A Facebook Group For Humblebragging About Paying For Someone's Burger And Fries"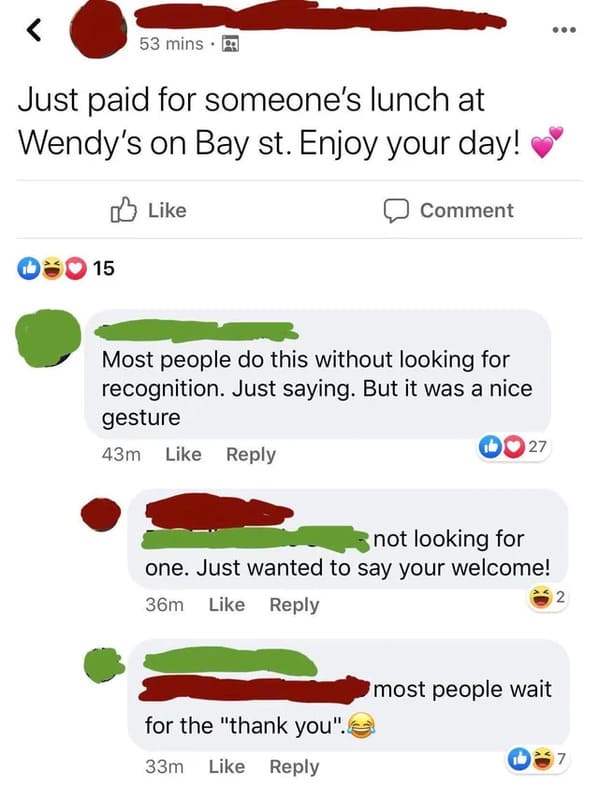 7. "These People Are Cancer"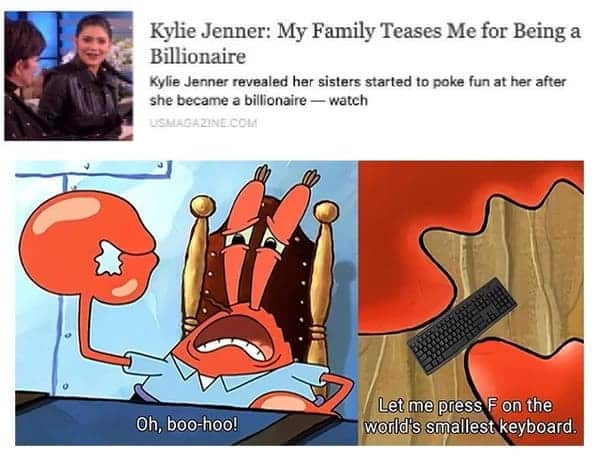 8. "Subtle"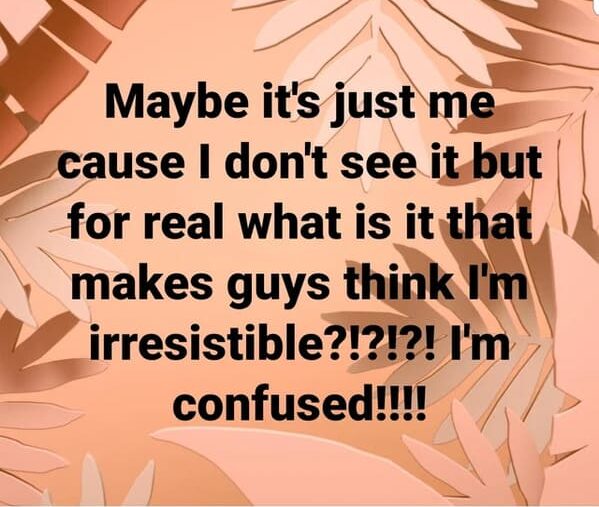 9. "If Only There Were A Way To Prevent This From Happening"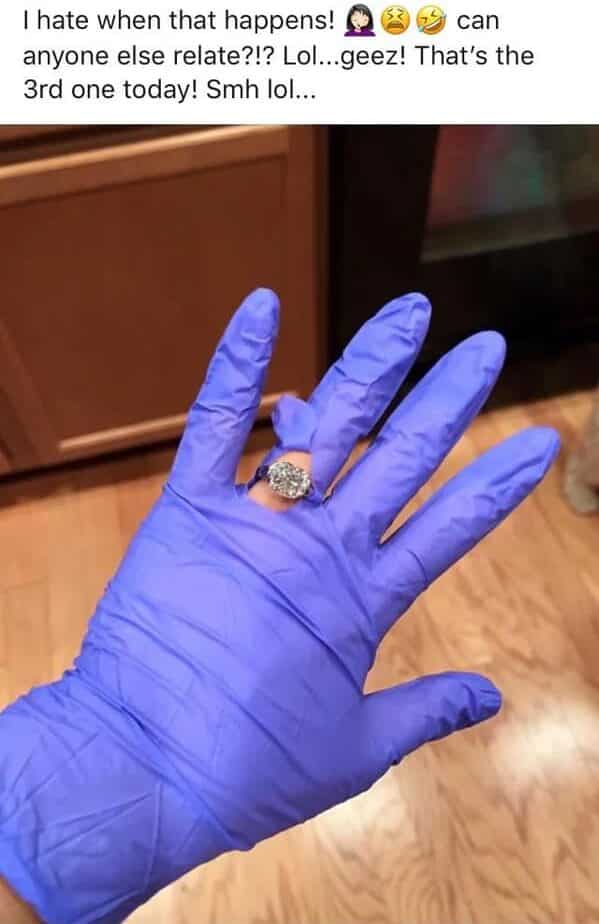 10. "Such Grace. Such Restraint"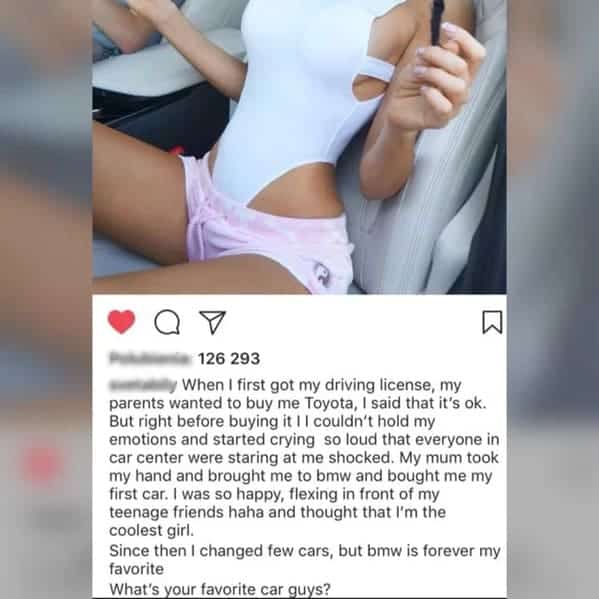 11. "So Embarrassing"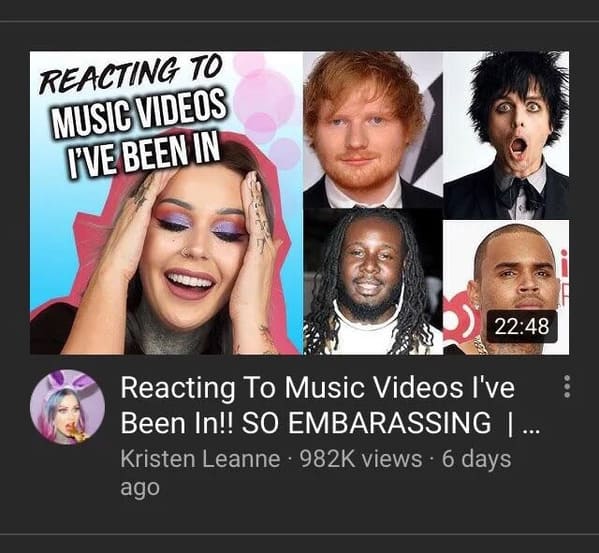 12. "Saw This In My Feed And Felt It Belonged Here"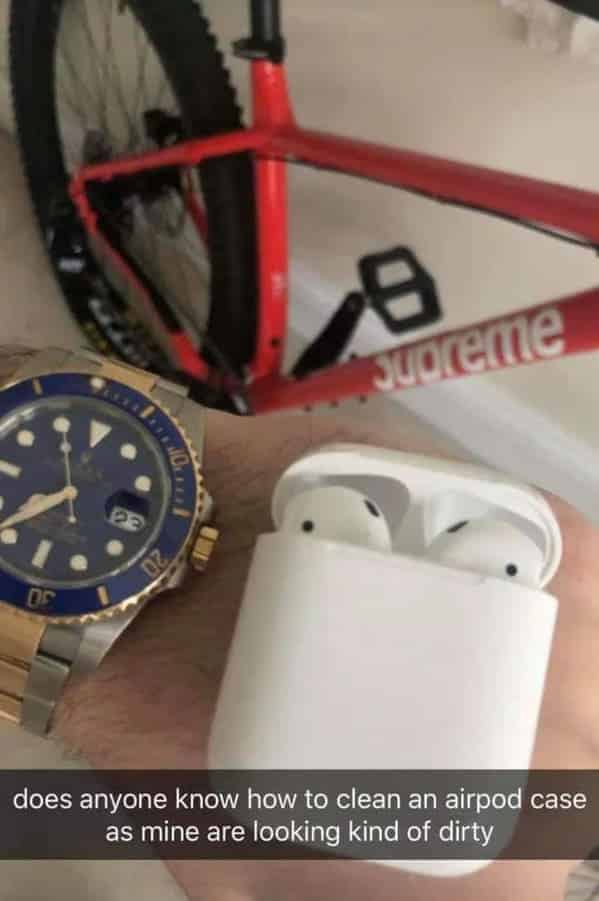 13. "This Is The Very Definition Of Humble Brag"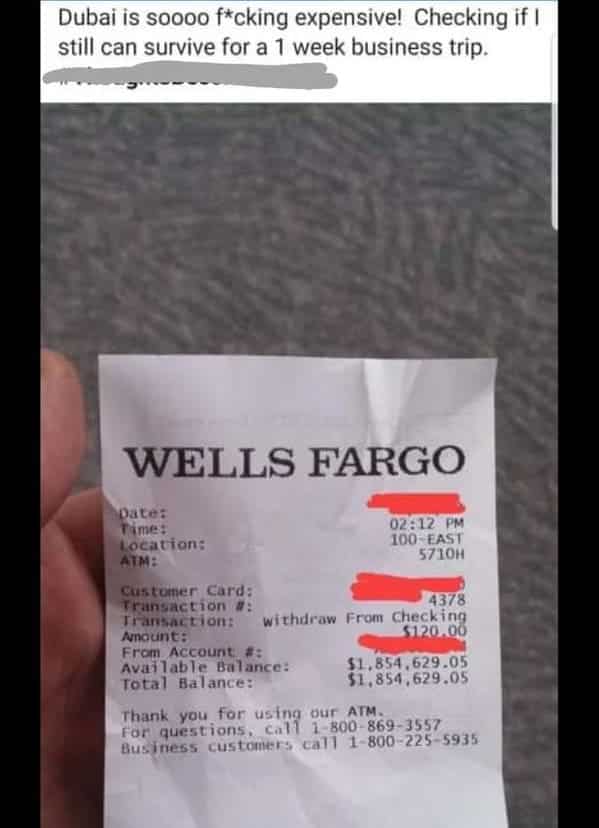 14. "Bible Belt Humblebrag"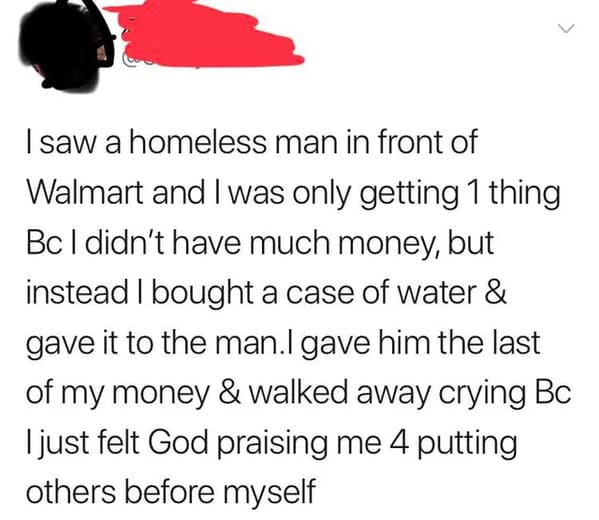 15. "This Guy Has Too Many Friends"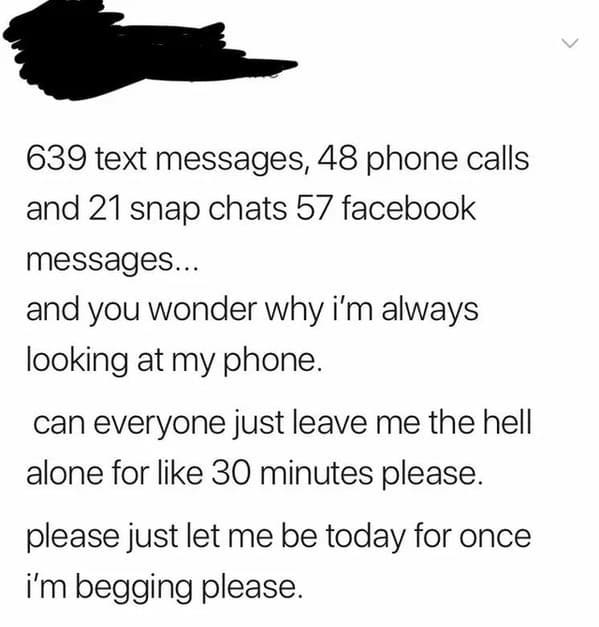 16. "You Lose Touch So Fast"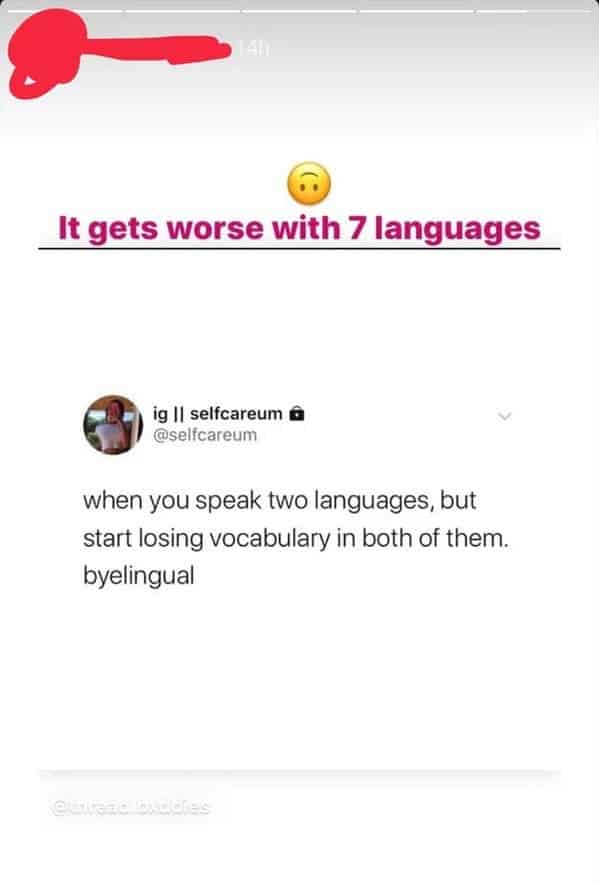 17. "Ughhh, I'm Sooeee Bad At Drawing"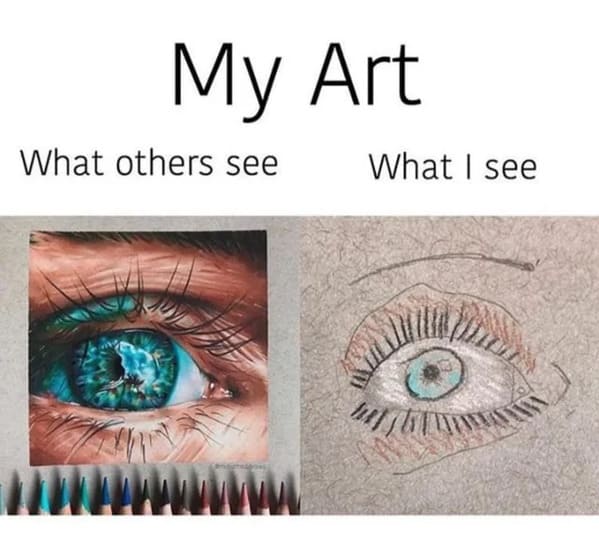 18. "A Humblebrag Of The Finest Quality"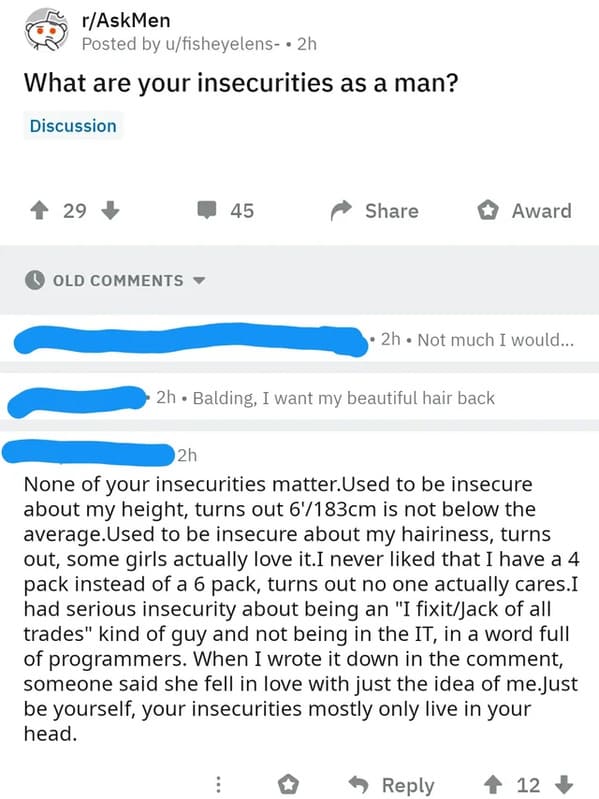 19. "University Is So Wierd"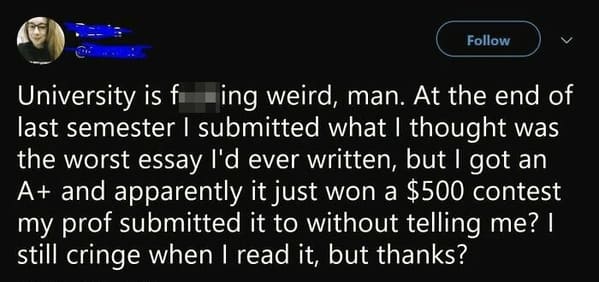 20. "It's So Annoying, Especially Because It's Daily"

21. "What She Said: Happy Mother's Day, Ugly!"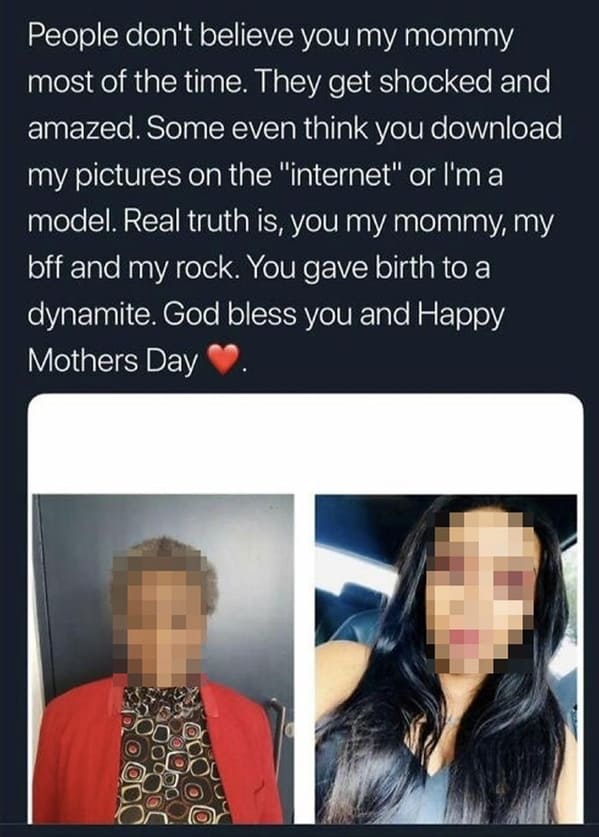 22. "Self Explanatory"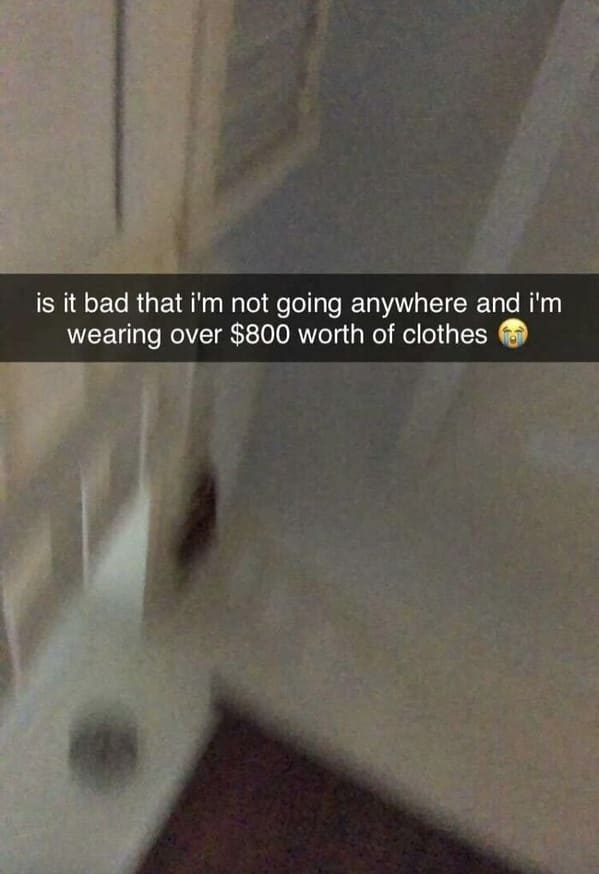 23. "She Made Up A Story In Order To Flex"

24. "Humblebrag"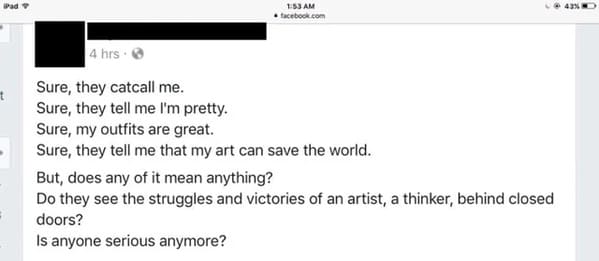 25. "Guys She's Struggling With Finding Herself"