Some people look at office birthday parties as a welcome break from the doldrums of the work day, but not Kevin Berling.
In 2019, Kevin Berling of Kentucky requested that his company not throw him the typical employee birthday party due to his anxiety disorder, stating that it would trigger a panic attack.
The company, Gravity Diagnostics, had initially agreed to his request, but on August 7 of that year held a surprise lunch birthday party for him anyway, causing Berling to have a panic attack and eat his lunch alone in his car. He texted the manager, understandably upset that his accommodation hadn't been met.
The company typically holds birthday celebrations for all of its employees, according to the lawsuit that was filed against the company in a Kenton County court.
The day after Berling's panic attack caused by the party, he was pulled into a meeting, where he "was confronted and criticized" for having a panic attack.
According to the lawsuit, "This confrontation triggered another panic attack. At the conclusion of this meeting and because plaintiff had a panic attack, plaintiff was sent home from work for the remainder of August 8 and August 9."
He was subsequently fired a few days later, with the letter citing the "events of the previous week" as cause for termination. 
Last week, after a Kentucky news station picked up the story, Twitter user @tieshatwo shared it, and of course, it struck a chord and went viral.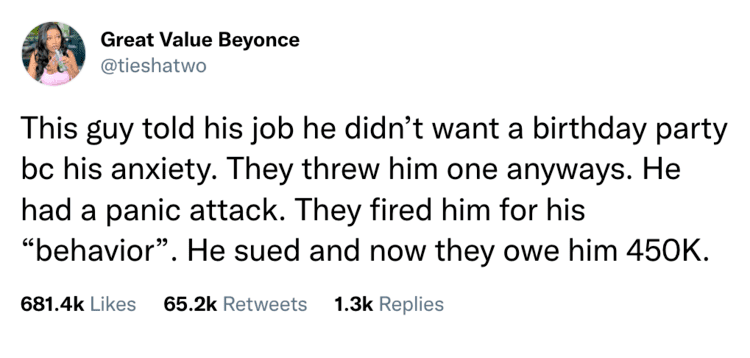 The original thread got over 65K retweets, and the story has now appeared on many social media networks, including Reddit.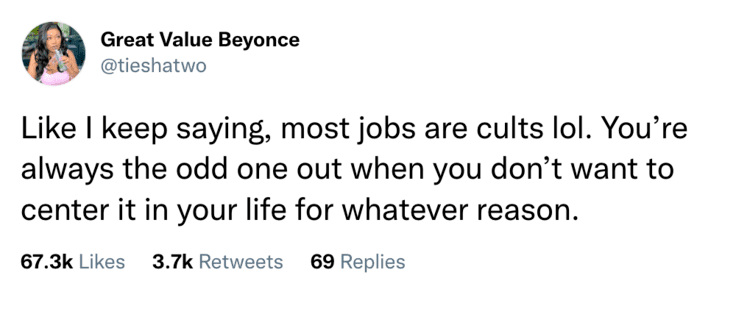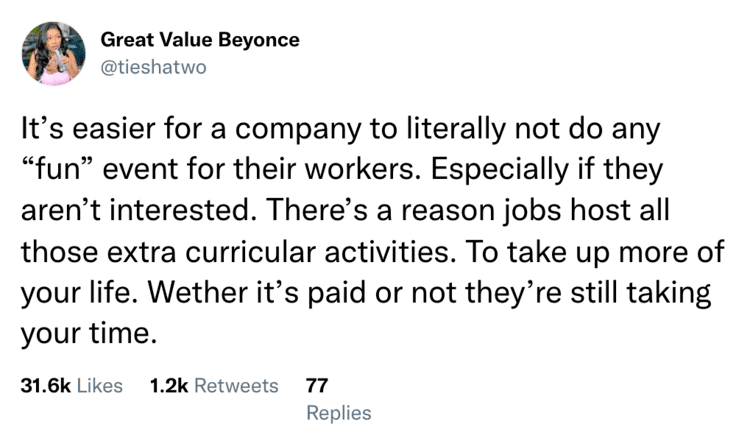 Anyway, back to the story…
Berling sued Gravity Diagnostics, alleging disability discrimination and retaliation for his wrongful termination.
The lawsuit came to court at the end of March of this year, and Berling was awarded $450,000 in damages, including $300k for emotional distress and $150k for lost wages. The jury found that Berling had suffered an "adverse employment action" because of his anxiety disability according to court documents.
Julie Brazil, Founder and Chief Operating Officer of Gravity Diagnostics told LINK nky that Berling had been terminated for violating a "workplace violence policy." She went on to say that the company stands by its decision to fire him.
Brazil added that her employees saw Berling's panic attacks as workplace violence.
She said, "My employees de-escalated the situation to get the plaintiff out of the building as quickly as possible while removing his access to the building, alerting me and sending out security reminders to ensure he could not access the building, which is exactly what they were supposed to do."
Meanwhile, Berling's attorney, Tony Bucher told the jury that his client posed no threat to his coworkers.
"I think the significance for employers is that they need to understand that they shouldn't make assumptions about individuals with mental health issues," Bucher said in a statement. "Kevin was an exceptional employee that went above and beyond for his employer and if they would have taken a step back it would have been clear that he did not present any danger at all."
Reactions were mostly pro-Kevin, and very schadenfreude-y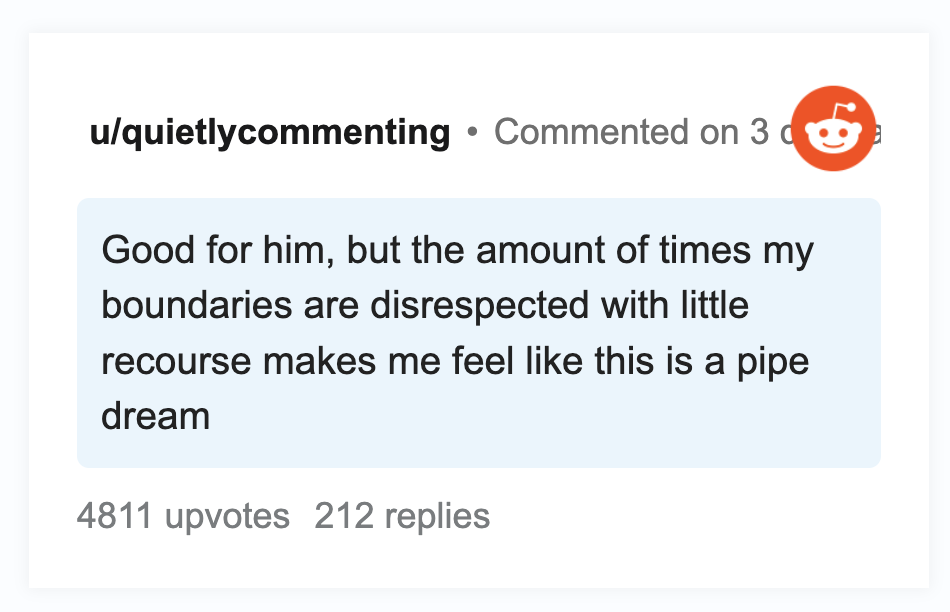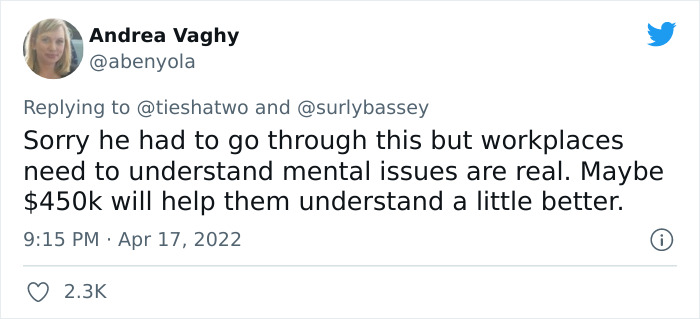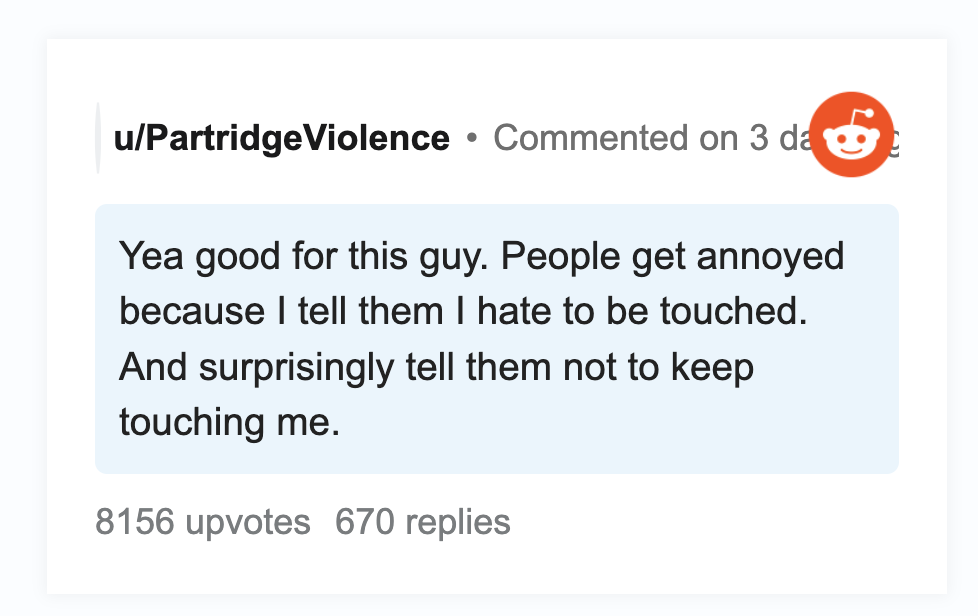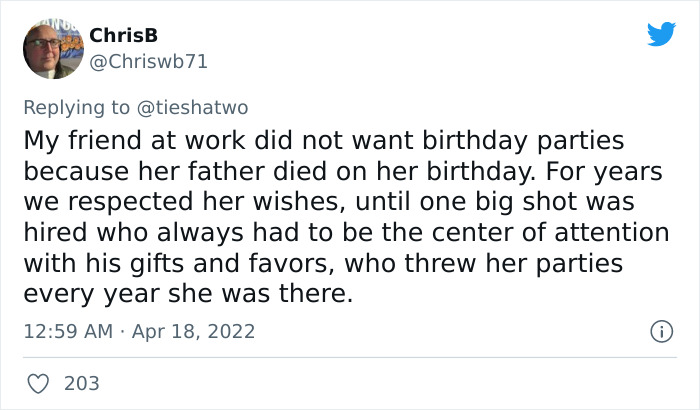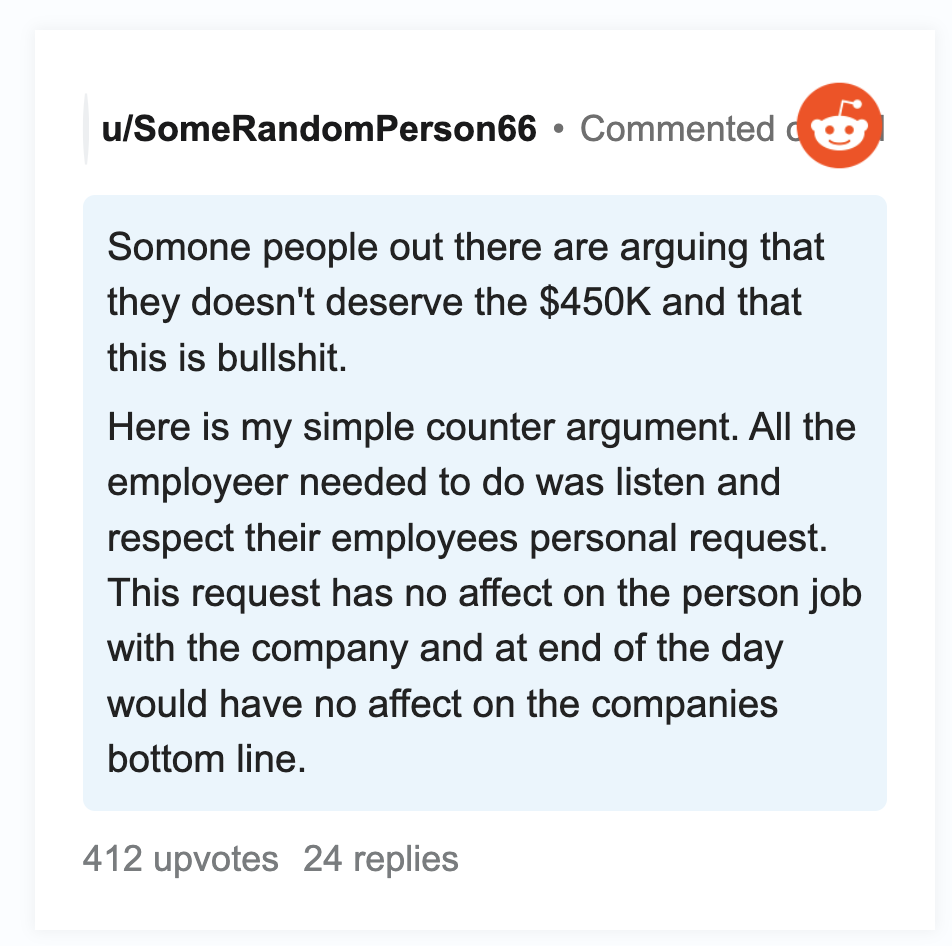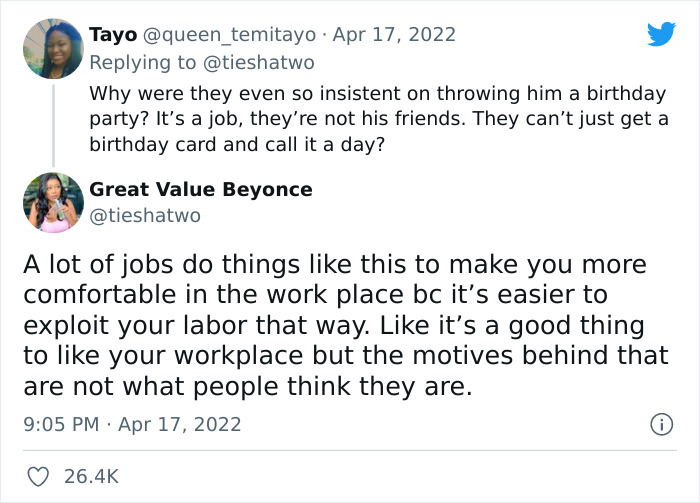 Gravity Diagnostics plans to challenge the verdict and may file an appeal, according to LINK nky.