Panoramic photos are a thing of beauty.
Panoramic photo fails, on the other hand, are what nightmares are made of.
Something goes horribly wrong if you move when a panoramic picture is being taken.
If you want to see what we mean, take a look at these panoramic photos gone wrong.
And good luck sleeping tonight.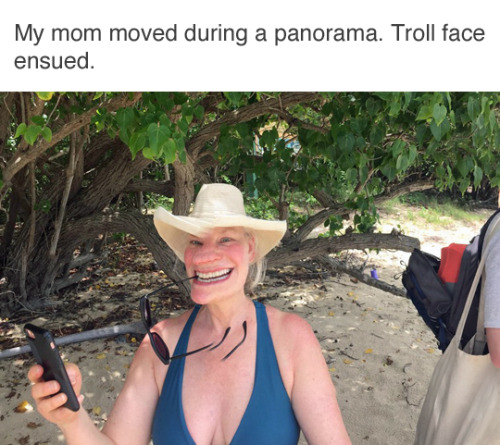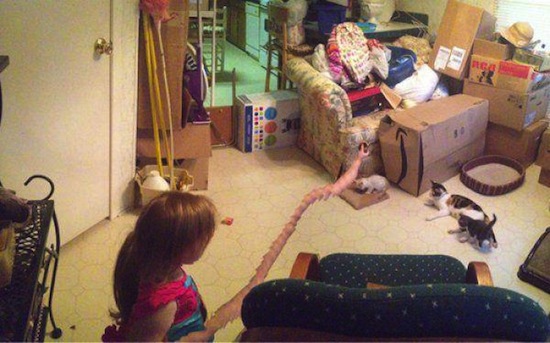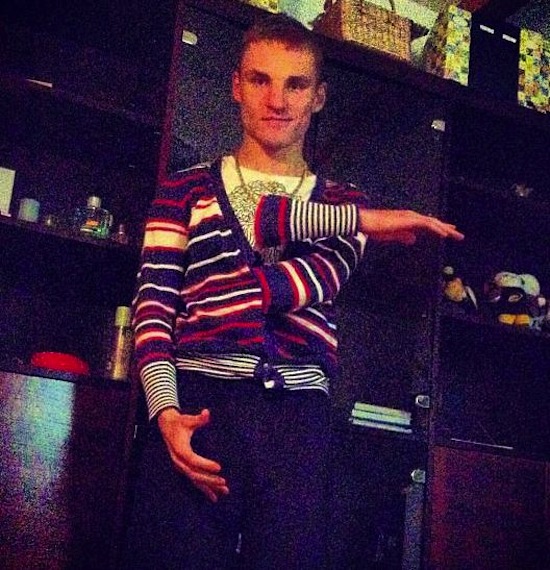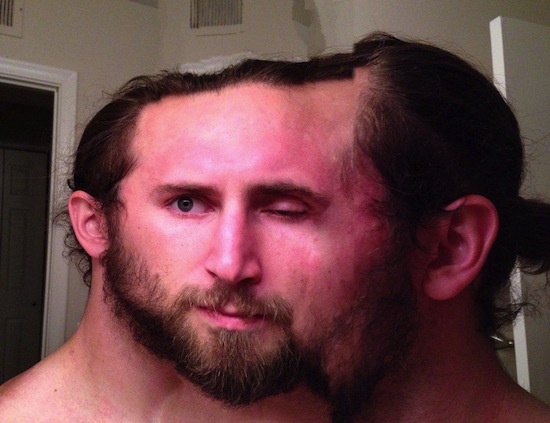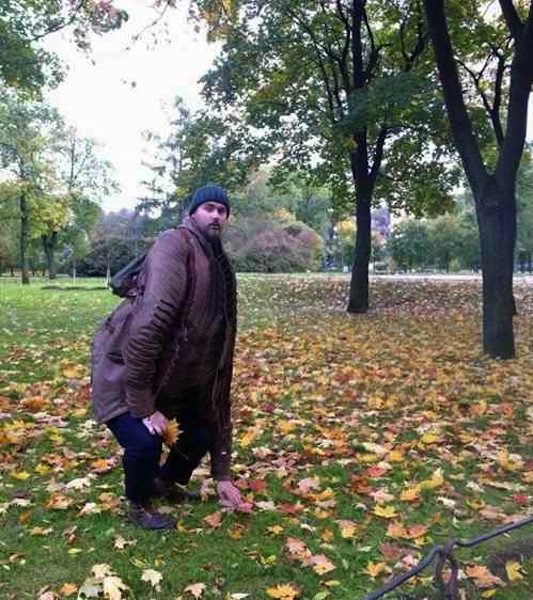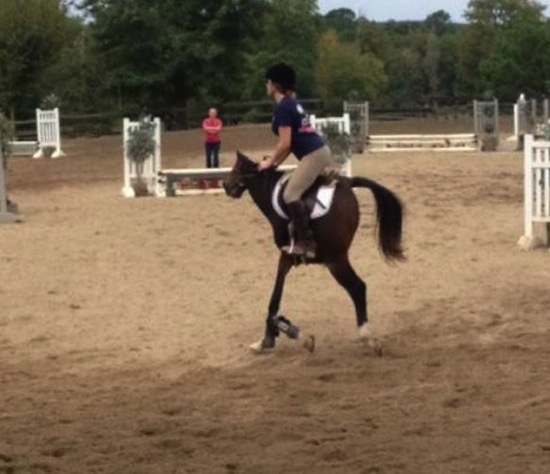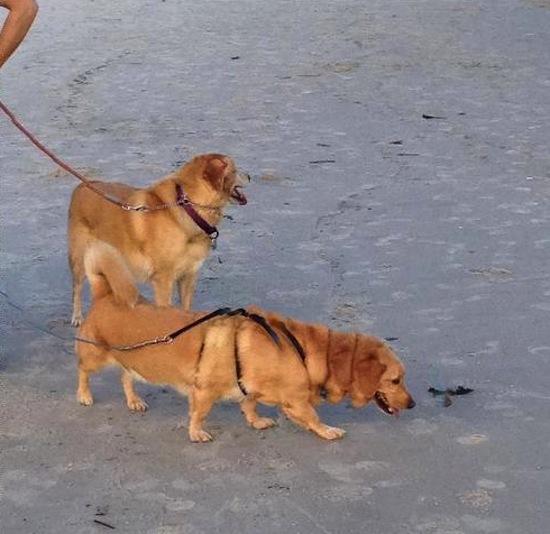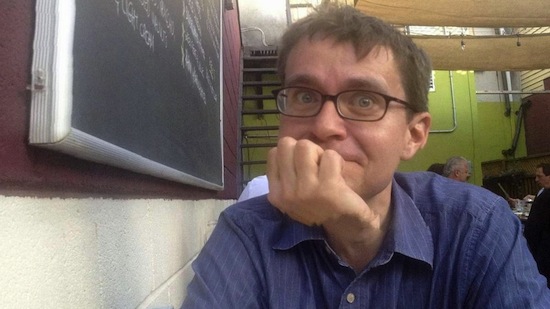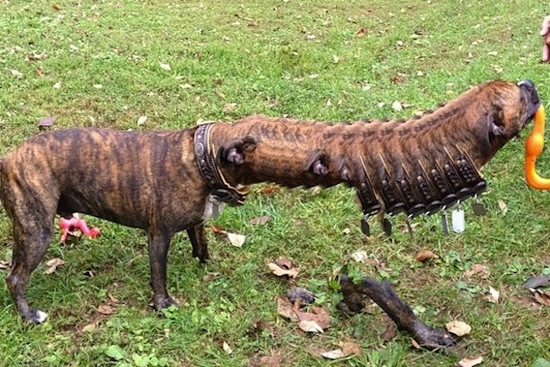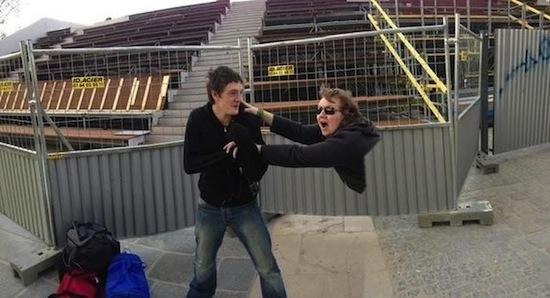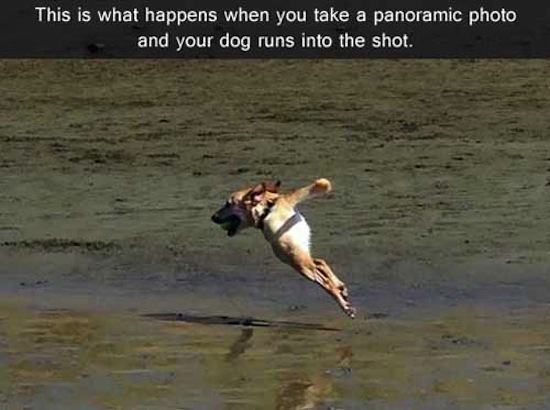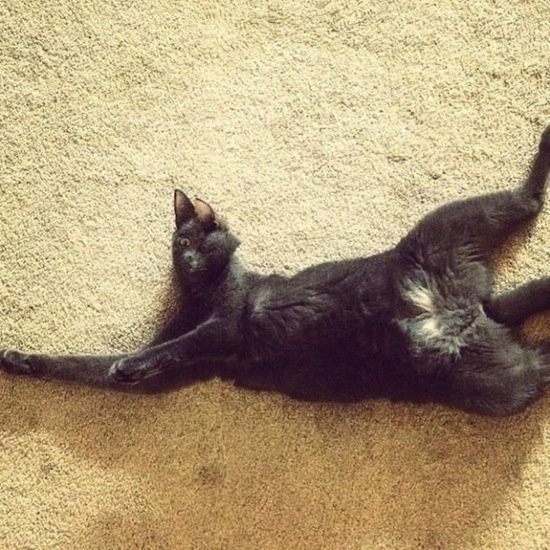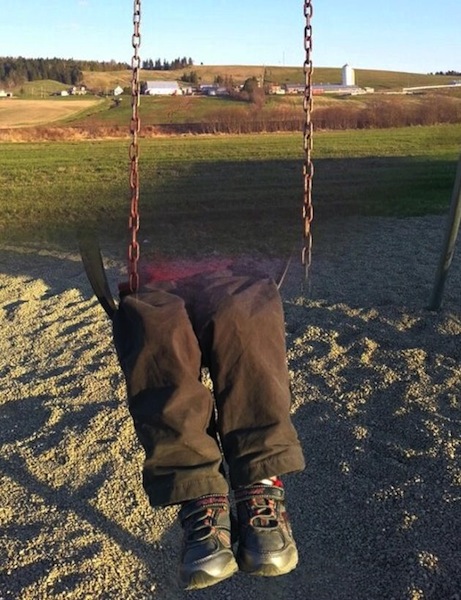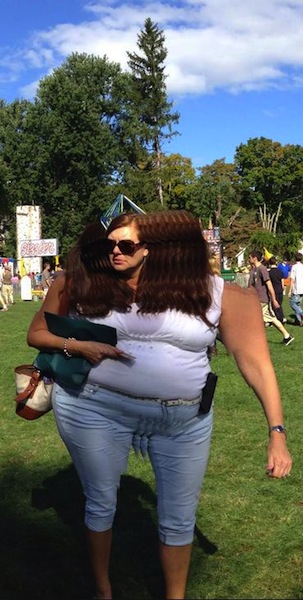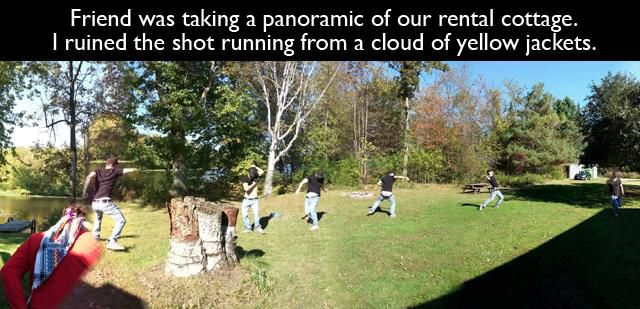 As you've just seen, sometimes the timing of a shot is awful. But sometimes, the timing is just right. Like in The Most Perfectly Timed Pictures In Internet History.
Save
Save
Save
Save