Badasses come in all forms—maybe the massive tattooed dude you see lifting weights at the gym, maybe an 8-year old at the playground, maybe your own sweet old grandmother. And whenever a badass is exposed, one thing is for certain—you do not want to get onto that person's bad side, because they are not kidding around brutal.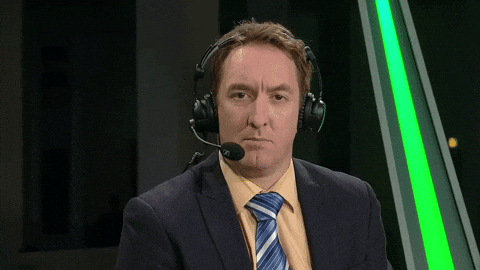 1. Like these two madmen who seem to be in some sort of plank Olympics.
No need for an alarm clock at my Nanna's house this morning when you have plank wars going off at 8am pic.twitter.com/rJH37JiKox

— taran stokoe (@StokoeTaran) January 26, 2019
2. Or this woman who sent a Google survey to people who ghosted her.
So I sent a Google survey to everyone who's ghosted me in the last six months pic.twitter.com/7hf66t7ssX

— jaz sufi (@calamityjaz) December 2, 2018
3. Or elementary school teacher Barbara here.
4. And this delivery driver.
5. And JUDI! Dang, woman!
6. This woman who knows when you gotta go, you gotta go.
Guy in the pickup honking, yelling at woman to move out of the street. She yells back "my dog is shitting, wait a minute!"

I ❤️ NY pic.twitter.com/v6b1muDvUR

— Jason Rabinowitz (@AirlineFlyer) February 14, 2019
7. This tortured artist.
This note I found on my daughter's nightstand is a whole mood in itself. pic.twitter.com/99r22cWLyD

— Wendy Heard (@wendydheard) February 7, 2019
8. The owner of this restaurant.
https://twitter.com/jbfan911/status/1092595723776995328
9. This classy dude on Tinder.
10. The woman who has her priorities straight.
Yesterday a girl walked into class with an iced coffee and my prof told her she couldn't have it so she just walked out and never came back and I can't stop thinking about it

— Rachel Walters (@rachelhelenw) January 31, 2019
11. The ONE and ONLY Maureen Johnson.
12. And finally, this ex. OUCH.
when your ex's mom text you for the holidays pic.twitter.com/uCjo5gtiW3

— ً (@StussyTheGoat) November 21, 2018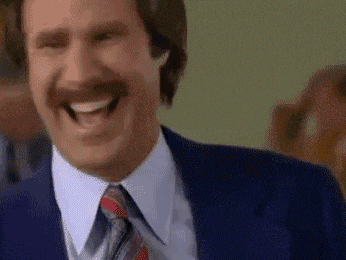 h/t: BuzzFeed