Hey, wanna feel old? No, of course not, what a stupid question. Nobody wants to feel old. But too bad, because if you're an older millennial you already kind of are. Not like, need a walker old, but old enough that your references are starting to become obsolete and sometimes people don't get your jokes. You know, that kind of old.
According to this article in The Atlantic, millennials are people born in the year 1982 or any of the 21 years after that (the endpoint is apparently 2004). So, if you were born in 1982, that makes you, what, like 37? That's the kind of old where you should start thinking about what you have planned for your midlife crisis if you haven't gone through it already.
But listen, there's nothing wrong with being old(er). You've just experienced more than some people have. You're starting to get really good at recognizing your mistakes when you make them again. Oh, and you remember VCRs.
1. The best place to find a Tasmanian Devil acid washed denim jacket.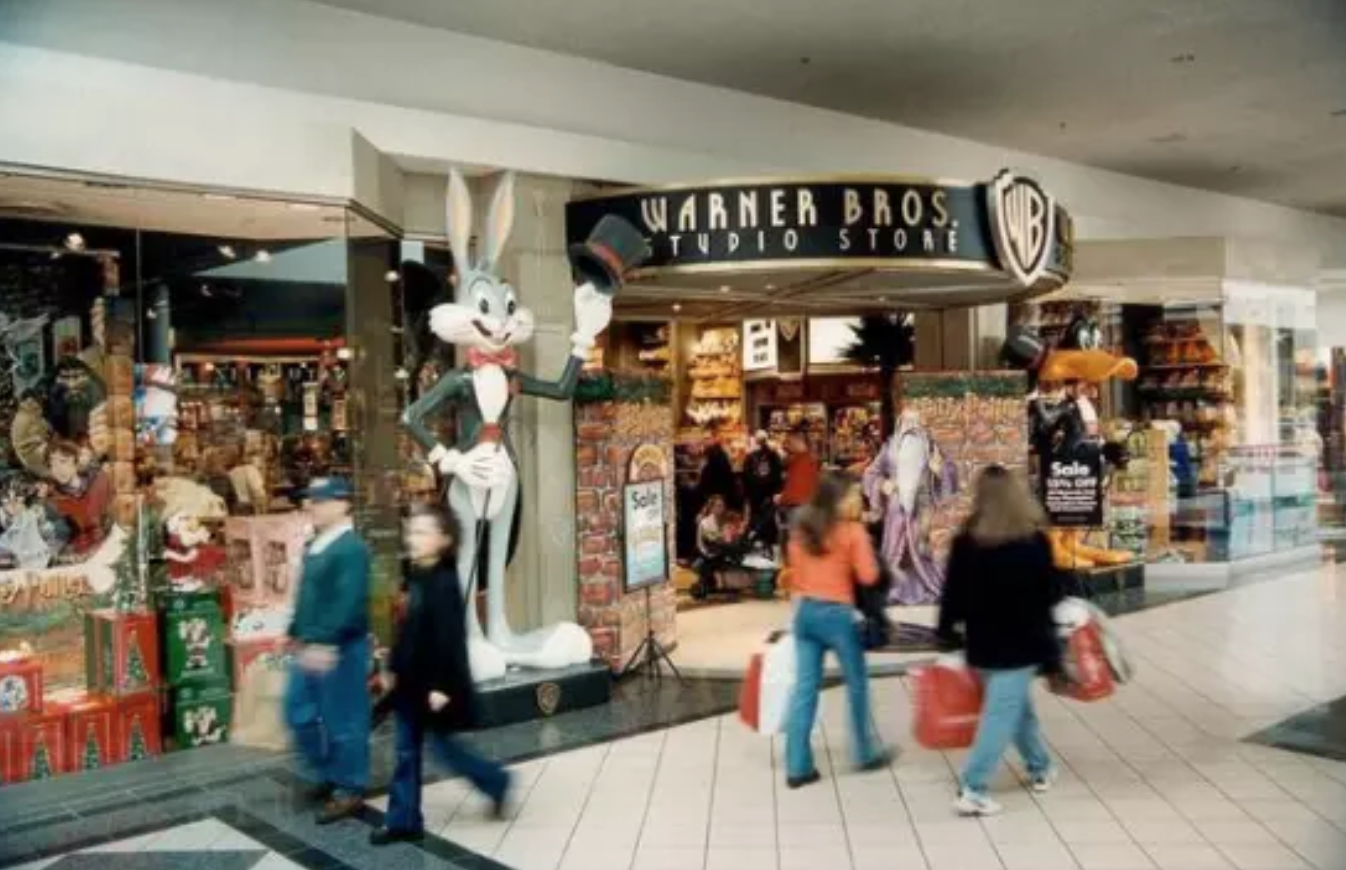 2. Candy AND stickers!
3. Barbie's hi-tech set-up looks woefully dated now.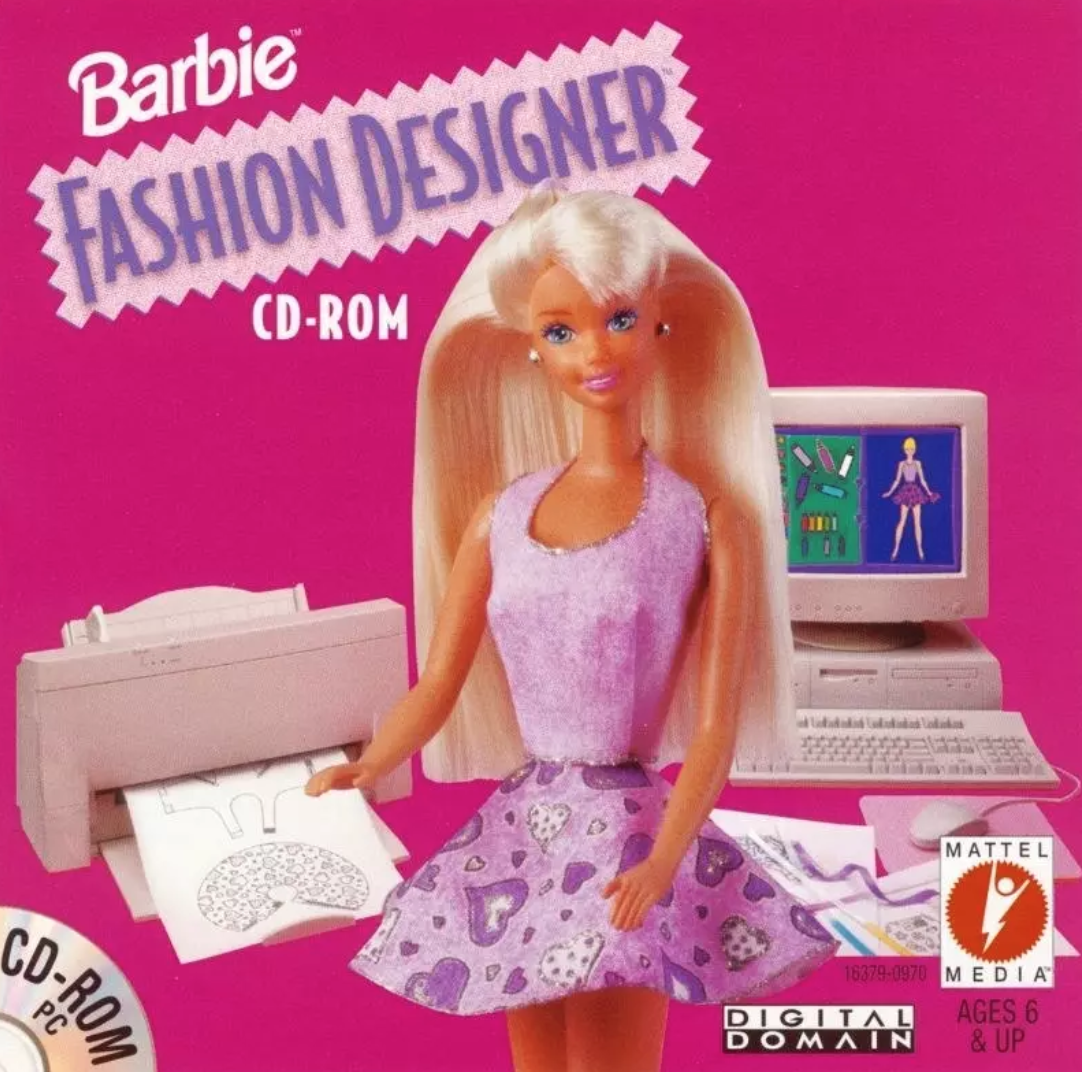 4. Some truly excellent books.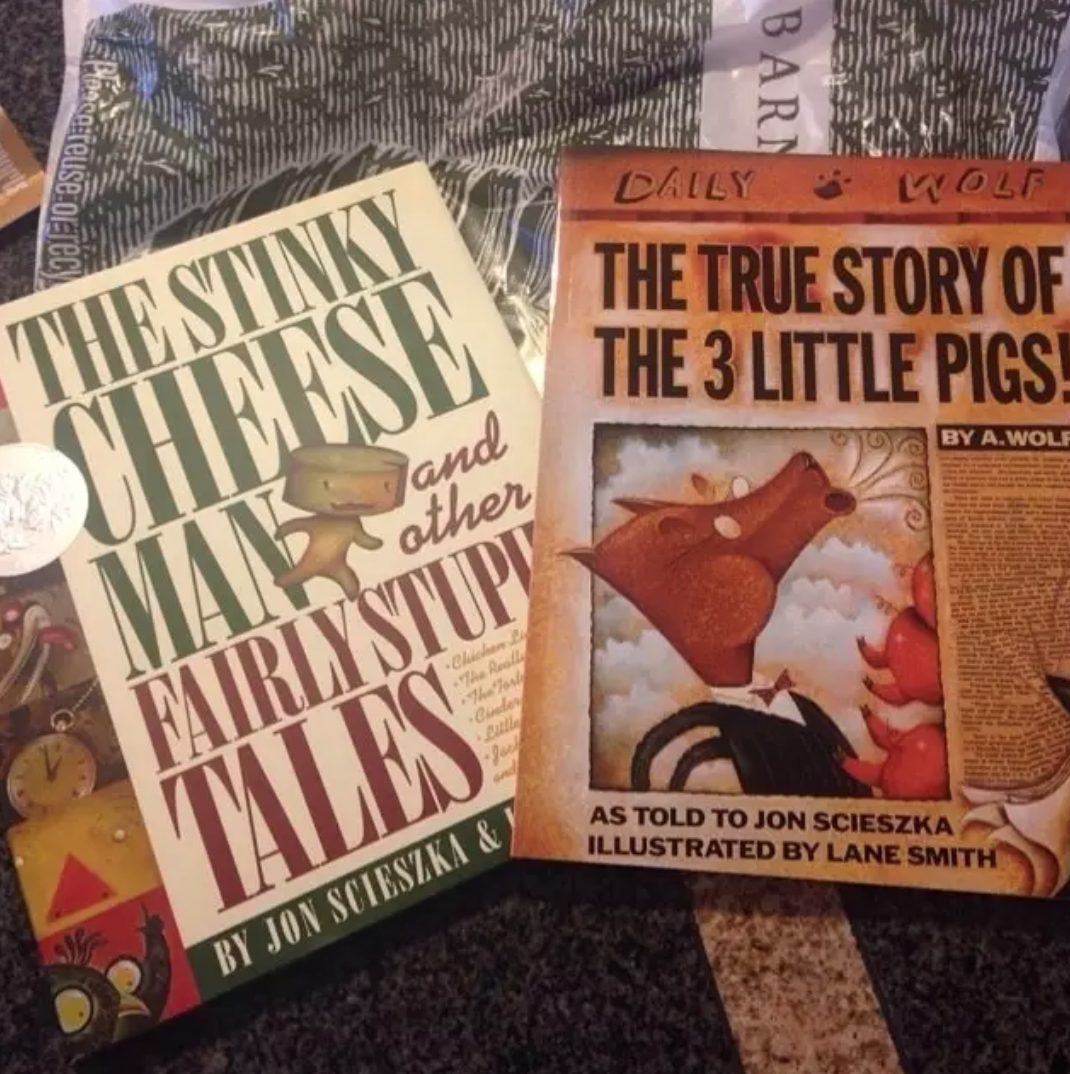 5. This bad boy made it so you could save more room in your brain to think about pogs.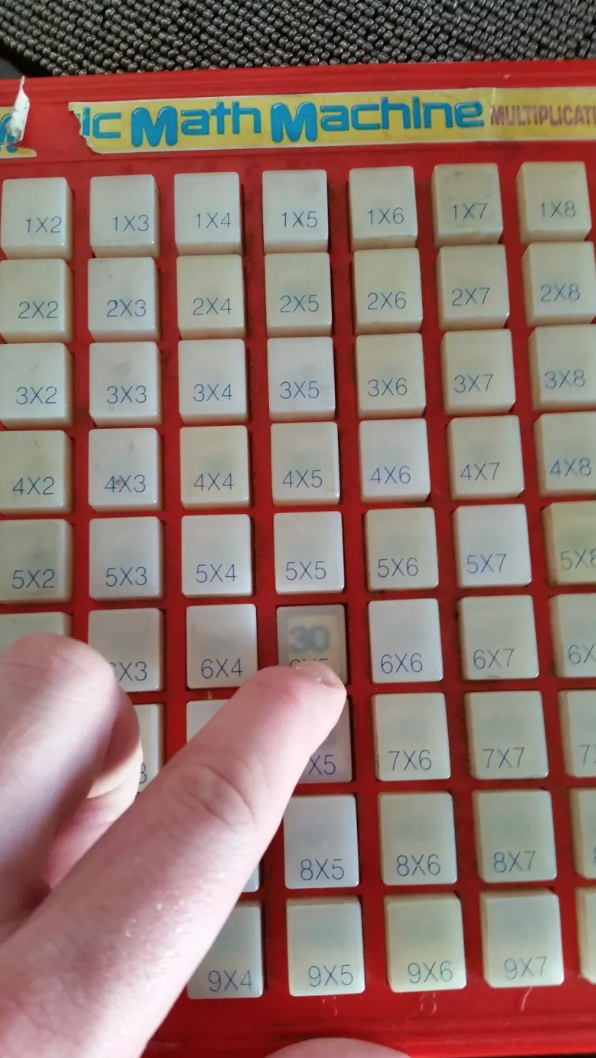 6. Downloading "Bittersweet Symphony" from LimeWire. (RIP LimeWire.)
7. Every single disposable cup in the whole country had this design.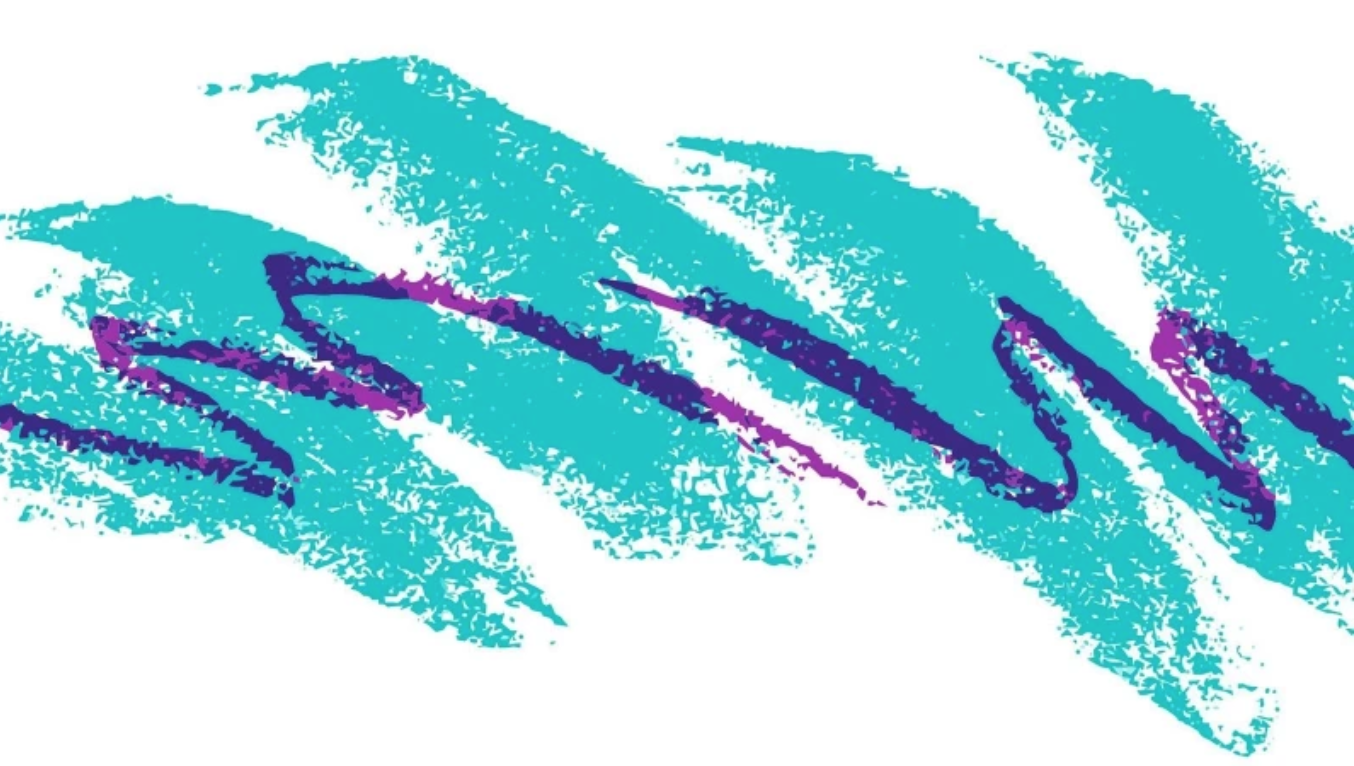 8. These keychains were great until they broke and it was just beads everywhere.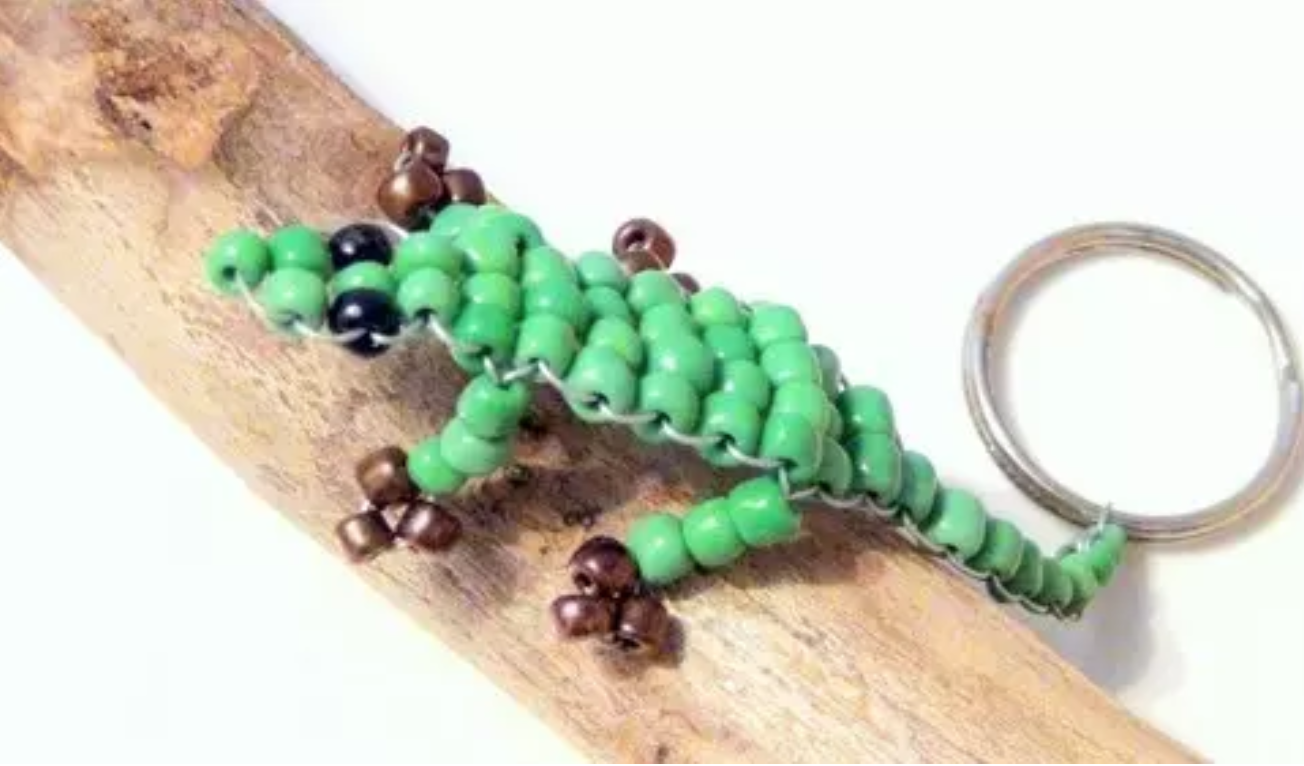 9. Choosing the song for "Currently Listening" was the most fun part.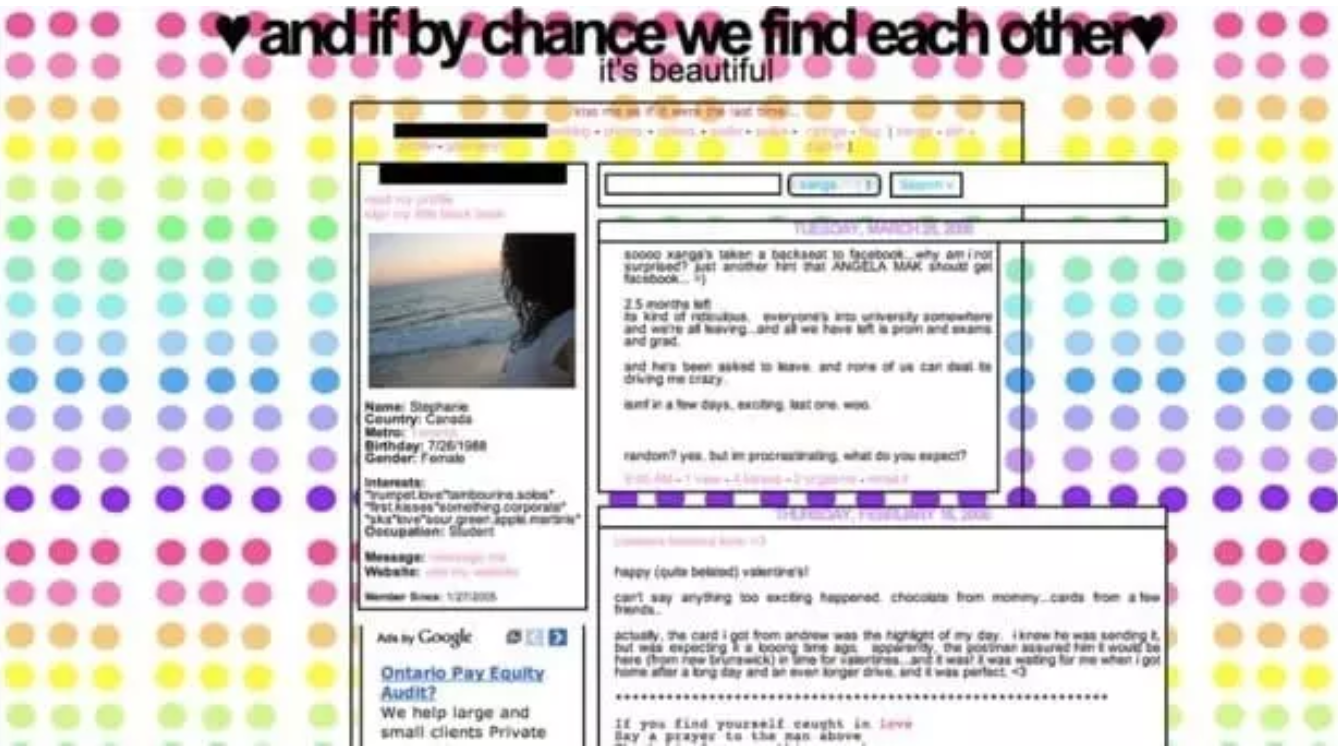 10. People used to actually use cash for stuff. Like for buying cigarettes from cigarette machines. Remember those?