ICYMI: the Golden Globes were last Sunday and the popular Queen biopic Bohemian Rhapsody cleaned house, taking home awards for both 'Best Motion Picture – Drama' and 'Best Actor – Motion Picture – Drama'.
Rami Malek, who won Best Actor for his role as legendary frontman Freddie Mercury, thanked the rockstar in his acceptance speech and returned back to the main stage with the rest of the cast and crew for their collective award.
Following their thank-you's and tributes, the cast heads off stage and we see Rami follow behind Nicole Kidman who presented their award. He appears to attempt to get the star's attention multiple times and hilariously fails, sending Twitter into an absolute frenzy.
Needless to say, Jimmy Kimmel made Rami relive the entire moment and his reaction was pure gold.
For those of you who didn't know, this is Rami Malek who played Freddie Mercury in the popular Queen biopic Bohemian Rhapsody.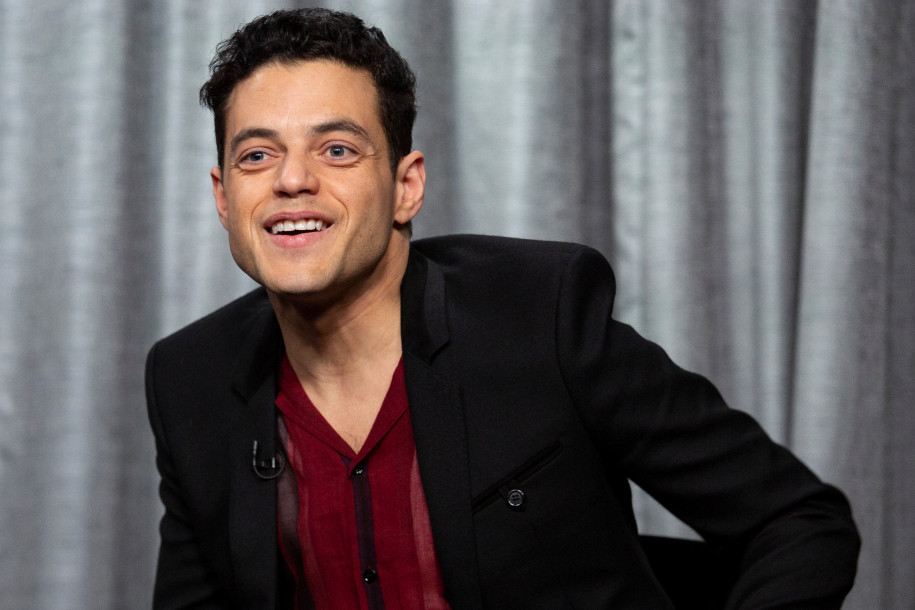 On Sunday, Rami won a Golden Globe for Best Actor and Bohemian Rhapsody won Best Motion Picture.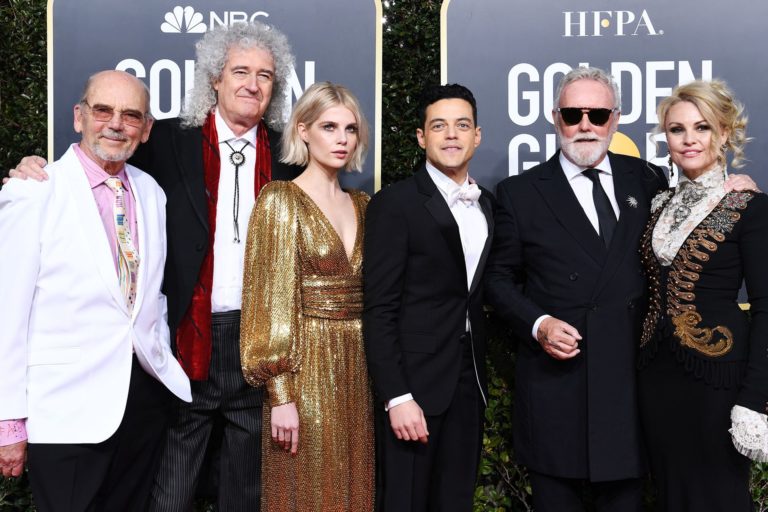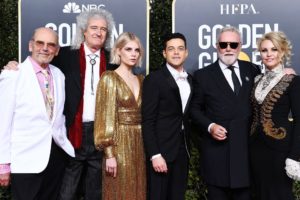 Following their acceptance speech, Rami heads off stage behind Nicole Kidman and awkwardly attempts to get her attention several times.
Rami Malek trying to talk to Nicole Kidman is like me trying to talk to my crush #goldenglobes pic.twitter.com/WYS4fs6zTd

— Abby "5'1" Barr (@1AbbyRoad) January 7, 2019
'A' for effort there, Rami.
And Twitter loved the entire interaction.
She probably didn't see him from up there

— Evern mokola (@EVG_ZAMBIA) January 7, 2019
#DontTrySoHard #ShowMustGoOn pic.twitter.com/PJCST0Tg3v

— TrumpTaxAuditBS (@TrumpTaxAuditBS) January 7, 2019
But it wasn't until Jimmy Kimmel showed Rami the footage on Wednesday that the actor realized what had happened.
And his reaction was pretty great.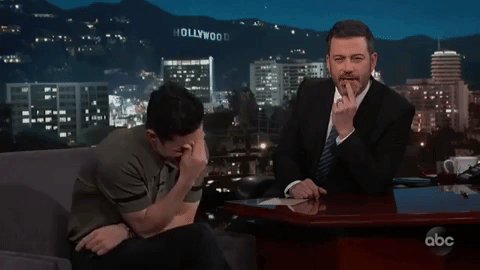 Even though Rami said he and Nicole Kidman are close friends and that it was just bad timing, he expects this moment will haunt him forever.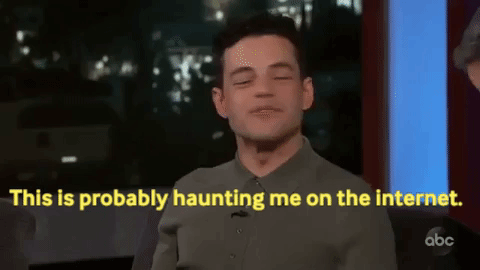 Yes, yes it is.
Don't worry, Rami we still love you.