Thanks to the Shower Thoughts Reddit, there is a constant stream of incredibly dumb, yet insanely brilliant, eye-openers coming at us on a regular basis.
This is why we needed a volume 2 of Random Shower Thoughts.
Here are some of the latest to make their way online and permanently into our brains.
(If you missed Volume 1, you can check it out right here.)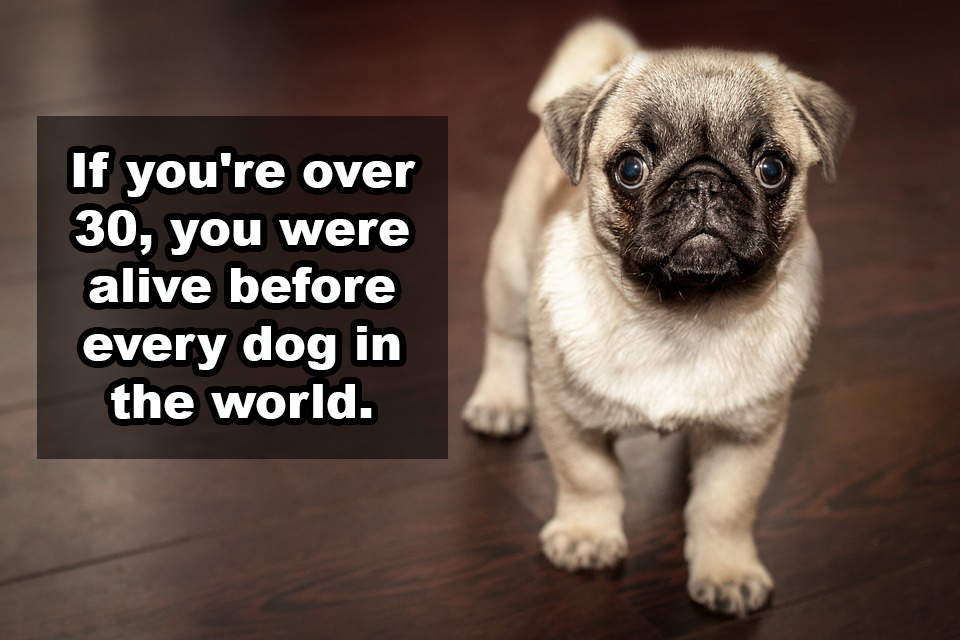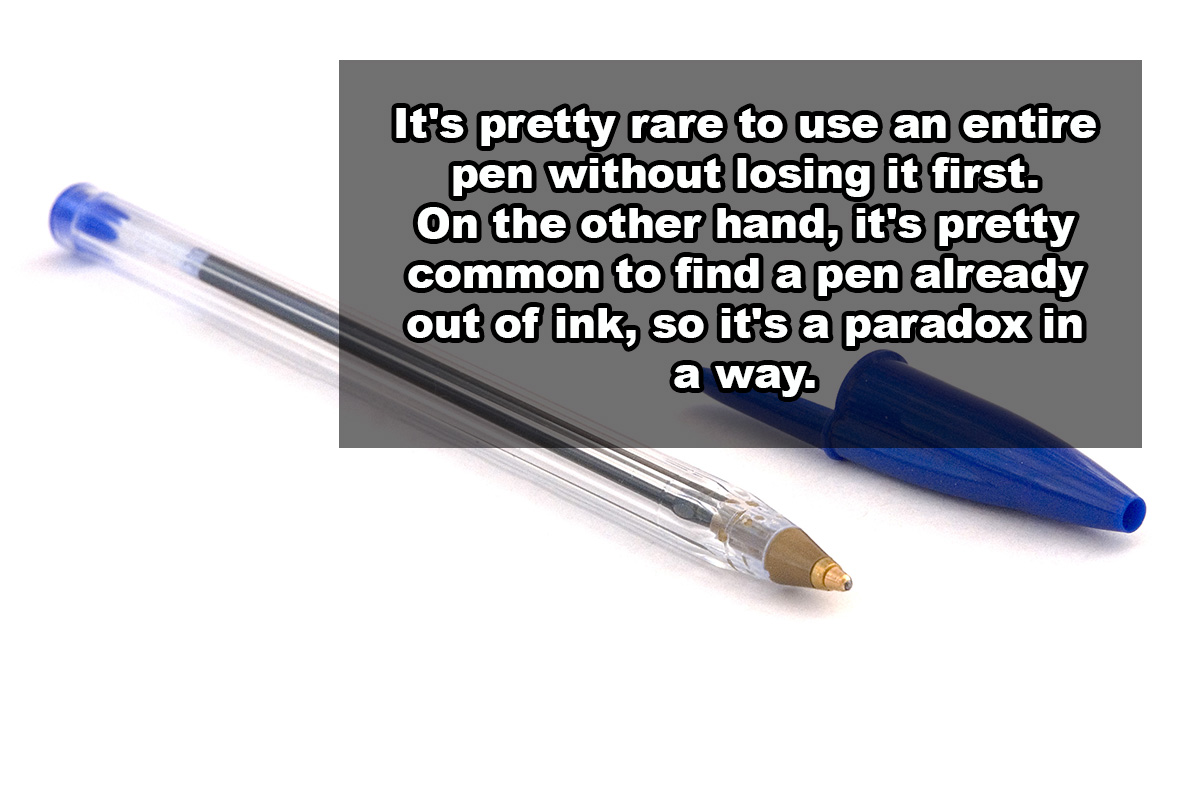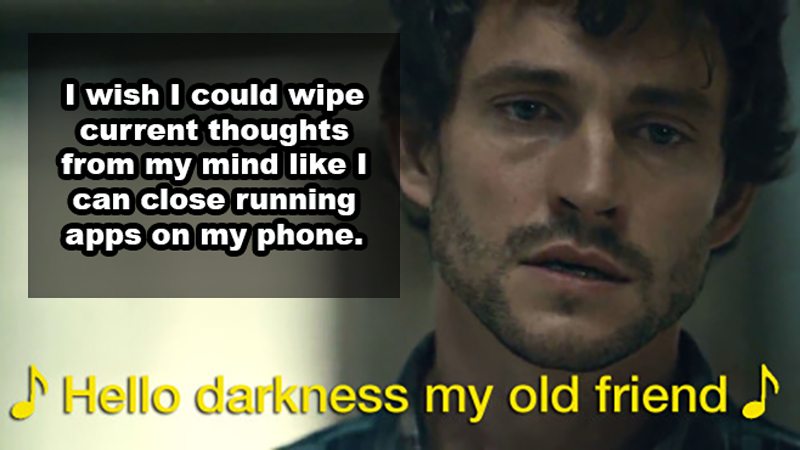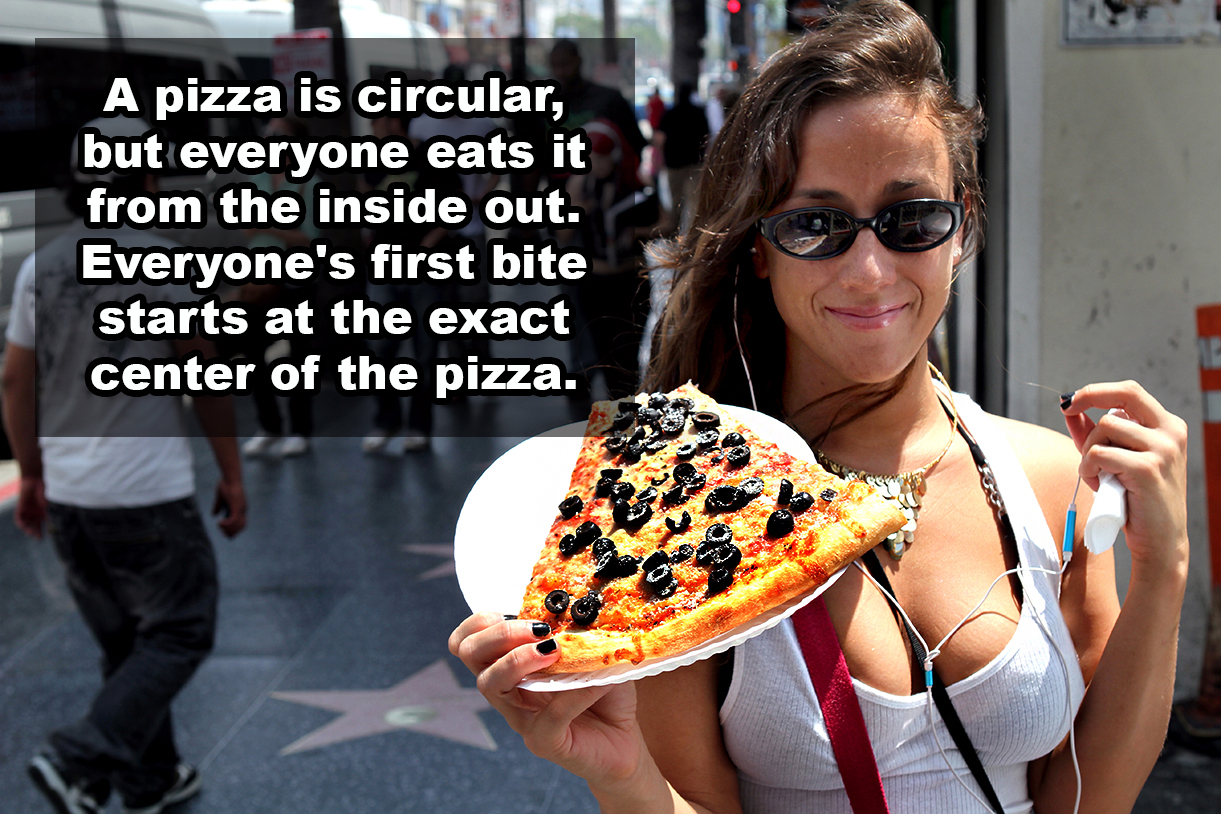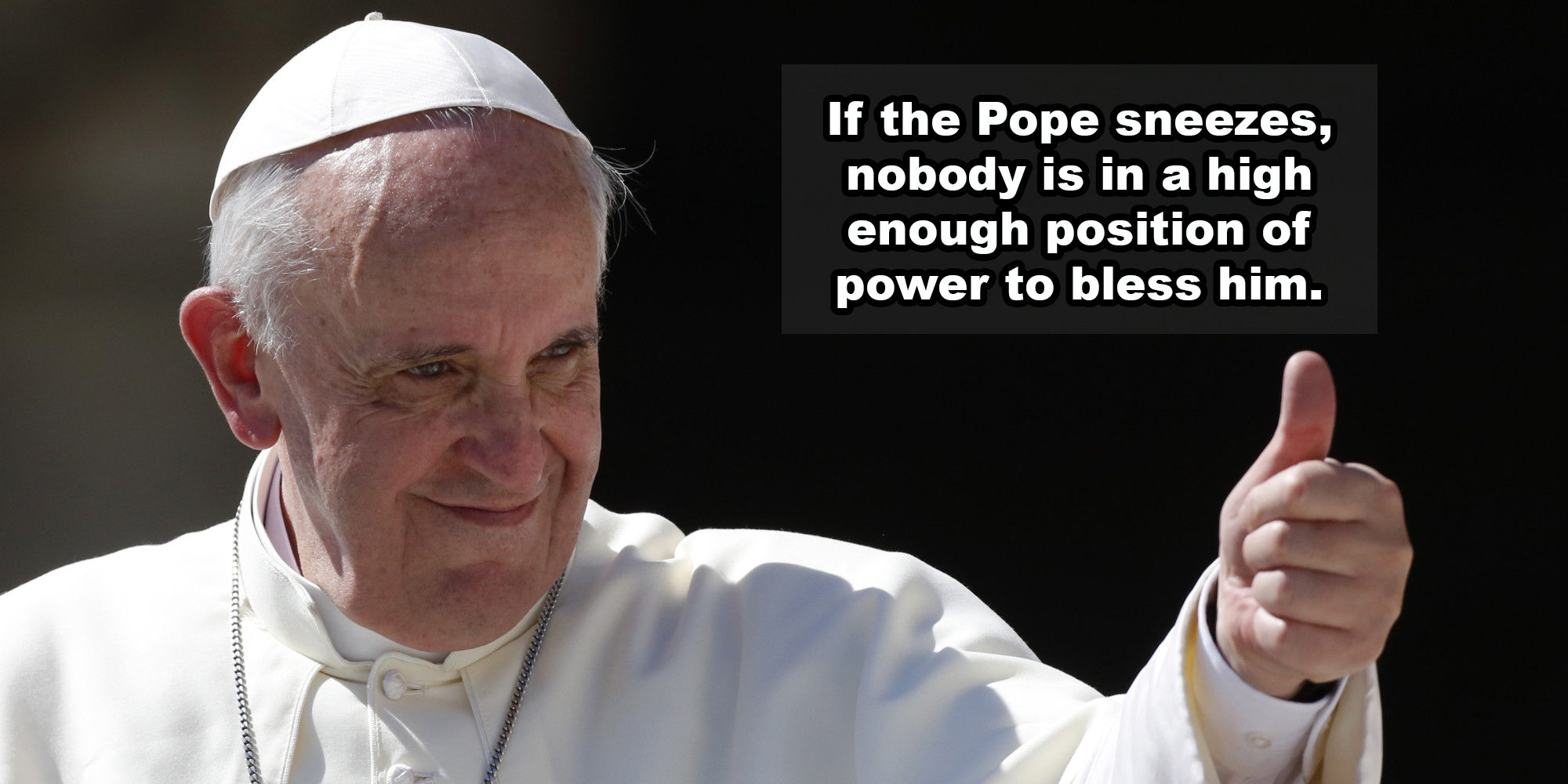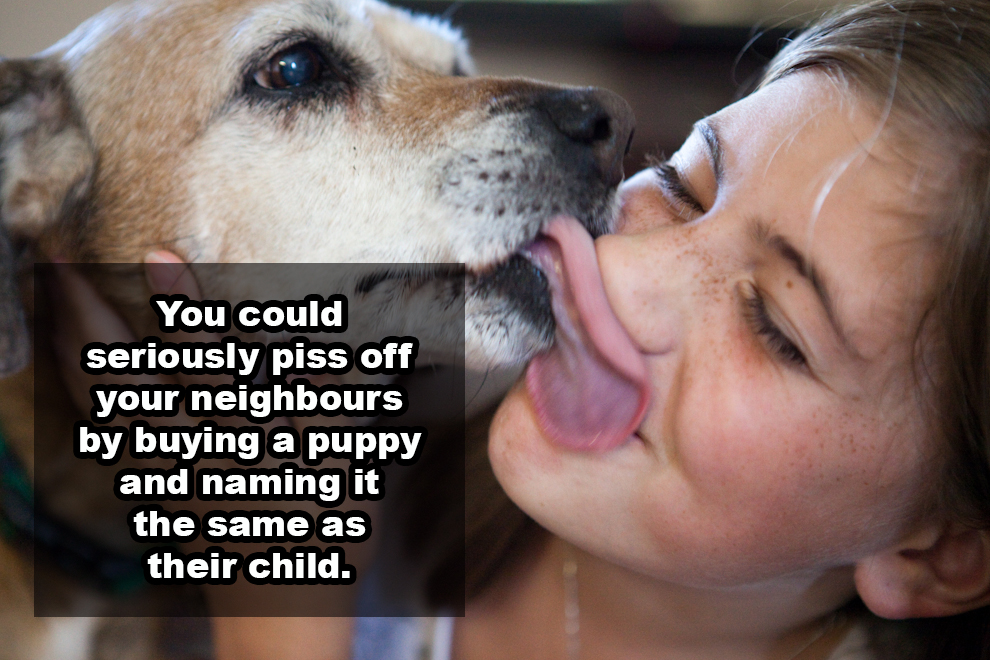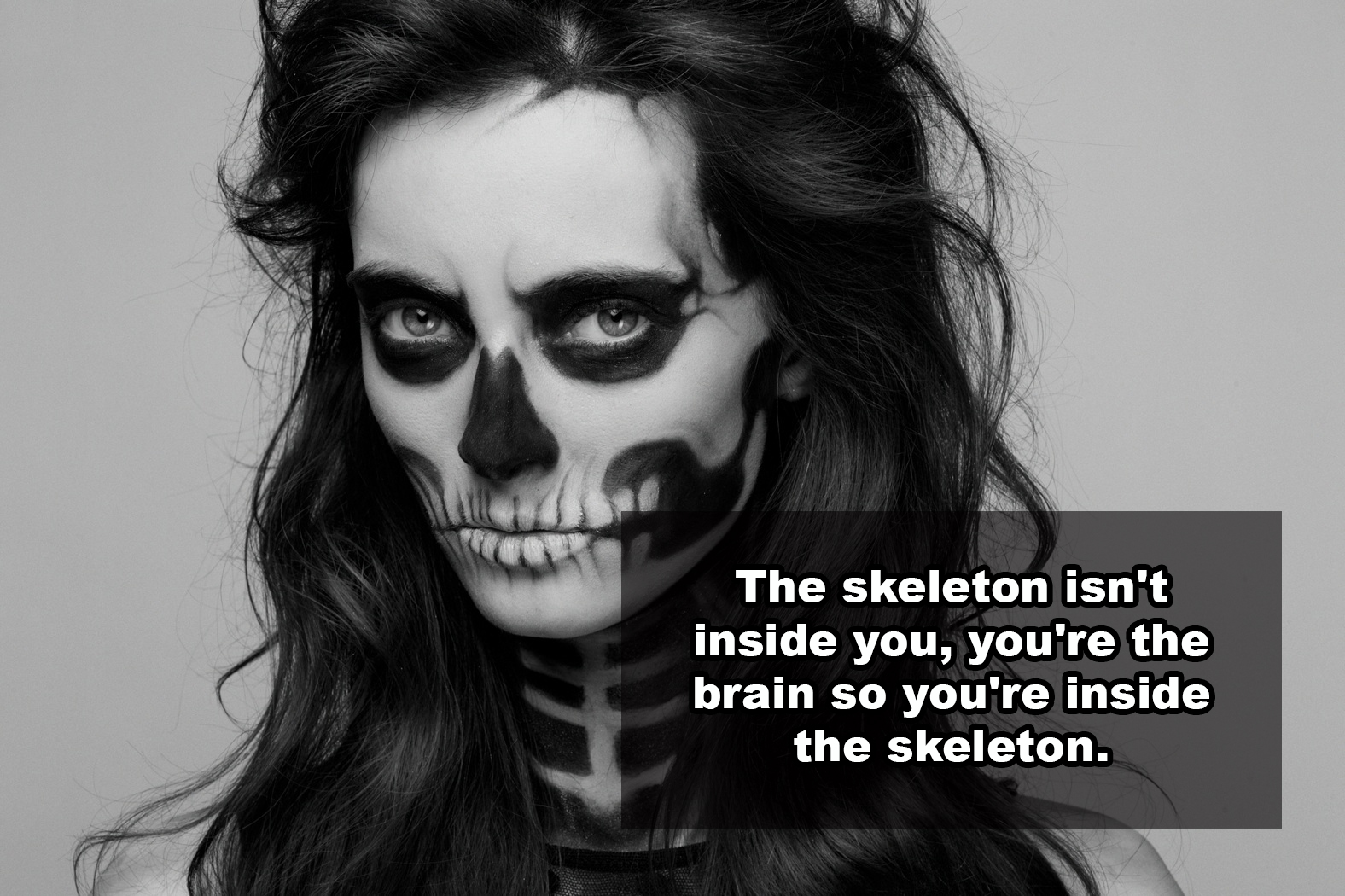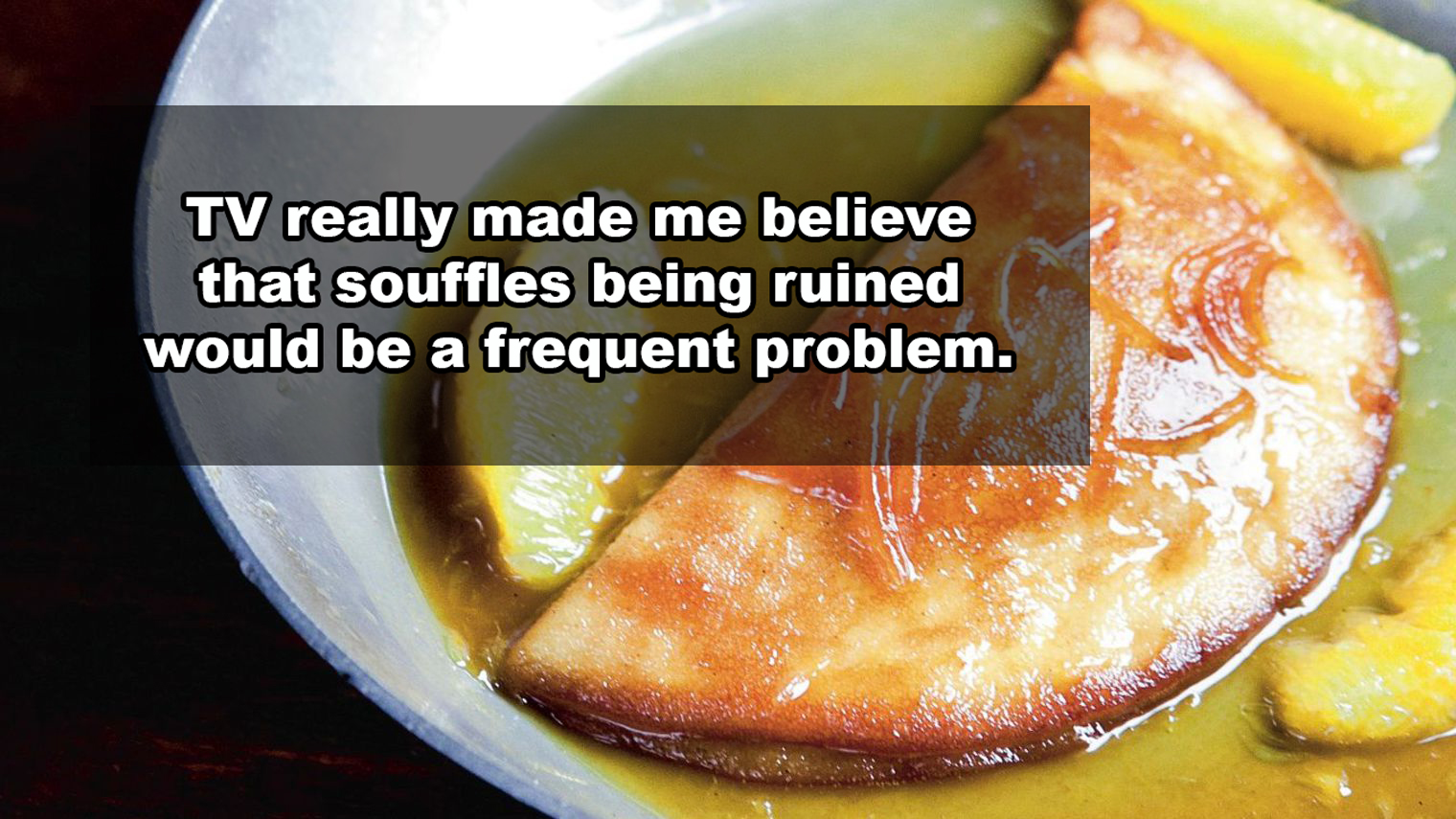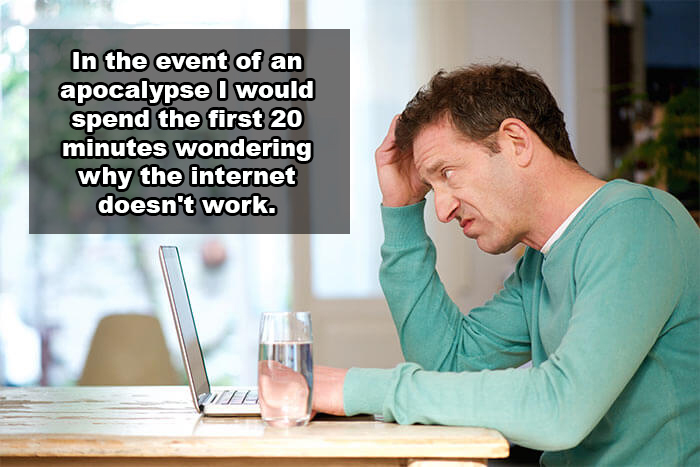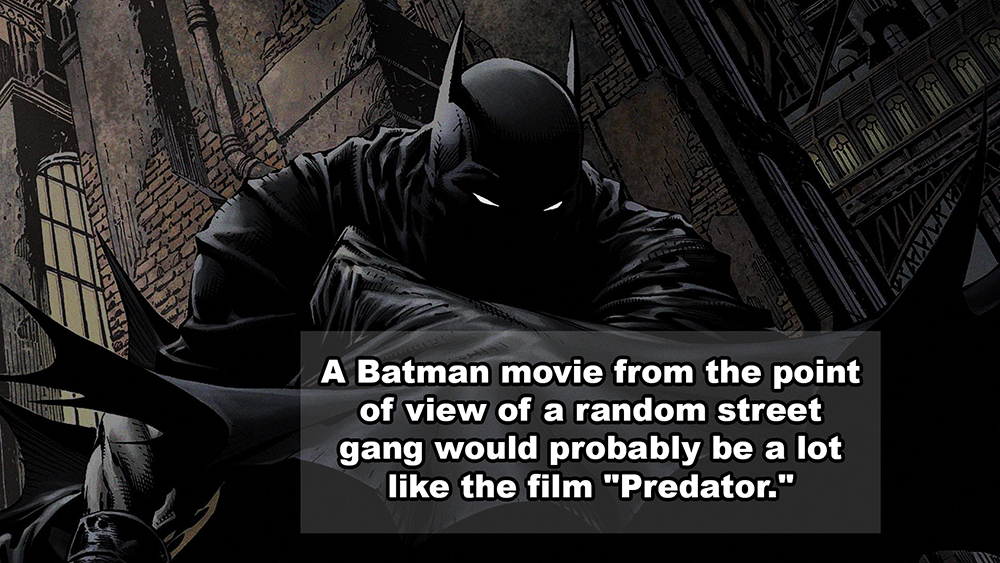 (collection via: Imgur)
And don't forget to dive into our first collection of Random Shower Thoughts for even more mind-blowers.
Save