An Instagram account called "Female's Problems" shares memes about the struggles of modern women, which can be myriad. After all, we're not expected to "be" any one thing (…mostly…) anymore. It's becoming increasingly socially acceptable for women to look and act as individuals — and society is the better for it.
Of course, it's not all peaces & cream. Here are some of the best posts over on "Female's Problems".
1. Powerful statement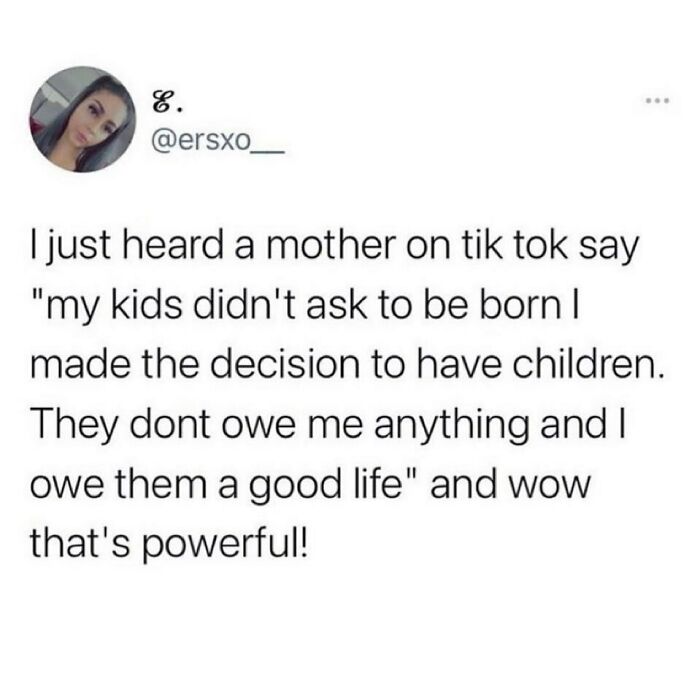 2. Agreed. Just toss him.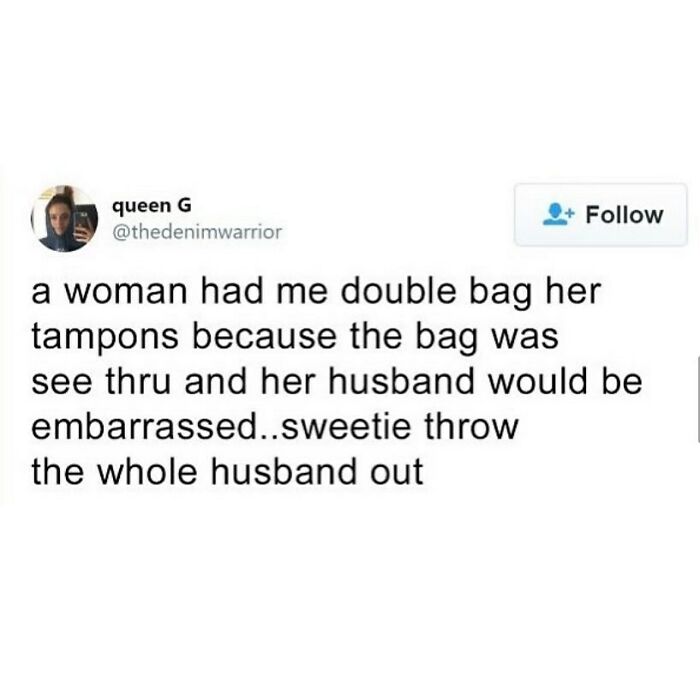 3. Boyfriends re: periods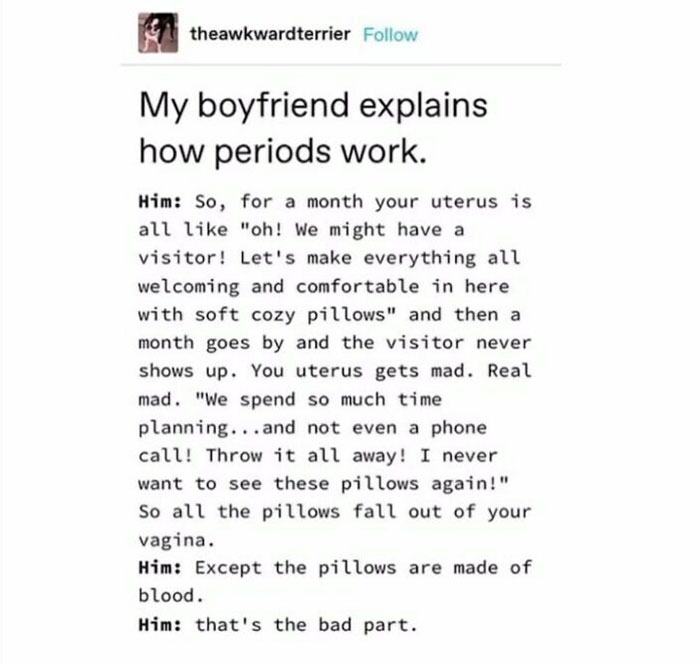 4. Rape vs Periods
5. Max Capacity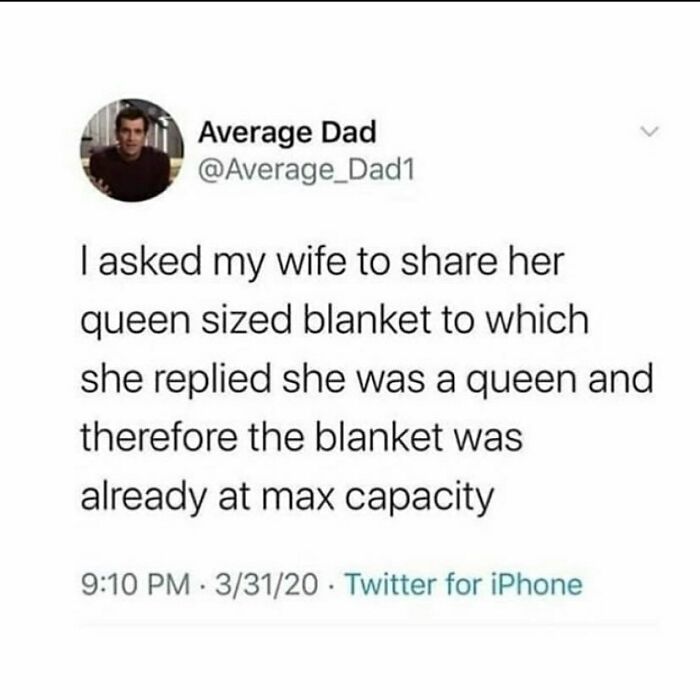 6. EYE ronic!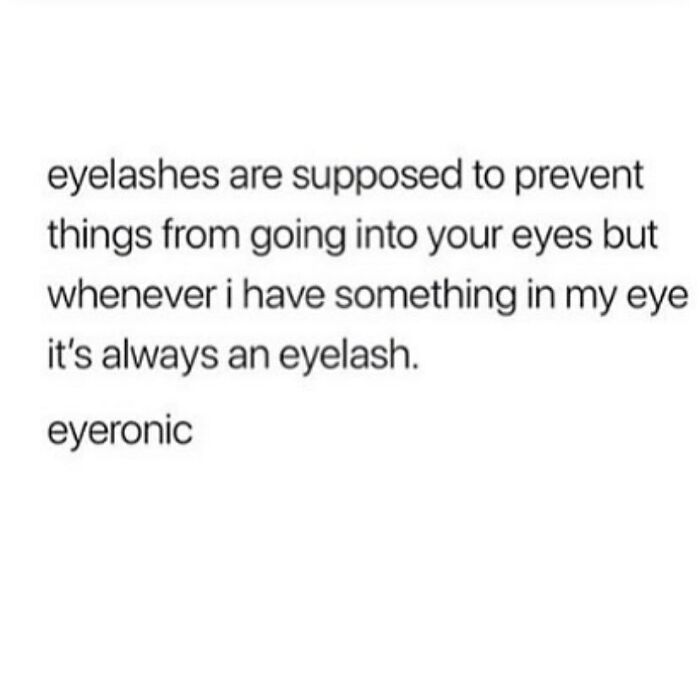 7. Don't settle.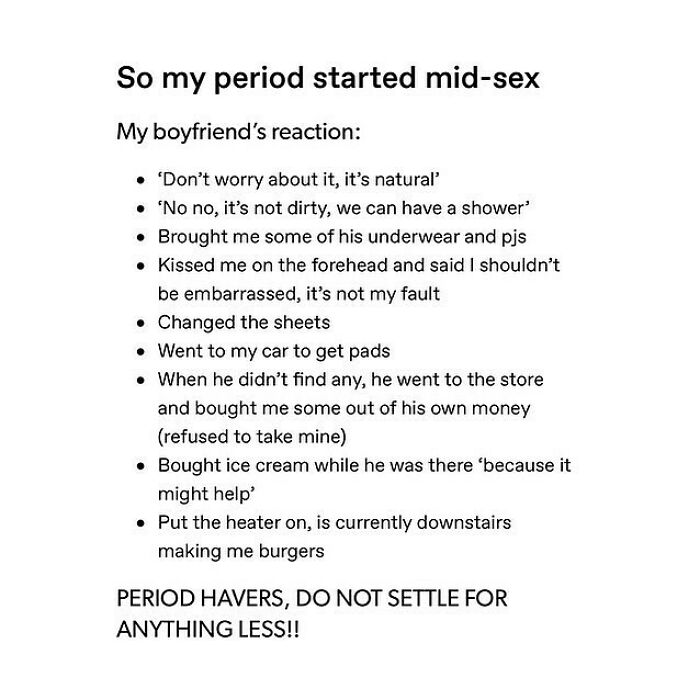 8. Yeah, late marriage isn't my fear.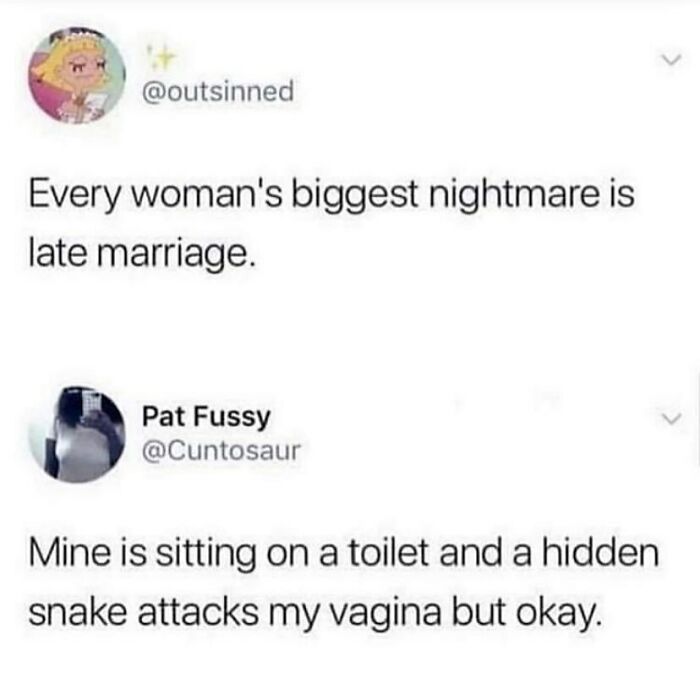 9. Shave your vagina, Daniel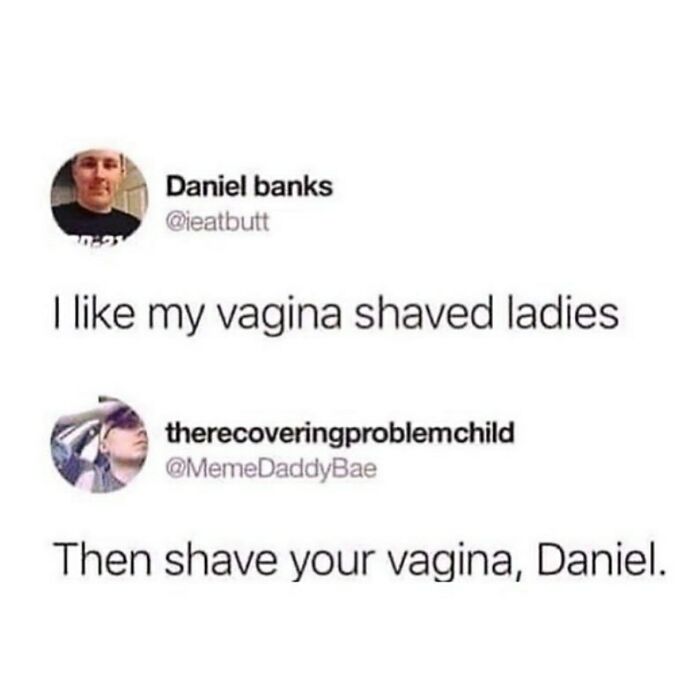 10. This STORY, man!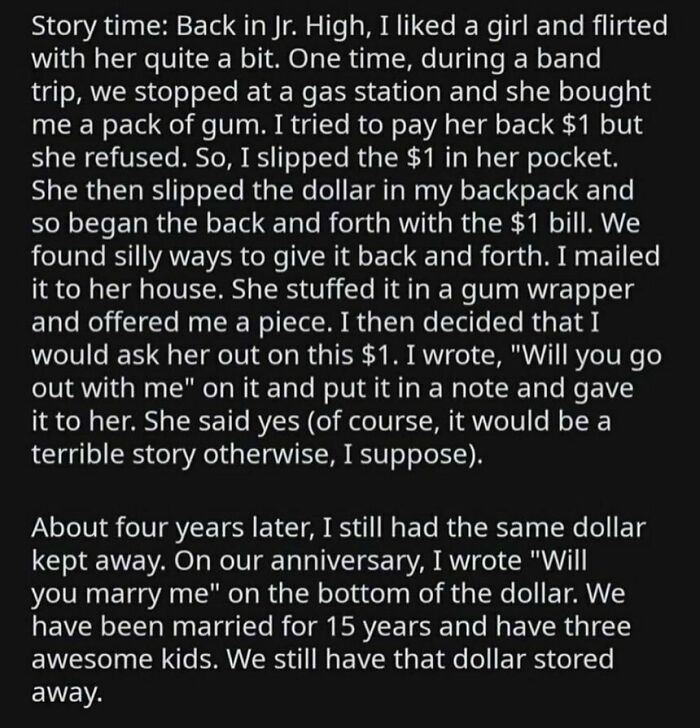 11. Crime shows
12. Boobs
13. Best zinger
14. Awww, good for him!
15. Condoms vs. Tampons
16. Boyfriends
17. Ah, yes, this dopey question
18. Real life
19. Parenting
20. A poem