I would be a terrible server — or really, any role in a restaurant. I can't take stupidity, I do NOT stan with rude behavior, and I am not good at covering up my irritation at ALL. Ergo, I try to VASTLY overtip my servers when I do go because I cannot imagine the difficulties they have to face every. single. workday. Hats off, ladies & gents!
r/kitchenconfidential shared some truly *chef kiss*-worthy posts about staffing restaurants — scroll through and enjoy!
---
1. Awwww.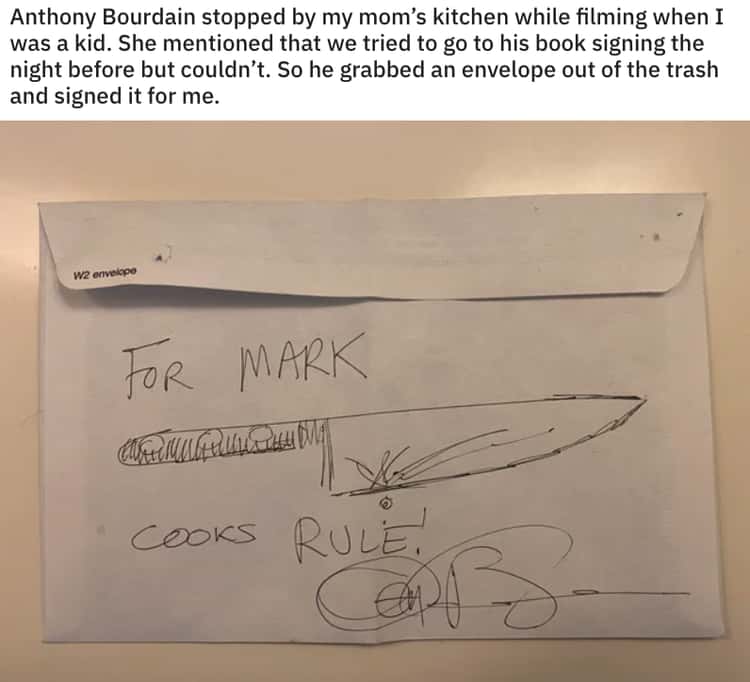 2. Clickclick!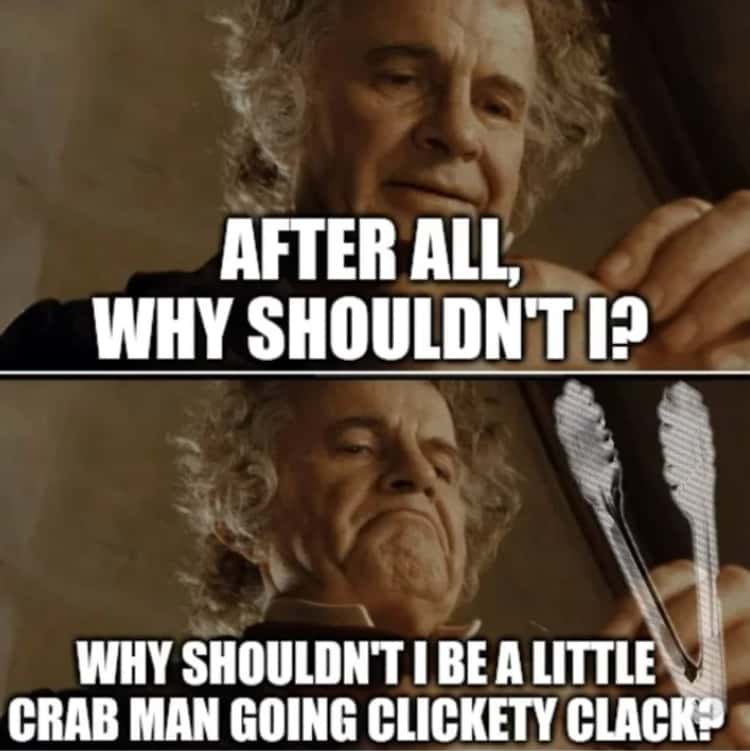 3. Respect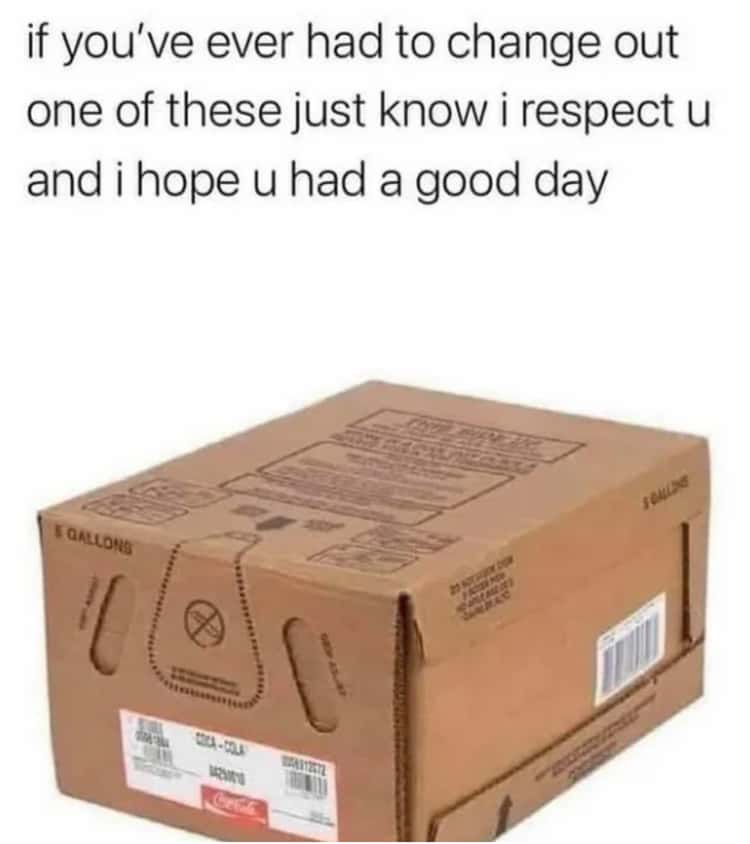 4. Congrats
5. Comeuppance.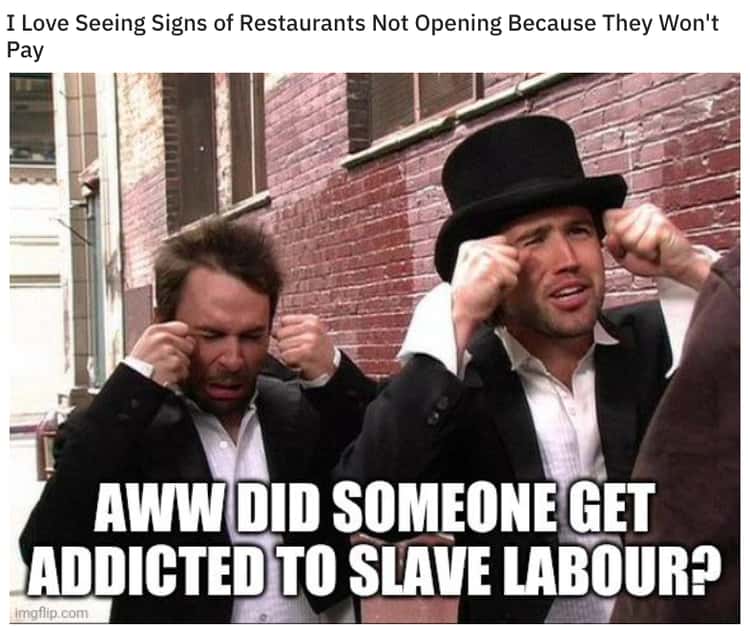 6. Right?
7. Too real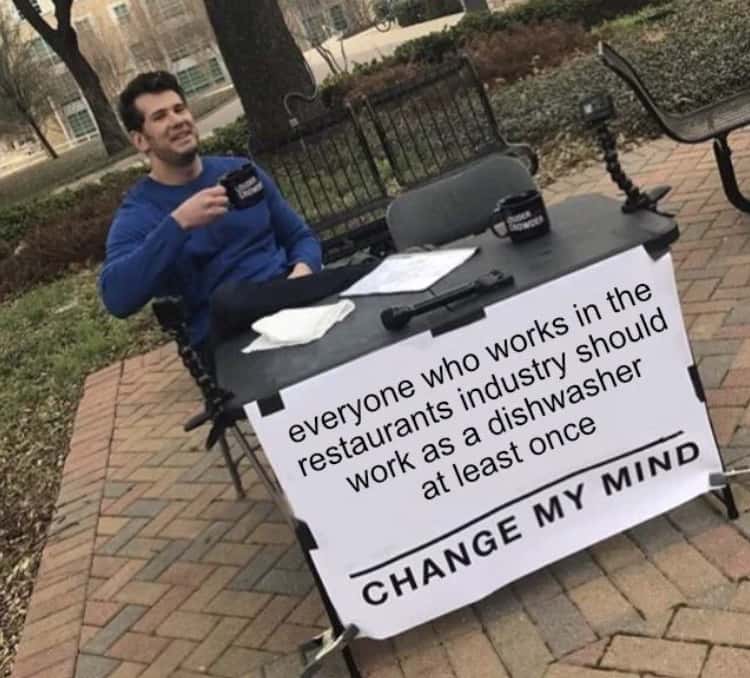 8. It's the right size!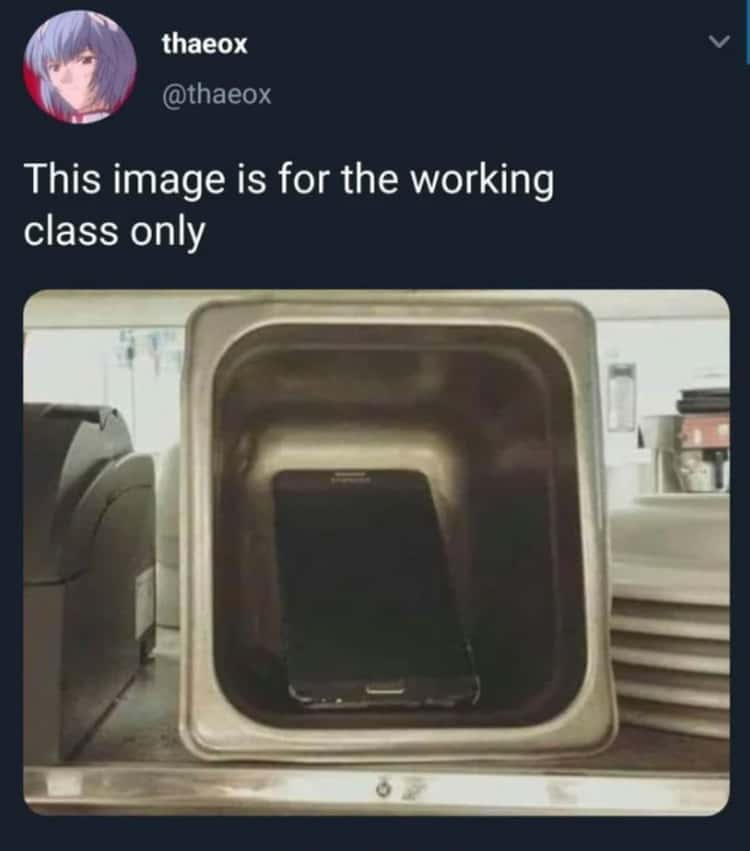 9. Wild times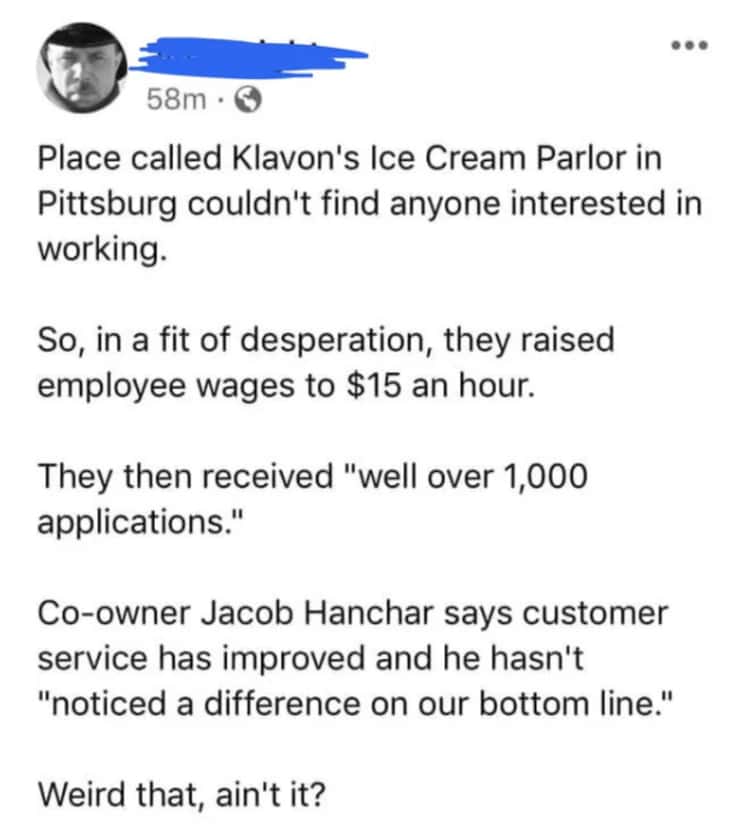 10. Poor line cooks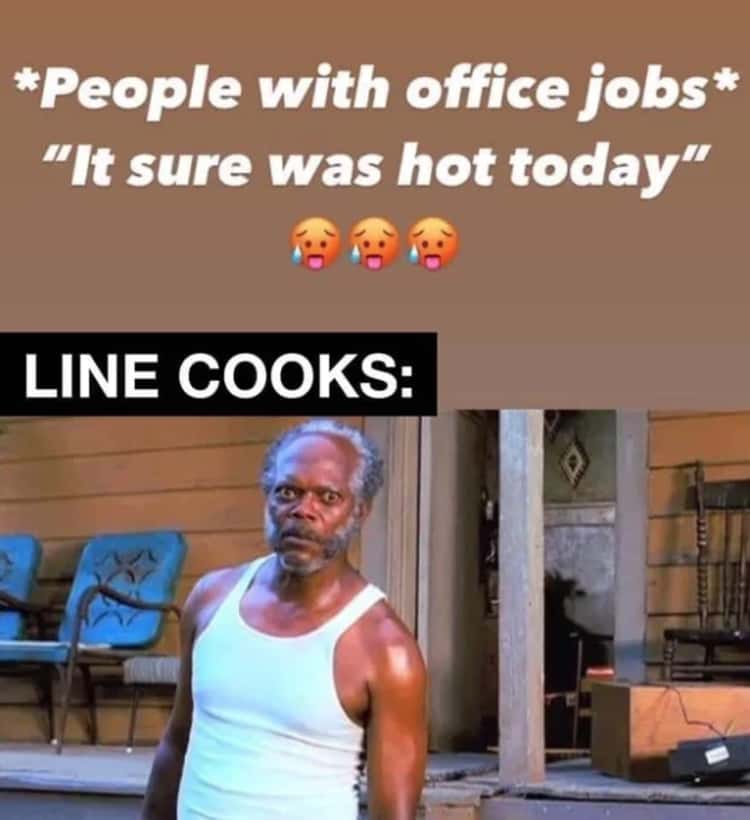 11. Aw, sweet!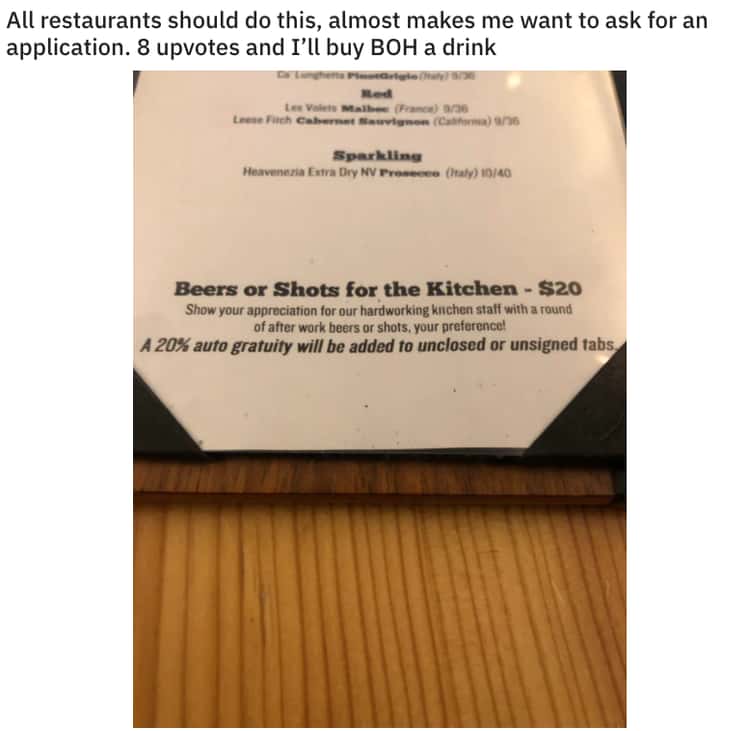 12. Oh lord, wtf.
13. Kitchen staffs +1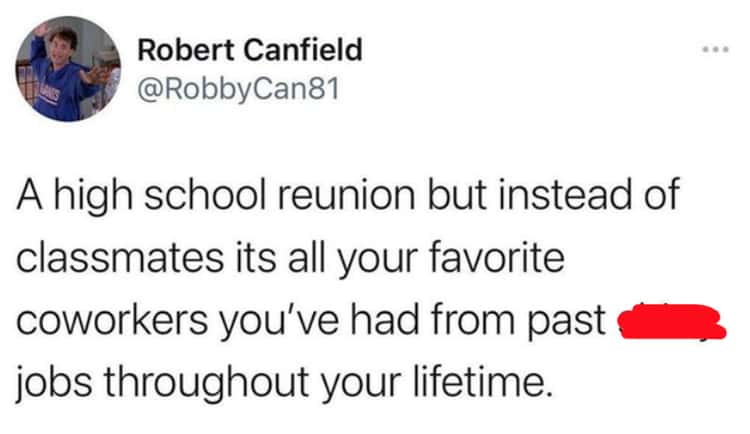 14. Considerate.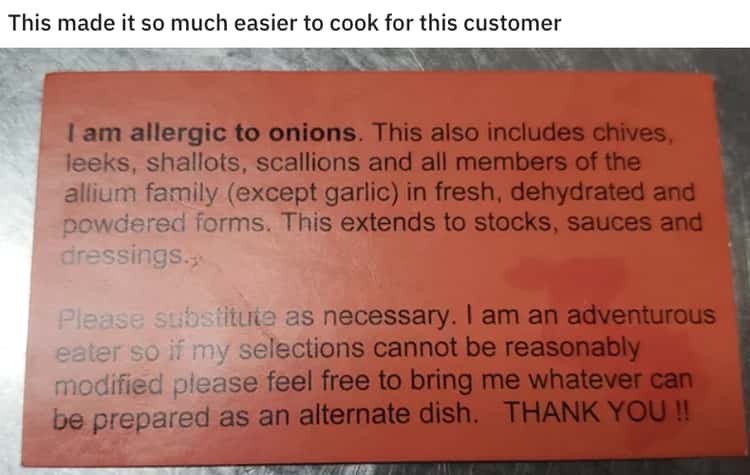 15. No, sayeth the potato masher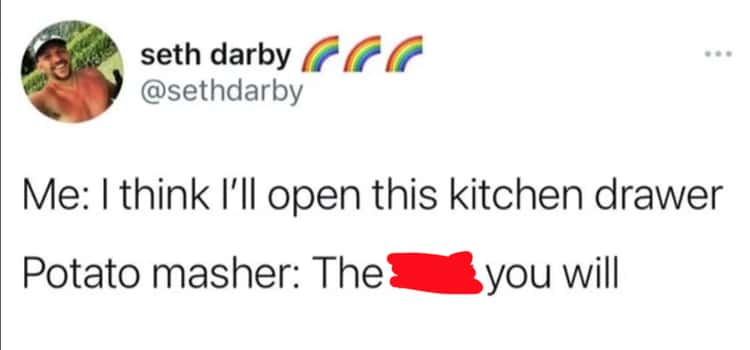 16. Just the real world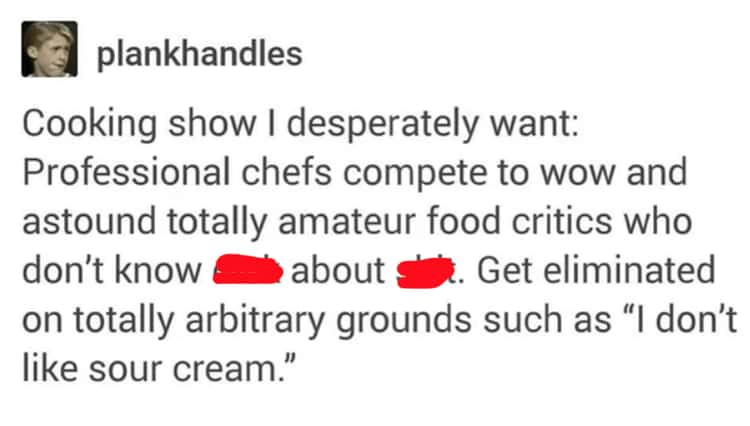 17. Good manager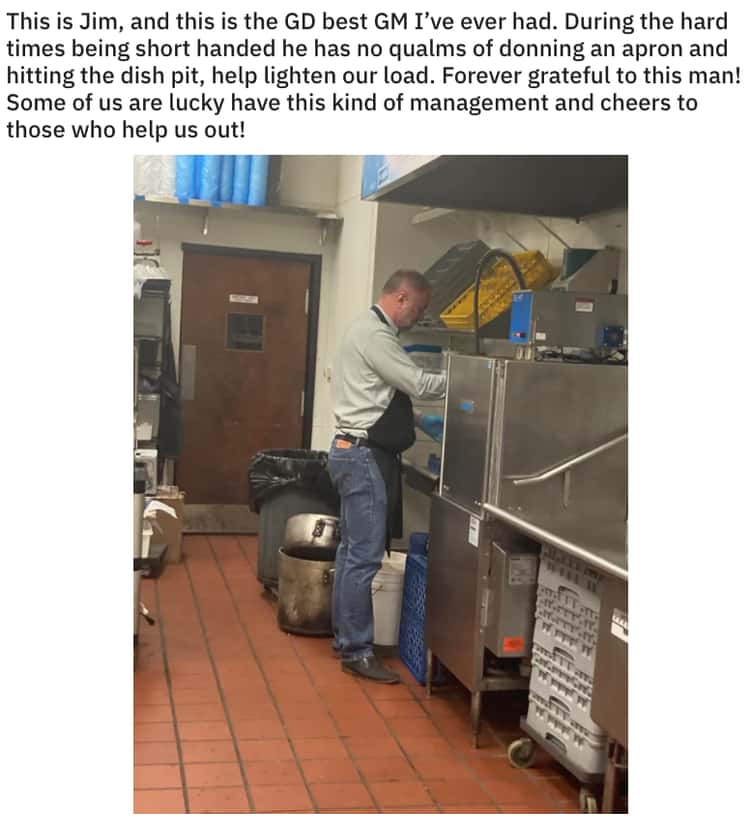 18. Made with HATRED
19. Hang in there.
20. Such language