I joke around on here a lot, but it's important to talk about safety every now and then, so let's take a moment to do that.
The following examples are situations you might very well find yourself in on a regular basis, so you should probably be informed so you can handle them appropriately.
Situational awareness is no joke and I hope that, after you read through these, you feel just a little bit safer when you're out there in the world.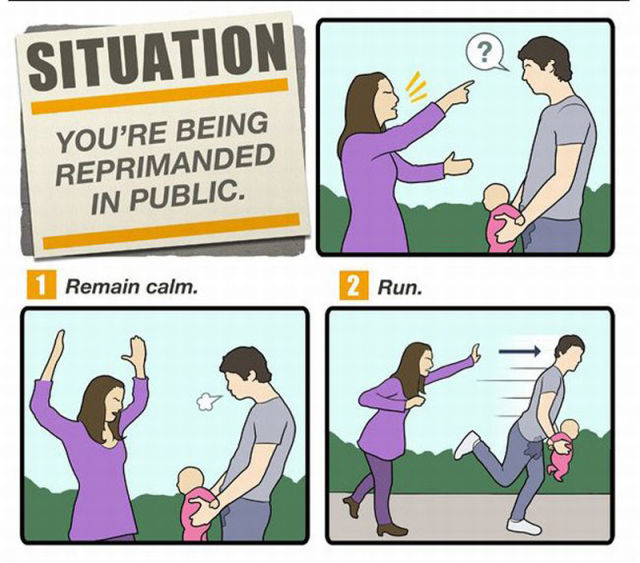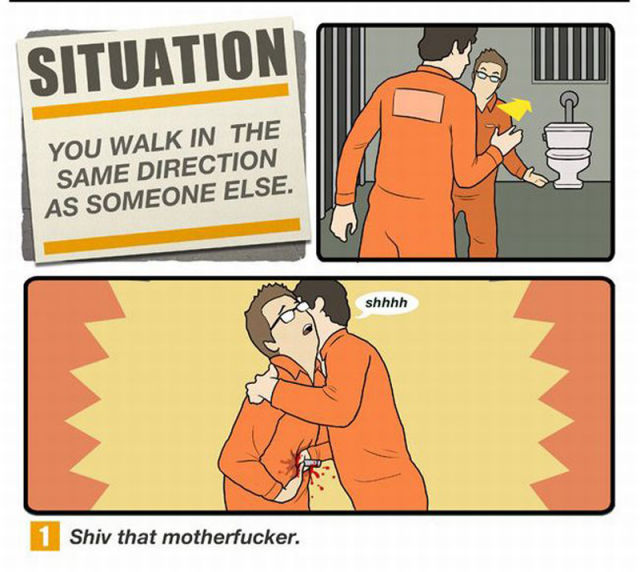 (via: Pliskin90)
If you found that helpful, These Baby Do's And Don'ts Are Also Informative (If You're An Idiot)

Save
Save
Save
Save
Save