If you enjoy memes and you enjoy stereotypes, then you have certainly come to the right place.
The Starter Pack meme shows you all the basics you need to be a specific type of person.
If you totally lack a sense of humor and any of these happen to offend you, you should probably run right out and get yourself the "Can I Speak To The Manager" start pack immediately.
For the rest of you, get ready to have a few quality laughs and say to yourself, "Oh, I totally know a person like that!"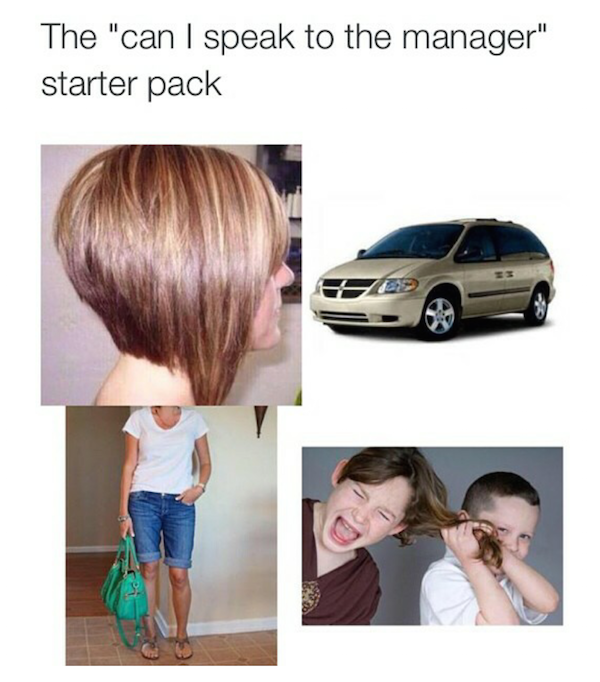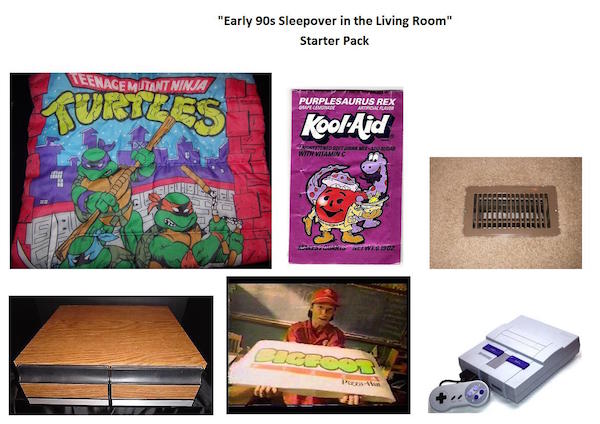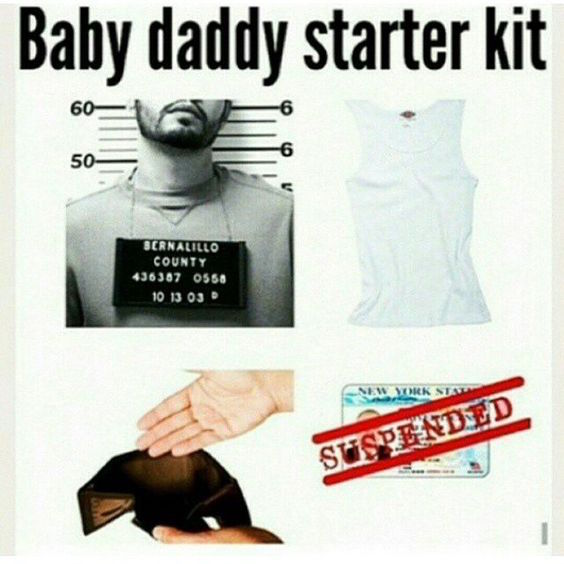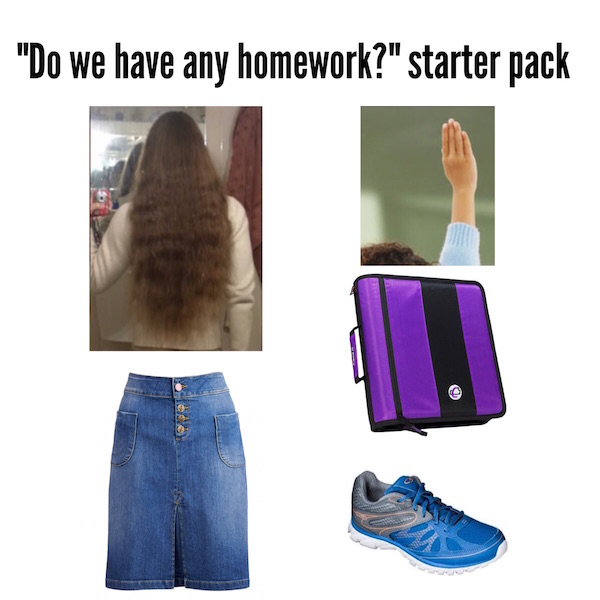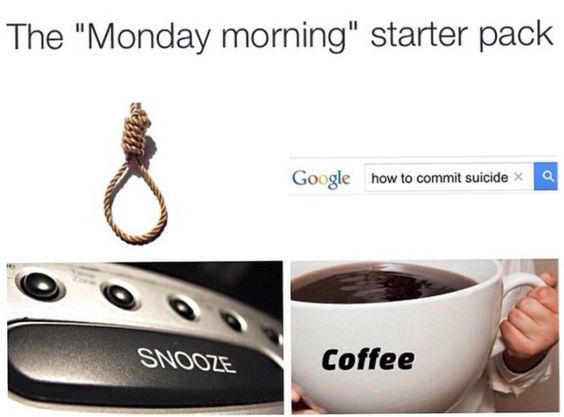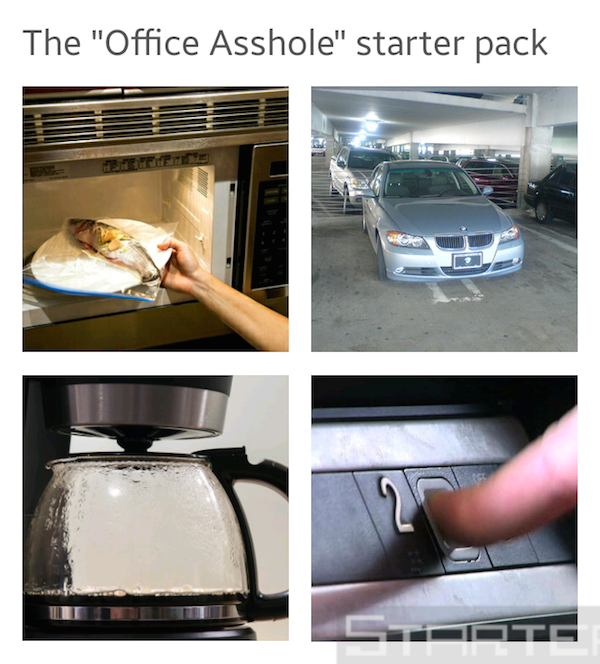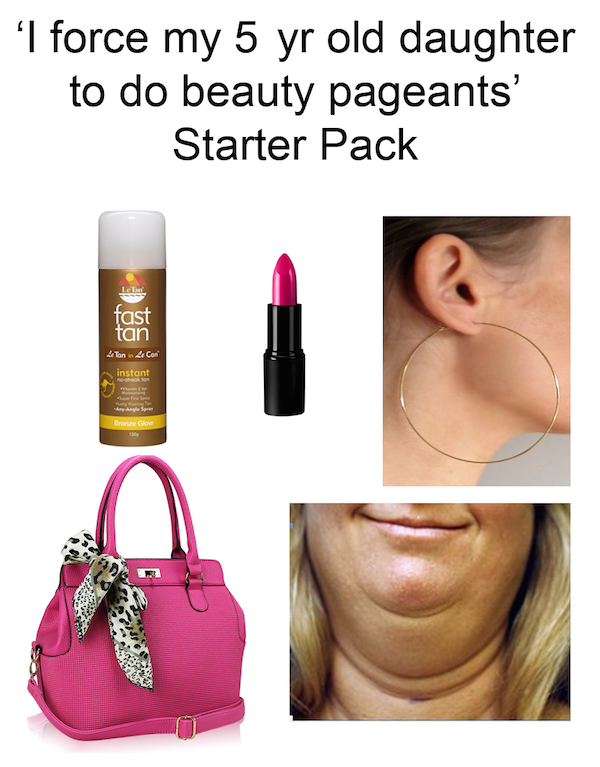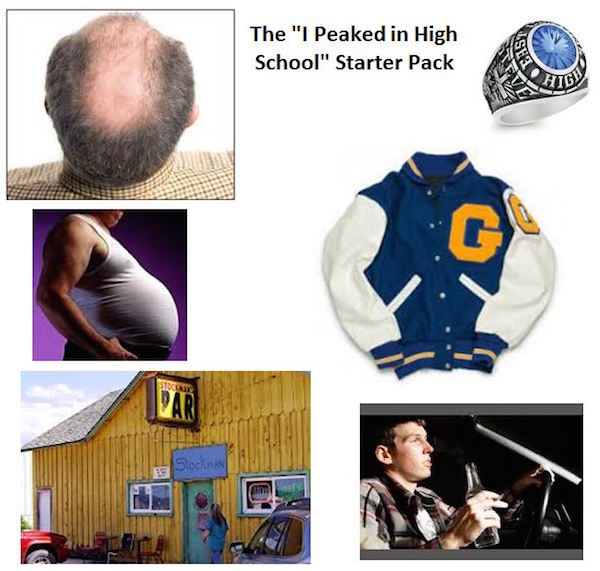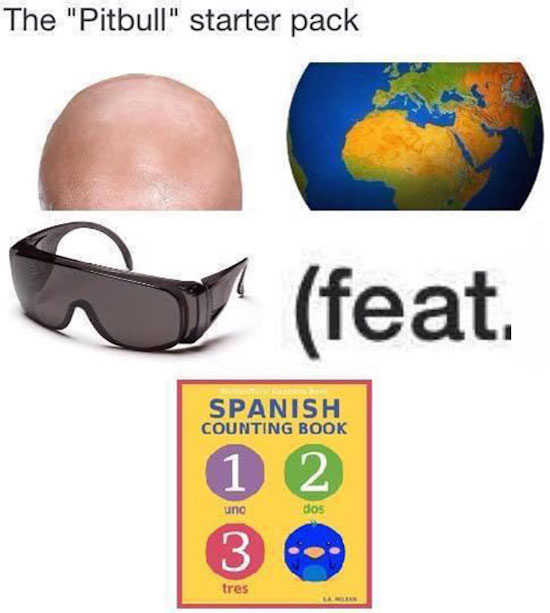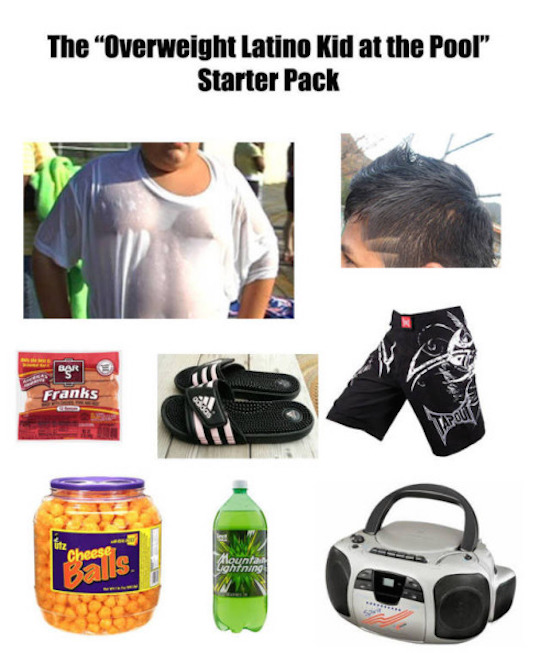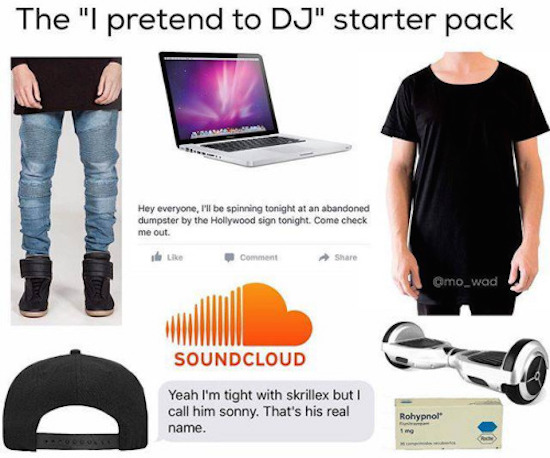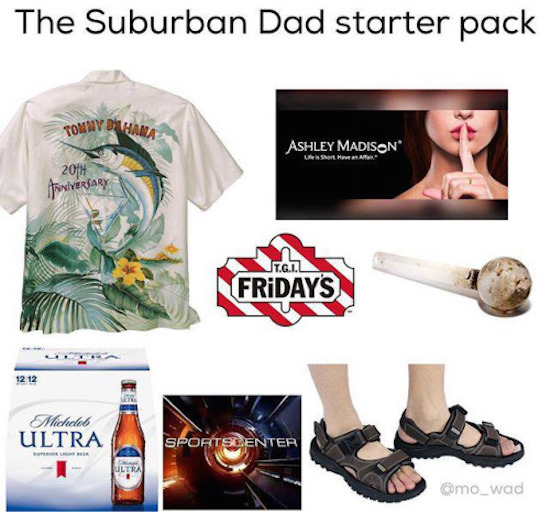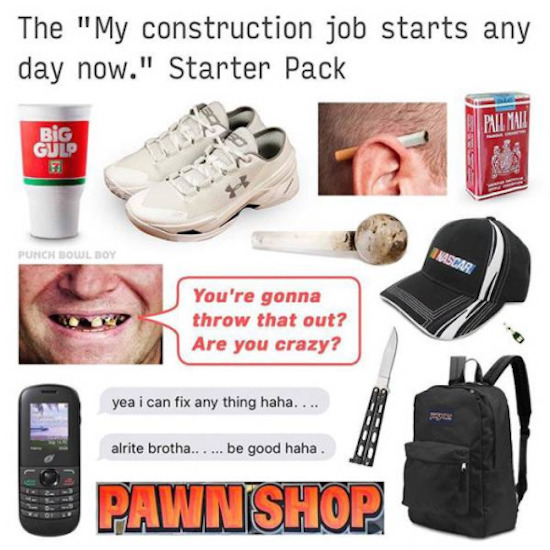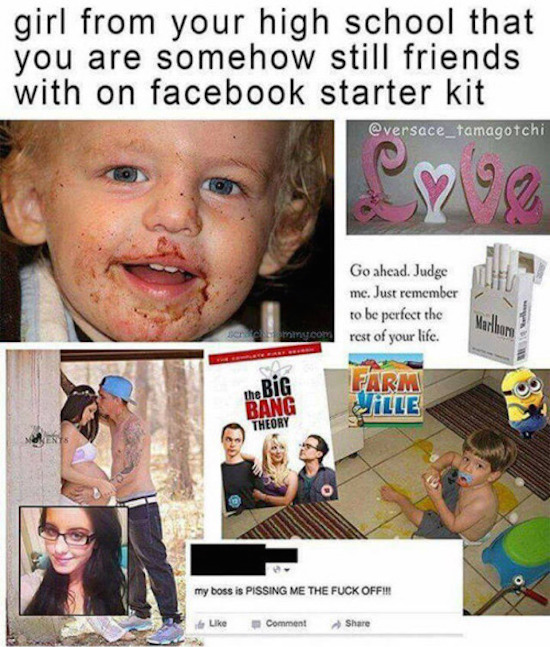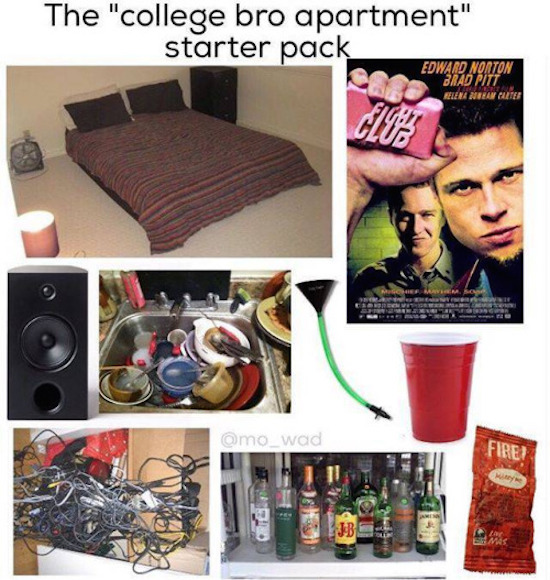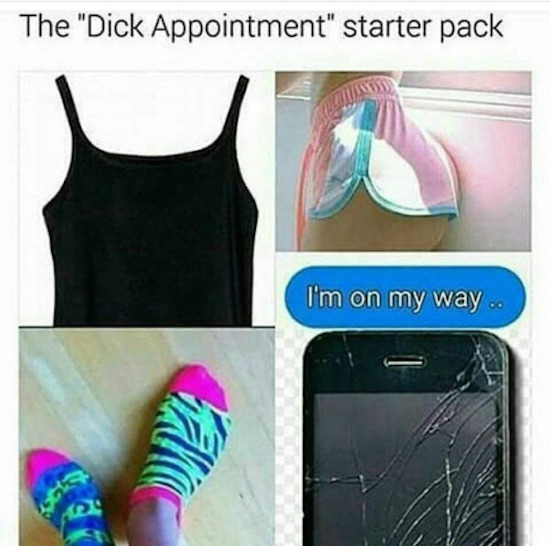 (h/t Reddit)
There are plenty more memes just waiting for you to enjoy them in our entire Meme Collection.